By Nicole Nalty
We may be biased, but we think The Princess and the Frog combined all of the right ingredients for an animated Disney classic: stunning animation, catchy tunes, and, of course, legendary Disney storytelling. Not to mention, we toad-ally love Princess Tiana! She's hard working, determined, and has a heart of gold.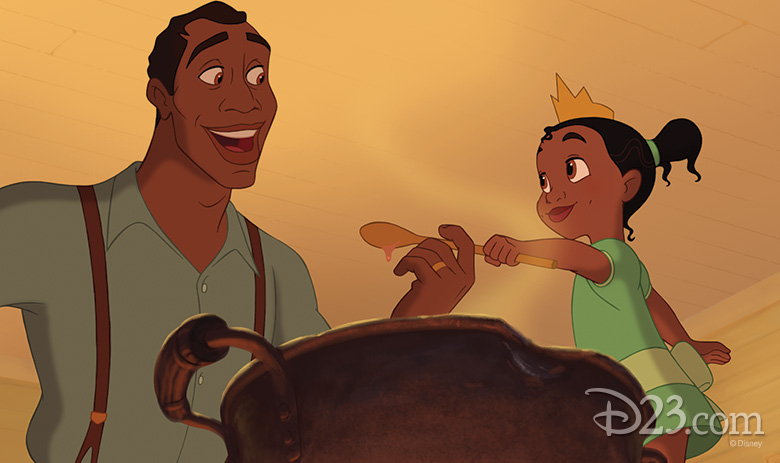 Tiana always helps us remember that "all of your dreams can come true, if you have the courage to pursue them," as Walt Disney once said. Here are five times Princess Tiana inspired us to follow our dreams.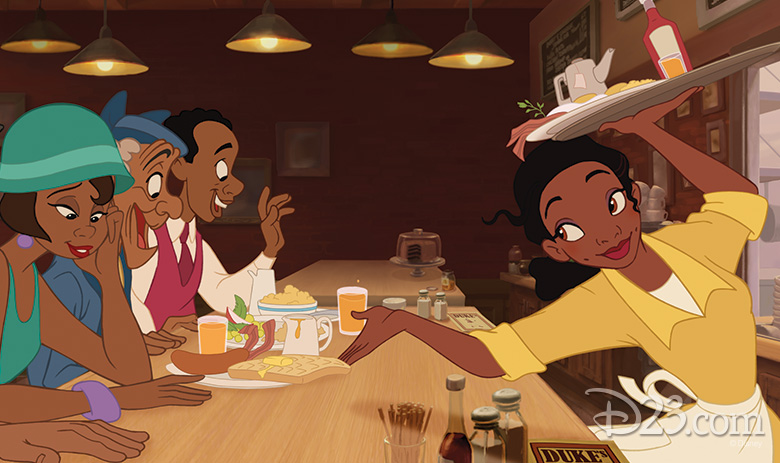 Double Duty
As her parents taught her, you can wish all you want, but you have to put in the work to make those wishes come true—and boy, did Tiana work hard! After finishing a night shift at Cal's, Tiana swapped her aprons and headed in for a morning shift at Duke's. Sacrificing everything from a full night's sleep to a fun night out with friends, Tiana's work ethic is certainly admirable.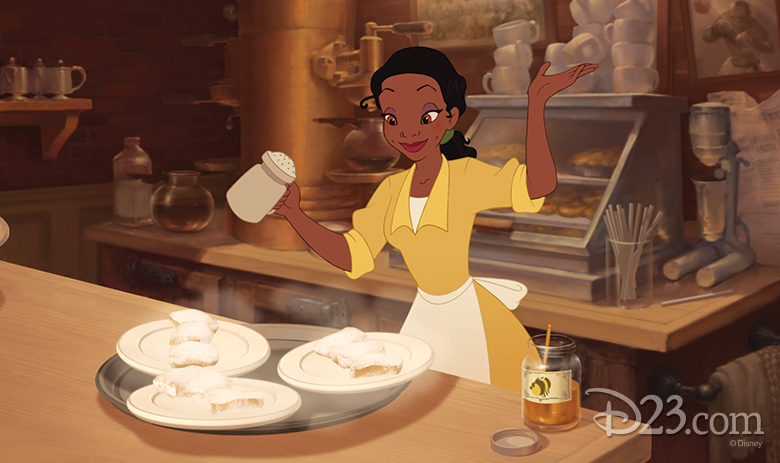 No-Sweat Sweets
Tiana's friend Charlotte is in desperate need of a sweet treat for her masquerade ball and begs Tiana to whip up 500 of her "man-catching" beignets. A big batch of beignets is a daunting task in itself, but to make matters more difficult, Charlotte's ball is only a few hours away! Even after two shifts at the restaurant, Tiana never hesitates to help out her friend—and luckily, her delicious desserts were rewarded with an extremely generous amount of dough.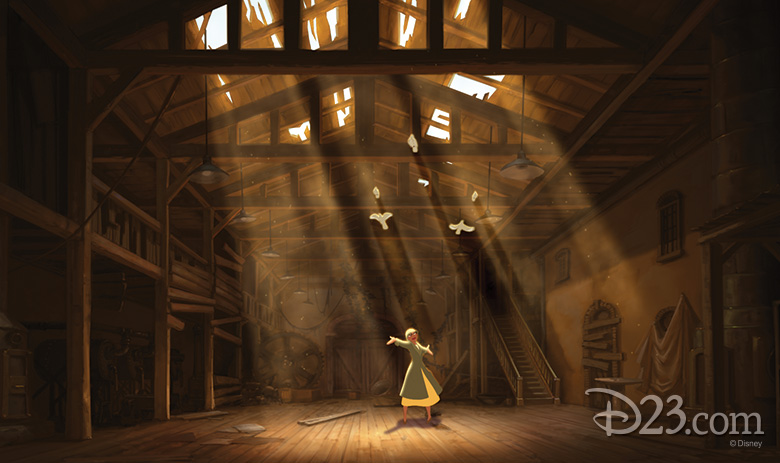 Almost there…
Once Tiana combines her savings with the money earned from Charlotte, she's able to strike a deal with the Fenner Brothers for a building to house her restaurant. While the space is a little rough around the edges, Tiana is confident she can make her dream restaurant come to life—and she's almost there! Unfortunately, Tiana is outbid, and then the story gets a little froggy…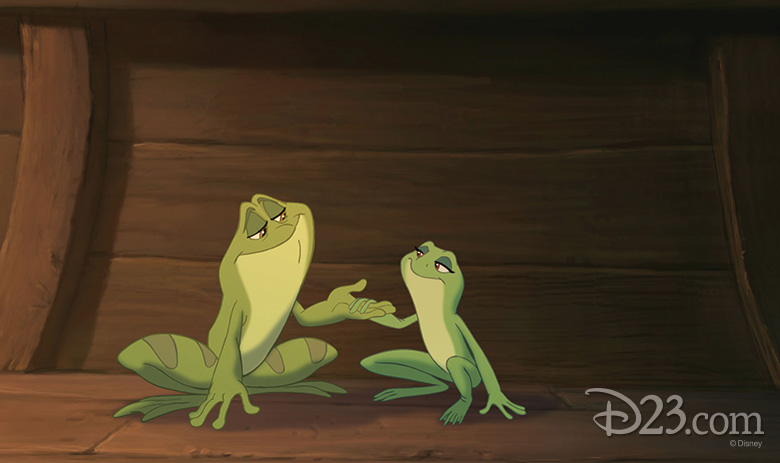 Two Many Cooks in the Kitchen
After the masquerade ball, we find Tiana in a sticky situation with the sheltered and somewhat spoiled Prince Naveen, the complete opposite of our scrappy and stubborn heroine. Their differences become increasingly evident as the two go on down the bayou—but, being the kind-hearted amphibian that she is, Tiana uses her superb skills to teach Naveen how to cook. By learning how to work together, Naveen and Tiana also learn to care for one another in a very special way, which leads to…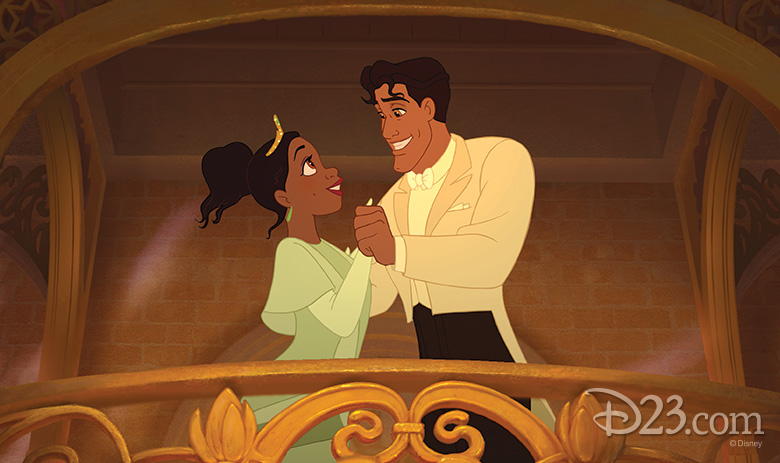 Hoppily Ever After
After years of cooking, serving, and wishing, Tiana finally got what she wanted—and what she needed, too! Along with a loving husband, Tiana gained a new business partner as she finally opened her restaurant along the bayou. Tiana's journey proves that a dash of dedication, a pinch of passion and a zest for life (and love!) can bring your dreams to life. Blue skies and sunshine, guaranteed!