By Karina Schink
D23 Expo 2019 is the perfect opportunity to live out your sartorial dreams. Whether you make it blue, pink, or a color less often argued over by fairy caretakers, we can't wait to see what you come up with to wear to the ball (D23 Expo, that is).
Since we know it can be a difficult undertaking to come up with ideas, we've pulled together a look back at some of 2017's D23 Expo cosplay looks. So, with inspiration aplenty, go forth and create. We can't wait to see what you come up with.
We also have a suggestion of what to do with your winning idea. For the first time ever at D23 Expo, we will be hosting daily Cosplay Photo Shoots outside the Anaheim Convention Center in front of the Grand Plaza Fountain. Click here for more information.
On the lookout for the Leaning Tower of Cheeza.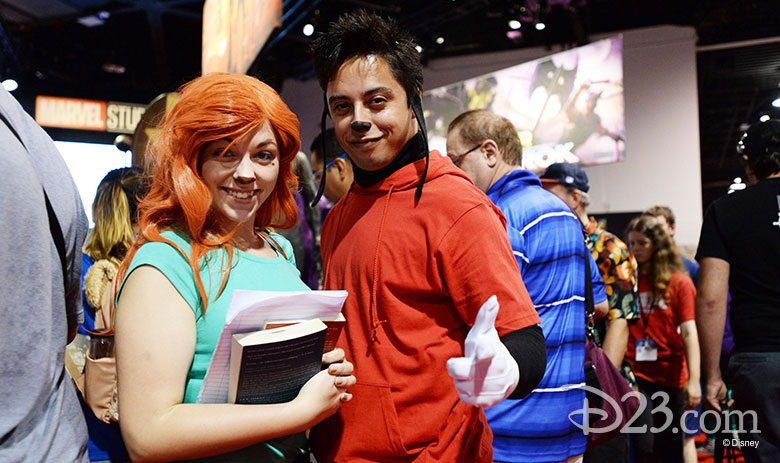 Only the good stuff.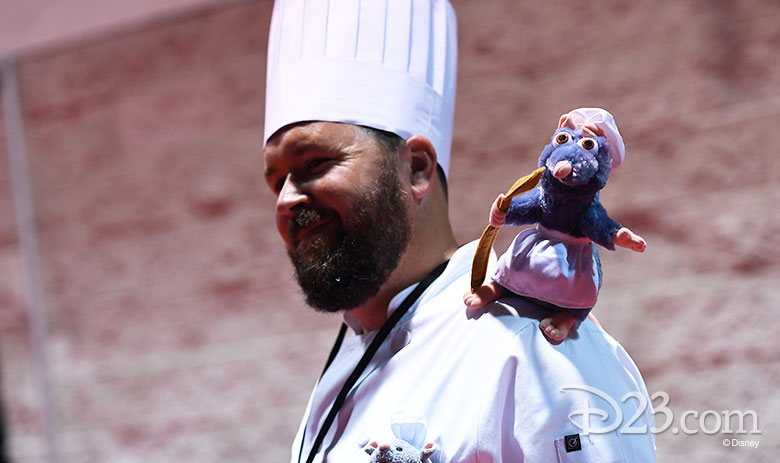 The force is strong with this family.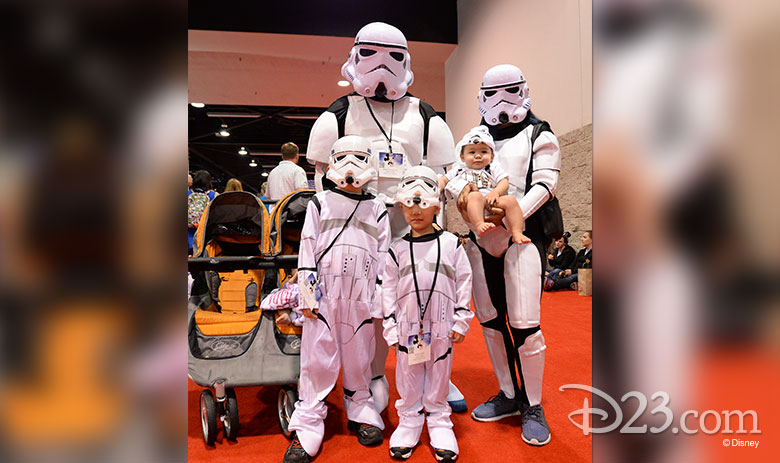 Out for delivery.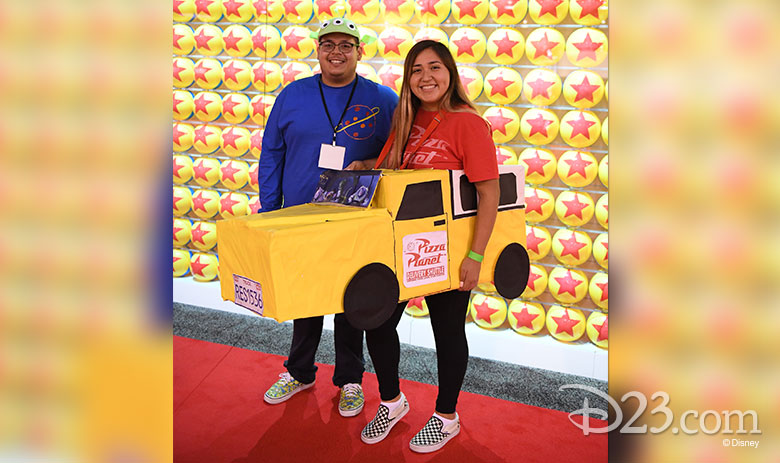 A brand-new addition to the Kakamora tribe.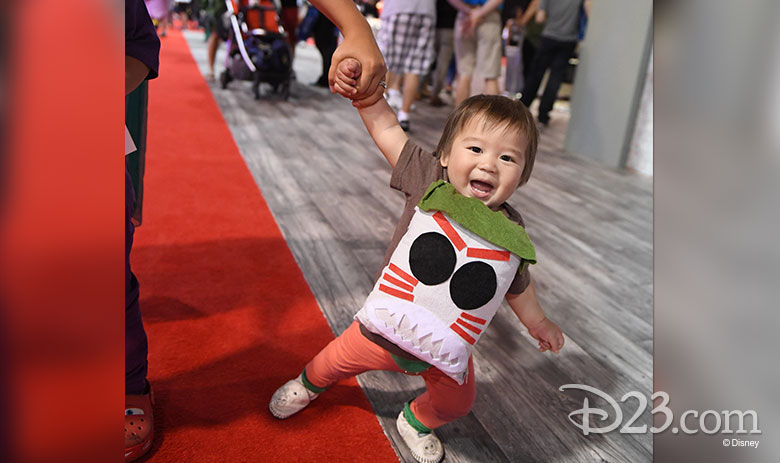 That's logic!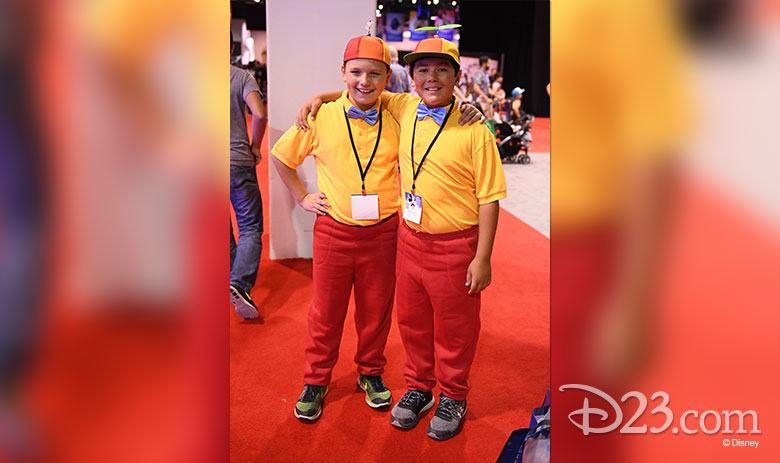 The Dapper Dan-ielles.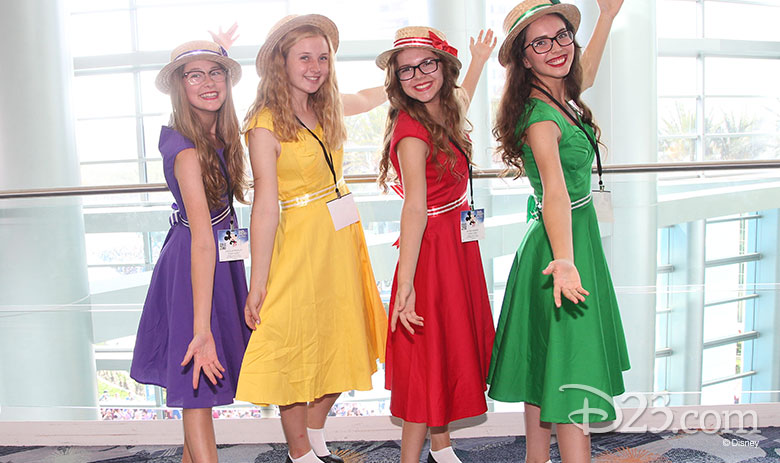 Once upon a workout.