By the D23 Team
New Orleans Square at Disneyland Park has boasted a flurry of updates recently, promising exciting new experiences for guests in the coming year. For instance, Princess Tiana has been expanding her presence at the land with not just a new attraction, but her famous restaurant—Tiana's Palace—opens its doors at Disneyland in just a few days' time!
If that wasn't enough, we've just received some sympathetic vibrations… Spirited updates will be materializing at Haunted Mansion very soon—read on to discover what's in store!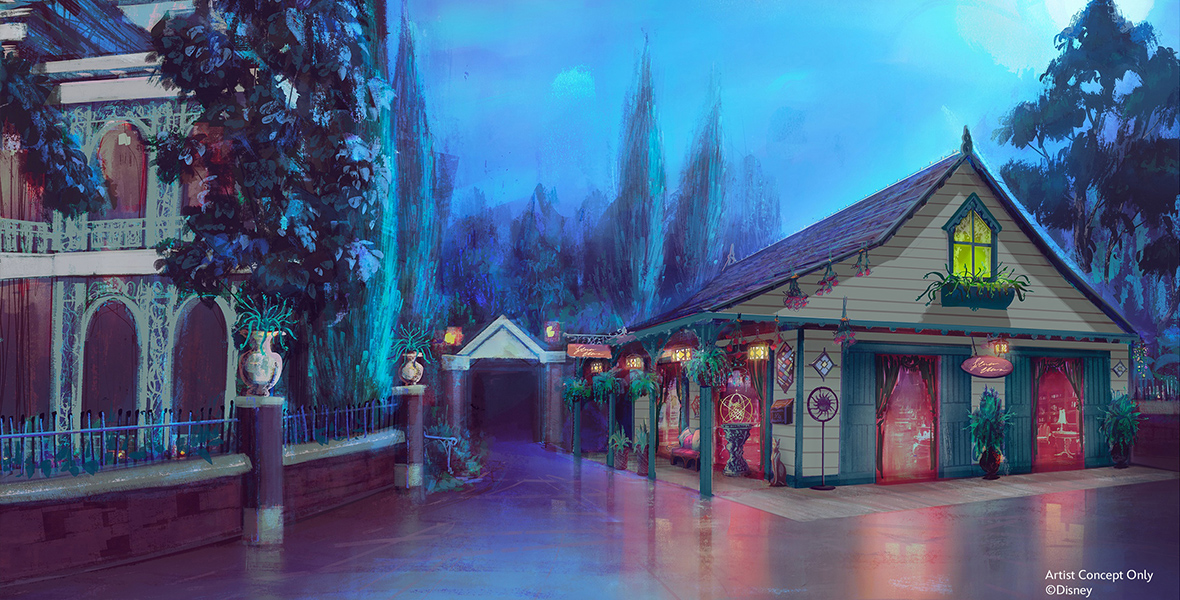 A Disquieting Metamorphosis
Our friends at Disney Parks Blog just announced that an expanded queue and new shop will be manifesting at Haunted Mansion in 2024. The new outdoor queue will expand on the Mansion's lore and immerse guests in enhanced theming. Longtime fans of Haunted Mansion are familiar with its ties to a mysterious sea captain—and the new queue will tie into this story, along with tales about Master Gracey, Madame Leota, and the one-eyed cat!
Speaking of Madame Leota… next year, she'll be having a ball with an all-new store next to the attraction! This carriage house for the Mansion, belonging to Leota, will be a standalone shop sure to summon all you goblins and ghoulies when it opens in '24.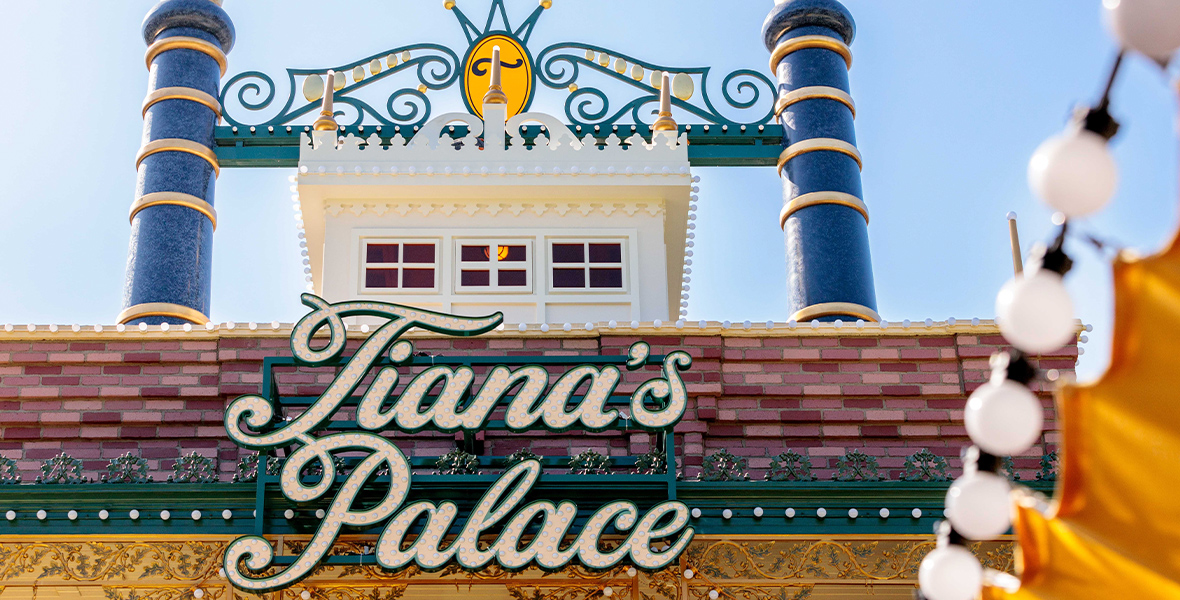 Almost There
Tiana's Palace, the reimagined quick service restaurant inspired by Walt Disney Animation Studios' The Princess and The Frog, opens September 7! Check out Disney Parks Blog for a first look at the delectable delights the restaurant will be offering—we can't wait to dig a little deeper into the House-filled Beignet!
A fun fact about this new restaurant: The design of Tiana's Palace in the film was actually inspired by the French Market Restaurant—the former restaurant in this space in New Orleans Square. In the film, Disney Animation artists added a wheelhouse and two smokestacks to give Tiana's restaurant an iconic silhouette… so when the time came to bring a real Tiana's Palace to life at Disneyland, Walt Disney Imagineers made those exact additions, making this a full circle moment!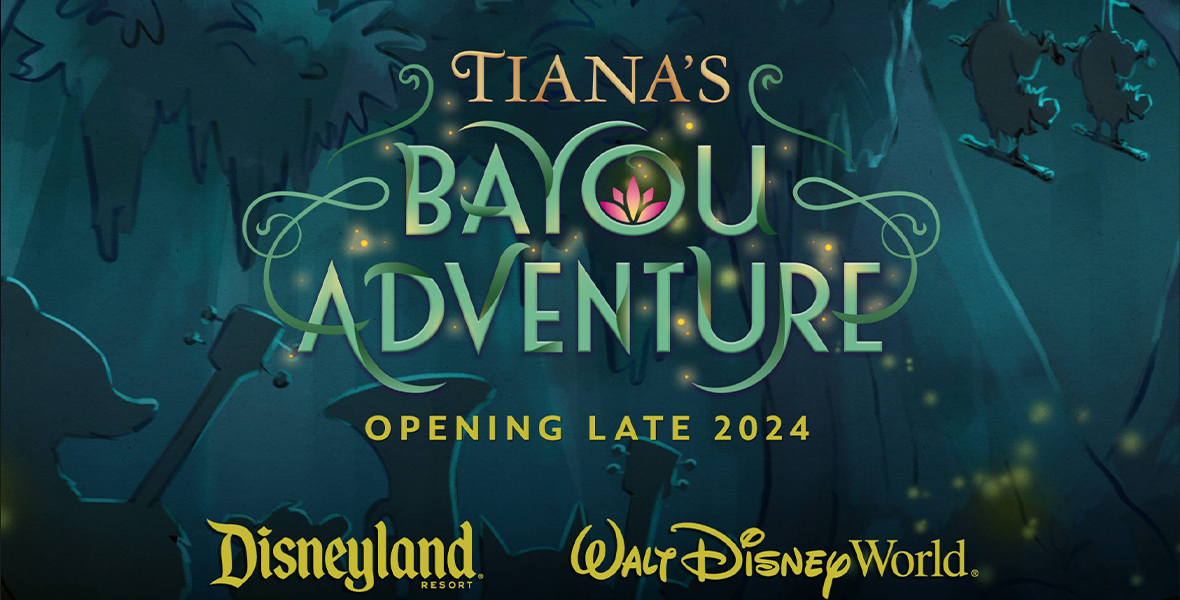 Going Down the Bayou
Fans of The Princess and the Frog and splashy thrills alike have been keeping rapt watch on the progress of Tiana's Bayou Adventure, the new attraction set to open in 2024. We've been ribbeted—uh, we mean riveted—by the details Disney Parks Blog has been revealing about the highly anticipated attraction. Recently revealed info includes:
Mama Odie, along with other familiar faces like Louis, Eudora, Charlotte, "Big Daddy," the King and Queen of Maldonia, and Prince Ralphie, will be appearing in the attraction
PJ Morton and Terrance Blanchard will be collaborating on the attraction's new music
New story details include Tiana growing her business with Tiana's Foods—an employee-owned cooperative
Plus, concept art of a new scene featuring some musical critters!
Stay tuned to Disney Parks Blog and D23.com for more updates on New Orleans Square as they are announced.