By Justin Arthur
On February 3, 2019 (get it? 2/3/19?), D23 is declaring it 2319 Day, in honor of one of our favorite Monster's Inc. moments. So break out the snow cones!
Artist Jerrod Maruyama scared up this incredible image to celebrate the day with us. Check out more of his amazing work at the WonderGround Gallery and at the Epcot International Festival of the Arts!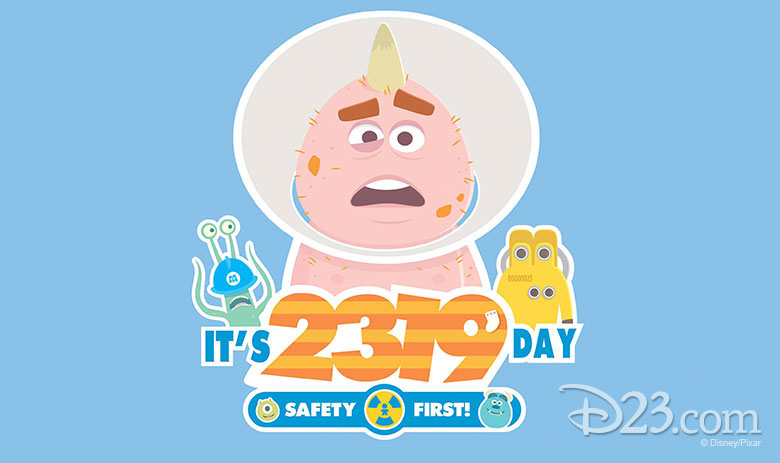 So, from all of us at D23, happy 2319, Everyone! Put down that paperwork, and share this with all of your googly bears today!