By the D23 Team
Explore the world with National Geographic! Our friends at National Geographic Expeditions have just announced new 2023 departure dates for their Signature Land, Private Expedition, and River Cruise itineraries. These exciting offerings give curious travelers unique access to destinations around the world, paired with the knowledge of a National Geographic Expert.
Not sure which National Geographic Expedition is right for you? Read on to find out what makes each trip special…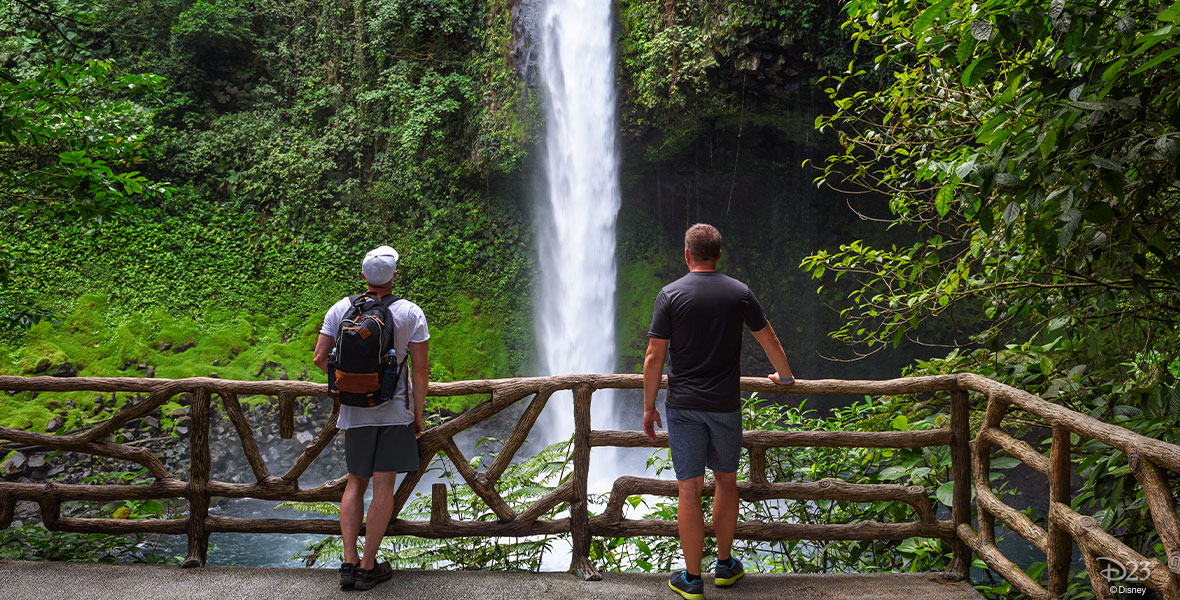 Signature Land Trips
These premium, fully planned itineraries take a small group of 16 to 25 travelers on a breathtaking, in-depth exploration of the history, culture, heritage, and natural wildlife of their destination. In 2023, the Signature Land itineraries take you to top destinations, including Patagonia, Jordan, India, and Borneo. The '23 dates also include a reimagined Costa Rica: Wildlife and Conservation Expedition—which leads travelers through the country's tropical rainforests and wetlands, as they learn about the rich biodiversity and conservation efforts at work through organizations including the Monteverde Institute and Leatherback Turtle Trust. All Signature Land departures include a National Geographic Expert who adds additional insights, stories, and education while traveling.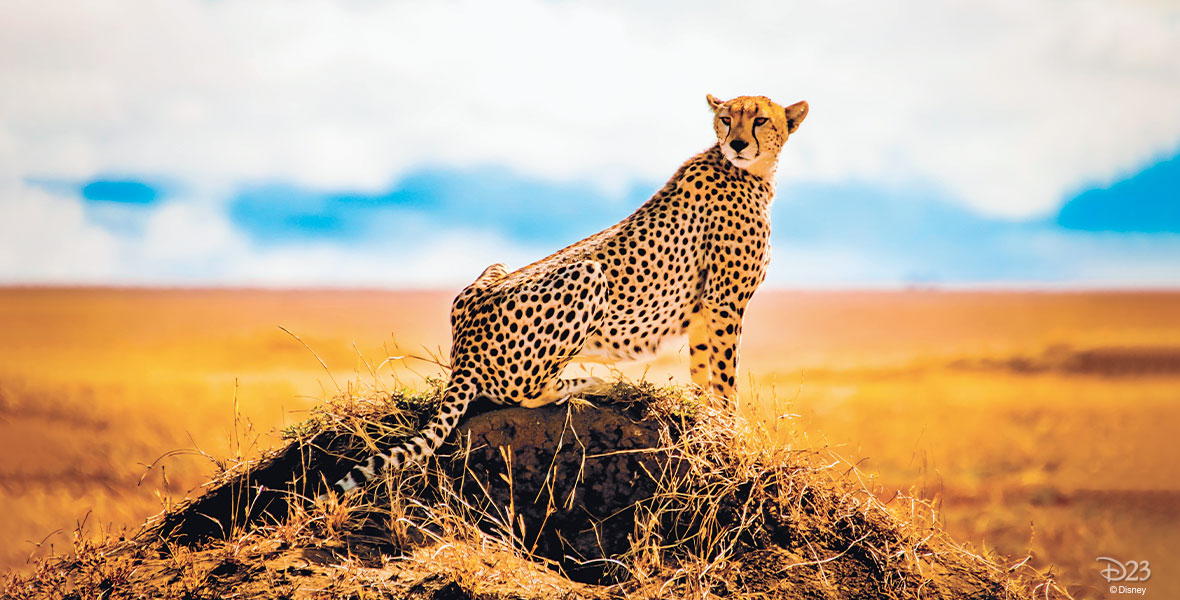 Private Expeditions
Private Expeditions offer travelers a curated itinerary developed by the National Geographic Expeditions team, allowing the exclusive opportunity to explore extraordinary destinations on the travelers' preferred dates and with local guides. National Geographic Private Expedition destinations include Egypt, Peru, Morocco, Ecuador, China, and more.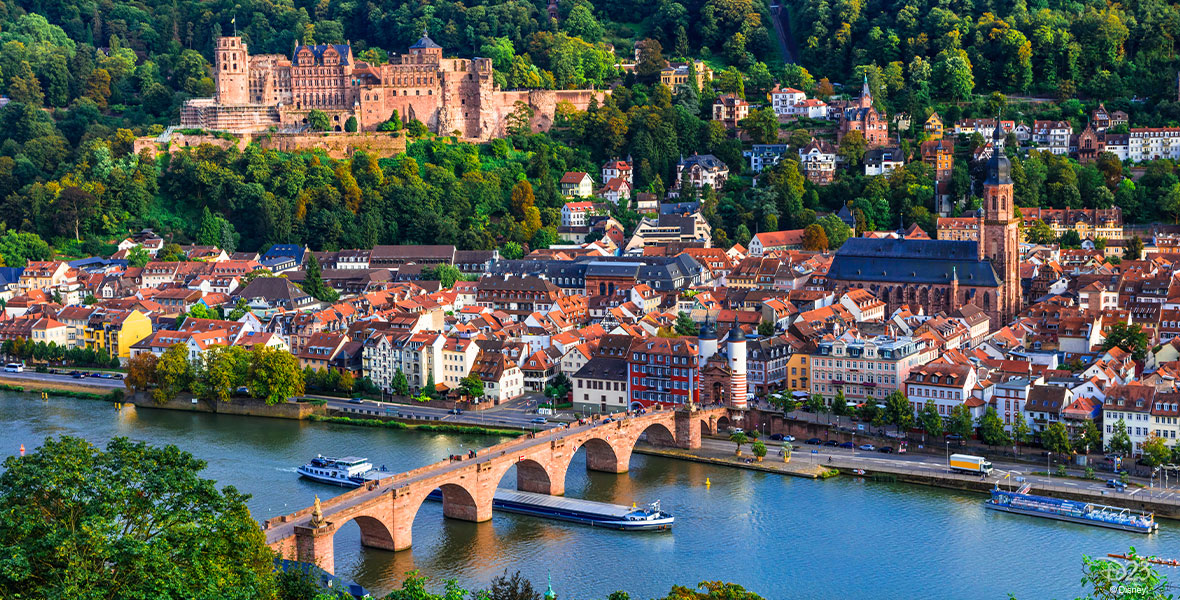 River Cruises
On the National Geographic River Cruises, travelers will board world-class ships as they travel Europe's most historic waterways. Each departure is accompanied by a National Geographic Expert, such as an author, historian, or archaeologist, who will give presentations on board and lead daily outings to grand cities and forgotten villages. Each trip also includes a National Geographic Photographer who can help travelers with their technique and artistry as they capture memories along the way.
Ready for your next adventure? D23 Members have the chance to get an early look at the 2023 Expeditions Catalog! Click here to view the catalog online.
Bookings for 2023 Signature Land, Private Expedition, and River Cruise itineraries open to the public on January 13, 2022. For additional information about itineraries, online reservations, and early booking criteria, please visit www.natgeoexpeditions.com. Guests who are eligible for early booking can also call 888-966-8687 directly to book their expedition.