Please note: Nightmare Alley is rated R and is not suitable for viewers under the age of 17 without parental guidance.
From the whimsical mind of director Guillermo del Toro, Nightmare Alley takes viewers into the seedy underworld of a traveling carnival, where a charming mentalist sets out to exploit the rich socialites of New York City with the help of his mysterious new friends (and foes). The film garnered four Oscar® nominations, including Best Picture and Best Costume Design.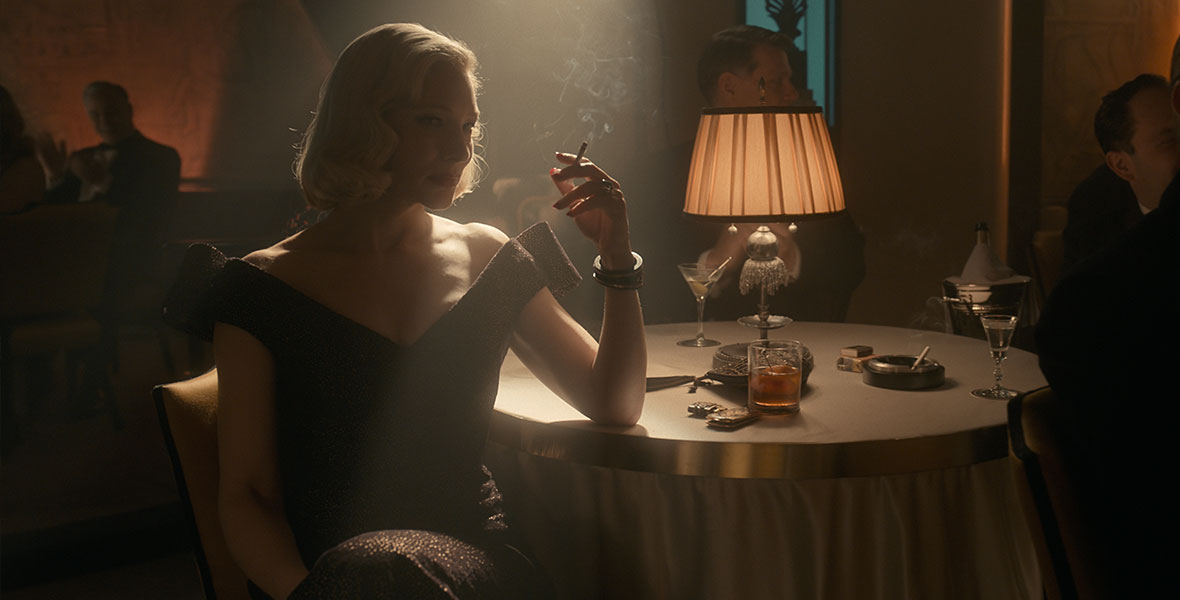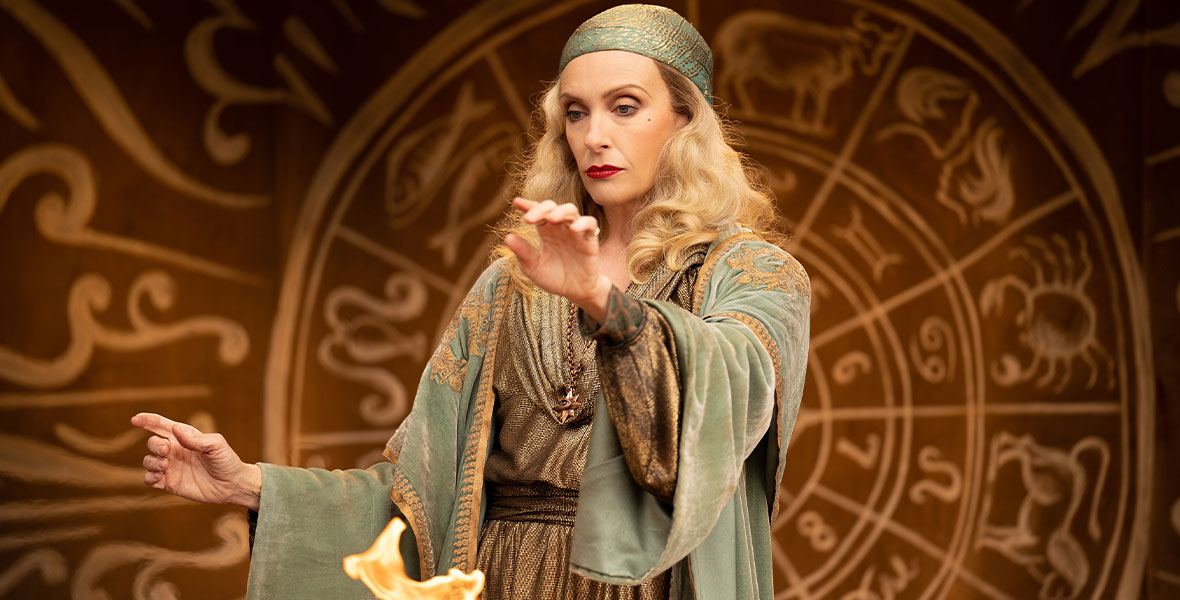 Luis Sequeira, Nightmare Alley's costume designer, achieved a classic film noir look for this deceptive cast of characters... and we are pleased to present a gallery of the striking wardrobe pieces from the film! Enjoy a closer look at the details of Nightmare Alley—then find out where you can stream all of this year's Disney Oscar nominees here.