By Nicole Nalty
While Dory's home may be out in the big, blue world, you don't have to surf the EAC to find our forgetful friend. We fished around for all of the spaces you can spot Dory in Disney Parks around the world—and there are quite a few!
Wherever you sea Dory, you can celebrate with her on National Speak Like a Whale Day this Saturday, June 11, with special offerings at the Disneyland Resort and at Walt Disney World, in honor of the upcoming film Finding Dory, swimming into theaters June 17.
LeEeEeEet's gEeEet stAaAaARteEeeEd! (That's "Let's get started!" in whale. This is fun!)
DISNEYLAND RESORT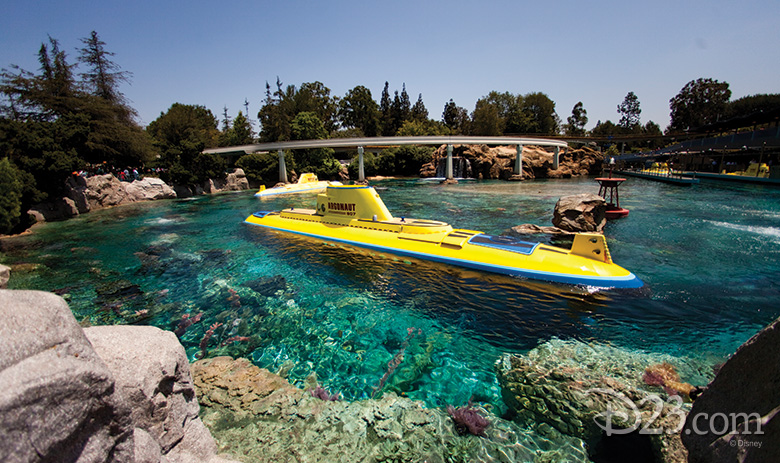 Disneyland Park—Ellen DeGeneres, the vibrant voice of Dory, fondly remembers her first trip to Disneyland, which makes Dory's place in this particular park even more special. Dive down into the depths of the sea to visit Dory on Finding Nemo Submarine Voyage, and journey on the "happiest cruise that ever sailed" for a look at our fishy friend on it's a small world.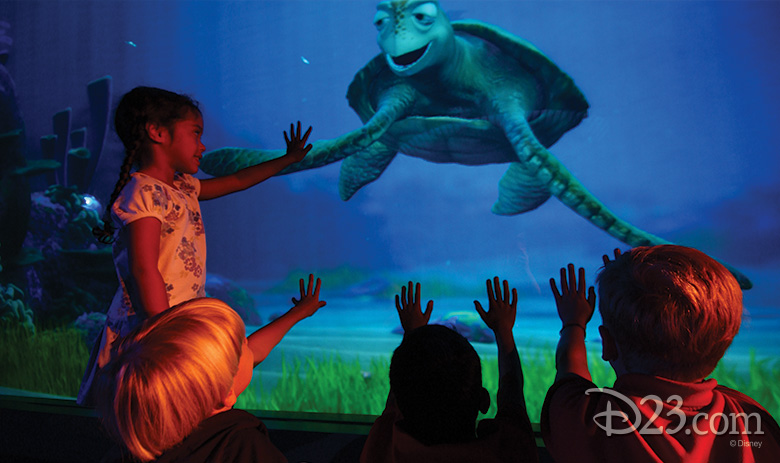 Disney California Adventure Park—5, 4, 3, 2, Fun! Dory swims along the parade route during Pixar Play Parade, a celebration of some of your favorite Disney•Pixar characters in Disney California Adventure. If you need to chill out (dude!) head inside the Disney Animation Building for some Turtle Talk with Crush, Dory, and some of her new pals from the upcoming film.
WALT DISNEY WORLD RESORT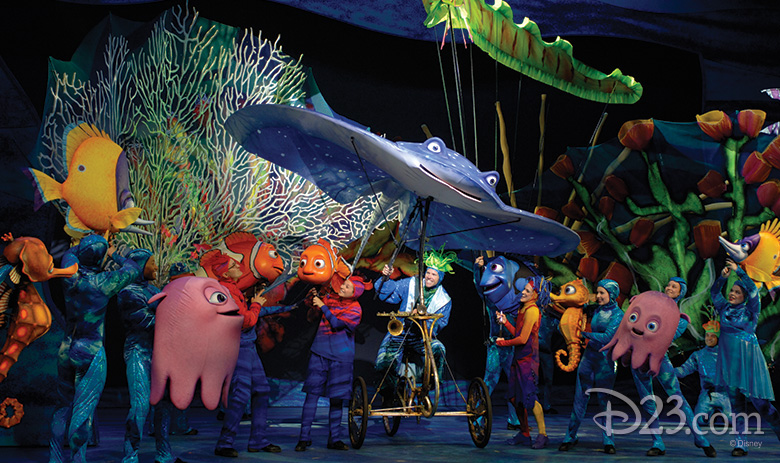 Disney's Animal Kingdom—This park seems like a natural fit for our friend Dory! Join her in a big, blue world during Finding Nemo: The Musical.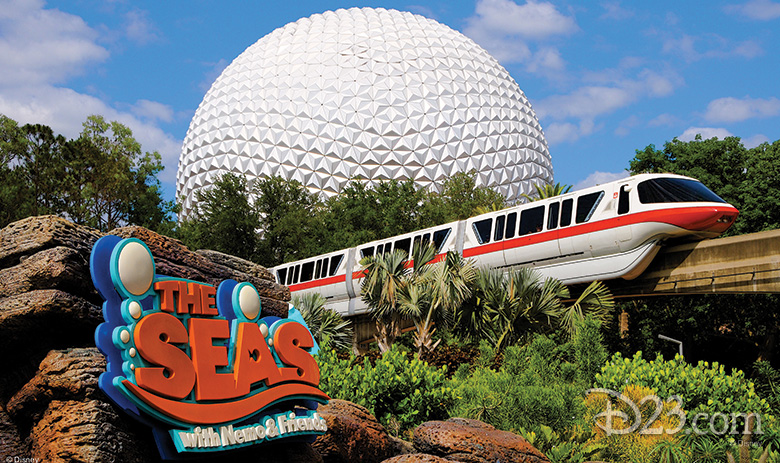 Epcot—Grab shell and explore the sea with Dory on The Sea with Nemo & Friends. Walt Disney World visitors will be happy to know that Dory, Bailey, and Hank have also joined Turtle Talk with Crush in Epcot.
BONUS: While you can't see Dory here, you can find her voice at Ellen's Energy Adventure, which stars DeGeneres herself!
HONG KONG DISNEYLAND RESORT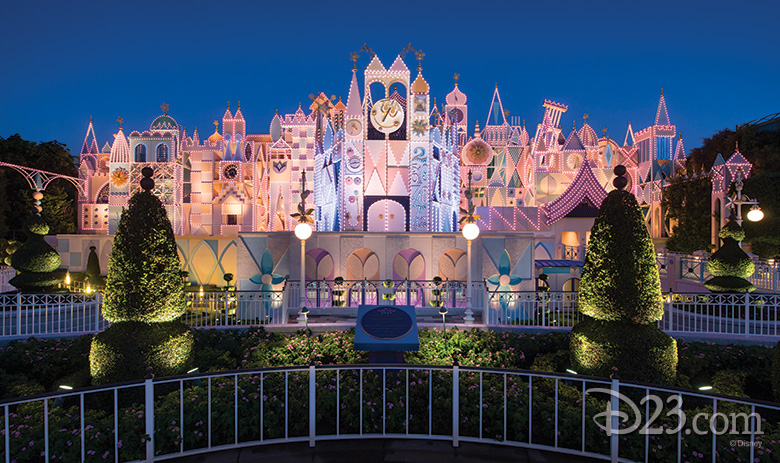 Hong Kong Disneyland park—Disney characters have made their way into it's a small world at Hong Kong Disneyland, where Dory just keeps swimming, swimming, swimming… And, the blue tang shoots for the sky during the nighttime spectacular, Disney in the Stars.
TOKYO DISNEY RESORT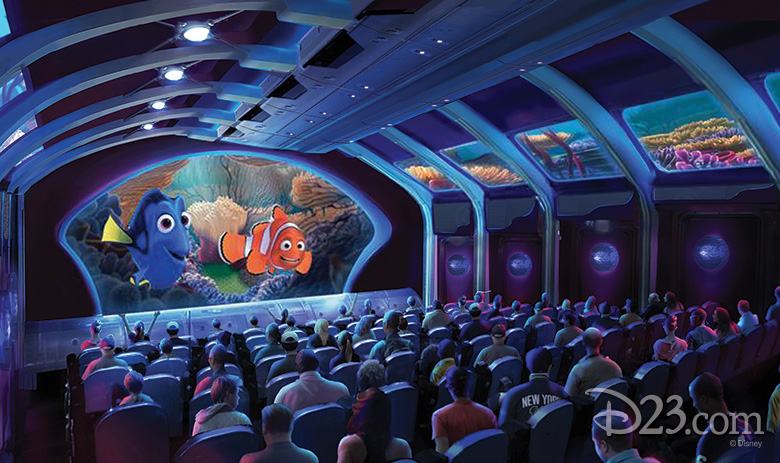 Tokyo DisneySea—While you can't find Dory at Tokyo DisneySea quite yet, don't fret! A new attraction themed to the world of Nemo and Dory will open in Port Discovery in spring 2017. But for now, we'll just keep waiting, waiting, waiting…
Where's your favorite place to find Dory in Disney Parks?