By Steven Vagnini
In honor of the 60th anniversary of the "E" Ticket, we thought we'd share five of our favorite facts about the ticket books that once admitted us into attractions at Disneyland, Walt Disney World, and Tokyo Disneyland.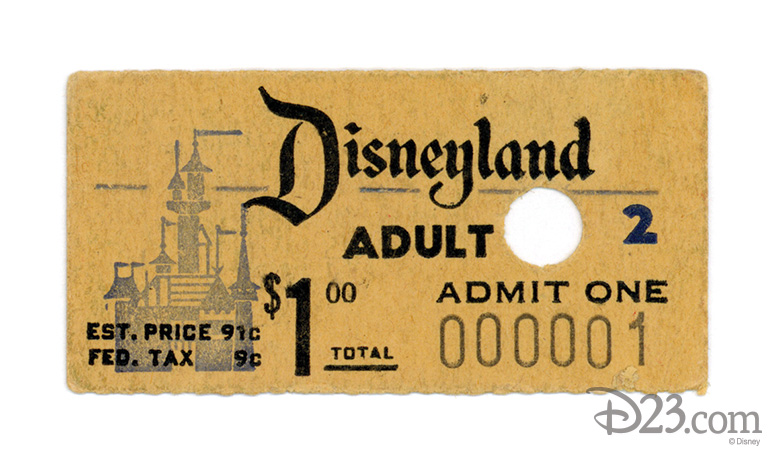 1. Although Disneyland opened to the general public on July 18, 1955, ticket books weren't introduced until October.
Originally, a single admission ticket was sold at the park's main entry gate—for a price of $1.00, including tax!—while tickets for each individual attraction could be purchased at nearby ticket booths. This constant exchange paved the way for a Disney park innovation, and on October 11, the first coupon books were introduced. Conceived by Disneyland Public Relations director Ed Ettinger, the books offered admission to the park and coupons to experience eight attractions—for a total price of $2.50 for adults, $2.00 for juniors, and $1.50 for children!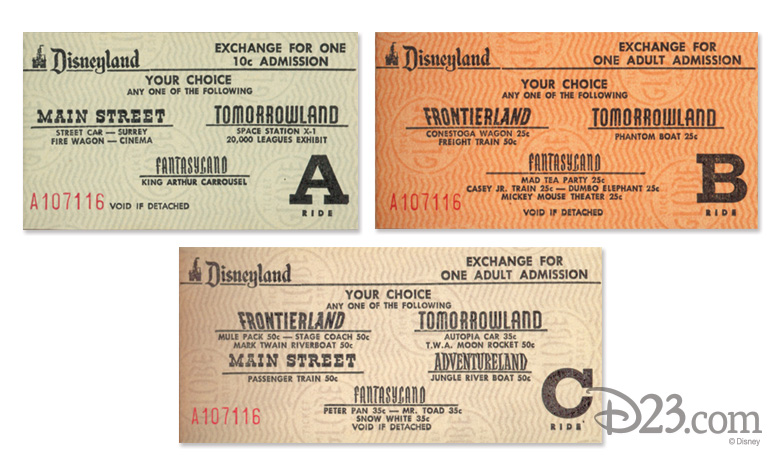 2. At first, only "A," "B," and "C" coupons were included.
The first ticket books offered three "A," two "B," and three "C" coupons, which categorized experiences by their level of thrill and excitement. The earliest "A" tickets offered rides on attractions like King Arthur Carrousel and the Fire Wagon; "B" coupons could be used for adventures like the Conestoga Wagon and Dumbo, the Flying Elephant; while "C" coupons provided admission to popular attractions like the Jungle Cruise, Mr. Toad's Wild Ride, and Autopia.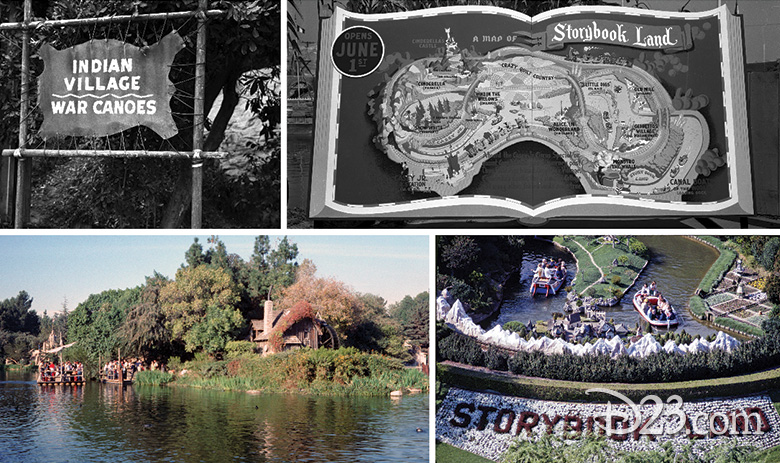 3. A series of new attractions called for the "D" ticket in 1956.
Walt Disney and his staff realized that in order to keep the park turnstiles turning, new experiences would need to be continually added and improved. By June 1956, with limited funds to invest in major attractions, the park introduced an array of smaller adventures that called for the introduction of the "D" ticket. These included Storybook Land Canal Boats (which offered a significant enhancement to the former Canal Boats of the World), Tom Sawyer Island Rafts, Indian War Canoes, and the Rainbow Caverns Mine Train. Meanwhile, the new Skyway and Astro-Jets attractions were added to the roster of "B" and "C" coupon attractions, respectively.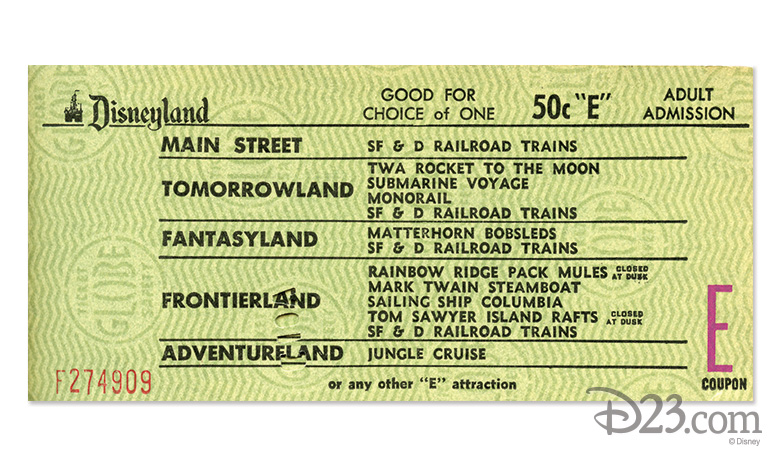 4. The most famous Disneyland coupon entered the American lexicon in 1959.
With the introduction of the impressive Matterhorn Bobsleds, Disneyland-Alweg Monorail System, and Submarine Voyage, Disneyland truly had a "Gala Day" in June 1959. Sometimes informally referred to as the "second opening of Disneyland," the dedication of these complex and thrilling attractions affirmed Walt Disney's promise that Disneyland would "never be completed." The first "E" ticket coupons were made available June 12, providing admission to these all-new attractions, along with other Disneyland favorites that were upgraded to the prestigious level. "E" tickets soon entered the American lexicon as a term signifying the ultimate in thrills. Astronaut Sally Ride even described her first trip to space as "a real 'E' ticket ride!"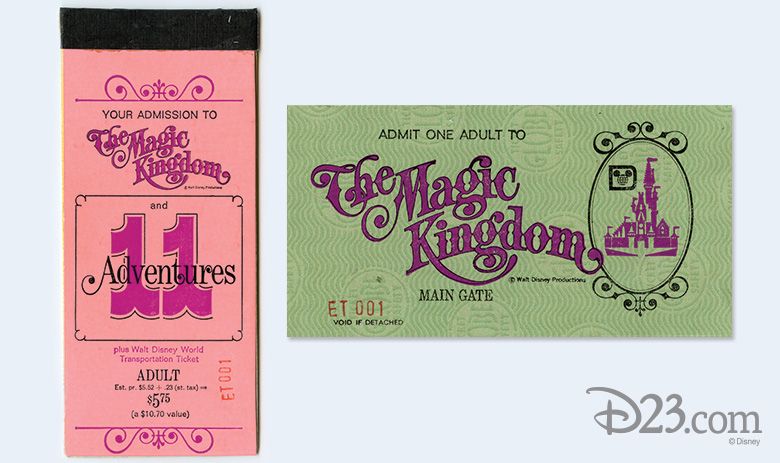 5. Ticket books were phased out in favor of the Passport in 1982.
On June 20, 1981, Disneyland began offering the choice of a ticket book or an all-inclusive Passport, which offered unlimited use of the park attractions. By June 1982, the ticket books were phased out in favor of the Passport at both Disneyland and Magic Kingdom Park at Walt Disney World. However, Tokyo Disneyland offered the books until March 31, 2001.
While no longer in use, ticket books will always be remembered for the memories they provided to guests of all ages. Now collectible items among Disney fans, they continue to be celebrated on nostalgic merchandise items and apparel—a symbol of the way things were.