By the D23 Team
It's time for Pixar Fest—an incredible month-long celebration of all things Pixar! Fans can look forward to a Disney+ virtual film festival; cool sweepstakes; and brand-new product launches!
To celebrate such a momentous occasion, Disney has teamed up with Starlight Children's Foundation to design Pixar-themed Starlight Hospital Wear inspired by the iconic Pixar films Toy Story (Buzz Lightyear and Jessie), The Incredibles, and Up (Russell). Each hospital gown will include an interactive QR code that patients can scan on their phones for special Pixar animated content. (How cool is that?!) For more information on this magical collaboration, visit starlight.org/disney.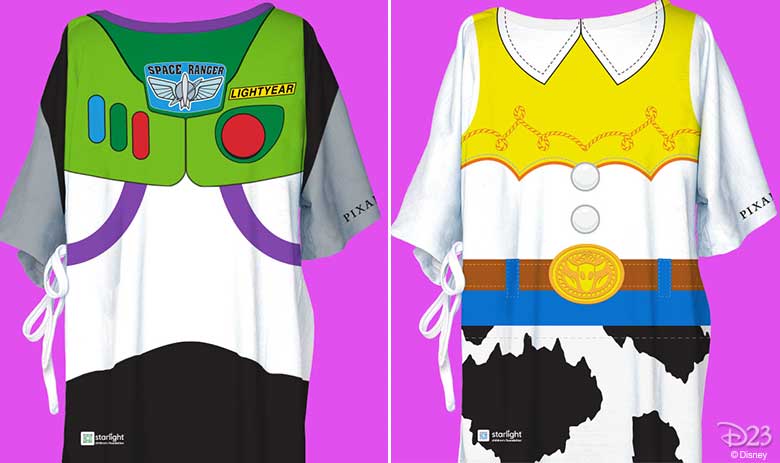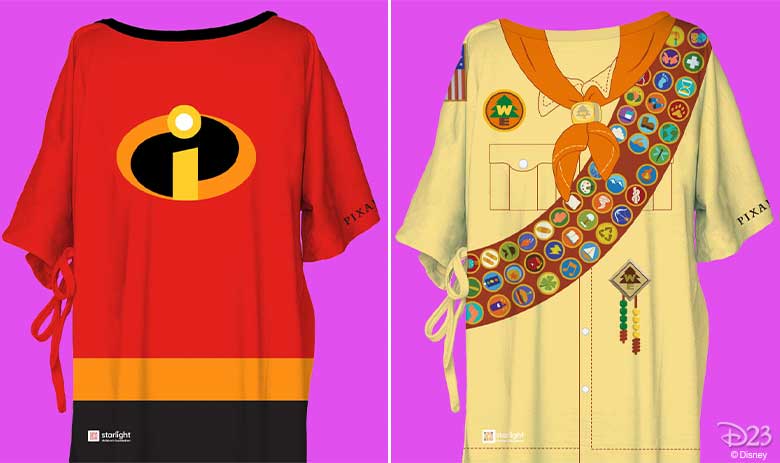 Wait, there's more… Fans and families are invited to join big-time online content creators like The Williams Family, Phil Wright, Merrick Hanna, and McKenzi Brooke—as well as actor/avid Pixar fan Harry Shum, Jr. (Crazy Rich Asians)—in the first-ever Pixar-inspired social media challenge! So, how can you take part? Just head over to your TikTok and Instagram Reels to recreate character dances and poses themed to favorite Pixar films and beloved characters. We can't wait to see what y'all create!
And starting this Friday night, September 3, fans can grab their Pixar gear and tune in to Disney+ to enjoy their favorite Pixar movie. (Don't forget: You can join in on the fun with Disney+ and D23's Pixar Easter Egg Scavenger Hunt!) Check out the schedule below: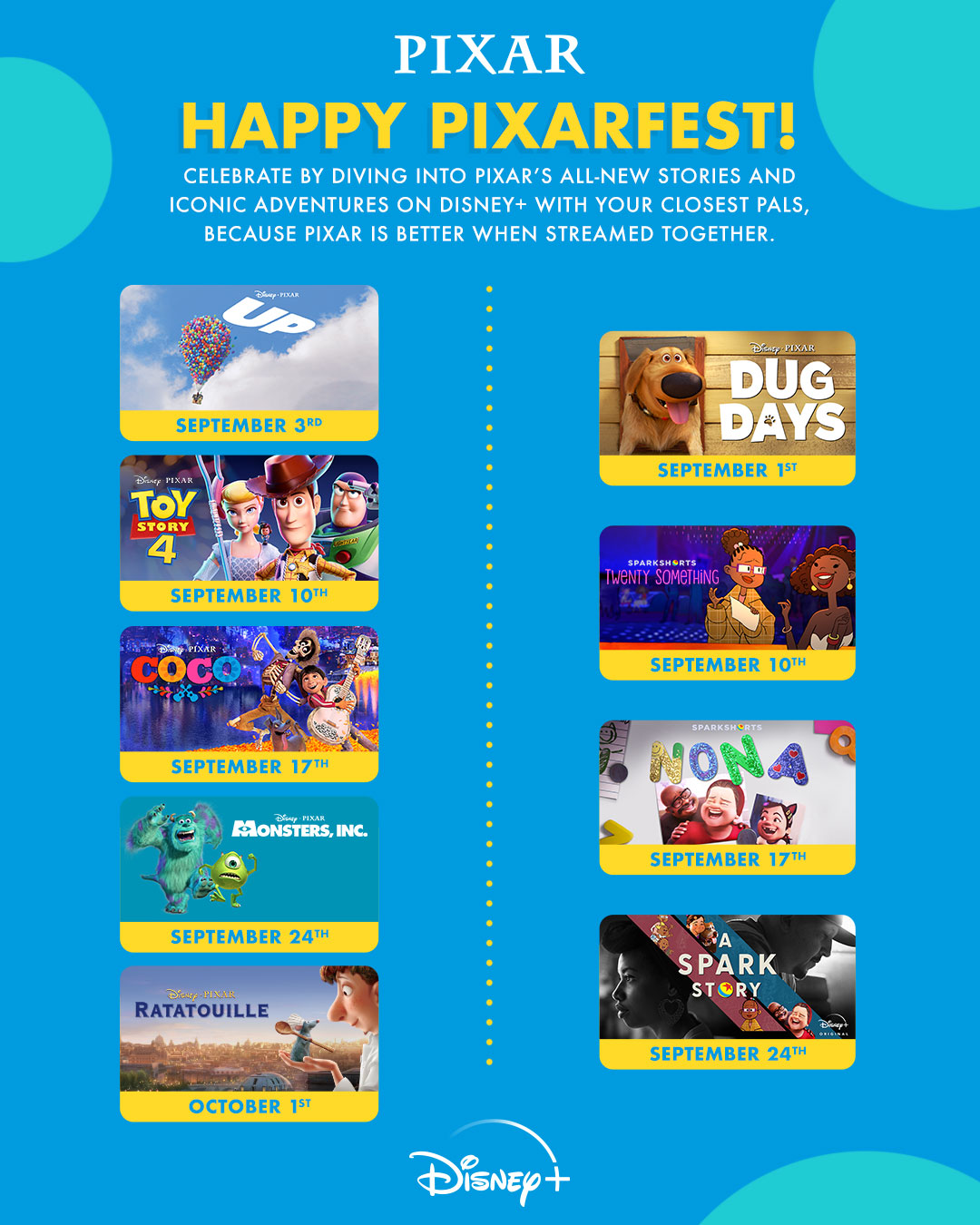 Make sure to follow along on all of Pixar's social channels—and join the conversation by using the hashtag #PixarFest. Adventure is out there!