By D23 Team
Criss-crossing above Walt Disney World Resort, the Disney Skyliner has become a new way for visitors to glide in style. Connecting select resort hotels to Epcot and Disney's Hollywood Studios, the Skyliner transports guests in the sky, bringing "beautiful views, including the larger-than-life theming of the resorts on either side," says Melanie Bronstein, marketing manager at Walt Disney World Resort. "And really, you're so high up that you can see most of Walt Disney World." So, we've put together a couple of locations to look out for while taking flight on your gondola.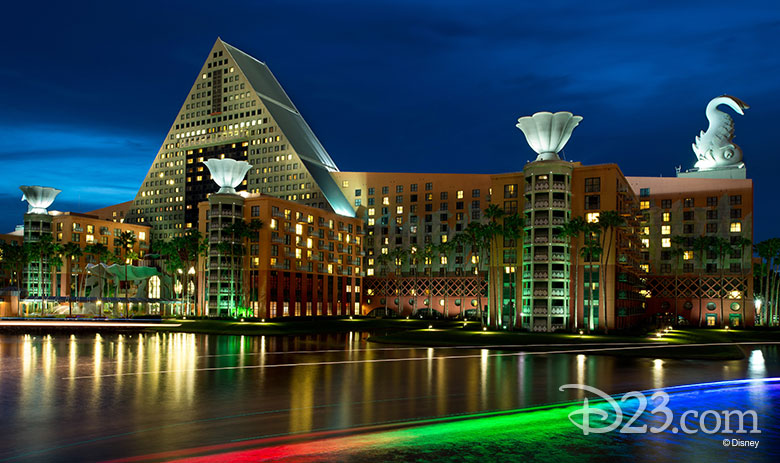 Swan and Dolphin Resort
Near Epcot is a massively elegant green and orange hotel known as the Swan and Dolphin Resort. While passing by, look out for the giant swan and clamshells atop the hotel.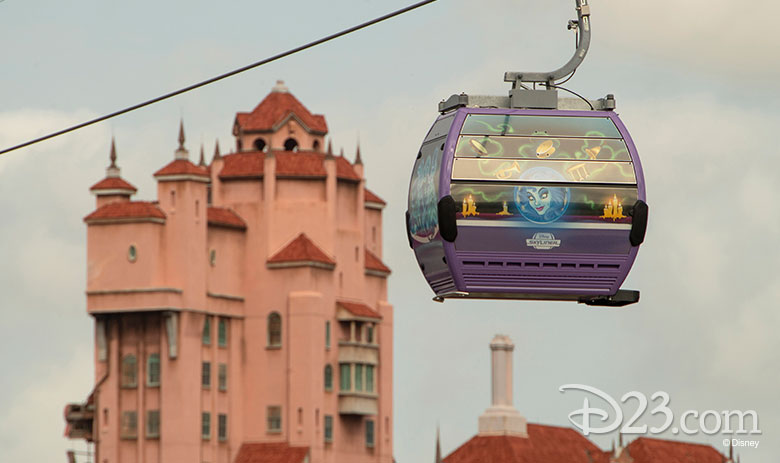 The Twilight Zone Tower of Terror
You can spot The Twilight Zone Tower of Terror, the landmark of Disney's Hollywood Studios, towering over the park from the Disney Skyliner.
Spaceship Earth and the Imagination Pavilion
Another park landmark you can see is Epcot's flagship attraction and iconic metallic geosphere—Spaceship Earth. You can also spot the Imagination Pavilion, home to Journey into Imagination with Figment.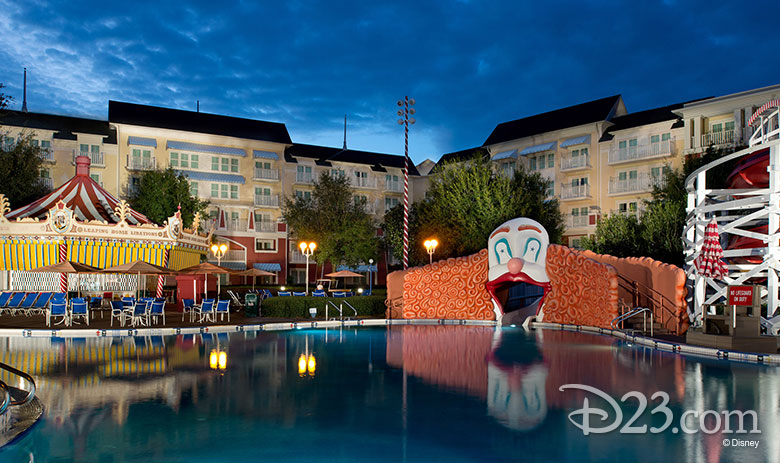 Boardwalk Inn & Villas
Located on the waterfront across from Epcot, this boardwalk-inspired hotel is another sight to see while traveling overhead. Taffy-colored cottages, boats, and beautiful gardens are just a taste of what you can see from your gondola.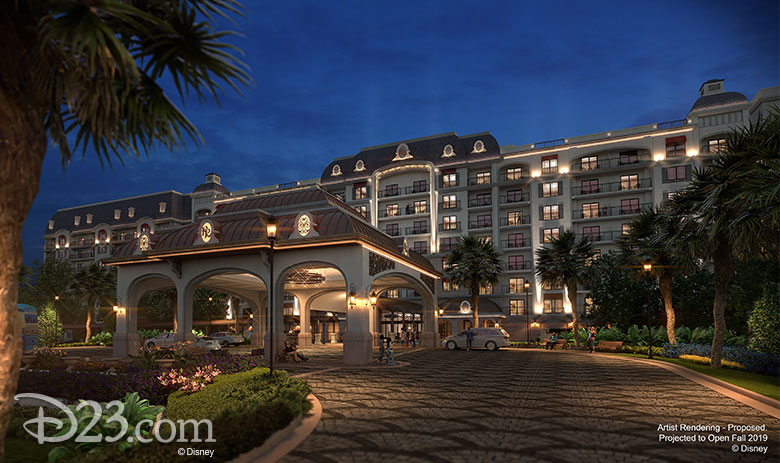 Disney's Riviera Resort
Last but not least is Walt Disney World Resort's latest hotel—the Riviera Resort. Inspired by Europe, look for the hotel's sweeping towers while on your trip.