By the D23 Team
Make your month of May dino-mite with these roar-some products celebrating the mighty world of Dinosaurs! For the entire month of May, National Geographic is encouraging you to learn more about these fascinating creatures who once roamed the Earth, declaring this monthlong celebration "DinoMAYnia." Sink your teeth into the fun books, toys, and clothing below for fun ways to celebrate dinos today—or any day. (Because any day is National Dinosaur Day if you love dinosaurs enough!)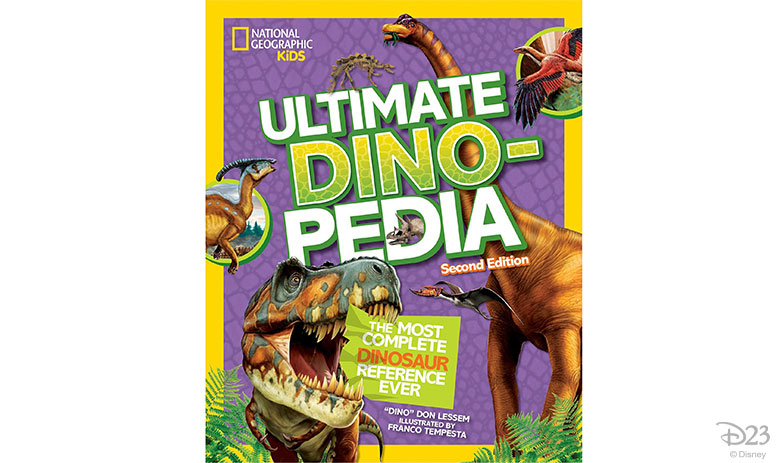 Ultimate Dino-pedia
Dinosaurs continue to fascinate kids, and although these amazing creatures roamed the Earth ages ago, new dinosaur discoveries are still being made today! This new edition of the popular Nat Geo Kids Dinopedia includes all the latest species and is the most complete, up-to-date dinosaur reference available.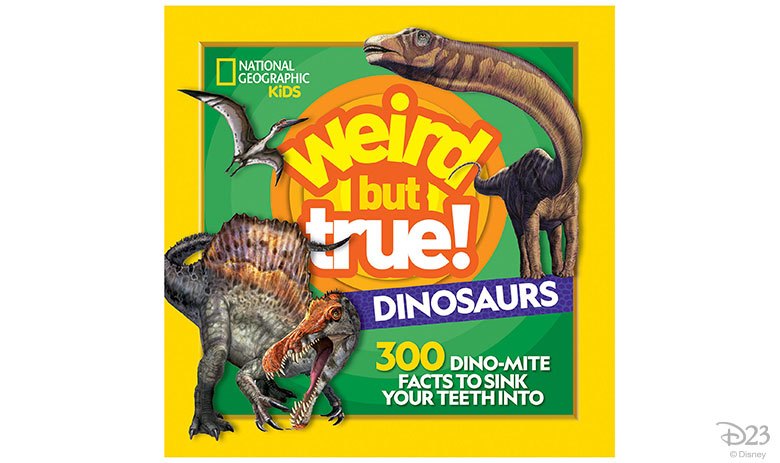 Weird But True: Dinosaurs
Calling all dino dynamos! Get ready to devour wacky wonders, facts, stats, and trivia about all things dinosaur. Did you know that the T. rex had vision 13 times better than the average human's? Or that people collect fossilized dino poop? And get this: There's a dinosaur named after Hogwarts—Harry Potter's wizarding school! Get ready to meet dinosaurs with horns and feathers, razor-sharp claws and gigantic teeth. You'll encounter the places they lived, the bizarre art they inspired, and the amazing paleontologists who discovered them.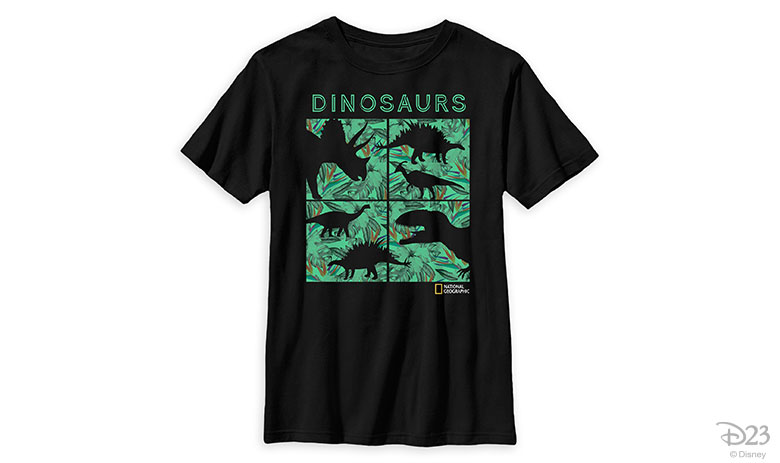 National Geographic Dinosaur Silhouettes T-Shirt
Roam the earth with some of the most incredible creatures that ever lived when you wear this soft, jersey-knit crew neck t-shirt. The National Geographic logo appears on the chest below the grid of dinosaur silhouettes.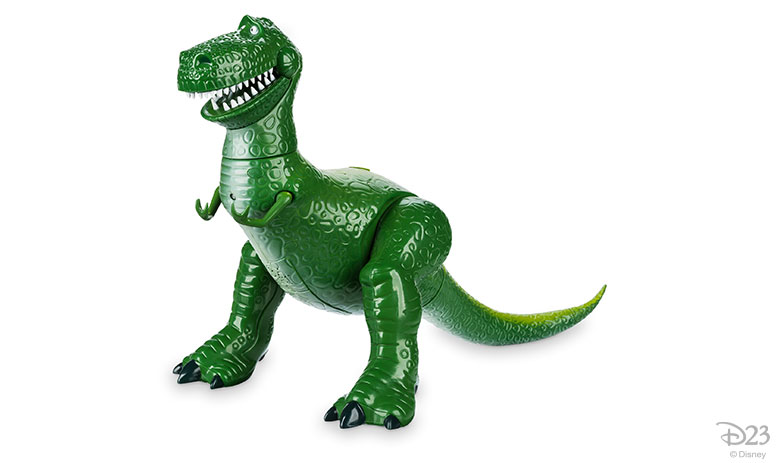 Rex Interactive Talking Action Figure
''Oh, I'm so glad you're not a dinosaur,'' declares the normally timid Rex. This mild-mannered tyrannosaurus talking action figure features more than 10 phrases and starts speaking when he detects another Toy Story interactive character nearby.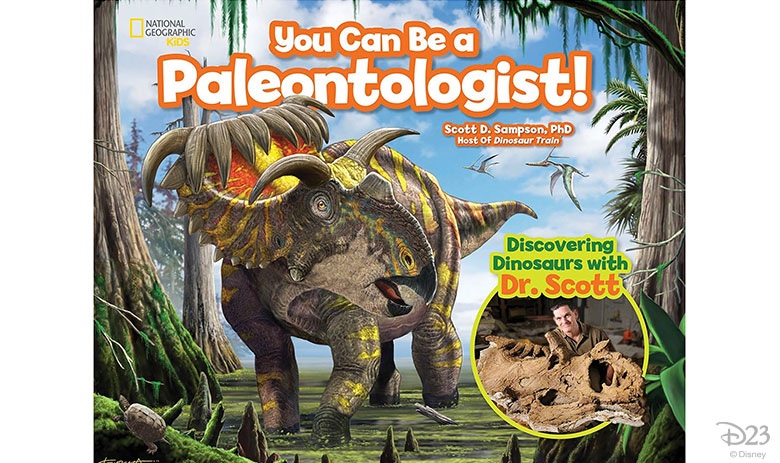 You Can Be a Paleontologist
Ever wondered how to find a dinosaur? Paleontologist Dr. Scott Sampson, host of Dinosaur Train on PBS Kids, tells kids how! How do paleontologists find dinosaur bones? How do they know what dinosaurs ate or looked like? And what is paleontology, anyway? Dr. Scott tackles all these questions and more while inspiring kids to go out and make the next big dino discovery!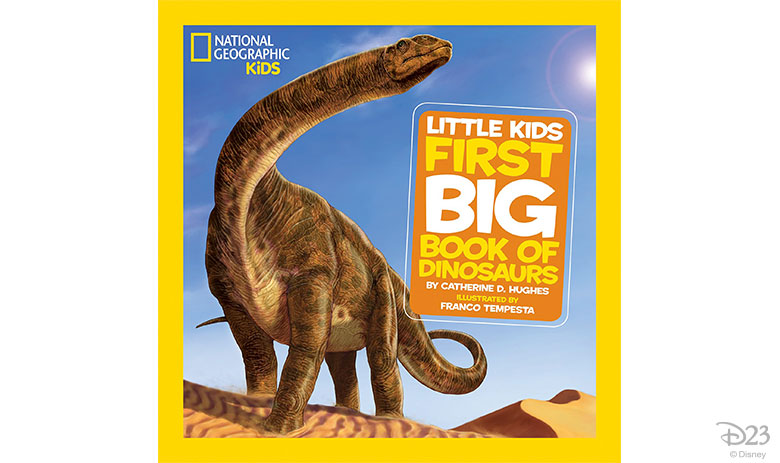 Little Kids First Big Book of Dinosaurs
The third title in National Geographic Little Kids First Big Book series is THE book for kids who LOVE dinos! Bursting with fun facts and age appropriate information, each spread features a different dinosaur, along with simple text in big type that is perfect for little fans.