We're on Day 6 of D23 Days of Christmas, and it beginning to look a lot like… beautiful Christmas lights! ABC's hit holiday decorating competition series, The Great Christmas Light Fight, December 7 at 8 p.m. ET/PT, and this all-new third season features celebrity judges Carter Oosterhouse (HGTV's Million Dollar Rooms) and Taniya Nayak (Food Network's Restaurant Impossible).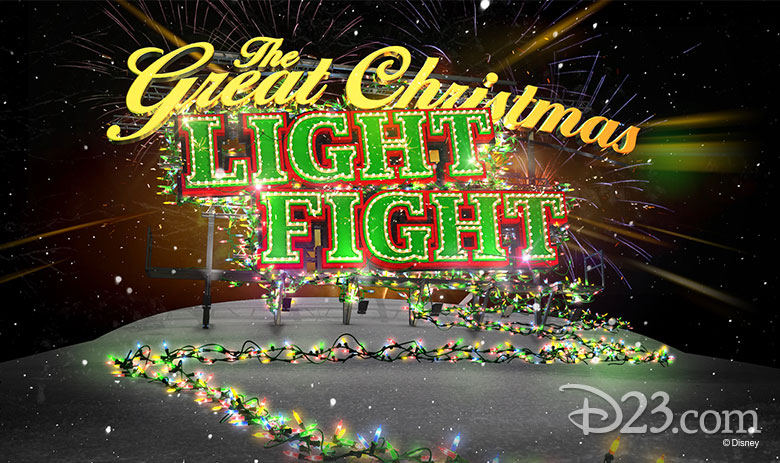 The Great Christmas Light Fight chronicles families and neighborhoods from across America who decorate their homes to the extreme for Christmas—with a total of $300,000 in prizes ($50,000 per episode) up for grabs! The series will air Mondays through December 21, with back-to-back episodes each night.
To celebrate all things bright and sparkly, we asked you—our amazing D23 Members and fans—to submit your most fabulous, most Disney-filled holiday light displays… and boy, did you deliver like Santa Claus on Christmas morning! Check out some of the best displays below.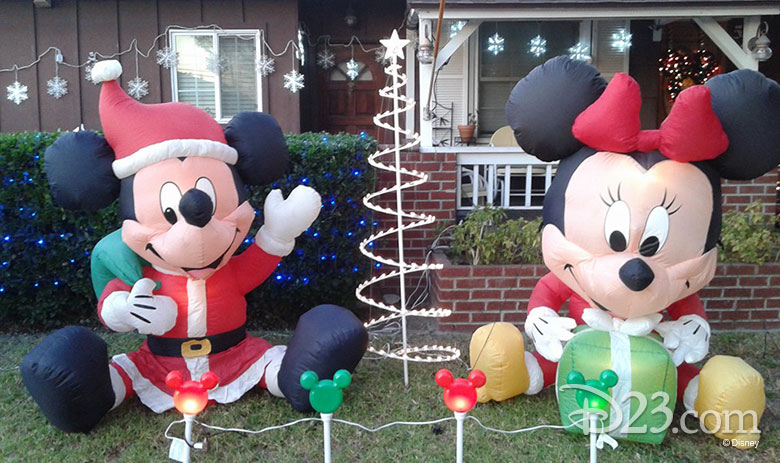 Charles Harding brings a little Mickey and Minnie magic to his front yard display, which includes adorable green and red Mickey lights and some beautiful snowflakes.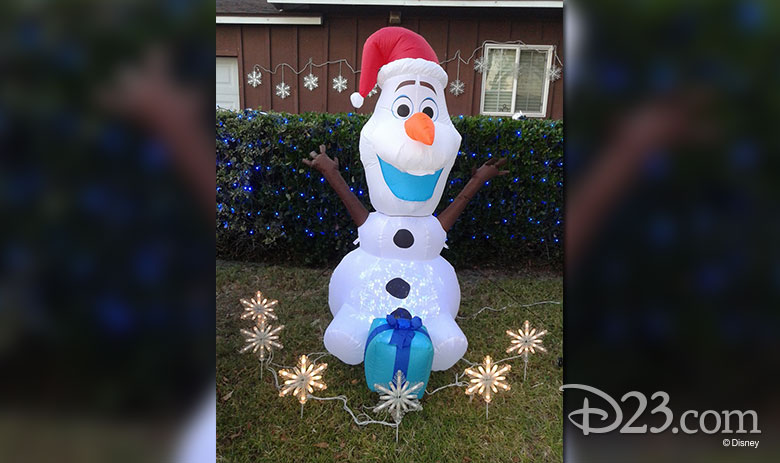 Charles must like warm hugs, because he's also got a large and lovable Olaf in his yuletide display! An excellent addition—sure to add an appropriate chill to holiday festivities.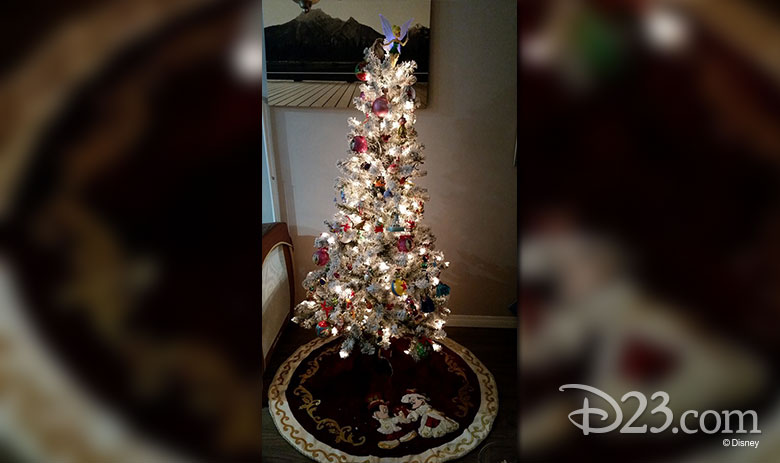 Eryn Norrish's Christmas tree is chock full of Disney wonder—complete with a themed tree skirt, a Tinker Bell topper, and all kinds of Disney-related ornaments.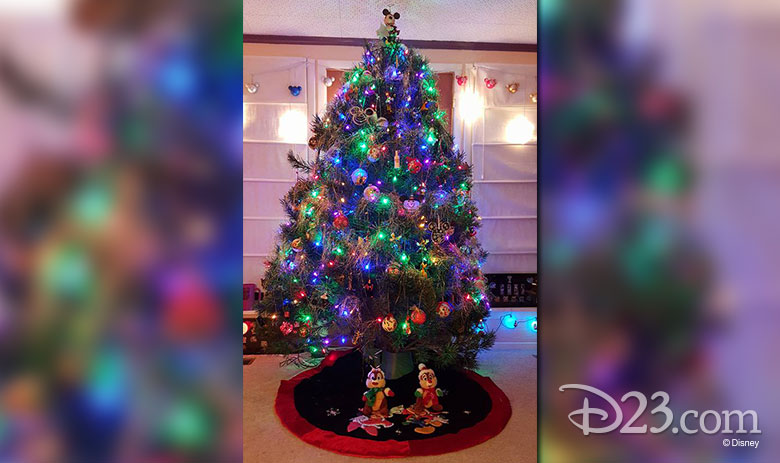 Michelle Bandurka offers her own take on a Disney tree, with a Mickey Mouse topper, a plethora of Disney baubles, and Chip 'n' Dale keeping watch for gifts under the tree.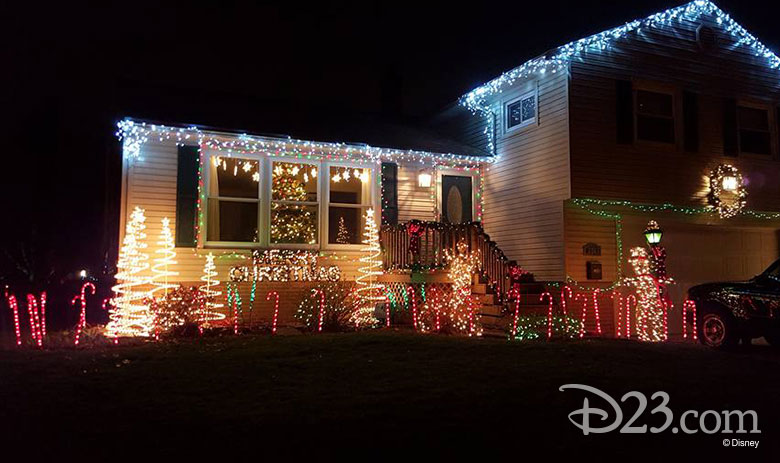 Check out Michelle's festive outdoor light display as well! We especially like the candy canes and the light-up snowman. Maybe she has a future on The Great Christmas Light Fight…