By the D23 Team
Mickey's of Glendale, the Walt Disney Imagineering campus store, created a selection of exclusive Destination D23 merchandise exclusive to our event, celebrating 50 magical years of Walt Disney World Resort. Didn't make it to Destination D23 or missed that one item at the event you were hoping to grab? For a limited time, while supplies last, D23 Gold Members will have the opportunity to purchase merchandise from the Destination D23 collection through an online event. The event is scheduled to go live Monday, January 10, 2022, at 9 a.m. PT.
Proof of membership will be required. The link for the event will be posted to this page at the scheduled time.
Here are the FAN-tastic items you can add to your collection:
Orange Bird Spirit Jersey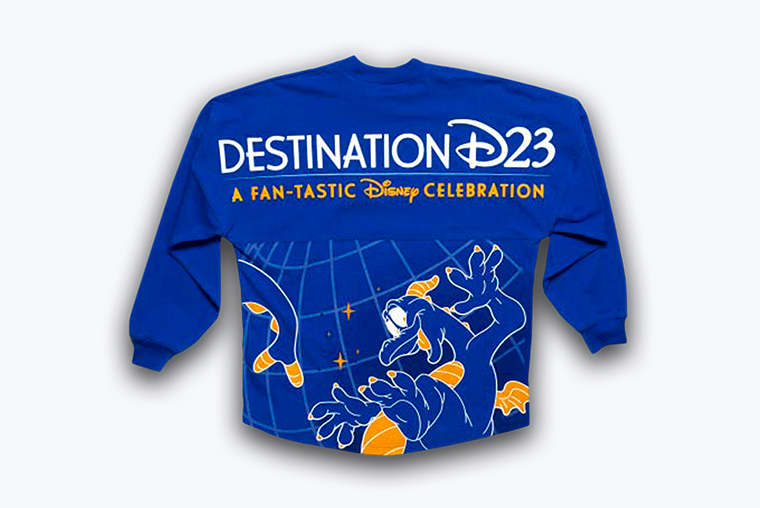 Orange Bird Rugby Shirt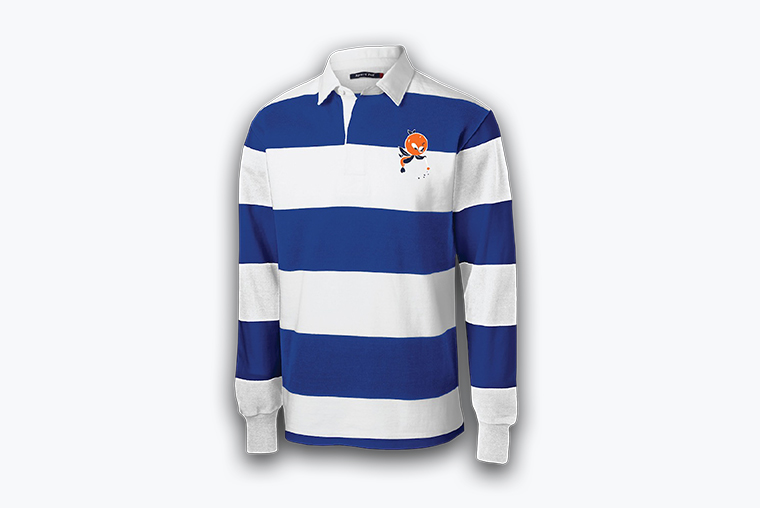 Destination D23 Logo Hoodie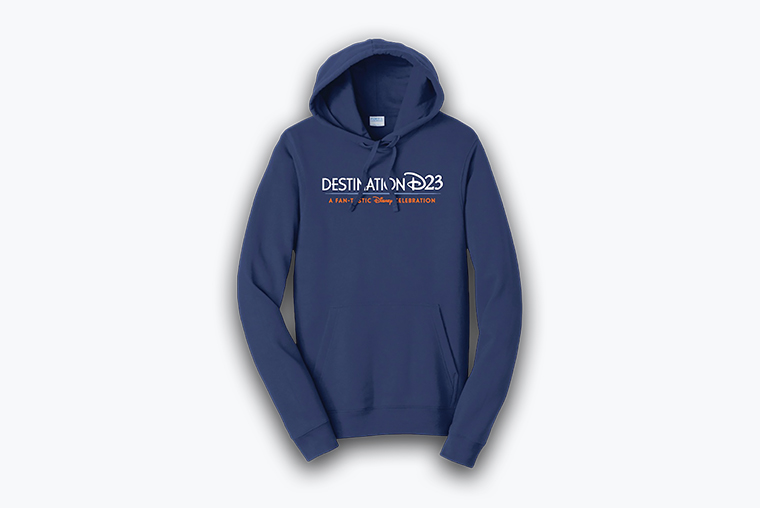 Destination D23 Logo Tee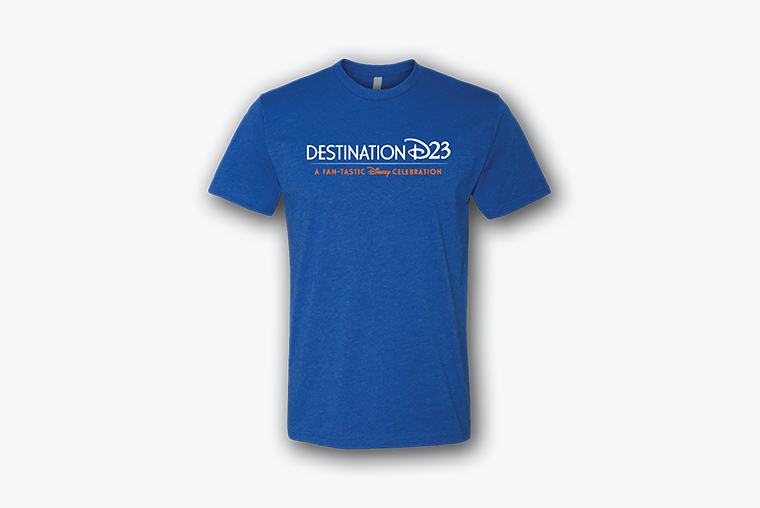 Destination D23 Cap
To purchase, click the Disney events link and follow the directions accordingly. Not a D23 Gold Member? Click here to join.
* Destination D23 Collection available only to D23 Gold Members. Available for purchase starting January 10, 2022, while supplies last. Must enter your D23 Gold Membership number to be eligible to purchase. Limit 3 per size of each item per D23 membership. Only one order per D23 Gold Member, any duplicate orders will be cancelled. Items not eligible for any additional promotional discounts or offers. Offer subject to restrictions and to change without notice. Void where prohibited.