By Tyler Slater
On a perfect Chicago day at the beginning of June, D23 Gold and Gold Family Members gathered in the Windy City to check in on the historic restoration well underway at The Walt Disney Birthplace.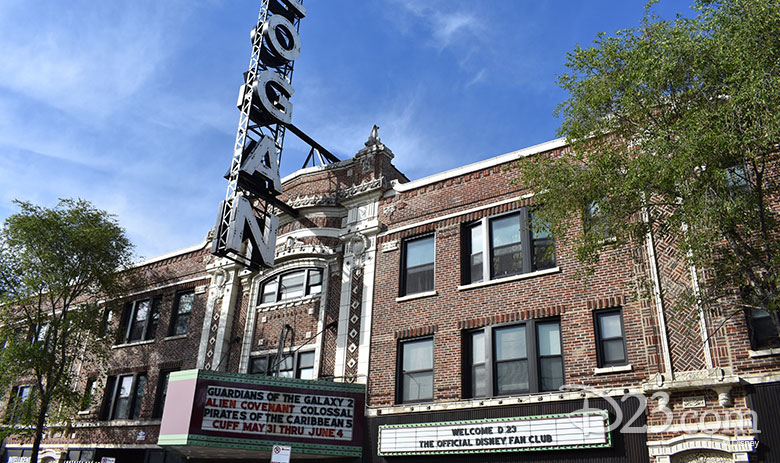 The behind-the-scenes experience began with a special presentation by The Walt Disney Birthplace team at the beautiful Logan Theatre. Attendees not only learned the history of house built by Elias Disney and designed by his wife, but also about why Walt's father moved his family to Chicago. Also, the team shared an inside look at the restoration process, as well as provided updates since our event last March.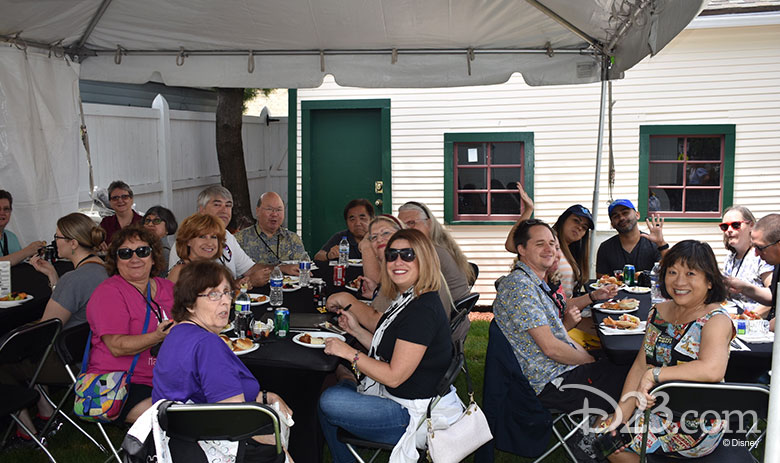 Then, the group boarded a bus and arrived at 2156 N. Tripp Ave. While at The Walt Disney Birthplace, not only did D23 Members have the chance to tour the house currently not open to the public, but also enjoyed a Chicago-style picnic in the backyard!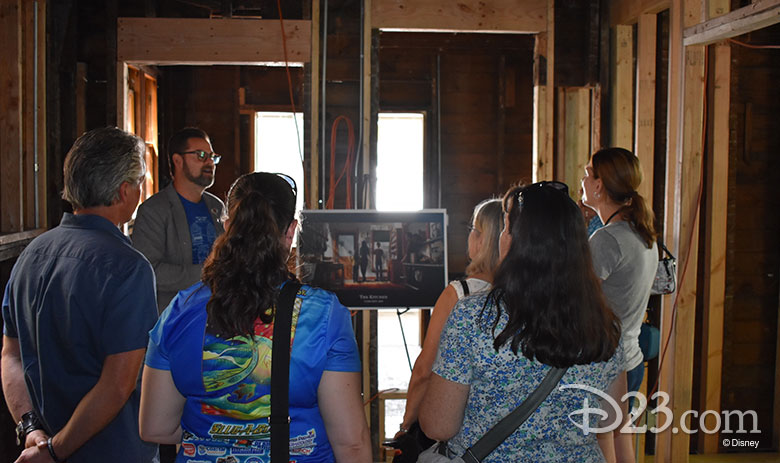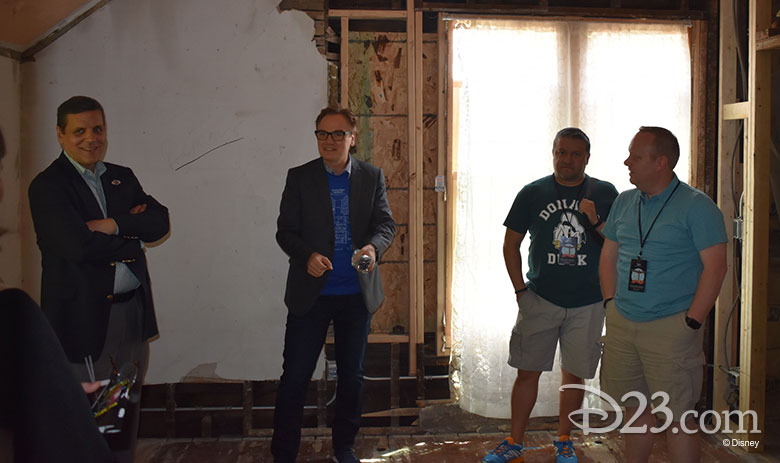 Throughout the tour of the home, Members were given an inside look into the future of the birthplace, while seeing the original structure in the process of being historically restored.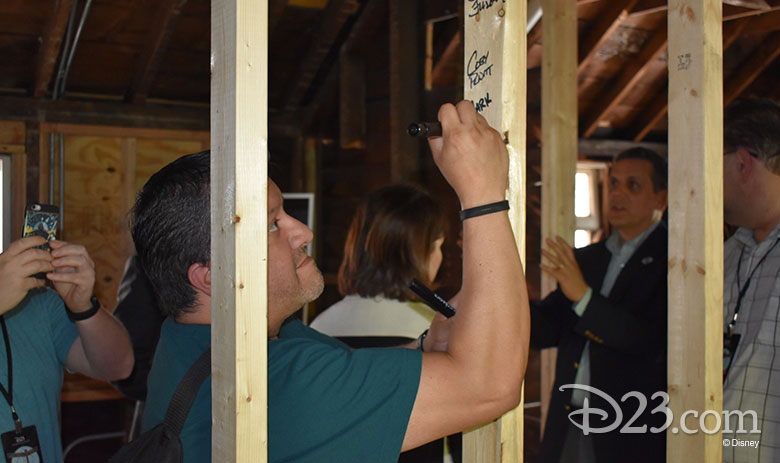 One of the highlights of the experience was the opportunity for each member to sign a wood beam inside Walt Disney's childhood room.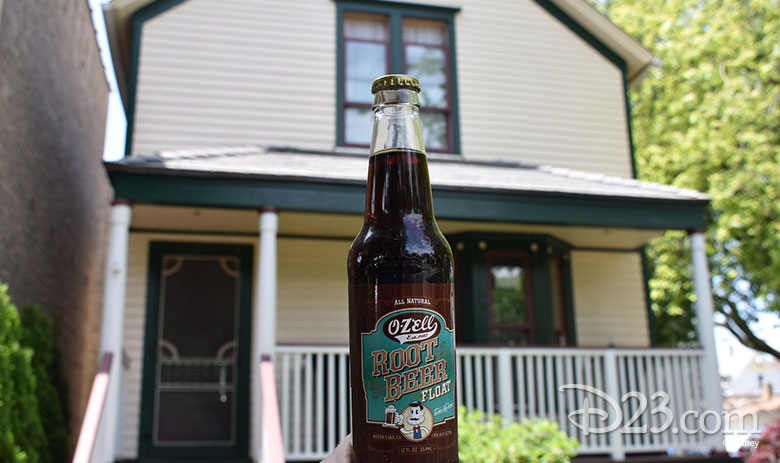 The event concluded with a surprise O-Zell Root Beer Float social in the backyard, where attendees discussed how one man's dream that started at this house has changed the world.