By Victoria Hunt
This month we're celebrating the LGBTQIA+ community. Disney recognizes this community's significant impact on the entertainment industry and, in honor of Pride month, we are highlighting some of the most promising Disney stars that identify as queer.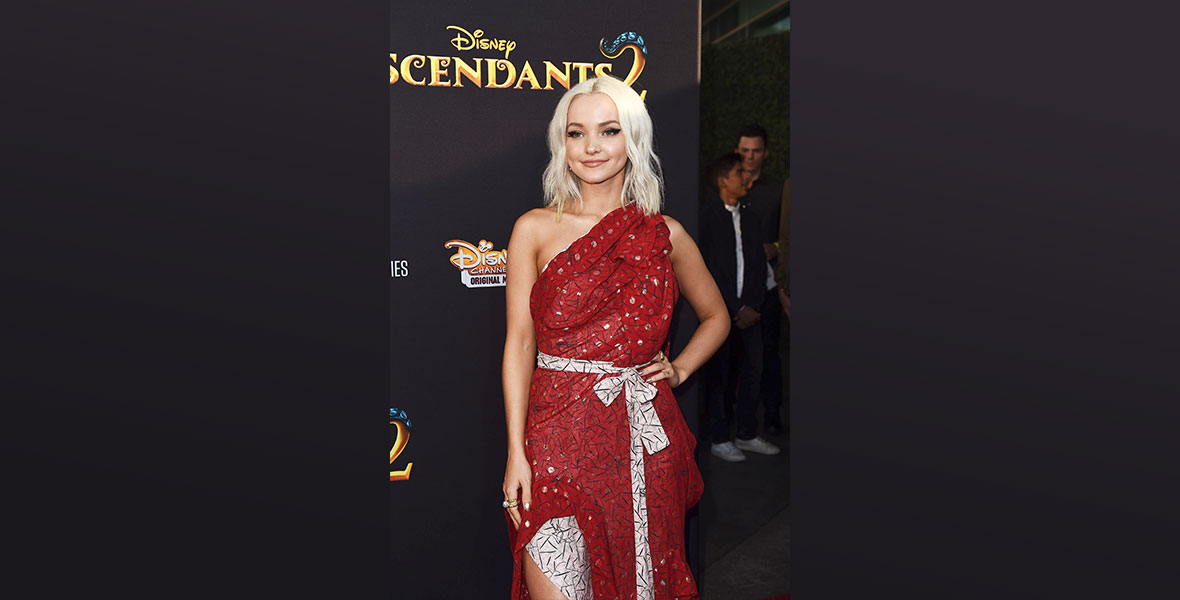 Dove Cameron
Cameron's first taste of stardom was on her Emmy® award-winning hit Disney Channel show Liv and Maddie, where she played teen twins leading very different lives. Outside of the show, Cameron has become the face of The Descendants film series playing the role of Mal, the daughter of Maleficent.
Just when you think she can't get any cooler, she has also starred in Marvel Studio's Agents of S.H.I.E.L.D. as Ruby Hale.
In August 2020, Cameron took to social media to announce that she identifies as queer. She doesn't label her sexuality, but finds herself somewhere within the spectrum. At only 26, she has already made an impression at Disney and is sure to only continue to do so in the years to come!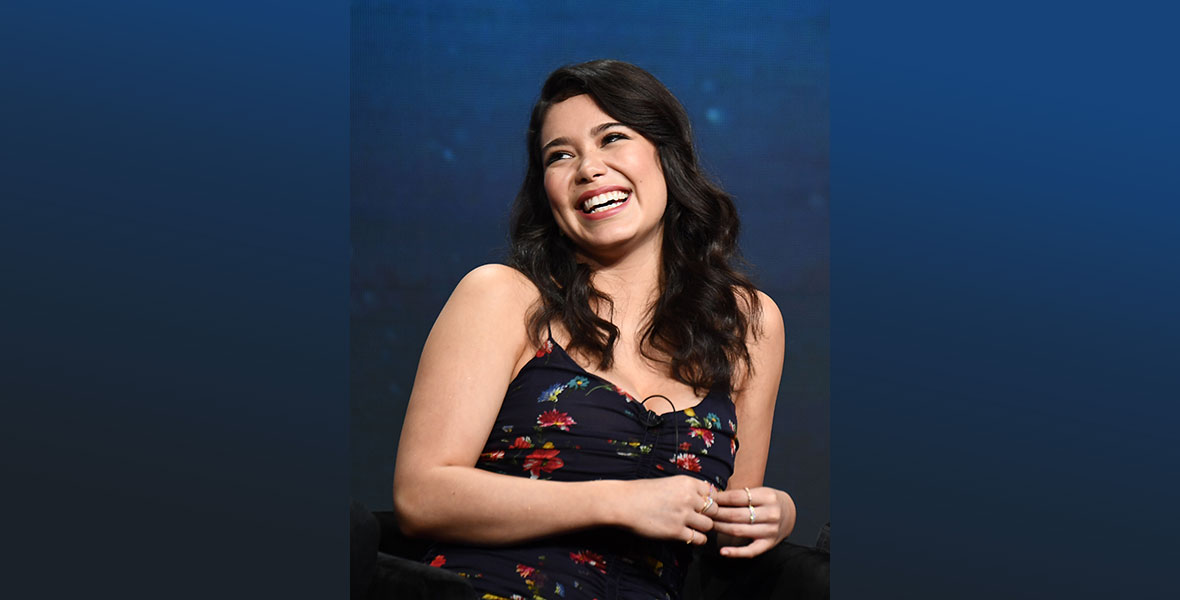 Auli'i Cravalho
This talented actress gave voice to the title character in the hit Disney 2016 animated film Moana. She was also cast as Ariel in The Wonderful World of Disney's The Little Mermaid Live! Cravalho's newest project is Hulu's Crush (2022), where she portrays high school student AJ Campos, who catches the eye of Paige, an aspiring young artist forced to join her high school track team.
During the first few months of quarantine, when TikTok rose in popularity, Cravalho took the opportunity to come out to her fans through the social media platform. The 21-year-old native Hawaiian identifies as bisexual and remains open about her sexuality to her fans.
Frankie Rodriguez
Disney+'s High School Musical: The Musical: The Series has been groundbreaking in its portrayal of queer characters. Frankie Rodriguez, who plays Carlos on the show, identifies as gay on and off the screen, dating HSMTMTS's costar Joe Serafini. He has also acted in Hulu's Will and Grace reboot.
His performance in HSMTMTS was recognized with a nomination for The Queerties, an annual award honoring the LGBTQIA+ community's brightest stars and innovators.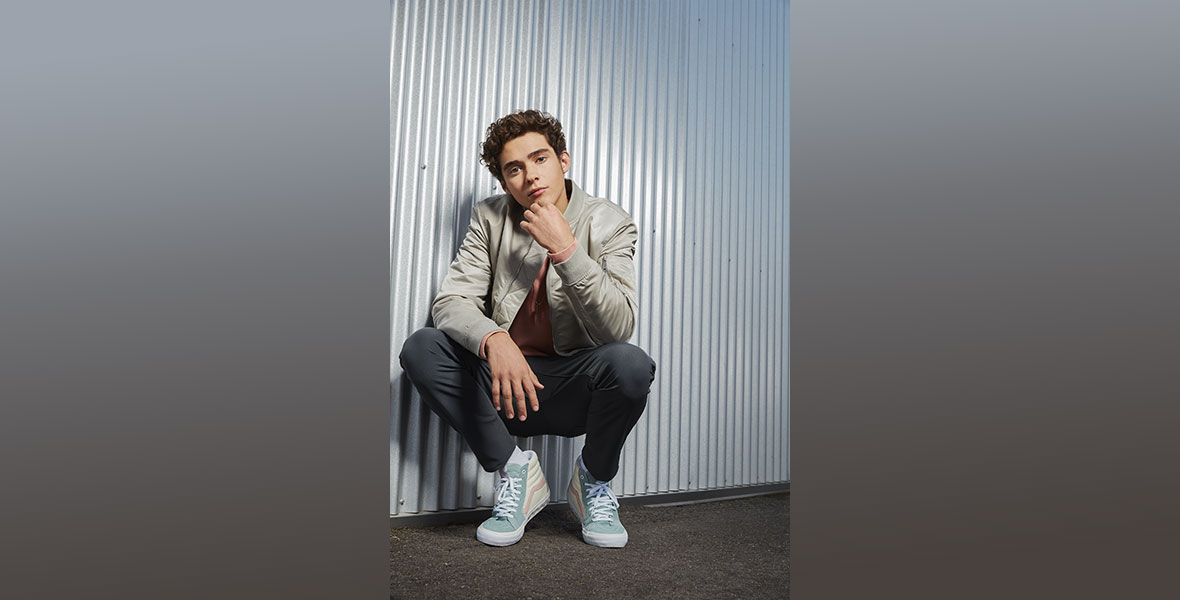 Joshua Bassett
Rodriguez isn't the only Wildcat to positively affirm his identity. Bassett, who plays the role of Ricky Bowen on High School Musical: The Musical: The Series, publicly came out in 2021 as a member of the LGBTQIA+ community. Like Dove Cameron, Bassett doesn't feel a need to label his sexuality, but rather finds himself within the spectrum of sexualities.
He makes it a point to celebrate love of all kinds on social media with his large Disney fan base.
Jack Dylan Grazer
Jack Dylan Grazer, who voiced Alberto Scrofano in Disney and Pixar's Luca (2021), has made a name for himself in the Disney universe and garnered fans of all ages. He also voiced Barney Pudowski in Walt Disney's Ron Gone Wrong (2021).
In 2021, at just 17 years old, Grazer came out as bisexual to a fan on Instagram Live. He also identifies with both "he" and "they" pronouns.