By Zach Johnson
Although he may be 1,500 years old, it's only been 10 years Thor joined the Marvel Cinematic Universe. After starring as the God of Thunder in Thor (2011), Chris Hemsworth reprised his role in Marvel's The Avengers (2012), Thor: The Dark World (2013), Avengers: Age of Ultron (2015), Thor: Ragnarok (2017), Avengers: Infinity War (2018), and Avengers: Endgame (2019), and even made a mid-credits cameo in Doctor Strange (2016). As Thor, Hemsworth has delivered countless memorable moments that are heart-pounding and heartfelt. In honor of his decade onscreen, we're celebrating Thor's top 10 MCU moments.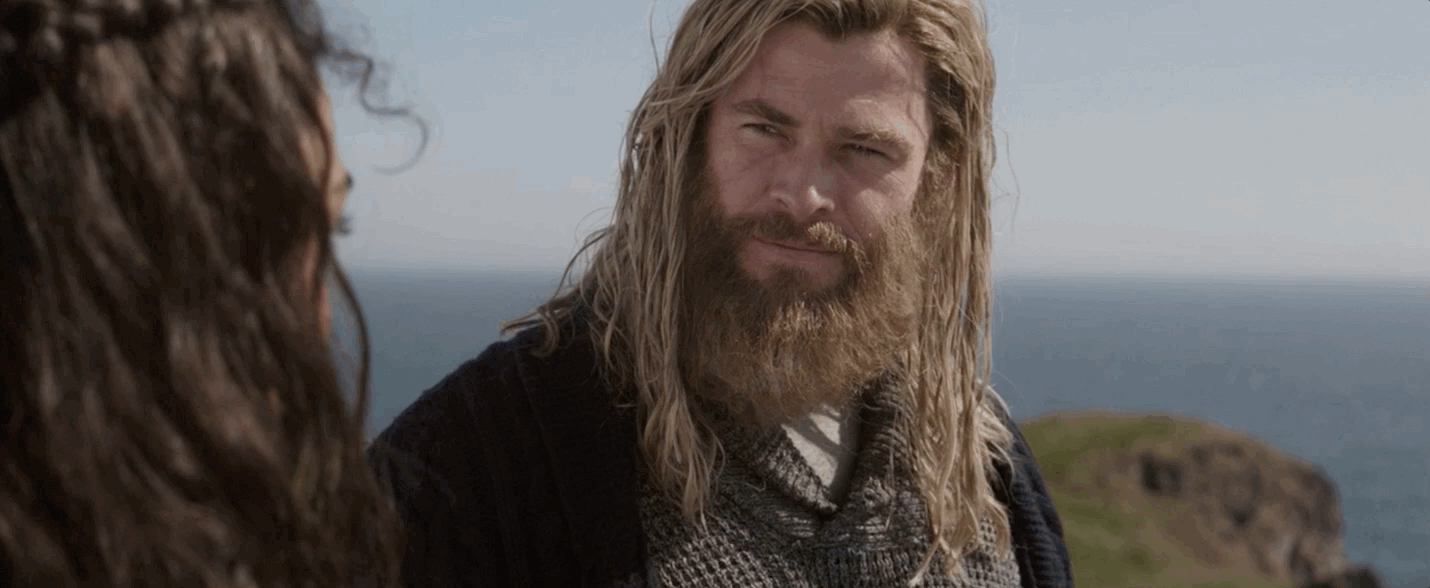 10. Thor Crowns His Successor (Avengers: Endgame)
After defeating Thanos (Josh Brolin), Thor abdicates the throne and names Valkyrie (Tessa Thompson) the new king of New Asgard. "It's time for me to be who I am rather than who I'm supposed to be," he tells her. "But you, you're a leader. That's who you are." As for what he'll do next, he's not sure—but he's got a ride, courtesy of the Guardians of the Galaxy. (Follow Thor's adventures when Thor: Love and Thunder opens in theaters on May 6, 2022.)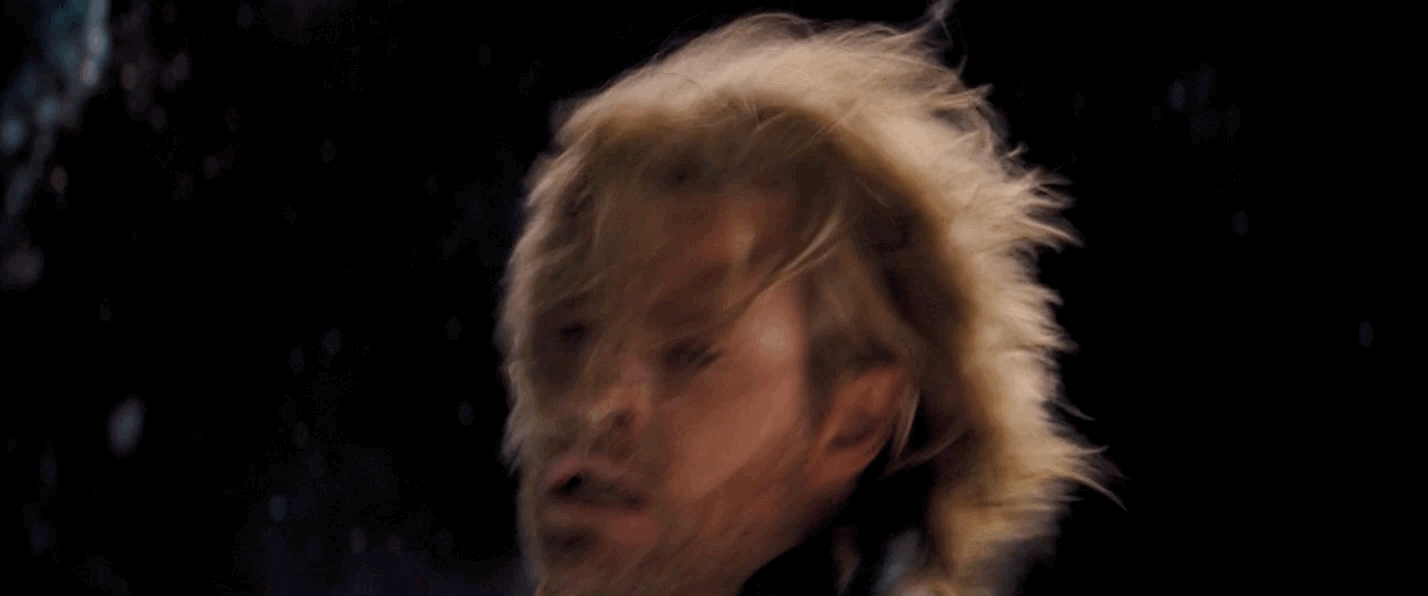 9. Thor Breaks the Ice (Thor)
After Thor realizes his brother, Loki (Tom Hiddleston), had orchestrated his exile from Asgard and even sent the Destroyer to kill him, he returns with a vengeance. Loki has betrayed and killed Laufey (Colm Feore), King of the Frost Giants, and plans to destroy Jotunheim using the Bifröst Bridge—all to impress their father, Odin (Anthony Hopkins). But Thor puts an end to this by destroying the Bifröst Bridge, marooning himself in Asgard away from his new Earthbound love interest, Jane Foster (Natalie Portman). As Thor hammers away, Loki warns him, "If you destroy the bridge, you'll never see her again!" No longer impulsive or selfish, Thor decides to make a personal sacrifice for the greater good.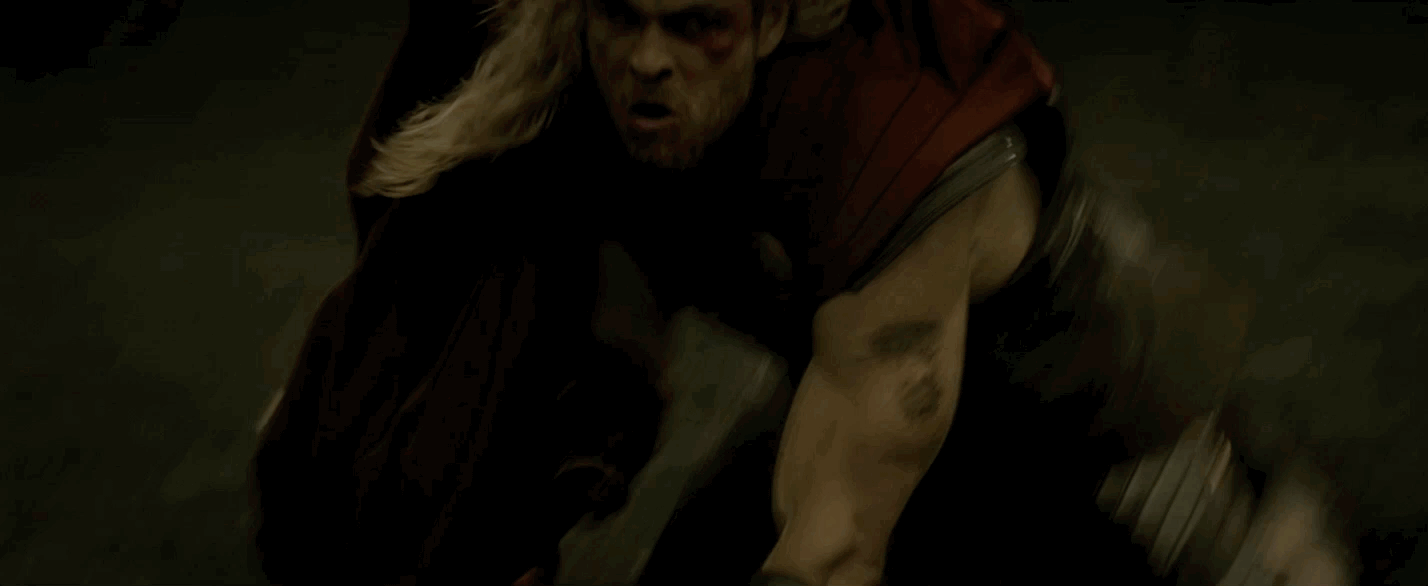 8. Thor Gets a Slight (of Hand) Advantage (Thor: The Dark World)
Thor reluctantly decides to trust Loki, who knows of a secret portal that will transport them to Svartalfheim. There, Loki plans to trick Malekith (Christopher Eccleston), ruler of the Dark Elves, into drawing the Aether—aka the Reality Stone—out of Jane Foster. As Thor reaches for his hammer, Mjolnir, Loki cuts off his brother's hand and offers Jane "as a gift" to Malekith in exchange for "a good seat from which to watch Asgard burn." Malekith falls for their ruse—Loki is the God of Mischief for a reason—and is taken aback when Thor's hand magically reappears. Thor then uses Mjolnir in an attempt to destroy the Aether. He fails and Loki seemingly dies… but not before they finally make amends with one another.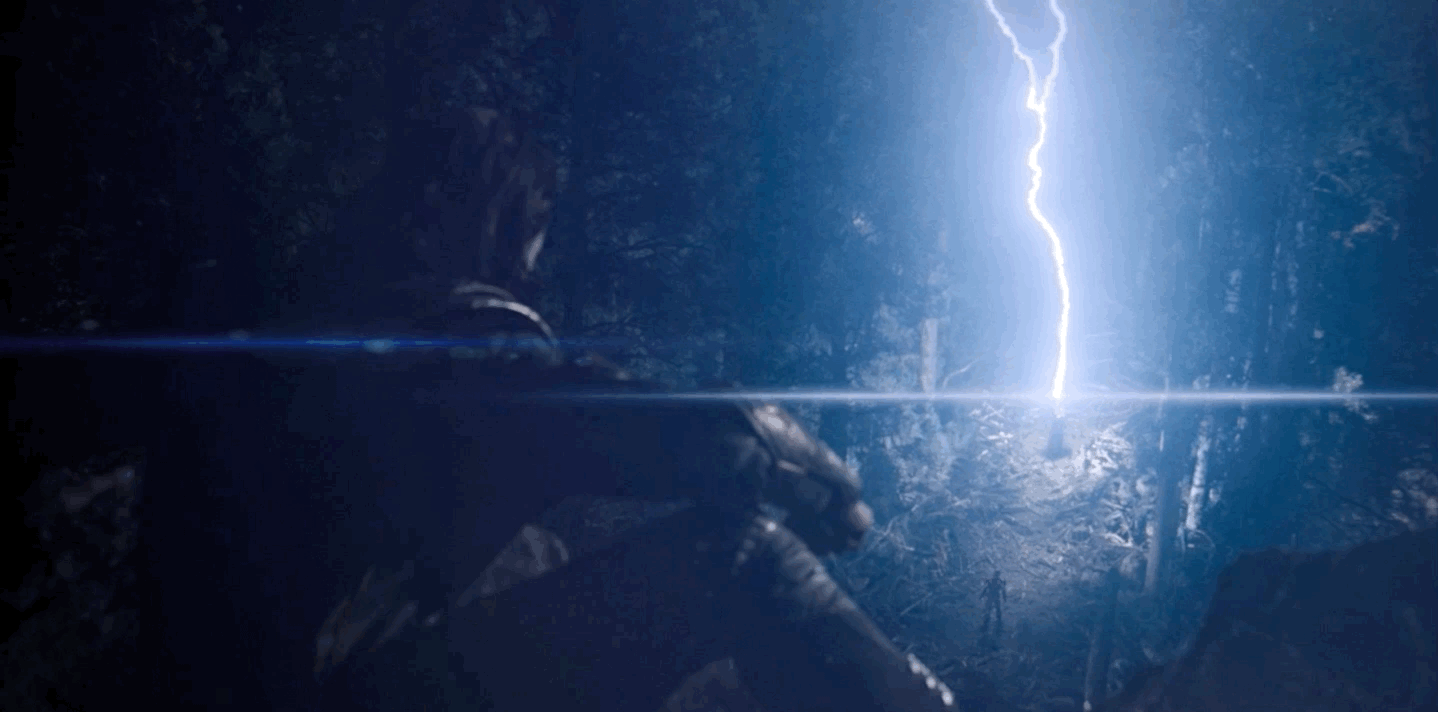 7. Thor Proves His Mettle (Marvel's The Avengers)
As Thor is trying to convince Loki to return home to Asgard, Iron Man (Disney Legend Robert Downey Jr.) swoops in to assert control over the situation. "This is beyond you, Metal Man," Thor warns him. "Loki will face Asgardian justice." Iron Man is fine with that… provided Loki hands over the Tesseract first. Thor isn't in the mood to negotiate, so he uses his Mjolnir to knock some sense into Iron Man. After Iron Man retaliates, Thor shocks him by summoning lightning. The two continue to duke it out until Captain America (Chris Evans) intervenes and tries to diffuse the tension. But after his attempt to curb their kerfuffle fails, Captain America decides to use his shield to literally level the playing field.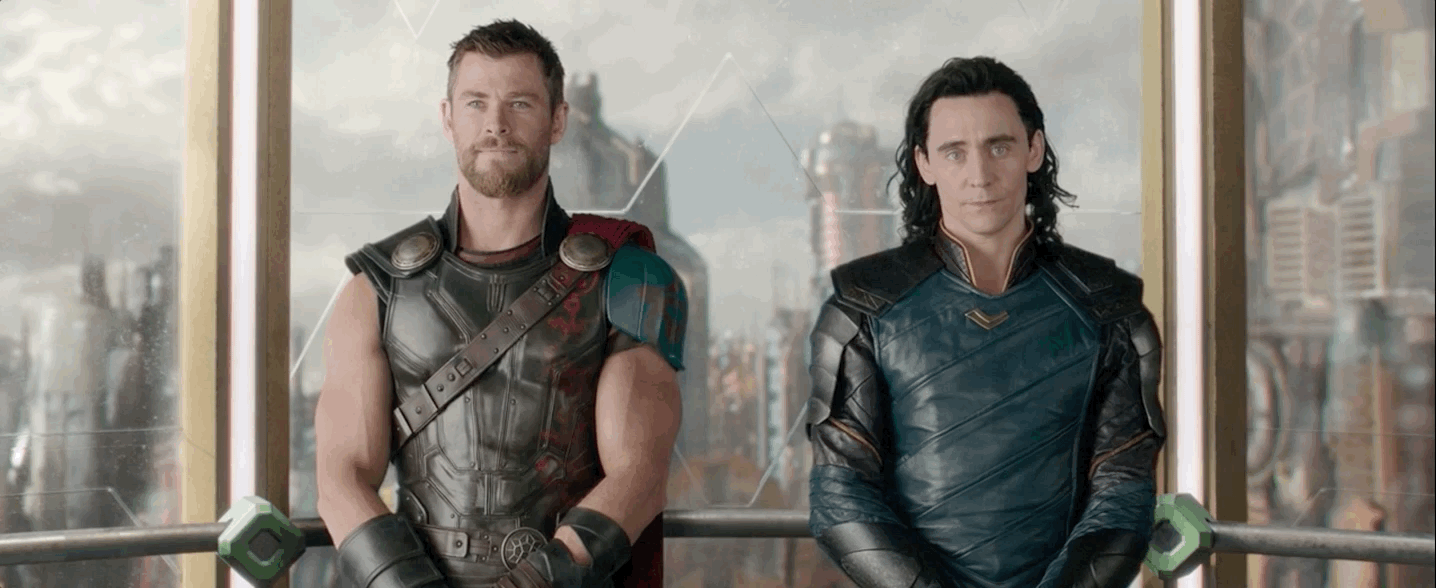 6. Thor Throws Loki for a Loop (Thor: Ragnarok)
Thor desperately needs to return to Asgard, but he must first find a way off of the planet Sakaar. He decides to steal a ship, but he has to fend off countless enemies to reach its location. With Loki by his side, Thor suggests a tricky tactic that "works every time"—something he calls "Get Help." Loki finds it "humiliating," but it doesn't much matter—he doesn't have a better plan and Thor is determined to revive their "classic," humorous stunt.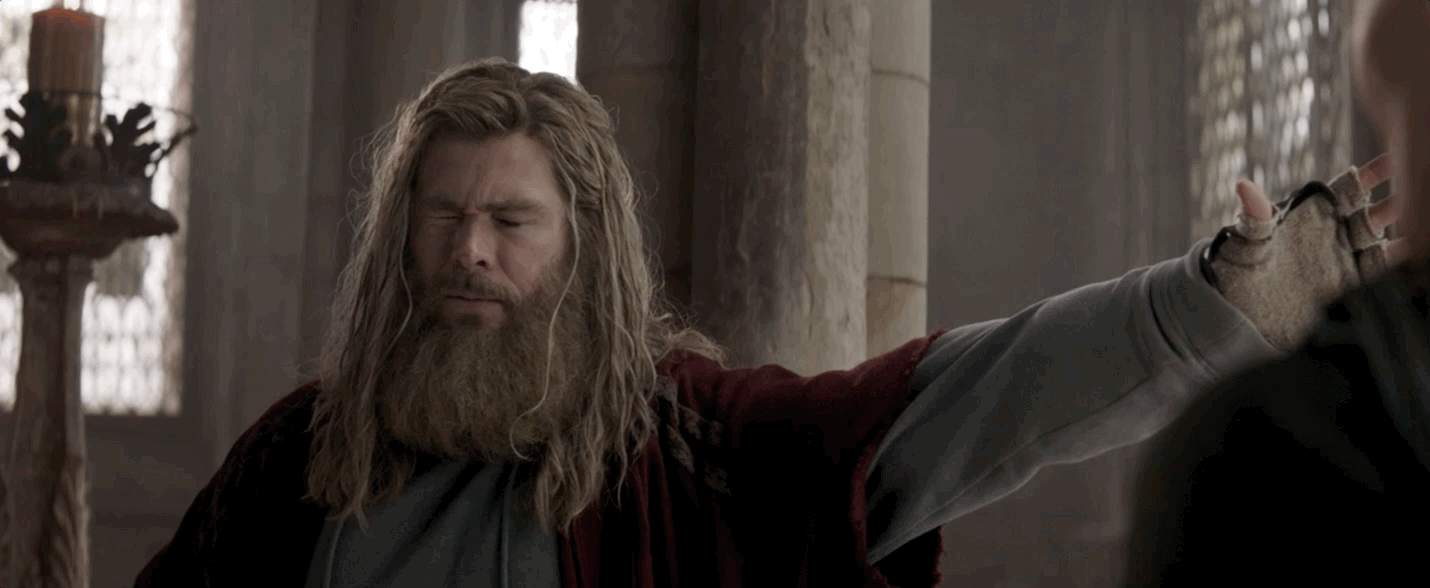 5. Thor Realizes He's "Still Worthy" (Avengers: Endgame)
Blaming himself for Thanos' galactic genocide ("I should've gone for the head"), Thor is depressed and often drunk. He also suffers from panic attacks and doubts himself at every turn. A pep talk from Rocket (voice of Bradley Cooper) and an unexpected reunion with his late mother, Frigga (Rene Russo), is all it takes for Thor to remember his inherent value—and to summon the courage to call upon Mjolnir, which can only be wielded by the worthy.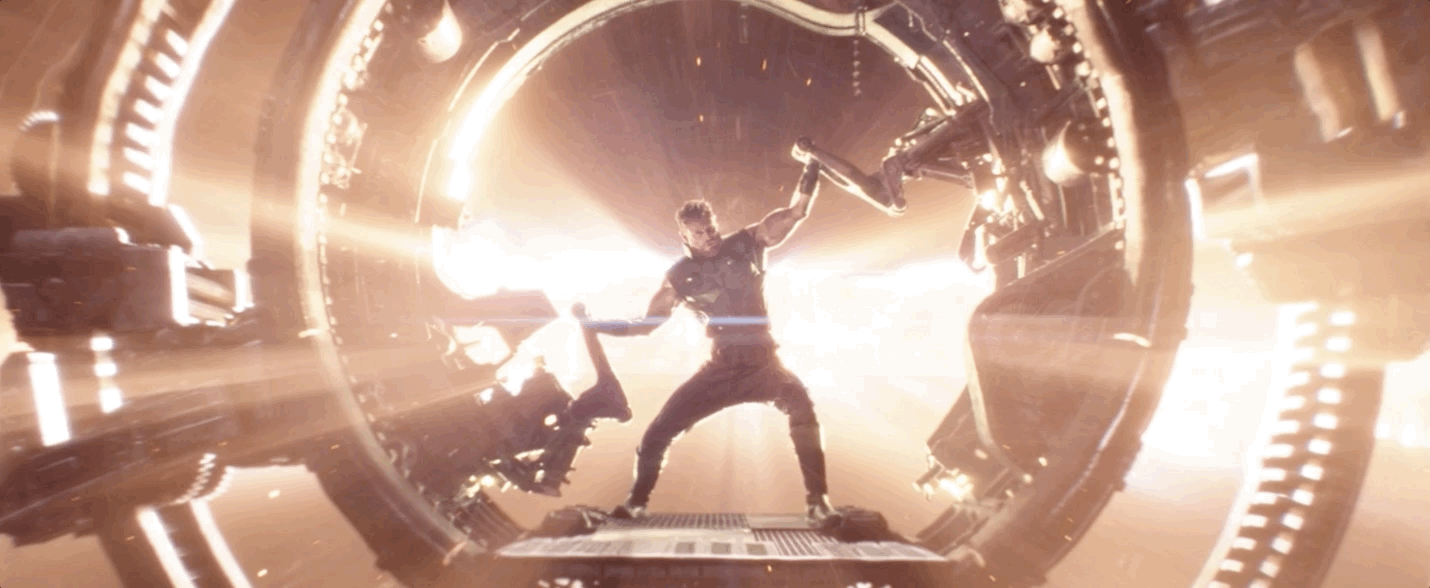 4. Thor Shoots for the Stars (Avengers: Infinity War)
After his long-lost sister Hela (Cate Blanchett) destroyed Mjolnir, Thor needs a new weapon in order to defeat Thanos. He travels to Nidavellir, where the forges have gone dark. In order for Eitri (Peter Dinklage) to craft a new weapon, Thor must awaken the heart of a dying star so the forge can restart. It's easier said than done, of course, and Thor takes the full force of the star's power—nearly killing himself in the process—to make it happen.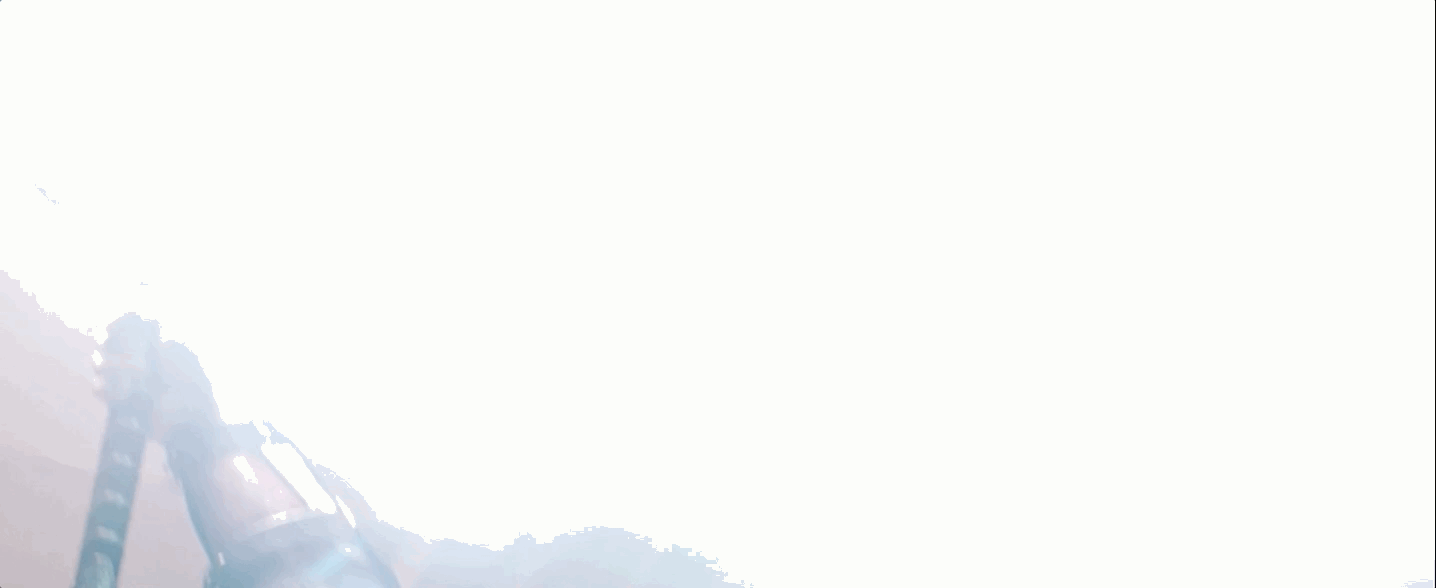 3.Thor Brings Vision to Life (Avengers: Age of Ultron)
The sentient robot Ultron (James Spader) wants to create a synthetic body for himself using a regeneration cradle, stolen Vibranium, and the gem from Loki's scepter. Before he can complete the transformation process, however, the Avengers recover the synthetic body, and Iron Man and Bruce Banner aka The Hulk (Mark Ruffalo) infuse it with the J.A.R.V.I.S. operating system. Thor, whose vision revealed the gem is actually one of six Infinity Stones, completes the process by using lightning to awaken Vision (Paul Bettany).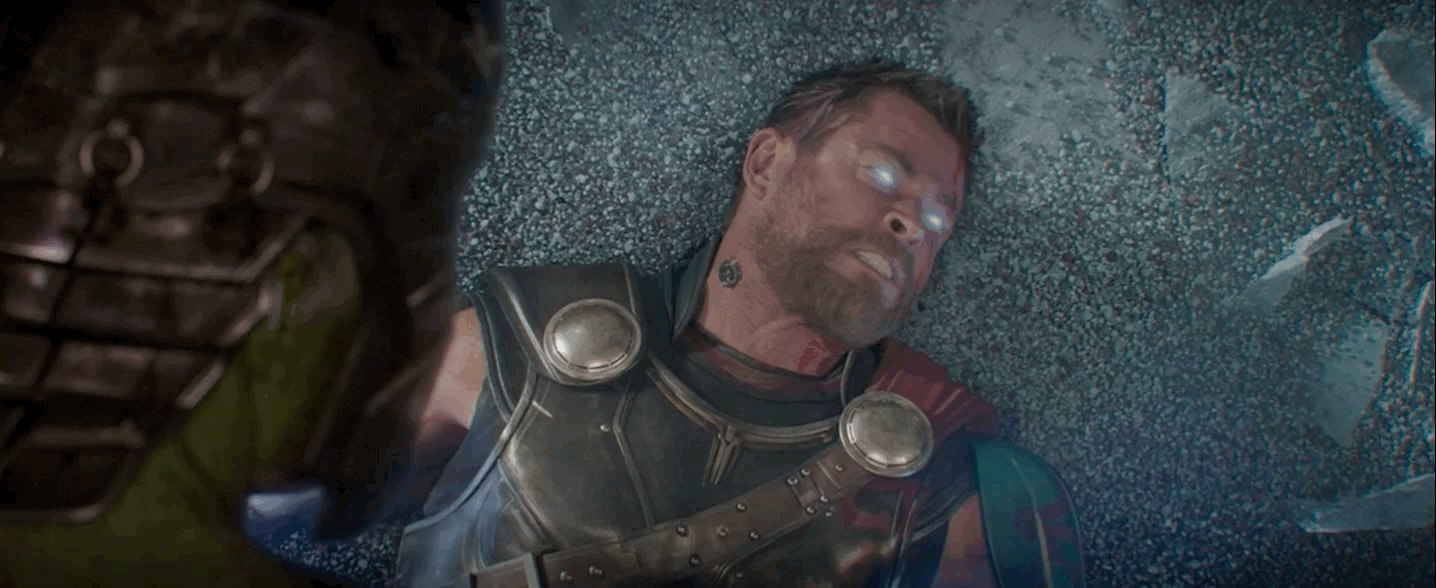 2. Thor Battles a "Friend from Work" (Thor: Ragnarok)
After Thor crash-lands on the garbage planet Sakaar, the Grandmaster (Jeff Goldblum) forces him to compete in the Contest of Champions. But Thor is thrilled to discover that his opponent is none other than a fellow Avenger: The Hulk! "Banner, I never thought I would say this, but I am happy to see you," Thor tells him. Oops! He probably shouldn't have mentioned puny Banner's name, because that just makes Hulk see red—or, uh, green. The Hulk doesn't recognize Thor, and the two come to epic blows inside the arena. "Banner, we're friends," Thor pleads. "This is crazy! I don't want to hurt you." But The Hulk keeps on smashing, so the fight continues. Thor then gets the upper hand by summoning lightning without needing Mjolnir, but the Grandmaster sabotages the fight to ensure The Hulk wins.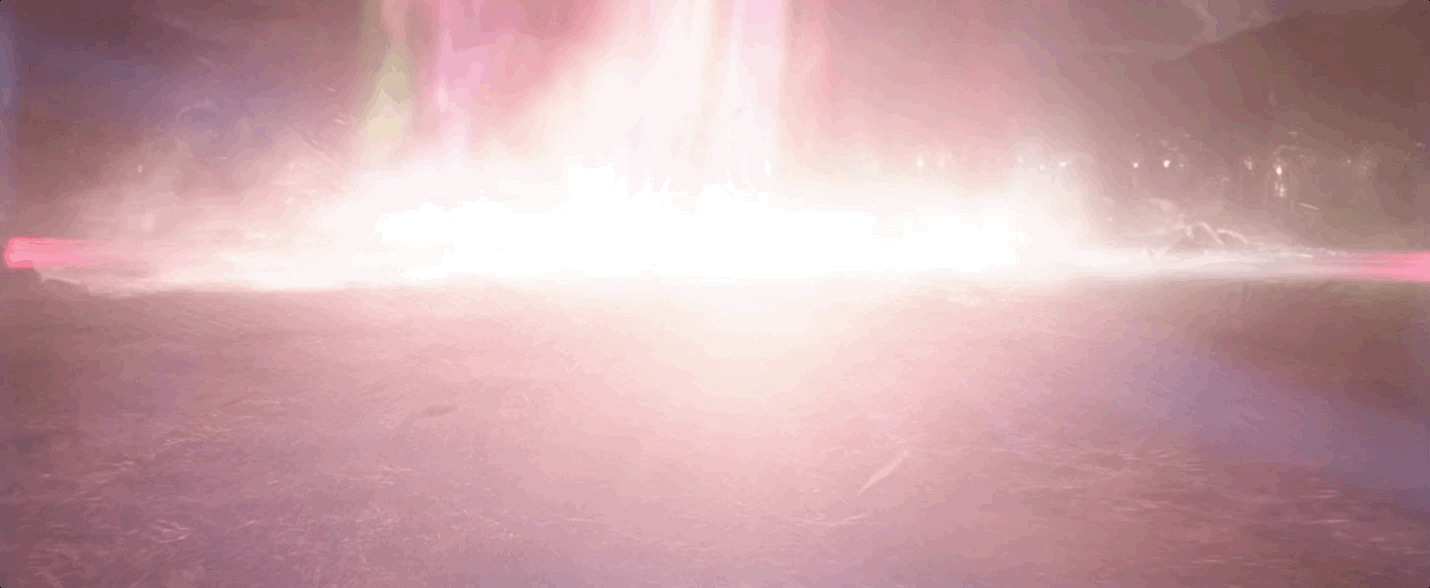 1. Thor Crashes the Battle of Wakanda (Avengers: Infinity War)
Just as Thanos' forces are about to overpower the Avengers and their allies on the Wakandan battlefield, Thor arrives on the scene, flanked by Groot (voice of Vin Diesel) and Rocket. But just before Thor appears via the Bifröst Bridge, he sends Stormbreaker flying ahead of him, killing scores of Outriders and giving his teammates some much needed aid. To date, Thor's entrance is one of the most celebrated character arrivals in the entire MCU.
Share your favorite Thor moments with us on D23's social media accounts, and don't forget to stream Thor, Marvel's The Avengers, Thor: The Dark World, Avengers: Age of Ultron, Doctor Strange, Thor: Ragnarok, Avengers: Infinity War, and Avengers: Endgame on Disney+.