By Jocelyn Buhlman
Disney's Animal Kingdom is celebrating its 19th anniversary this Saturday! The Walt Disney World theme park is unlike any other and has shown guests from around the world the magic of nature––not to mention it has given us some of our favorite attractions and experiences. Like all Disney theme parks, Disney's Animal Kingdom continues to grow and evolve with exciting new enhancements (and even a new land!). Take a look at some new favorites that are delighting guests now, and more out-of-this-world experiences are in store for summer. We can't wait to explore all the new things Disney's Animal Kingdom has to offer!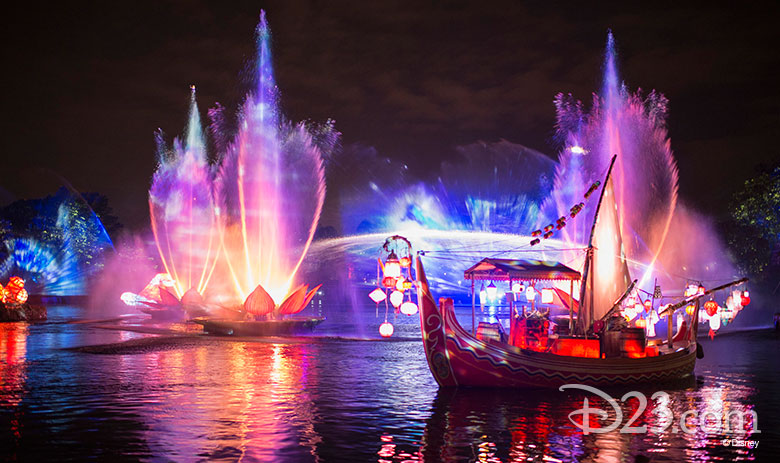 Rivers of Light
This magnificent nighttime spectacular turns the Discovery River aglow as bright and beautiful floats in the shape of animals glide across the water. This beautiful 15-minute show uses a motif of fireflies as a symbol of migrating light and features music, song, dance, and even shadow puppetry!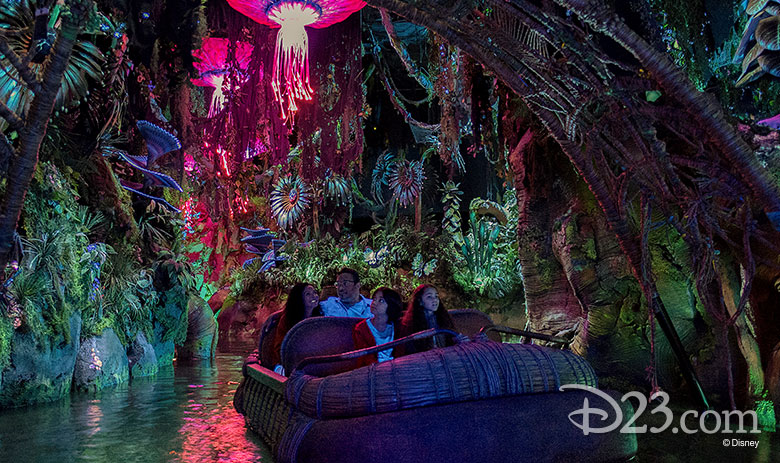 Na'vi River Journey
Premiering with the opening of Pandora – The World of Avatar on May 27, this stunning attraction will take guests deep into a bioluminescent rainforest. Guest will explore the detailed world of Pandora while in search of the Na'vi Shaman of Songs.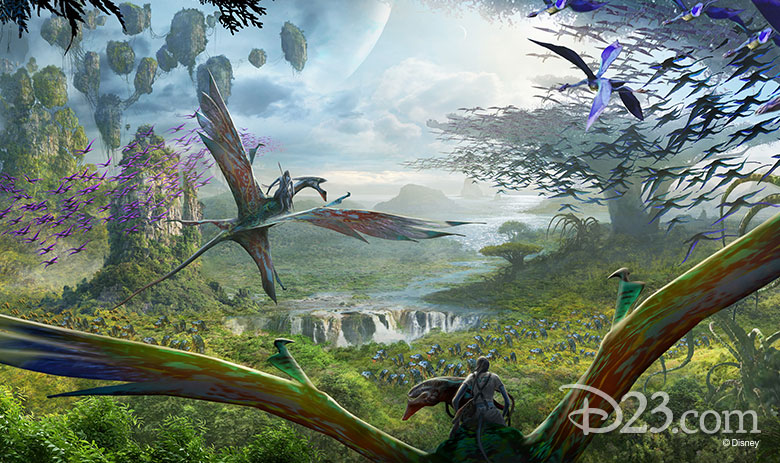 Avatar Flight of Passage
This thrill ride, also opening May 27, will put guests on the back of a mountain banshee. Guests can experience the excitement of soaring over the vast moon of Pandora while on the back of this fantastic creature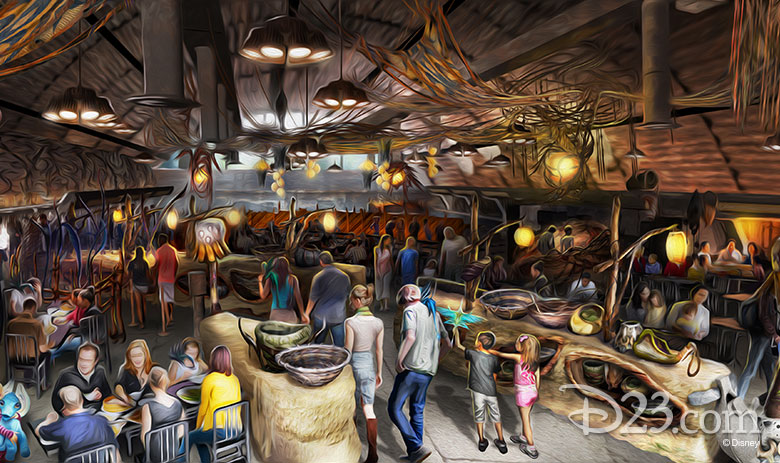 Exotic tastes and flavors of Pandora
If you'd rather explore Pandora with your taste buds, the land will provide a variety of delicious delicacies for you to enjoy. Whether you chow down on a Cheeseburger Pod or quench your thirst with a local drink from the Pongu Pongu stand, you're sure to find an out-of-this-world taste experience!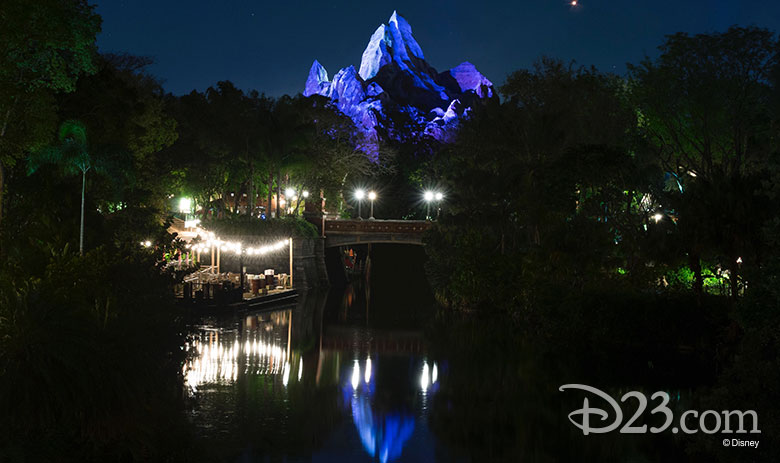 Daytime classics after dark
Enjoy an evening tour of Kilimanjaro Safaris, a nighttime exploration of Expedition Everest, and ride Kali River Rapids under the stars. Disney's Animal Kingdom's nighttime hours give you the opportunity to experience the magic in a whole new way!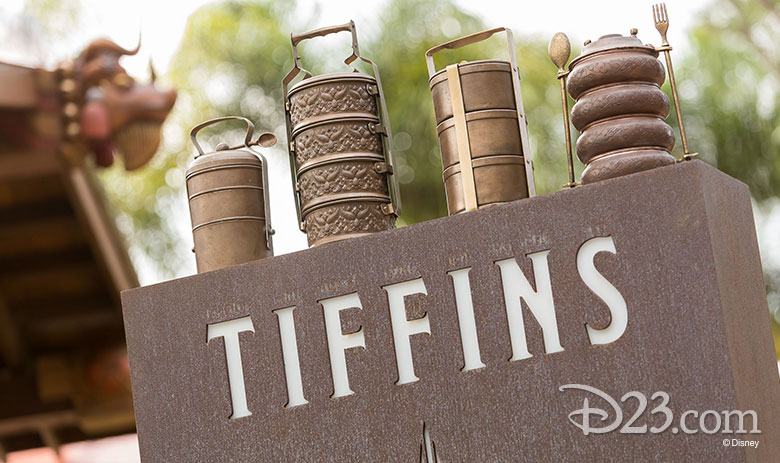 Tiffins
This Discovery Island restaurant provides a globetrotting menu of delicacies from all over the world. With the feel of an adventurer's club, you'll be right in the middle of the action while dining on delicious cuisine!