By Karina Schink
"Form your very own rainbow of Disney wisdom…"
While we know and love Disney films for their unforgettable characters, the breathtaking stories, and all those foot-tapping melodies, it is often the words that stick with us the most.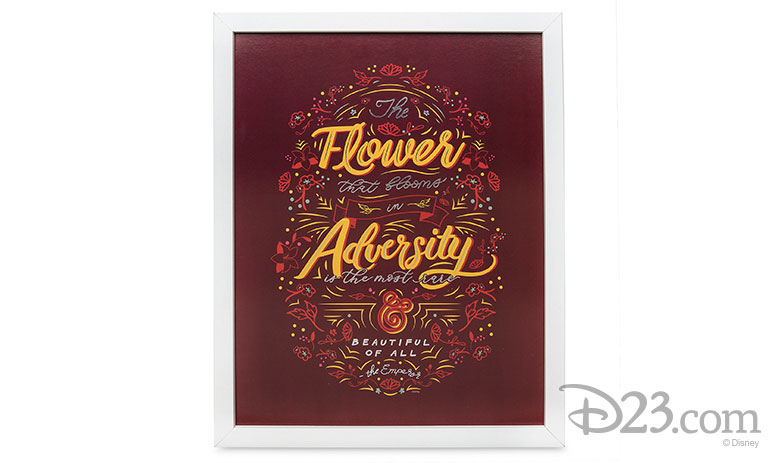 "Disney Wisdom" celebrates just that, in a very colorful way. Every month of 2019 Shop Disney is releasing themed merchandise all tied to those special words of wisdom we know and love.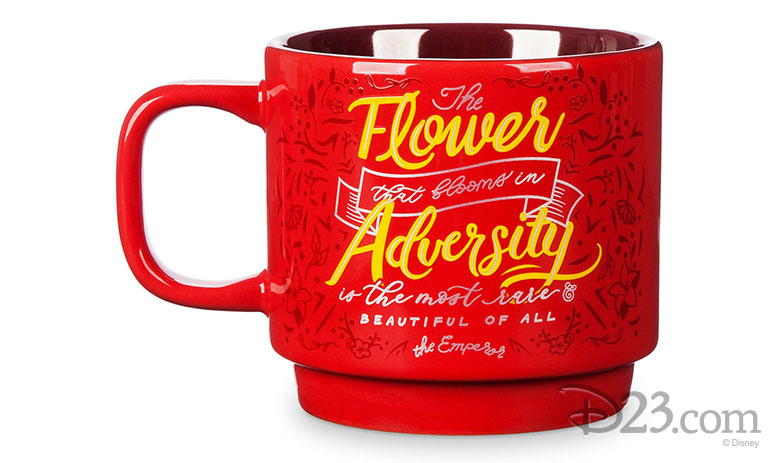 Series 1 debuted in a beautiful baby blue, with the classic quote from Dumbo, "The very things that held you down are going to carry you up, and up, and up!" Spoken by none other than the fast talker himself, Timothy Mouse.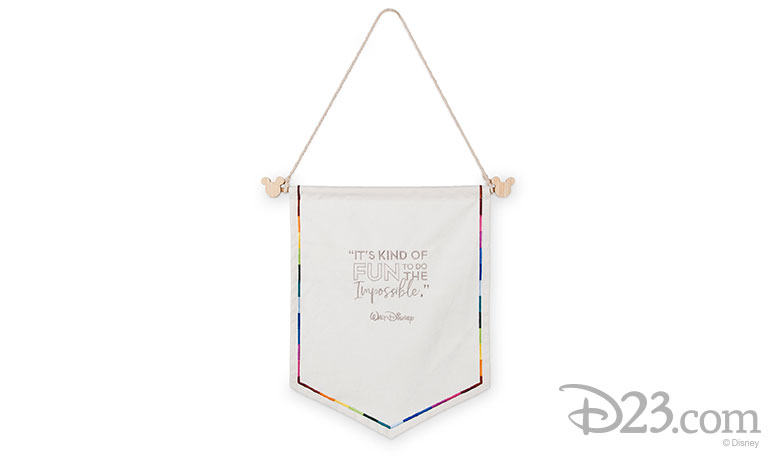 February debuted Series 2 with a bold red celebrating one of the most beloved quotes from Mulan, "The flower that blooms in adversity is the most rare and beautiful of all."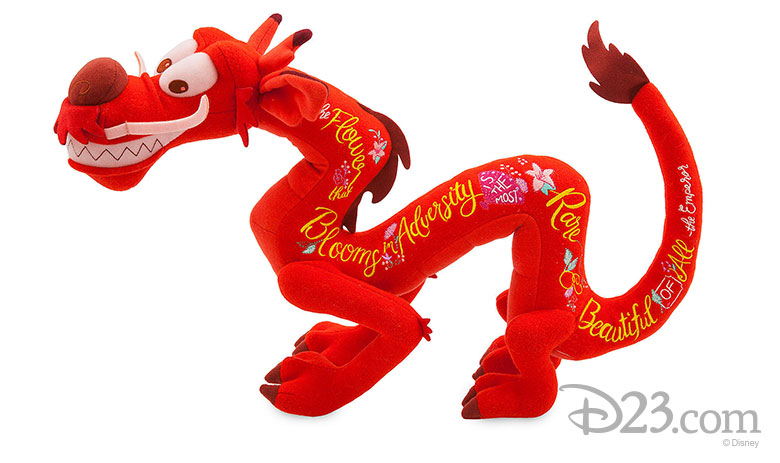 Check out the full year's lineup of quotes (and colors) by visiting shopDisney and don't forget to check back regularly, because each month there'll be a whole new word to add to your collection. And D23 Gold Members, don't forget to use your shopDisney and Disney store discount.