By Beth Deitchman
Members of the Academy of Motion Picture Arts and Sciences love Disney•Pixar's Coco as much as we do. Last night, the film received the Oscar® for Best Animated Feature at the 90th Oscars®, which were broadcast live on ABC.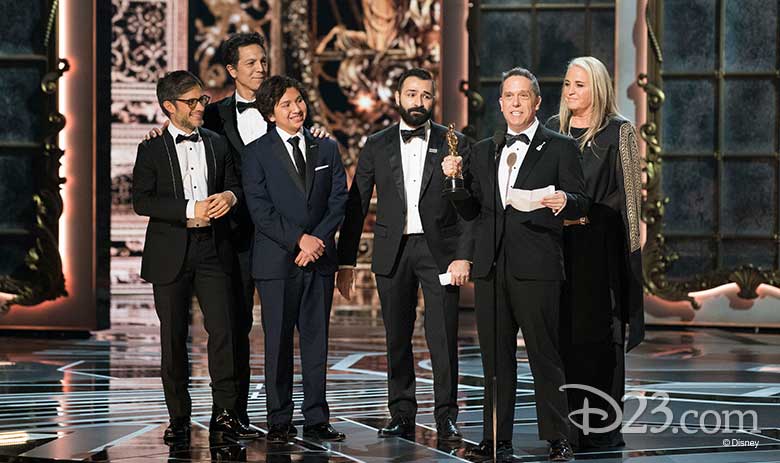 Director Lee Unkrich joined producer Darla K. Anderson and co-director Adrian Molina to accept the award on behalf of the film. Expressing his gratitude to the people of Mexico, Unkrich said, "Coco would not exist without your endlessly beautiful culture and traditions. With Coco we tried to take a step forward toward a world where all children can grow up seeing characters in movies that look and talk and live like they do. Marginalized people deserve to feel like they belong. Representation matters."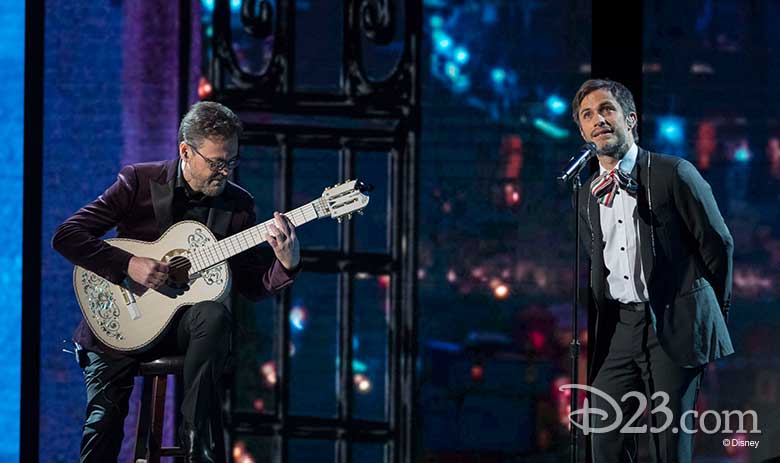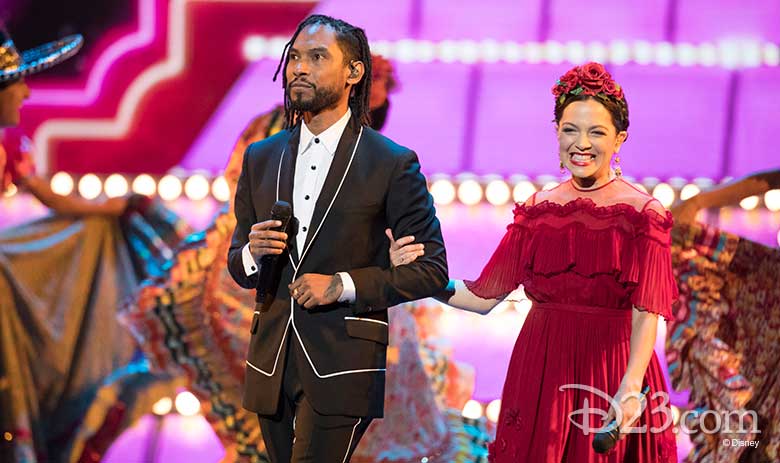 Coco's signature song, "Remember Me," was not forgotten by Academy voters, who gave it the Oscar for best Original Song. Actor Gael García Bernal, who voiced Héctor, joined Mexican pop-rock singer Natalia Lafourcade and Grammy® winner Miguel for a special rendition of the song that was performed during the live broadcast.
Earlier this week, the film was celebrated by the city of Los Angeles, which declared February 27—the day of the film's release on Blu-ray and DVD—to be "Coco Day." Coco has also received four VES Awards, 11 Annie Awards, and the Golden Globe® for Best Motion Picture, Animated.
To see the full list of Academy Award® winners for 2018, visit Oscar.com.