Alexander and the Terrible, Horrible, No Good, Very Bad Day, which opens in theaters this Friday, brings to life Judith Viorst's 23-page classic children's book. "The book has a wonderful following," the film's director, Miguel Arteta, says. "It resonates with people because it makes it OK to admit that sometimes things aren't going to go your way."
Arteta and the filmmakers have expanded upon the book's story so that it's not just Alexander but his entire family who wind up living through their own terrible, horrible, no good, very bad day, filling the big-screen adaptation with comical misadventures for the entire cast, which includes Steve Carell, Jennifer Garner, Dylan Minnette, Kerris Dorsey, and 13-year-old Ed Oxenbould as the title character. They've also filled the movie with a few surprises that Disney fans are sure to appreciate.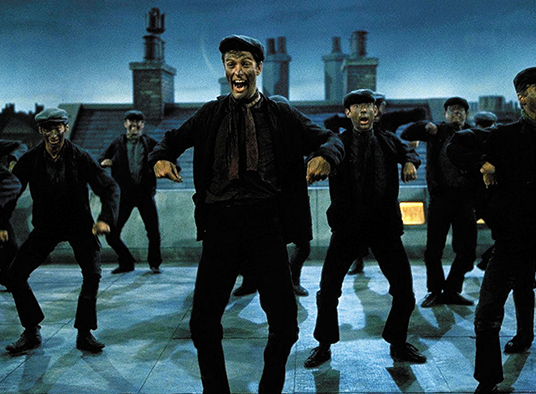 1. Disney Legend Dick Van Dyke—Mary Poppins' Bert!—appears in a hilarious cameo, playing himself. We don't want to give too much away, but his role in the film involves a highly publicized celebrity reading of a book that contains a rather inappropriate typographical error. Jennifer Garner, Mr. Van Dyke's co-star in the scene, told D23, "He improvised one of the funniest lines."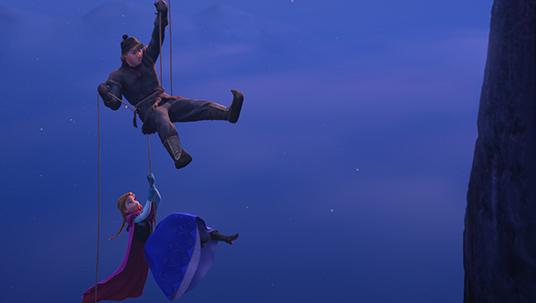 2. Alexander and the Terrible, Horrible, No Good, Very Bad Day's original score was created by Christophe Beck, who also composed the original scores for The Muppets, Muppets Most Wanted, and a little film you might remember, called Frozen.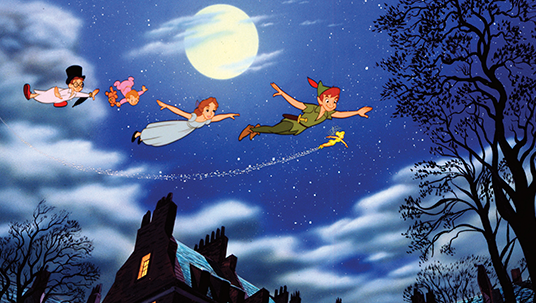 3. In the film, older sister Emily is about to star as Peter in her school's production of Peter Pan. Disney fans will love that Emily's school looked to the film, rather than the Broadway show, for inspiration, providing actress Kerris Dorsey the perfect opportunity to rehearse the song, "You Can Fly, You Can Fly, You Can Fly."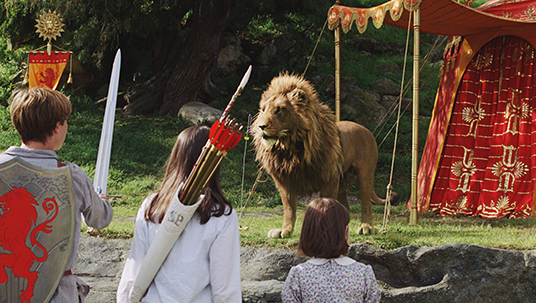 4. The film's executive producer, Philip Steuer, has a Disney resume that includes the titles titles Oz: The Great and Powerful, The Chronicles of Narnia: The Lion, the Witch and the Wardrobe, and Saving Mr. Banks.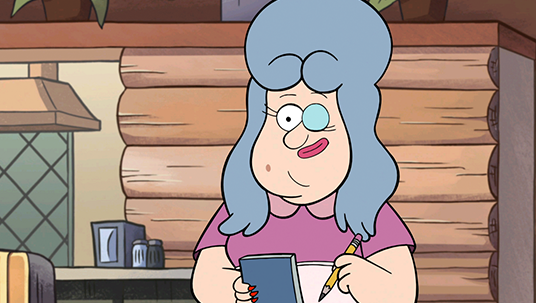 5. Actress Jennifer Coolidge administers Anthony's driving test in one of the film's funniest sequences. Disney XD fans who listen closely will recognize her as the voice behind Lazy Susan on Gravity Falls and Ms. Lips on Fish Hooks.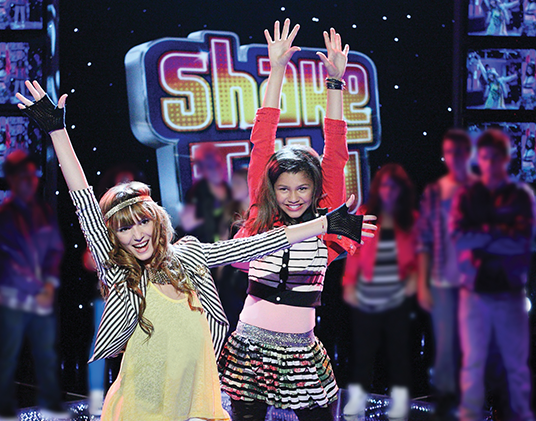 6. Bella Thorne, who plays Anthony's demanding girlfriend, Celia, is well known to Disney fans as the star of the hit Disney Channel series Shake It Up! She can also be seen in the music video for the end-credit song "Hurricane," performed by The Vamps.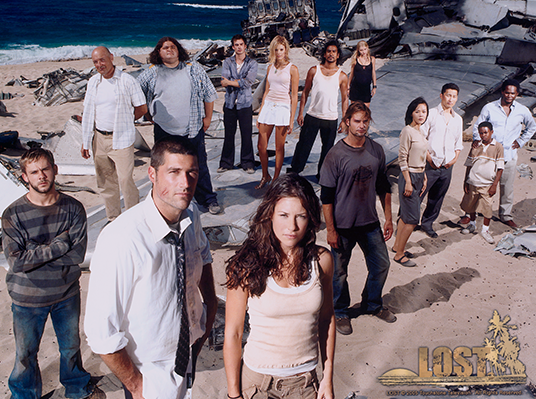 7. If you're feeling a little "Lost" as to where you may have seen Dylan Minnette (who plays older brother Anthony) before, the actor had a recurring role on the hit ABC series as David Shephard, the son of the series' hero, Jack Shephard.
According to the film's cast members, the most important "Disney" reason why fans will love Alexander and the Terrible, Horrible, Very Bad Day is the way the movie makes you feel. "It feels like the kind of movie I grew up with, from age 1 until now. It really does feel like a classic, in a sense," Dylan Minnette states emphatically. His co-star, Kerris Dorsey, concurs that, "You can go with your siblings, with your parents, with your friends, and there's something in it for everyone. There aren't a lot of movies like that."
. . . it should make you feel that whatever happens, you're all going through it together
Actress Jennifer Garner—herself a Disney veteran, having starred on the ABC series Alias and in the feature film The Odd Life of Timothy Green—agrees that this is a movie for Disney fans of all ages. "I do feel like this is a film that families can see, and I hope at the end of it that it should make you feel more like a family and remind you that whatever happens, you're all going through it together."