By Tyler Slater
The stars aligned on June 21, 2016, at Hollywood's legendary El Capitan Theatre, as a limited number of D23 Gold Members had the opportunity to attend the premiere of The BFG. Guests were provided exclusive access to seating along the red carpet to watch the arrivals of Hollywood's biggest names—including Bill Hader, Penelope Wilton, and the legendary Steven Spielberg!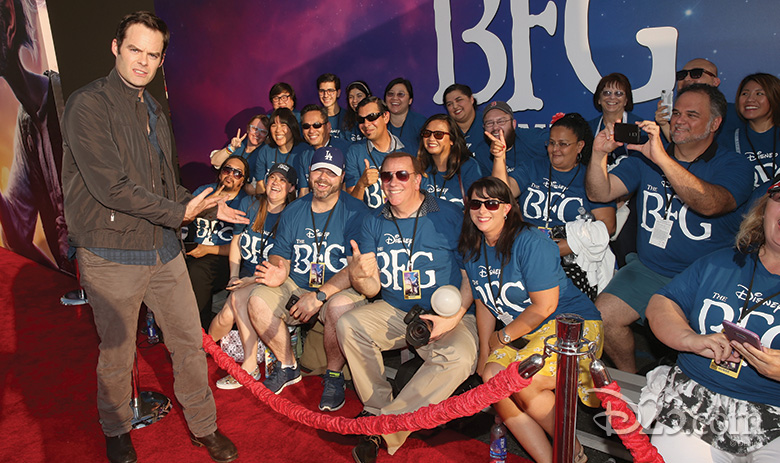 Fans were able to say hello to the stars as they passed, and some even stopped for a photo or autograph. Director Steven Spielberg took a pause from the paparazzi and sat with D23 guests—a true highlight of the evening!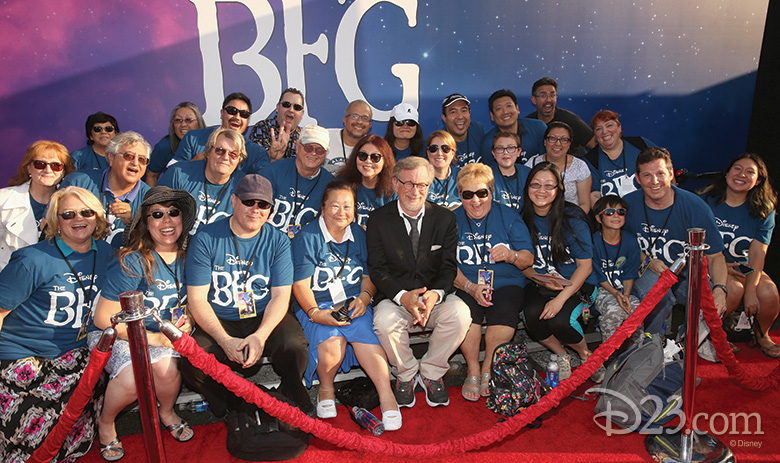 When asked how it felt to contribute to the legacy of Disney storytelling, Spielberg commented: "I feel I've finally been given a golden ticket to join the Mickey Mouse Club."
Following the red carpet, D23 Members in attendance were surprised with not only an advanced screening of the film, but they actually attended the premiere at the El Capitan Theatre! It truly was a giant adventure.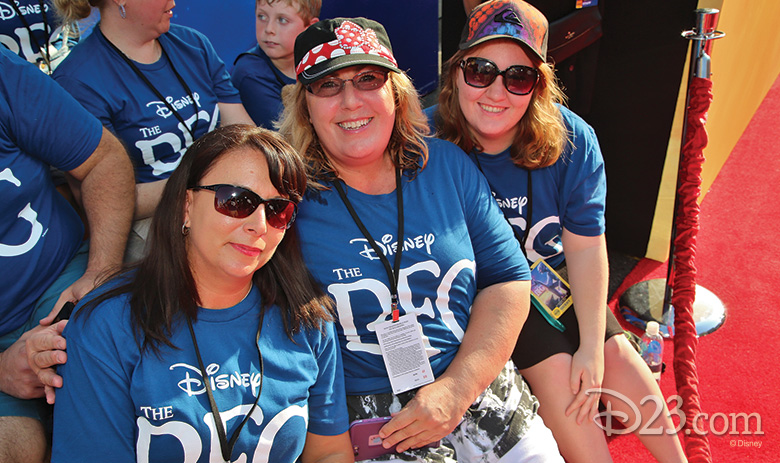 The BFG opens Friday, July 1, at a theater near you!