By Savannah Salazar
This Mother's Day, plan a fun night-in with a movie to celebrate the special mother figure in your life. From heartfelt films to those that make you laugh out loud, we've gathered up a few titles on Disney+ for you and your mom to watch this weekend:
Brave
As the daughter of King Fergus (Billy Connolly) and Queen Elinor (Emma Thompson), Merida wants to escape their overbearing expectations and carve out her own path in life. After defying an age-old custom by refusing to marry any suitors from the neighboring clans, Merida gets help from a mysterious witch (voiced by Julie Walters) who accidentally turns her mother into a bear. Merida must seek to repair her broken relationship with her mother and reverse the curse before it's too late.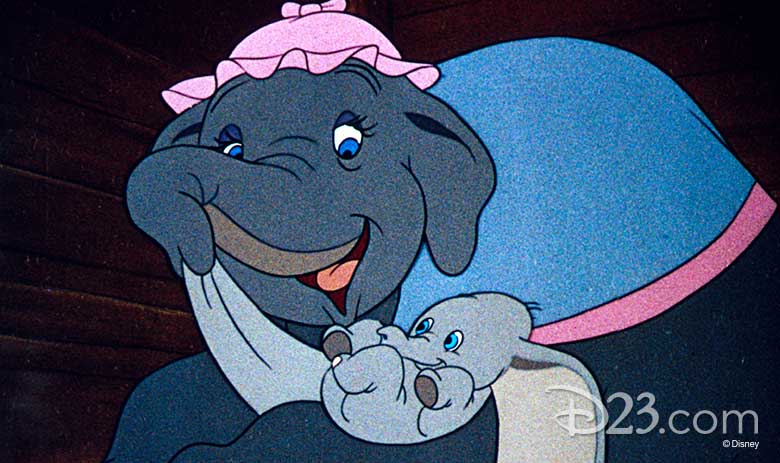 Dumbo
When you recall Dumbo, there are probably two distinct moments that come into your mind: the elation of seeing the elephant fly and the heart-breaking moment between Dumbo and his mother. But with every heartbreak, Dumbo also has moments of hope and exuberant fun. This classic Walt Disney film is a heartfelt tale great for the whole family.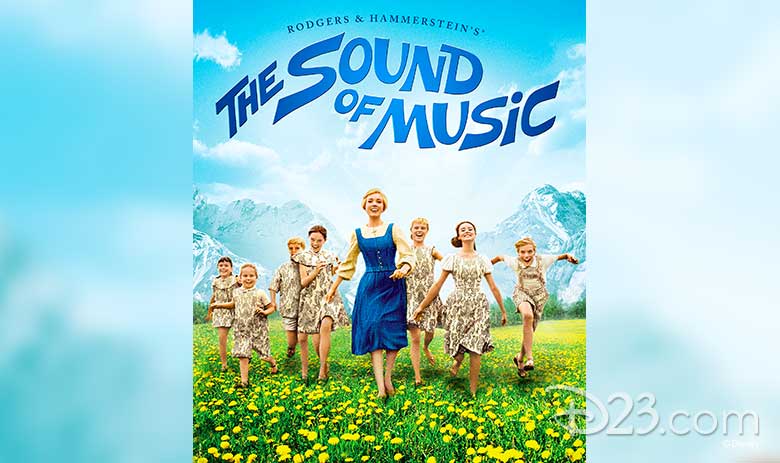 The Sound of Music
An ode to the great step-mothers of the world. Maria von Trapp (Julie Andrews) graces the screen with an exuberant energy and a transcendent voice that helps the Von Trapp family rediscover joy for music. The heartfelt Rodgers and Hammerstein's musical is a perfect choice (and one of our favorite things) to watch this Mother's Day.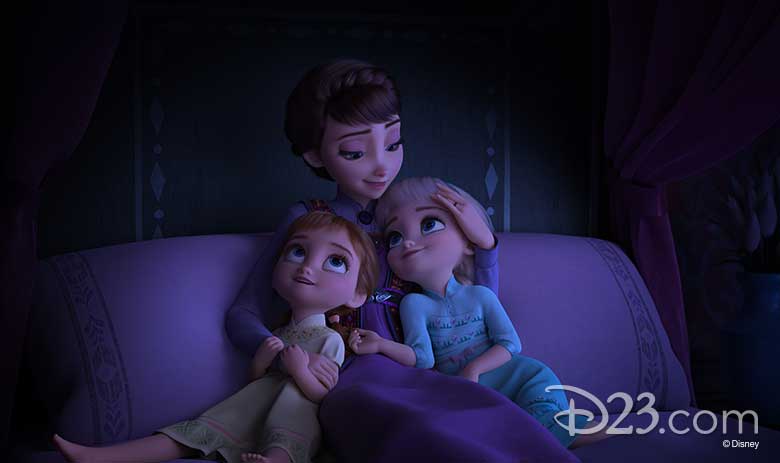 Frozen 2
Anna (voiced by Kristen Bell) and Elsa (voiced by Idina Menzel) may have lost their mother too soon, but a mother's love knows no bounds, as Queen Iduna's (voiced by Evan Rachel Wood) impact is felt all throughout the sisters' lives. Frozen 2 begins with Iduna singing a wistful ballad to her daughters, setting the stage for what's to come. The secrets of their mother's past coalesce with Anna and Elsa's journey as Elsa ventures to seek the truth about herself, her powers and the mysterious voice calling to her in the unknown.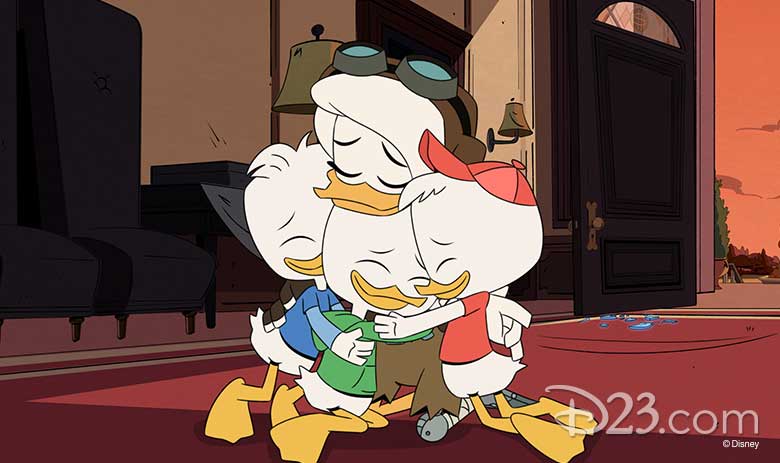 DuckTales (2019)
While we totally suggest watching the entire series, for Mother's Day we recommend a trio of episodes in season two: "Whatever Happened to Della Duck?!," "The Golden Spear," and "Nothing Can Stop Della Duck!" Fans of DuckTales have always wondered about Huey, Dewey and Louie's origins, and the team behind DuckTales expertly revealed the answer with the extraordinary introduction of Della Duck (voiced by Paget Brewster)—the determined, loving and mistake-prone mother of the boys.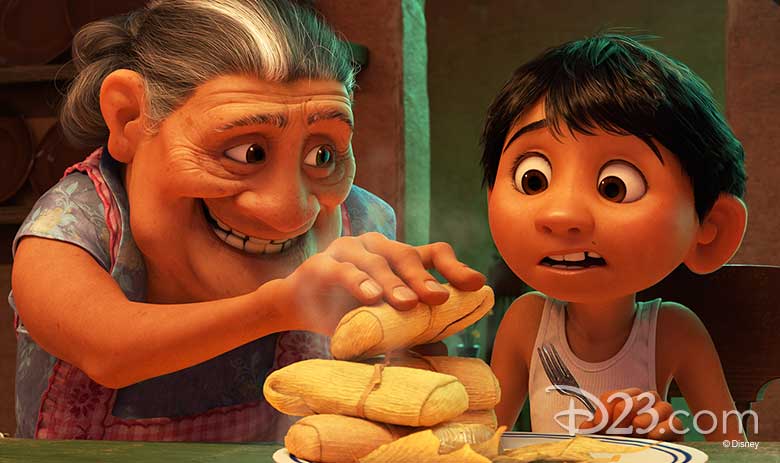 Coco
From your mamá to your abuela and bisabuela, Mother's Day is the time to celebrate every important caregiver in your life. In Disney and Pixar's effervescent film, a young musician named Miguel (voiced by Anthony Gonzalez) accidentally stumbles on an adventure of a lifetime (no pun intended) in the Land of the Dead. There, he intends to uncover the mysteries behind his family history. So, when you're looking for something to watch this weekend, recuerda Coco!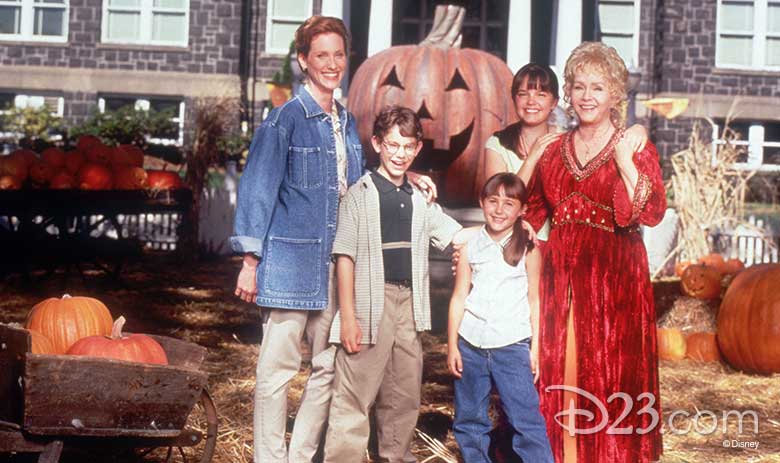 Halloweentown
The Cromwell women are known for their fantastical power, but it's not until Marnie's (Kimberly Brown) 13th birthday that she even discovers her family history, thus the truth that she is a witch. Her grandma Agatha Cromwell (Debbie Reynolds) reveals this and more by telling Marnie, and her brother and sister, about Halloweentown, a city where magical beings and creatures live. Halloweentown may not be the typical or "normal" choice for a Mother's Day movie, but as Aggie says, "being normal is vastly overrated!"