By Jocelyn Buhlman
As we celebrate Epcot's 35th anniversary as part of D23's Fanniversary celebration, we are exploring this innovative Disney park's rich history. Epcot started with Walt Disney's dream for a better tomorrow, and since then has grown into its own unique experience as a beacon of unity for the world showcasing hope for the future. While you prepare to spend all October celebrating Epcot, check out this list of details you might not know — and get ready to discover new things throughout the month as we share more stories from this amazing park.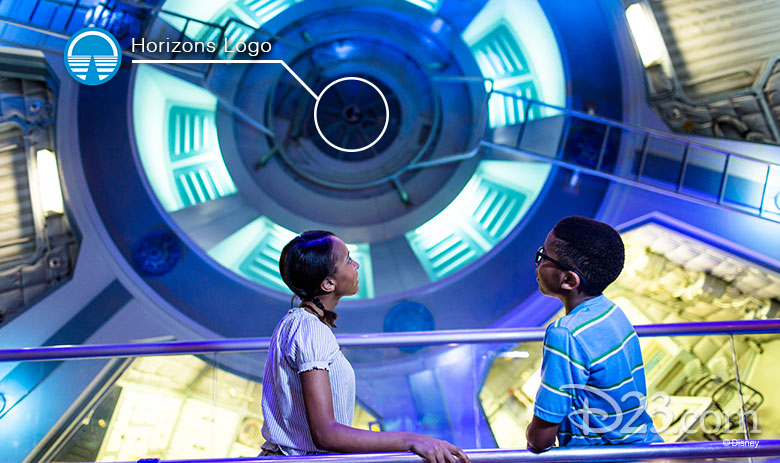 1. Picturing the Future
While we celebrate 35 years of Epcot, we look back into the past—a past that also represented the future! Future World was originally comprised of six pavilions, and eventually grew to include nine that take guests into a great, big, beautiful tomorrow! In 1982, each pavilion had its own logo, each of which today may seem delightfully retro. While the logos for Spaceship Earth, Universe of Energy, World of Motion, Horizons, CommuniCore, Journey Into Imagination, The Land, The Living Seas, and Wonders of Life are no longer widely used, sharp-eyed Disney fans can still see them around Epcot. For example, while World of Motion has moved on, Test Track still honors this classic pavilion's logo throughout the attraction's queue. Similarly, fans of Horizons can still spot the ride's classic logo in the gift shop of Mission: SPACE and in the center of the gravity wheel of the attraction's queue. If you're looking for a fun throwback to the Future World of the past, pay extra-close attention for anywhere else you might spot these classic symbols.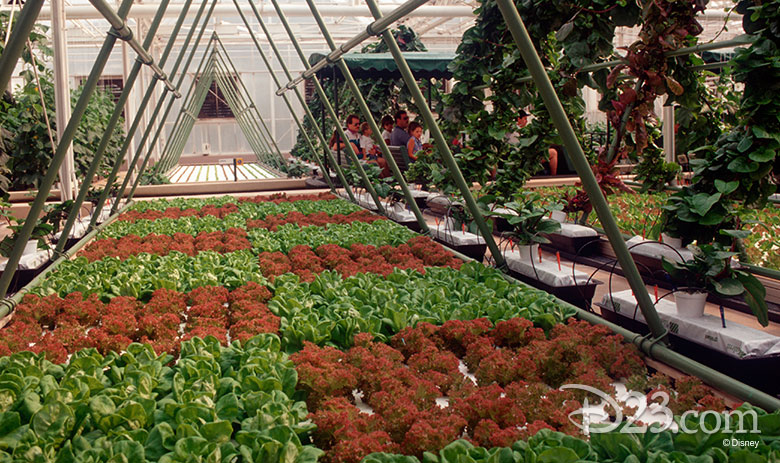 2. You Say Tomato, We Say World Record
Living with the Land is noteworthy for many reasons: The attraction educates guests on the science of agriculture and the importance of sustaining a global food supply; the crops become food actually served in the restaurants around the park; and unique specimens of plants grow in the pavilion's four greenhouses. One of these unique specimens received a very special honor: The experimental tomato tree holds the 2016 Guinness World Record for most tomatoes harvested from one tree in a year! This record-breaking tree produced more than 32,000 tomatoes during the year, which is more than 1,000 pounds worth of produce!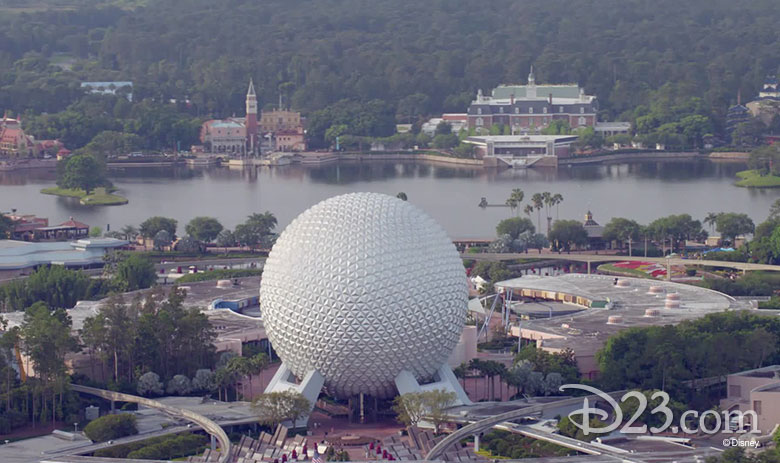 3. Bigger Than a Kingdom
When you visit Epcot, make sure to wear your walking shoes! This park is big enough to hold the world—well, it at least has to have enough room of all of World Showcase and Future World! But how much space do these two "worlds" need? At just over 300 acres, Epcot is the third largest Disney theme park (after Disney's Animal Kingdom and Shanghai Disneyland) and twice the size of the Magic Kingdom! With so many interesting attractions, exhibits, and shows, we can't be surprised that Epcot is so big—this park has so much to teach us!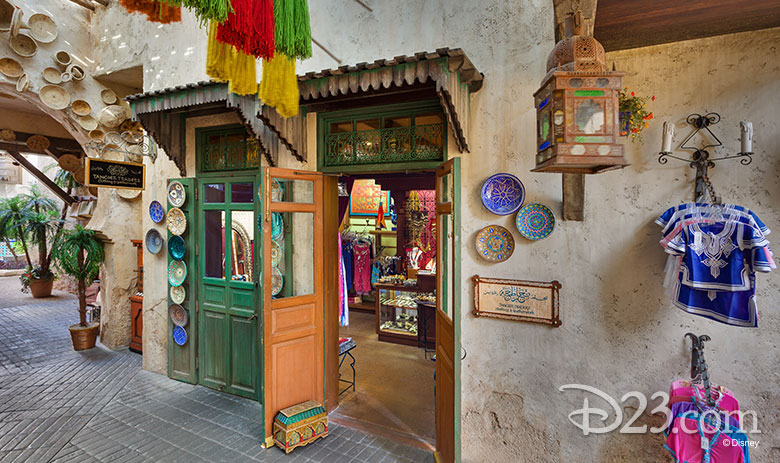 4. More to Morocco
A popular Epcot myth states that every country's pavilion in World Showcase is sponsored by that nation's government. While the myth is false, the Kingdom of Morocco did play a large role in developing the Morocco pavilion in World Showcase. The nation actually sent out Moroccan artisans to help design the pavilion's beautiful mosaics to accurately represent the country. The pavilion itself is designed to look like a Moroccan city and features a replica Minaret, a Bazaar area, and other representations of significant architecture from Morocco.
5. A Number of Important Details
Any seasoned Disney parks fan knows that numbers found throughout the attractions sometimes have special significance. So if you see a lot of "82"s around Epcot, it's probably not a coincidence. When you're zooming along Test Track's high-speed finale, or while you're passing the farmhouse in Living with the Land, you might have spotted this important number. 82 represents, of course, Epcot's opening year: 1982. As we celebrate Epcot's 35th anniversary, keep a sharp eye out for other details that honor that magical year.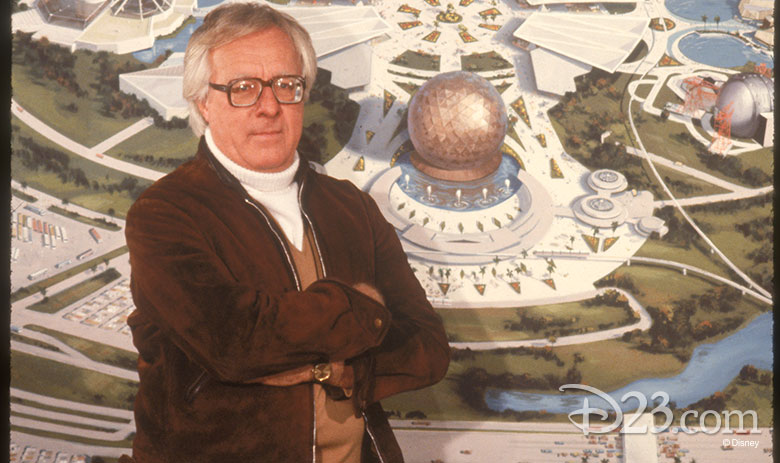 6. From Science Fiction to Spaceship Earth
As the icon of Epcot, Spaceship Earth represents many of the themes on which the park is based: progress, communication, and optimism. The attraction chronicles the advancement of human communication, from cave paintings to modern technologies. Who better to inspire this story of human progress than esteemed science fiction writer—and friend of Walt Disney—Ray Bradbury. While the attraction didn't turn out exactly as Bradbury envisioned in his initial story treatment for Spaceship Earth, the futurist's positive spirit and belief in the future still influence the attraction to this day. In 1982, Bradbury described why he felt Disney parks gave us hope for the future, explaining, "What Disney is doing is showing the world that there are alternative ways to do things that can make us all happy. If we can borrow some of the concepts of Disneyland and Disney World and Epcot, then indeed the world can be a better place."