By Karina Schink
Today marks the fifth anniversary of Frozen, and we maintain that the day the Arendelle palace gates were opened is one of the best in history! In honor of this super-cool achievement, here are five ways to celebrate Frozen (dancing through the night optional, though definitely encouraged).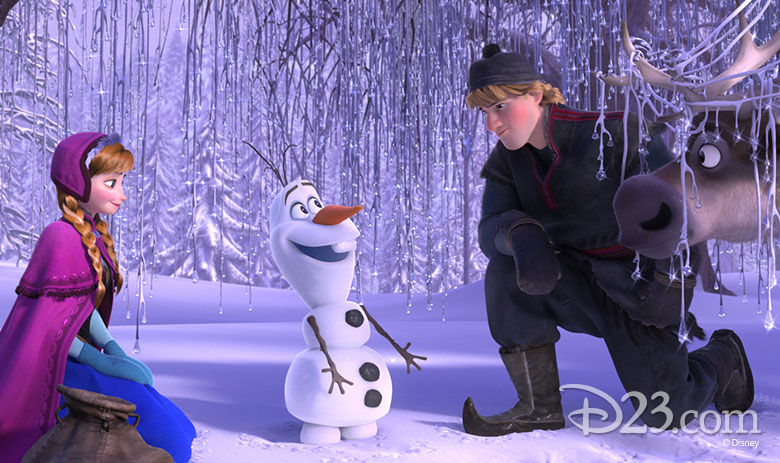 Watch the film
What can we say? It's one of the best ways to honor the film on its anniversary. All you have to do is turn up the volume, get wrapped up in your favorite sandwich (um we meant blanket), and settle in to experience this sisterly saga once again.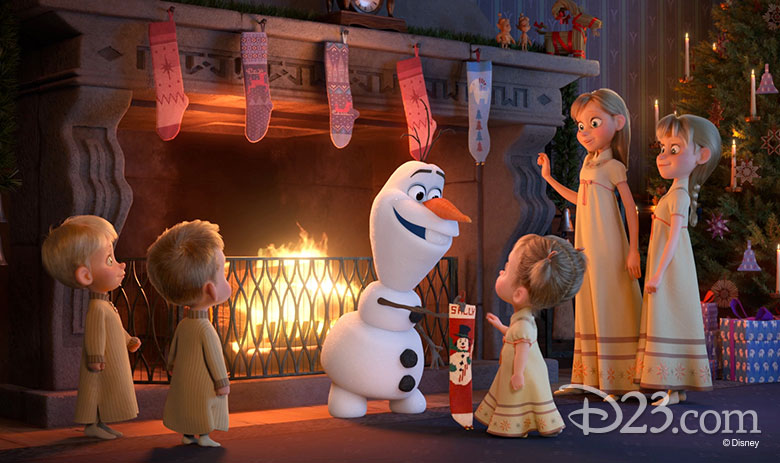 Watch the shorts
While the first chapter of Anna and Elsa's adventure may have concluded with the original film, there are still more stories packed into those open doors of Arendelle; two of which come to us in the shape of Frozen Fever and Olaf's Frozen Adventure. Take an icy sleigh ride with your favorite team by witnessing another (mini) chapter of their story.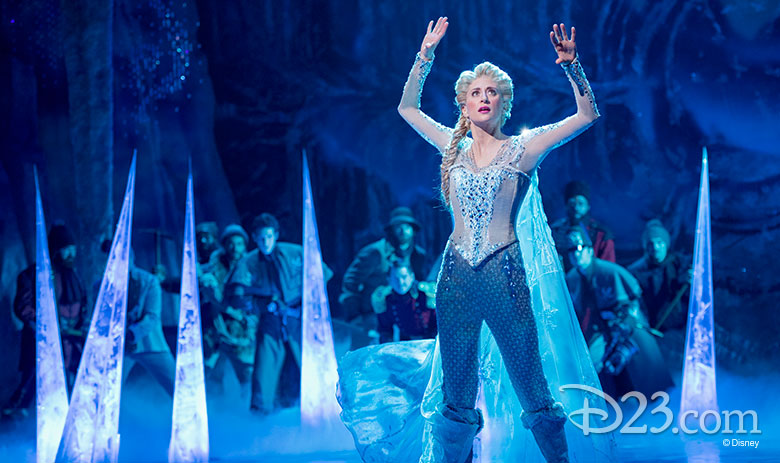 See Frozen on Broadway
Things are getting a bit chillier over on Broadway… Frozen, the Broadway Musical, is an entirely new way to experience Anna and Elsa's story, for those of you who haven't made your way over to the St. James Theatre in New York City yet. It's an absolute must for Disney and Frozen fans alike! We're pretty confident that there's snow way you won't like it!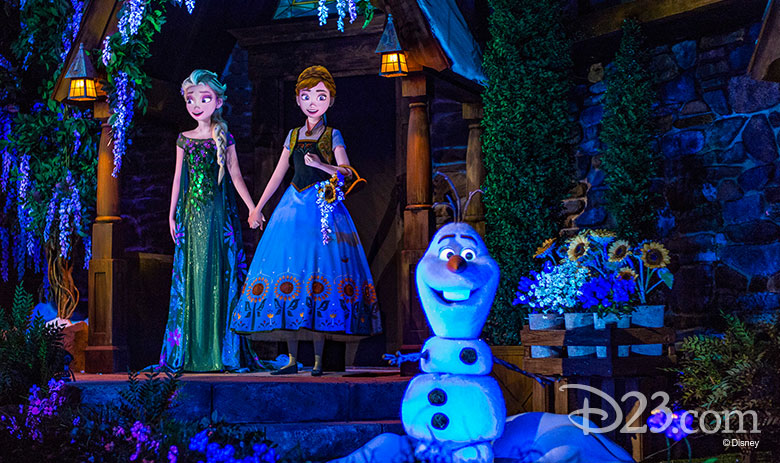 Ride Frozen Ever After at Epcot
Continue this blizzard of Frozen fun over at Epcot in Walt Disney World when you hoist your sails for Arendelle in Frozen Ever After! Your vessel will take you throughout the wintery world that Anna and Elsa call home—and you may even spot some skull-less, bone-less, and carrot loving friends along the way!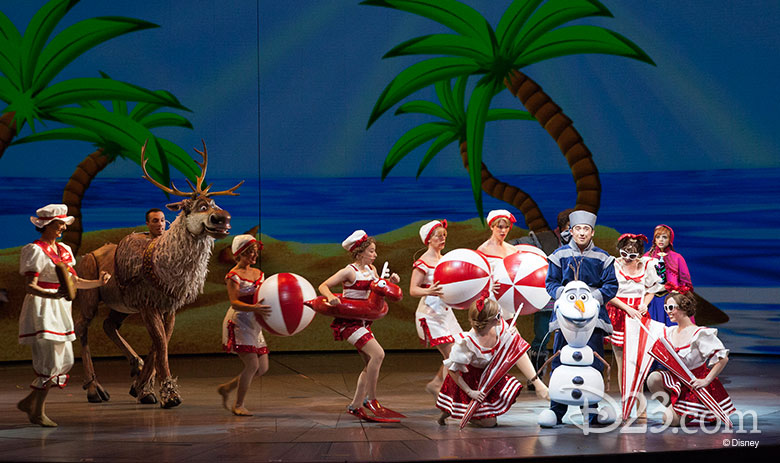 Watch Frozen— Live at the Hyperion at Disney California Adventure
Rain, shine, or frozen fractals all around, the show must go on (or maybe that's snow?). Either way, the show is going on at the Hyperion Theater over in Hollywood Land at Disney California Adventure! There's no reason to be late for the ball, because the theatrical interpretation of the film is playing three times a day! Wow, that's ice!