By D23 Team
D23 Expo is just a few short weeks away! Follow these packing tips to arrive like a D23 Expo expert (bonus points for stowing all of your goodies in one of these delightful Disney luggage pieces from American Tourister).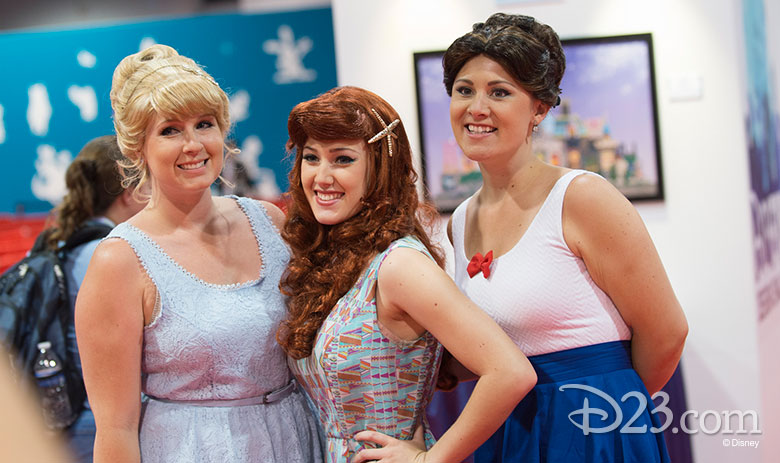 1. Show your Disney style––Now's the time to let your Disney fan flag fly! Whether you're dressing up as one of your favorite characters or just rocking a sweet Star Wars tee, make sure you pack your micest gear for the ultimate Disney fan event.
2. Take care of your soles––Make sure to pack a pair or two of your comfiest shoes! Like a trip to a Disney theme park, you'll be walking a lot at D23 Expo and want to make sure your feet are ready to keep moving.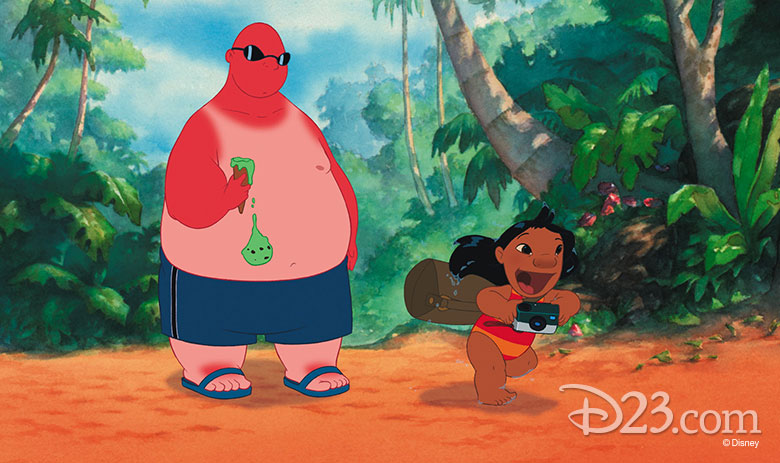 3. Shade your skin––While D23 Expo takes place inside the Anaheim Convention Center, sunscreen is a must during summertime in Southern California! Make sure to bring it along with you in case you need to reapply throughout the day.
4. Don't miss a moment––A portable charger will keep your phone battery full as you stumble upon awesome photo ops, tweet about the latest and greatest announcements, and keep in touch with friends.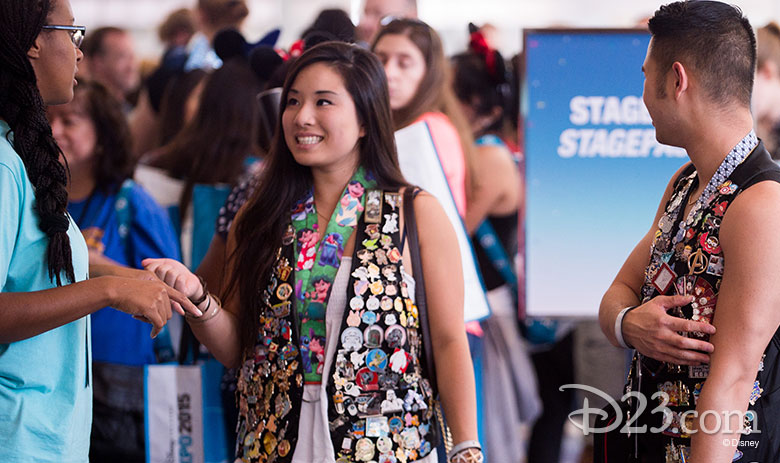 5. Pin it to win it––If you're a Disney pin trader, you'll find plenty of friends at D23 Expo! Bring your pins for trading throughout the weekend.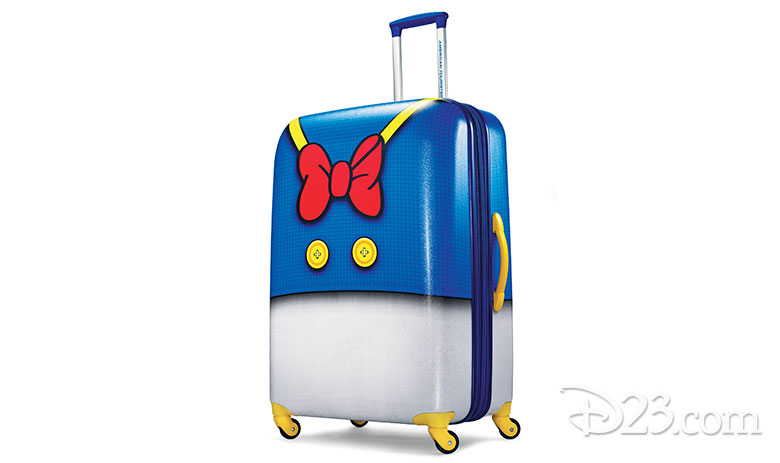 Don't miss American Tourister on the D23 Expo show floor (and check out this just ducky piece of luggage!)––we can't wait to see you at D23 Expo!