By Savannah Salazar
Prepare for a star-studded weekend. The stars align on Saturday night in honor of the graduating Class of 2020 with a multimedia special on ABC and Freeform, #Graduate Together: America Honors the High School Class of 2020. The next night, we'll see the highly anticipated finales of ABC's American Idol and ESPN's The Last Dance. And we can't forget the exciting debut of Taylor Swift's concert special on ABC! Check out all this—and more—below: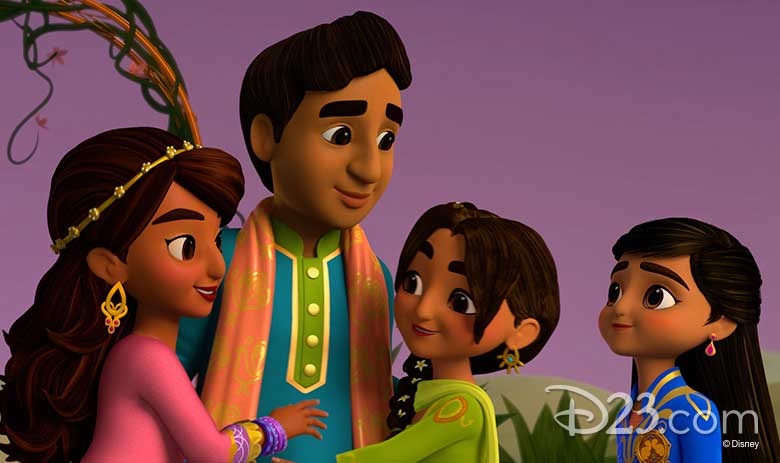 Mira, Royal Detective—Friday, May 15, at 11 a.m. ET/PT on Disney Channel
In the upcoming episode, "Mystery at the Marketplace," Mira must track down a spice merchant with a very important ingredient to help Meena, who wants to celebrate her father's homecoming party with a special meal. Kunal Nayyar (The Big Bang Theory) and Rizwan Manji (Schitt's Creek) guest star as Naveen and Mr. Khan, respectively. And in "Mystery in the Sand Dunes," a sandstorm causes Neel's new vehicle to become lost in the desert…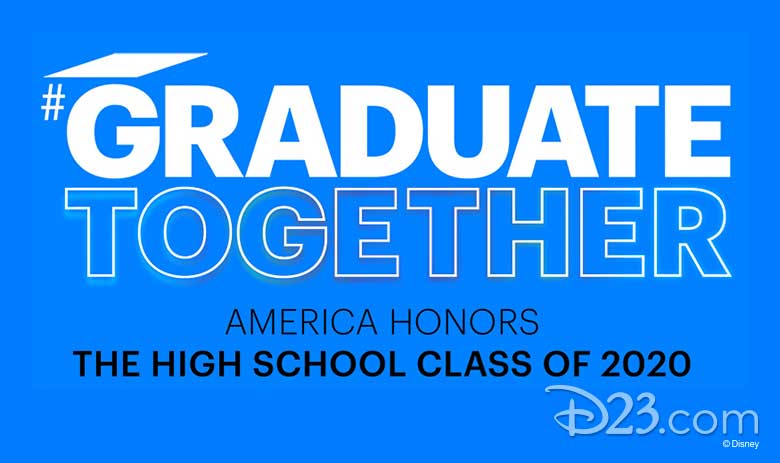 Graduate Together: America Honors the High School Class of 2020—Saturday, May 16, at 8 p.m. ET/PT on ABC and Freeform
XQ Institute, The LeBron James Family Foundation, and The Entertainment Industry Foundation are coming together to pay tribute to the Class of 2020 with a special one-hour event. Airing simultaneously across multiple networks, the multimedia event will feature appearances from the Jonas Brothers, LeBron James, Bad Bunny, Yara Shahidi, Pharrell Williams, and more.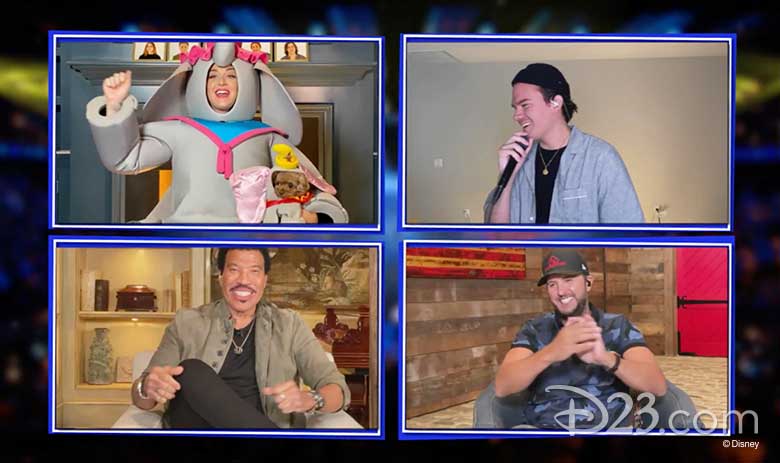 American Idol— Sunday, May 17, at 8 p.m. ET/PT on ABC
After weeks of fantastic performances, the road comes to an end as American Idol kicks off its grand finale. The Top 5 will perform two songs as they compete for the coveted "American Idol" title. Tune in to determine the winner with a real-time vote and to catch special performances from music superstars, including American Idol's very own judges and the return of the Top 11. Academy  Award® nominee Cynthia Erivo, GRAMMY® winner Lauren Daigle, and Rascal Flatts will also make special appearances in the series finale, "On With the Show: Grand Finale."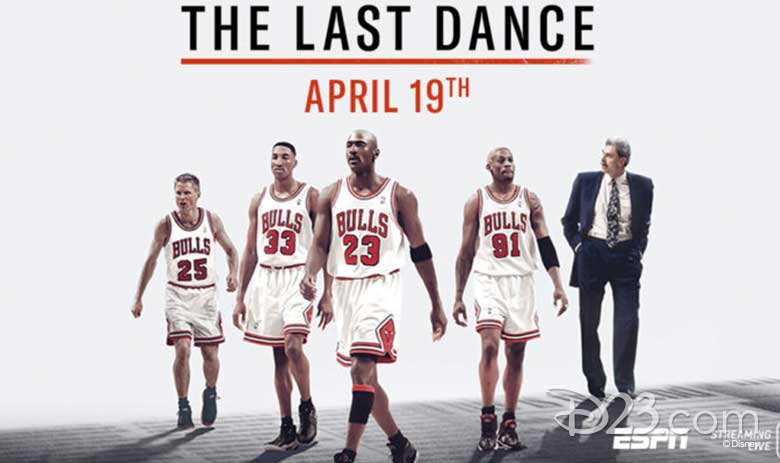 The Last Dance—Sunday, May 17, at 9 p.m. ET/PT on ESPN
After eight riveting episodes that have had us on the edge of our seats, the documentary event comes to a close with the two final episodes this Sunday. Chronicling the rise of basketball star Michael Jordan and the 1990s Chicago Bulls, the series transports viewers to the tumultuous 199–98 basketball season leading to the team's first NBA championship.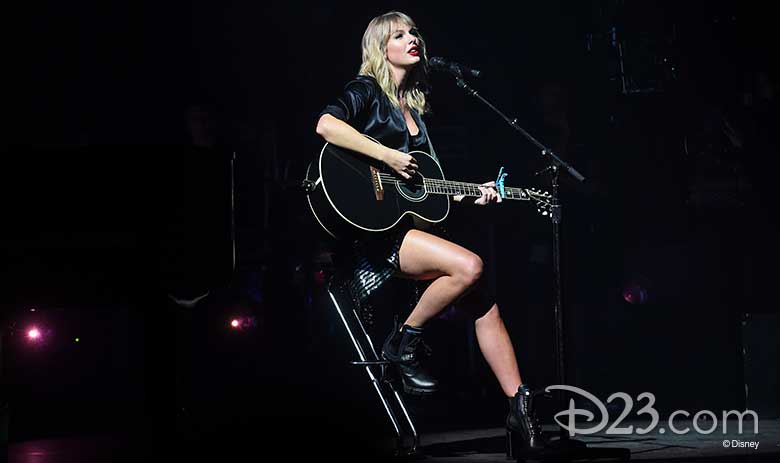 Taylor Swift City of Lover Concert—Sunday, May 17, at 10 p.m. ET/PT on ABC
From the stage to our television screens, superstar Taylor Swift is giving fans a brand-new concert special this weekend for our viewing pleasure. Filmed in the City of Love last September, Taylor Swift City of Lover Concert will see Swift perform songs from her award-winning album Lover, give fans access to behind-the-scenes moments, and this must-see special marks her only concert performance of the year. Catch Taylor Swift City of Lover Concert on ABC Sunday night, and on Hulu and Disney+ the following day.