By Zach Johnson
The weekend can't come fast enough! From a two-day movie marathon on Freeform to brand-new episodes of Disney Junior's Fancy Nancy, ABC's Celebrity Family Feud, and National Geographic's Gordon Ramsay: Uncharted, there's no shortage of fantastic things to watch. Add in the premiere of the ESPN documentary film Long Gone Summer (an official selection of the 2020 Tribeca Film Festival), and the weekend becomes a home run!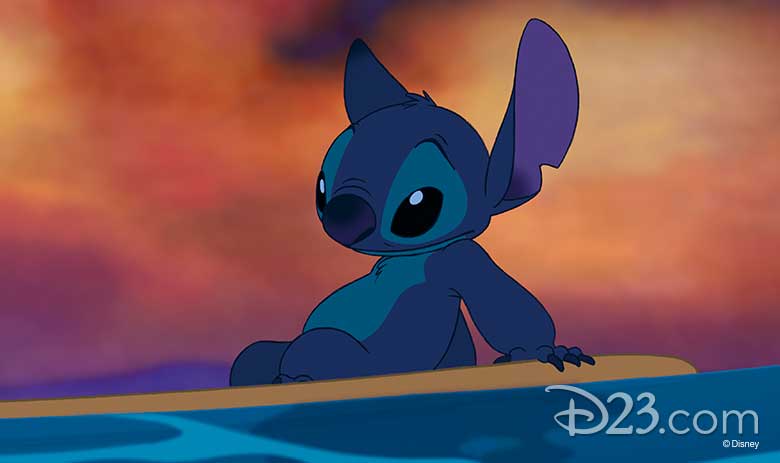 Funday Weekend—Saturday, June 13, and Sunday, June 14, on Freeform
Let the movie marathon begin! Saturday's lineup will begin with Hook at 7 a.m. ET, followed by Big at 10:23 a.m. ET, Puss in Boots at 12:33 p.m. ET, Lilo & Stitch at 2:40 p.m. ET, Finding Nemo at 4:40 p.m. ET, Finding Dory at 7:10 p.m. ET, Ratatouille at 9:15 p.m. ET, and Shrek at 11:55 p.m. ET. All eight films will air again the next day (check your local listings), and Freeform's Funday Weekend will conclude with a showing of Space Jam at 12 a.m. ET on January 15.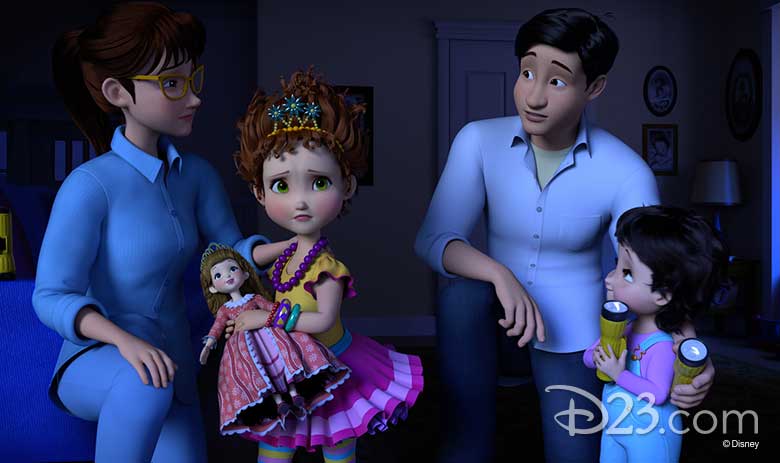 June 14: Fancy Nancy—Sunday, June 14, at 12 p.m. ET on Disney Junior
Each episode of the animated series features two 11-minute humorous and heartfelt stories—and this one is no exception! First, in "The Whisper Heard Round the World," Nancy (voice of Mia Sinclair Jenness) breaks a promise and must find a way to restore the trust of her friend Lionel (voice of Malachi Barton). Then, in "Nancy Braves the Storm," heavy winds blow a tree down on Nancy's playhouse and she must learn to face her fears.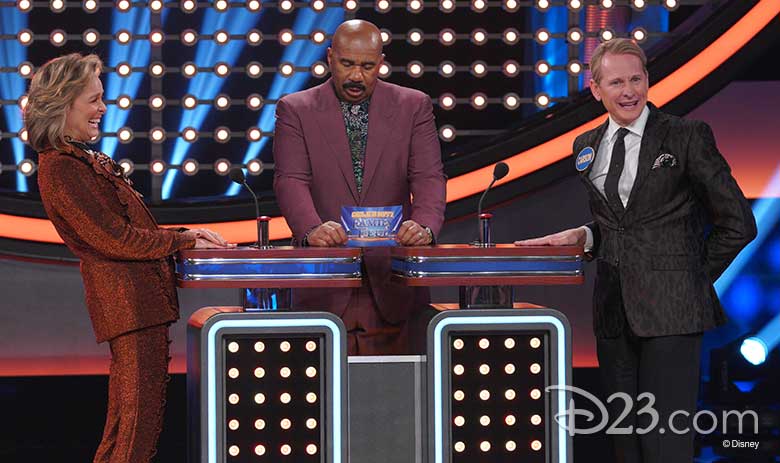 Celebrity Family Feud Sunday—Sunday, June 14, at 8 p.m. ET on ABC
Survey says… you can't miss this episode! The cast of Freeform's critically acclaimed dramedy The Bold Type takes on RuPaul, the world's most famous drag queen, and the team from his Emmy Award©-winning show, RuPaul's Drag Race, in a fierce, funny faceoff.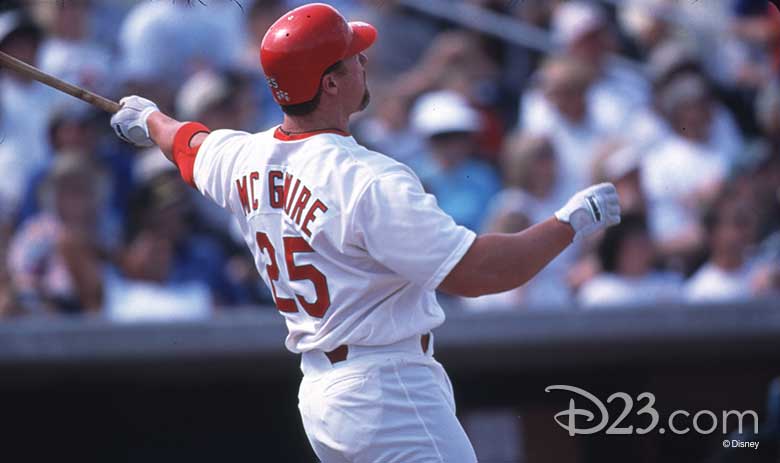 30 for 30: Long Gone Summer—Sunday, June 14, at 9 p.m. ET on ESPN
ESPN's new 30 for 30 film Long Gone Summer, directed by AJ Schnack, takes viewers back to the landmark 1998 baseball season and the record-breaking home run duel of Mark McGwire and Sammy Sosa that ignited the passion and imagination of fans and non-fans everywhere. This intimate portrait features in-depth interviews with both McGwire and Sosa, who talk at length for the first time in more than two decades, and carries viewers through every twist and turn of the sluggers' historic chase of Roger Maris' iconic record of 61 home runs in a single season. Wilco's Jeff Tweedy, a St. Louis-area native and current Chicago resident, composed the musical score for the film, which serves as a journey back through time that recalls how seismic and emotional the story was.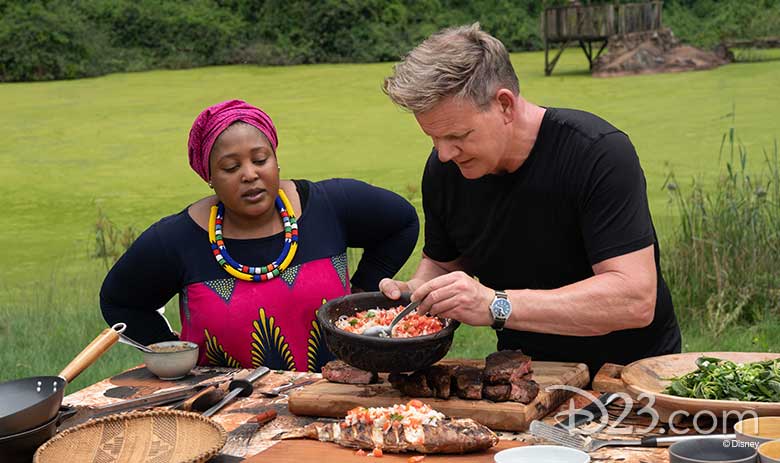 Gordon Ramsay: Uncharted—Sunday, June 14, at 10 p.m. ET on National Geographic
Explore "The Wilds of South Africa" when chef Gordon Ramsay gets up close with rhinos, giraffes, zebras, and hippos in the wilderness of KwaZulu-Natal, South Africa! He'll learn the secrets of the traditional cuisine of Zulu warriors and masters using a local "braai," leap from a helicopter into the Indian Ocean, harvest mussels on dangerous rocks and immerse himself in the culture—before cooking with local chef Zola Nene for a revered Zulu chief!