By Zach Johnson
From The Simpsons marathon on FXX to a Superheroes Save the Day Marathon on FX, there's plenty of things to watch as you rest and relax on Labor Day. For the little ones, Hulu will be debuting the brand-new original series Madagascar: A Little Wild that day. Later in the week, the streaming service will debut the new comedy series Woke. Cap off your week with a screening of Christopher Robin, which will now be calling Disney+ home.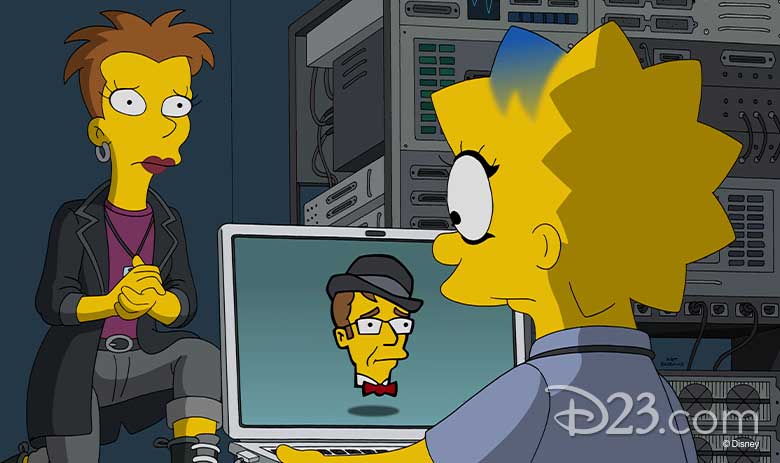 The Simpsons Labor Day Marathon—Monday, September 7, at 7 a.m. ET on FXX
D'oh! Celebrate the holiday by getting into the entrepreneurial spirit with The Simpsons as the citizens of Springfield get to work to fulfill their dreams of self-employment. Whether it's selling left-handed goods, recycled grease, healing crystals, moonshine, pretzels, or more, the Simpsons will try to make a buck off it. The day of programming starts with The Simpsons Movie, followed by the all-day episodic marathon that ends at 2 a.m. ET Tuesday.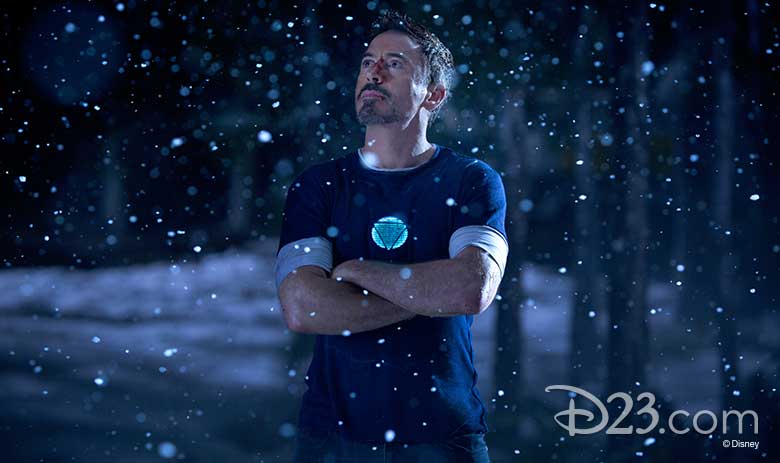 Iron Man 3—Monday, September 7, at 4 p.m. ET on FX
As part of the network's Superheroes Save the Day Marathon, watch brash-but-brilliant industrialist Tony Stark/Iron Man (Disney Legend Robert Downey Jr). face an enemy whose influence knows no bounds: Aldrich Killian (Guy Pearce), creator of the Extremis virus and the founder and owner of Advanced Idea Mechanics (A.I.M.). After Tony's personal world is destroyed at his enemy's hands, he embarks on a harrowing journey to find those responsible—one that tests his mettle at every turn. Down but not defeated, he must survive by his own devices, relying on his ingenuity and instincts to save those he loves.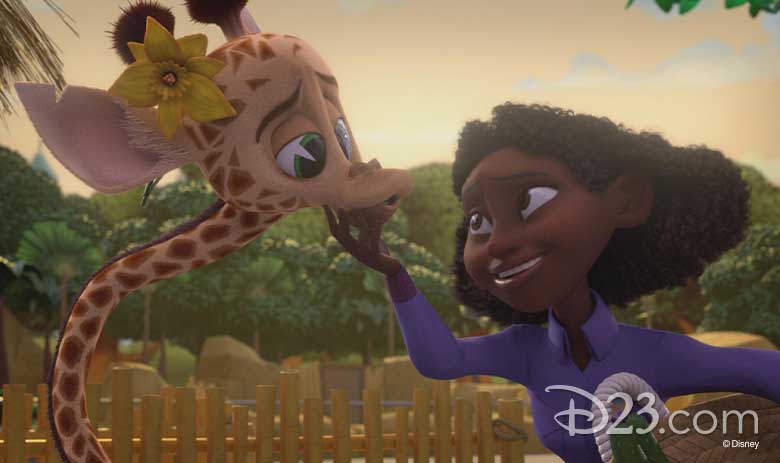 Madagascar: A Little Wild—Monday, September 7, on Hulu
Join loveable foursome Alex the Lion (voice of Tucker Chandler), Gloria the Hippo (voice of Shaylin Becton), Marty the Zebra (voice of Amir O'Neil), and Melman the Giraffe (voice of Luke Lowe) as they grow up in the wildest jungle of all: New York City! The sky's the limit as they bust out of their rescue habitat at the Central Park Zoo looking for adventure. They might be small—but like everyone else in the concrete jungle, they have big dreams!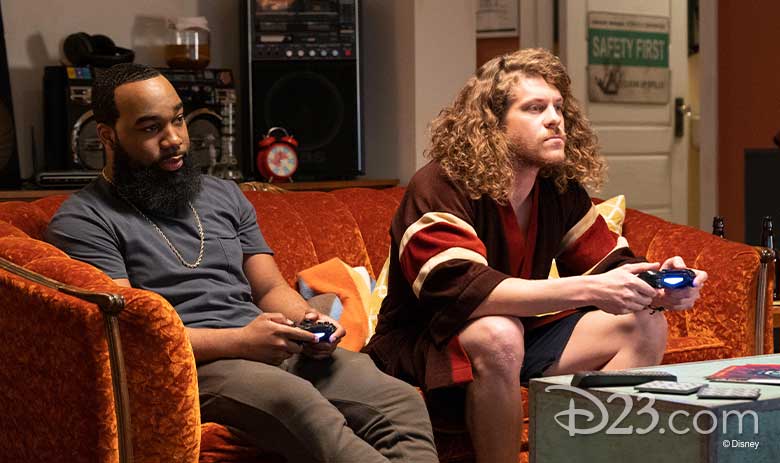 Woke—Wednesday, September 9, on Hulu
Inspired by the life and work of artist Keith Knight, the original comedy series takes an absurd and irreverent look at identity and culture as it follows Keef (Lamorne Morris), an African-American cartoonist finally on the verge of mainstream success… until an unexpected incident changes everything. With a fresh outlook on the world around him, he must now navigate the new voices and ideas that confront and challenge him, all without dismantling everything he's already built. Co-starring Blake Anderson as Gunther and T. Murph as Clovis, all eight episodes of Woke will be available to binge-watch Wednesday.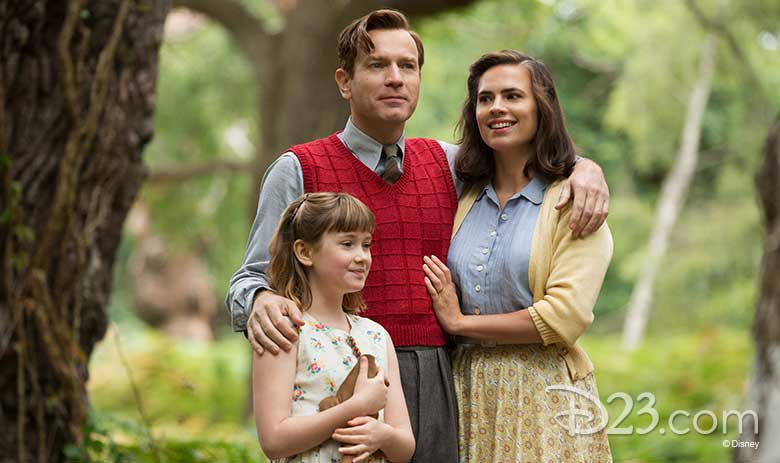 Christopher Robin—Friday, September 11, on Disney+
The 2018 movie is joining other Winnie the Pooh titles available in the Disney+ library. With the Hundred Acre Wood deserted and his "hunny" jar empty, Winnie the Pooh (voice of Jim Cummings) opens a magical door to London to reunite with his long-lost friend, Christopher Robin (Ewan McGregor). Now an adult, with a loving family and a stressful job, Christopher has forgotten the importance of "doing nothing." It's up to his old friends, and his Evelyn (Hayley Atwell) and daughter (Bronte Carmichael), to remind him how to laugh.