By Zach Johnson
August is ending on a high note, Disney fans! The final week of fun begins Monday when FXM broadcasts Love, Simon. Then, on Wednesday, ABC will air the season finale of United We Fall. To cap it off on Friday, Disney+ will travel to outer space (twice!) with the addition of Fantastic Four (2005) and the premiere of the original film Phineas and Ferb The Movie: Candace Against the Universe. Disney+ will also offer something more grounded—literally—with a fun farming-themed episode of Weird But True! from National Geographic.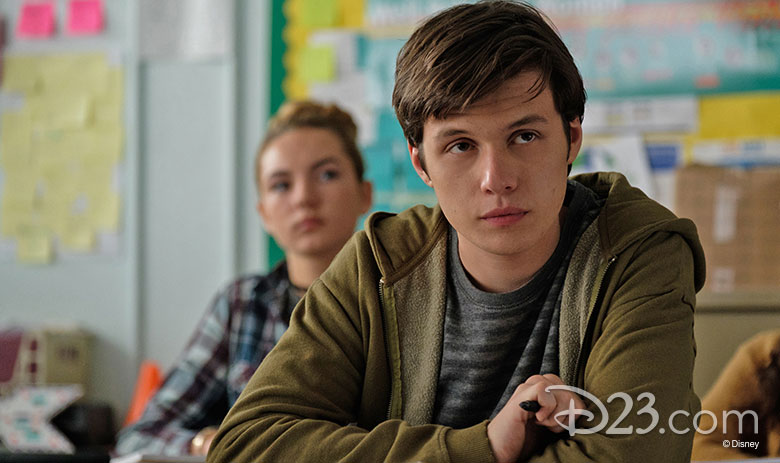 Love, Simon—Monday, August 24, at 5:30 p.m. ET on FXM
The 2018 film follows Simon Spier (Nick Robinson), a closeted high school student who falls hard and fast for an anonymous online pen pal from his school who is also gay. After classmate Martin Addison (Logan Miller) obtains their deeply personal e-mails, he uses them to blackmail Simon, who must decide how to reveal his sexuality to his friends and family while attempting to turn his online flirtation into a real-life romance. Directed by Greg Berlanti and based on the novel Simon vs. the Homo Sapiens Agenda by Becky Albertalli, the film stars Josh Duhamel, Jennifer Garner, Katherine Langford, Alexandra Shipp, Jorge Lendeborg Jr., Keiynan Lonsdale, Miles Heizer, Logan Miller, and Tony Hale.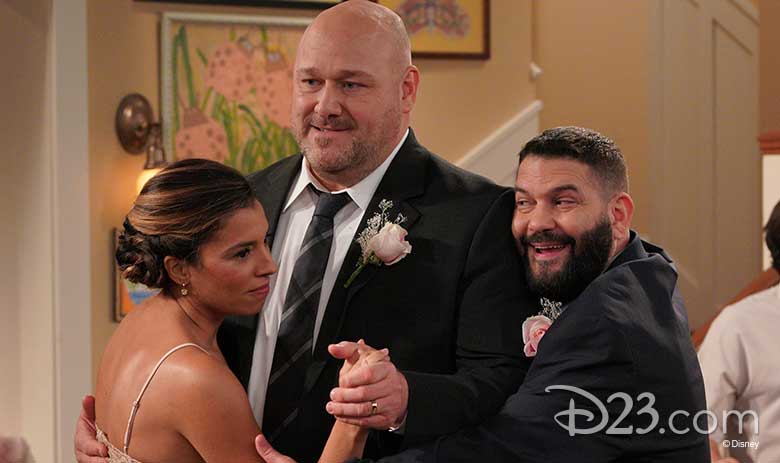 United We Fall—Wednesday, August 26, at 8 p.m. ET on ABC
Wedding bells are ringing… again! In the heartwarming and hilarious season finale, "Re-Wedding Crashers," Jo Rodriguez (Christina Vidal Mitchell) and Bill Ryan (Will Sasso) decide to renew their vows to celebrate their 10-year anniversary. Unfortunately, their overzealous extended family and an approaching snowstorm threaten to ruin the event.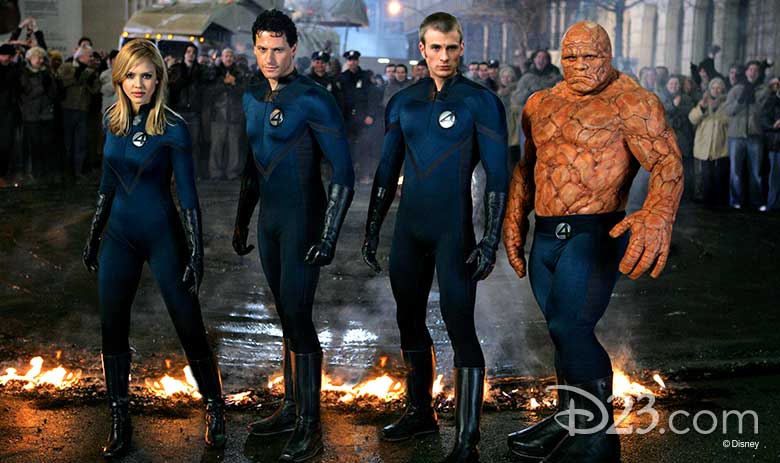 Fantastic Four (2005)—Friday, August 28, on Disney+
Transformed into superheroes after surviving a disaster in space, the Fantastic Four—Reed Richards/Mr. Fantastic (Ioan Gruffudd), Susan Storm/Invisible Woman (Jessica Alba), Johnny Storm/Human Torch (Chris Evans), and Ben Grimm/The Thing (Michael Chiklis)—struggle to reconcile their powers, responsibilities, and relationships as a dysfunctional family. Overcoming their personal conflicts, they finally join forces to defeat Dr. Doom (Julian McMahon), the malevolent, metallic embodiment of their deceitful former investor.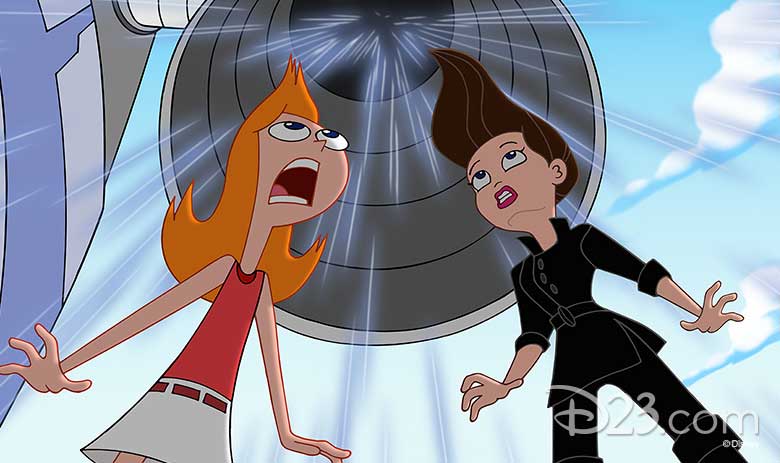 Phineas and Ferb The Movie: Candace Against the Universe—Friday, August 28, on Disney+
Stepbrothers Phineas (voice of Vincent Martella) and Ferb (voice of David Errigo Jr.), Candace (voice of Ashely Tisdale), Perry the Platypus (voice of Dee Bradley Baker), and the Danville gang are back together in an out-of-this-world feature film from Disney Television Animation. Executive produced by Dan Povenmire and Jeff "Swampy" Marsh, creators and executive producers of the hit series Phineas and Ferb, the animated adventure follows Phineas and Ferb as they set out across the galaxy to rescue Candace, who finds utopia in a far-off planet—free of pesky little brothers!—after being abducted by aliens. Rounding out the voice cast are Marsh as Major Monogram, Maulik Pancholy as Baljeet, Caroline Rhea as Mom, Povenmire as Dr. Heinz Doofenshmirtz, and Alyson Stoner as Isabella, among others.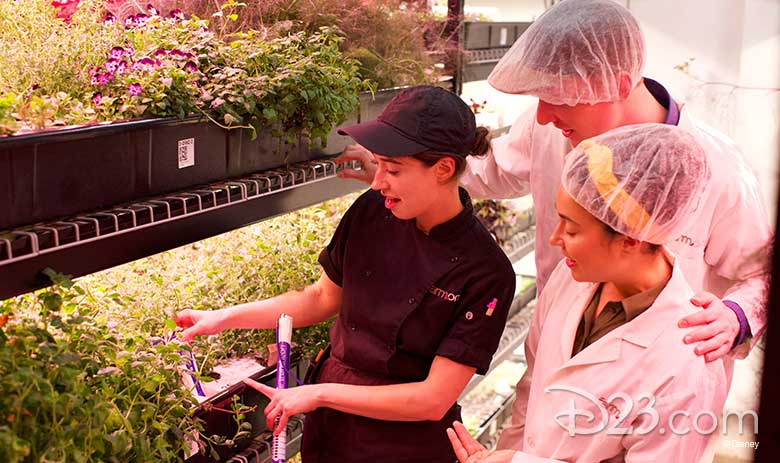 Weird But True!—Friday, August 28, on Disney+
In the third episode, "Farming," Charlie Engelman and Carly Ciarrocchi run a fruit-and-vegetable stand outside of headquarters—but lately, they've been selling all their crops faster than they can grow them! Carly has an idea to turn the garden into a farm, but alas, they don't have enough space to grow everything they need outside. So, she takes Charlie on a trip to an indoor vertical farm in New York City to learn about a different way to farm.