By Andie Hagemann
This weekend boasts a bevy of adventures for the whole family! For the space curious, Ad Astra airs Saturday on FXX. Follow that up with a viewing of Mrs. Doubtfire, starring Disney Legend Robin Williams, on Freeform. The computer-animated The Book of Life airs Saturday on FXM, the same day as a National Treasure double feature on Freeform. Round out the weekend with a delectable marathon of Bob's Burgers on Sunday.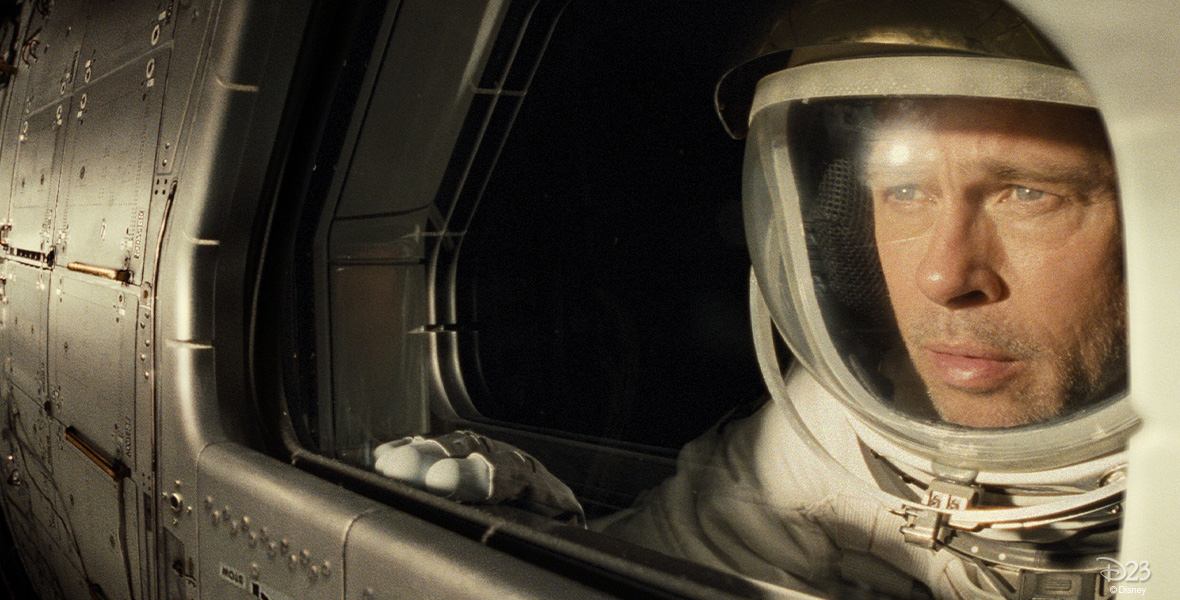 Ad Astra—Saturday, January 22, at 6:30 a.m. ET, on FXX
Thirty years ago, Clifford McBride (Tommy Lee Jones) led a voyage into deep space, but the ship and crew were never heard from again. His son, Roy McBride (Brad Pitt), is now a fearless astronaut determined to embark on a daring mission to Neptune to uncover the truth about his missing father and a mysterious power surge that threatens the stability of the universe.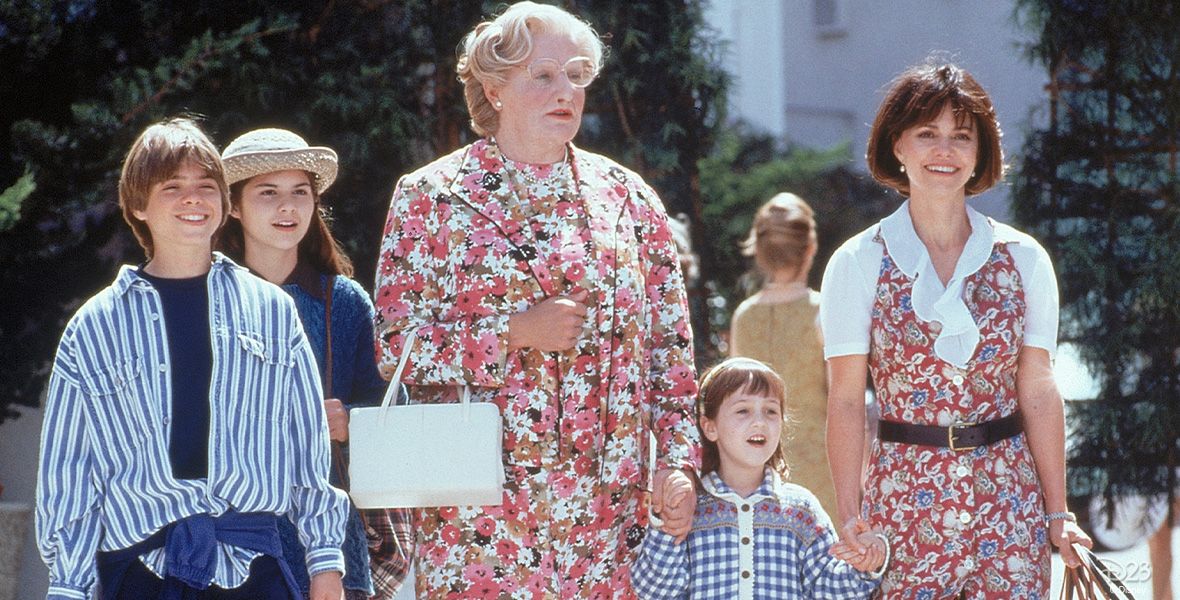 Mrs. Doubtfire—Saturday, January 22, at 9:15 a.m. ET, on Freeform
Help is on the way! With little access to his children, divorced dad Daniel Hillard (Disney Legend Robin Williams) hatches an elaborate plan. With help from his creative brother Frank (Harvey Fierstein), he dresses as an older British woman and convinces his ex-wife, Miranda (Sally Field), to hire him as the children's nanny. "Mrs. Doubtfire" wins over the children and helps Daniel become a better parent—but hijinks ensue when both Daniel and his nanny persona must meet different parties at the same restaurant.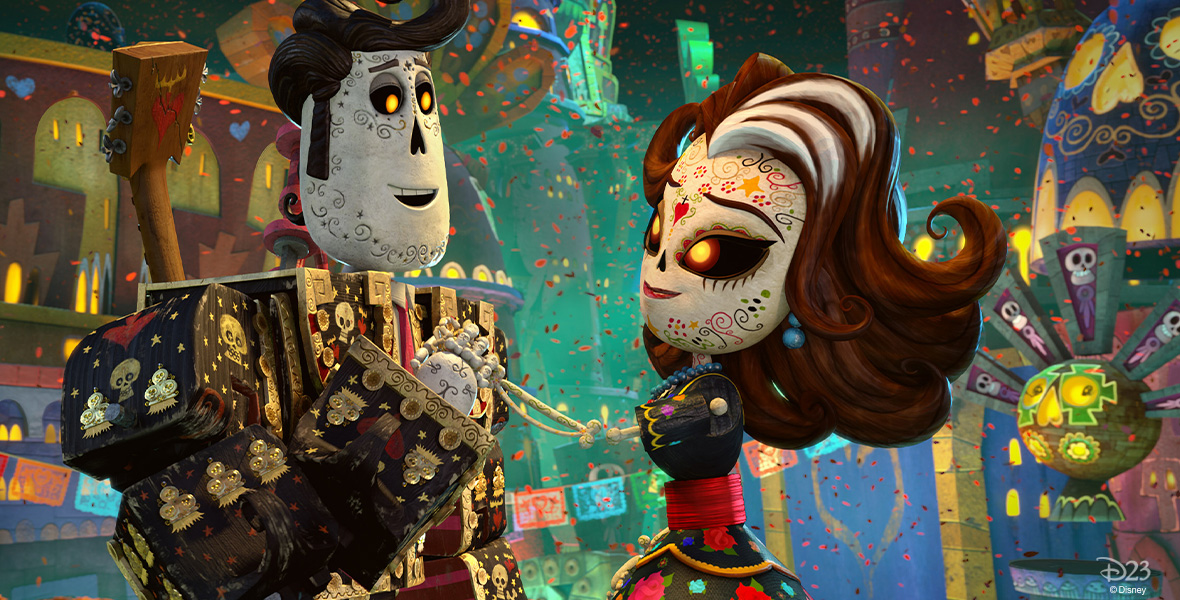 The Book of Life—Saturday, January 22, at 10:20 a.m. ET, on FXM
In the Mexican town of San Angel, Manolo (voiced by Diego Luna), Maria (voiced by Zoë Saldana) and Joaquin (voiced by Channing Tatum) have been friends ever since childhood. Their lives all took different paths—Maria was sent to Europe, Joaquin joined the military, and Manolo studied to become a bullfighter. But one thing remains the same: Manolo and Joaquin both want to marry Maria. Little does the trio know that battling husband-and-wife deities have made a high-stakes wager on the love triangle's outcome.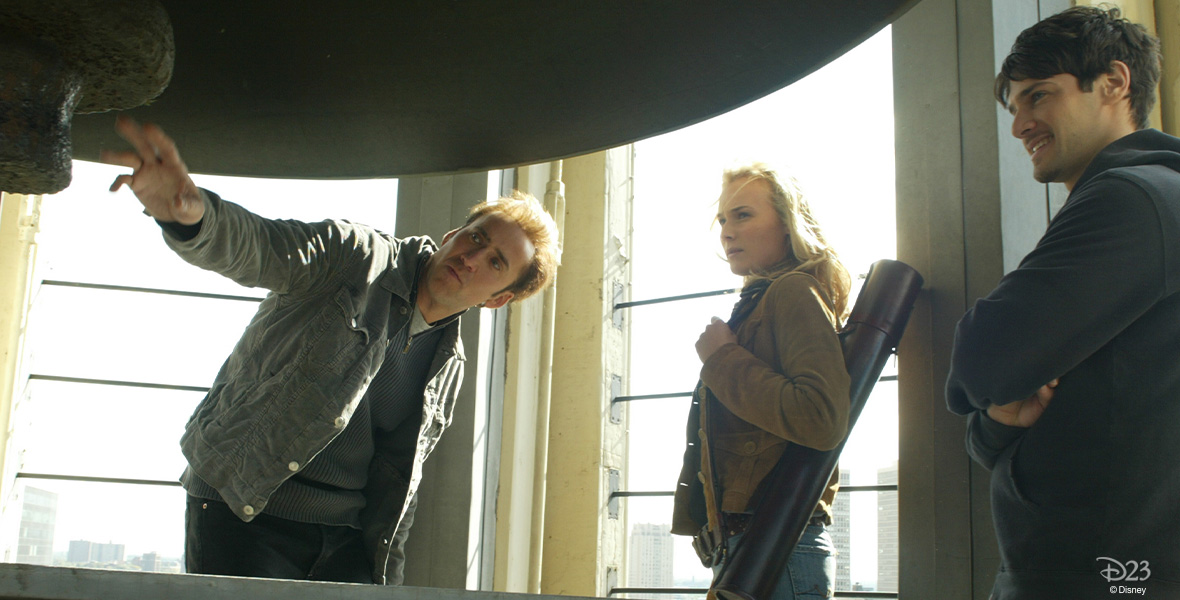 National Treasure and National Treasure: Book of Secrets—Saturday, January 22, at 11:55 a.m. ET and 3:05 p.m. ET, on Freeform
Saddle up for a double feature of two jam-packed adventures! In National Treasure, Benjamin Franklin Gates (Nicolas Cage), heir to a treasure-hunting family, learns about a national treasure from his grandfather. Clues leading to the hidden treasure chest are cyphered and scattered all over the country. When Ben's accomplice decides to steal the "Declaration of Independence" to obtain the next clue, Ben decides to intervene, leading to a wild quest to rescue the national treasure. Then, embark on another journey in National Treasure: Book of Secrets as Ben looks for clues to find a lost city of gold.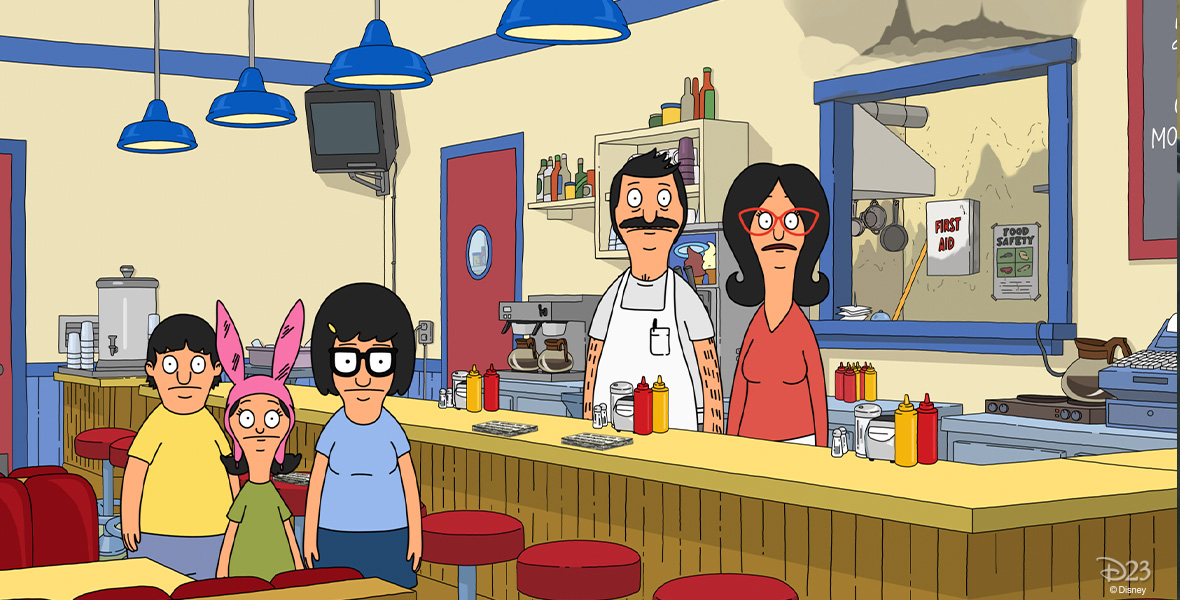 Bob's Burgers—Sunday, January 23, starting at 3 p.m. ET, on FXX
Turn up the grill for a tasty marathon of Bob's Burgers episodes! Bob Belcher is a third-generation restaurateur who runs Bob's Burgers with his loving wife and their three children. Watch as the family attempts to keep the restaurant open after Bob's flattop grill breaks on the morning of Ocean Fest. Later, watch the family try to cheer Gene up when he can't eat Thanksgiving dinner due to the stomach flu, and Tina and Louise learn how to fight.