By Courtney Potter
It's a veritable smorgasbord of entertainment from around the worlds of Disney this weekend—everything from classic animation to Jedi adventures and live-action situation comedy… with a certain mermaid's debut on Disney+ thrown in for good measure! So kick back and relax with a cavalcade of fantastic things to watch. But don't forget to tune into the most fantastic thing of all: the Destination D23 livestream on Saturday, September 9! Check it out on D23's YouTube or Facebook pages (@DisneyD23)—or right here at D23.com/DestinationD23.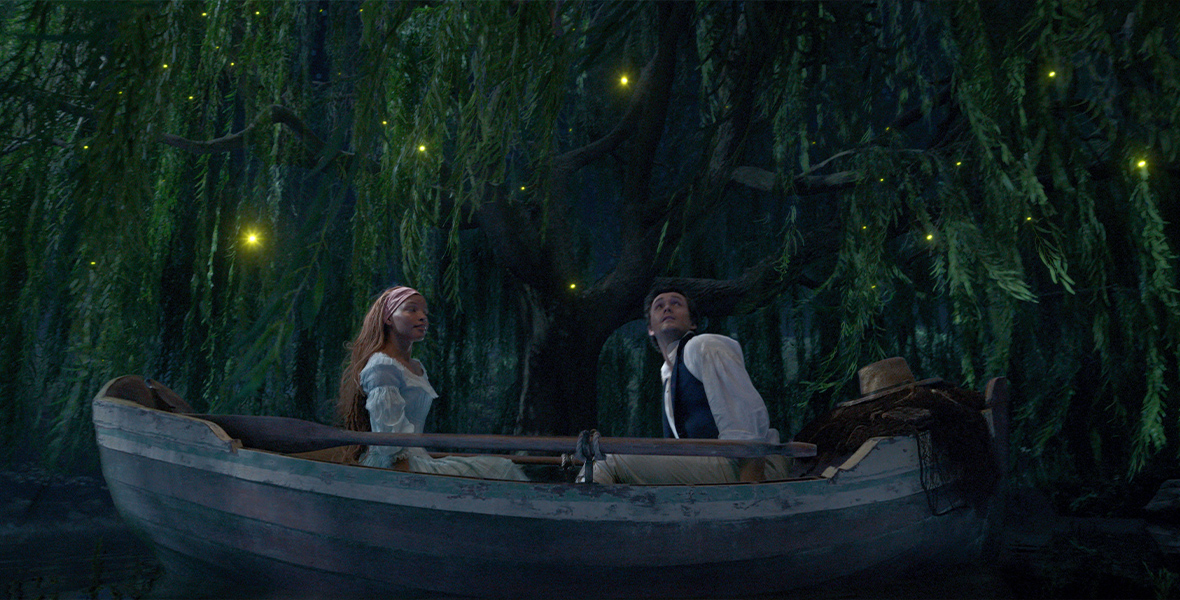 The Little Mermaid—now streaming on Disney+
The live-action reimagining of the 1989 Walt Disney Animation Studios classic is now on the streaming service—so get ready to go under the sea all weekend long. Disney+ subscribers will even have access to special bonus content! If you need a refresher: The film follows Ariel (Halle Bailey), a beautiful and spirited young mermaid with a thirst for adventure. The youngest and most defiant of the daughters of King Triton (Javier Bardem), Ariel longs to find out more about the world beyond the sea. After visiting the surface and falling for the dashing Prince Eric (Jonah Hauer-King), she makes a deal with evil sea witch Ursula (Melissa McCarthy), which gives her a chance to experience life on land… but ultimately places her life, and her father's crown, in jeopardy.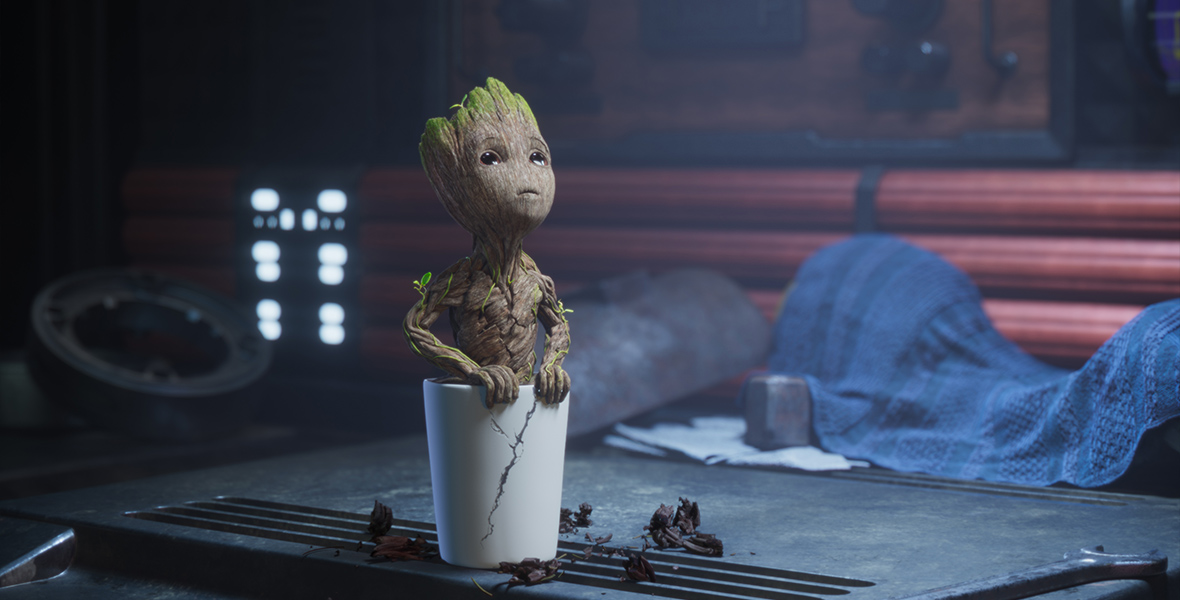 I Am Groot—now streaming on Disney+
All five new shorts in season 2 of this adorable series—written and directed by Kirsten Lepore—have crash-landed on Disney+! The troublemaking twig returns to mischief… and this time 'round, Baby Groot finds himself exploring the universe and beyond aboard the Guardians' spaceships, coming face-to-face—or nose-to-nose—with new and colorful creatures and environments. Vin Diesel returns to the galaxy as the voice of Baby Groot. Read all about the series via a D23-exclusive chat with Lepore herself!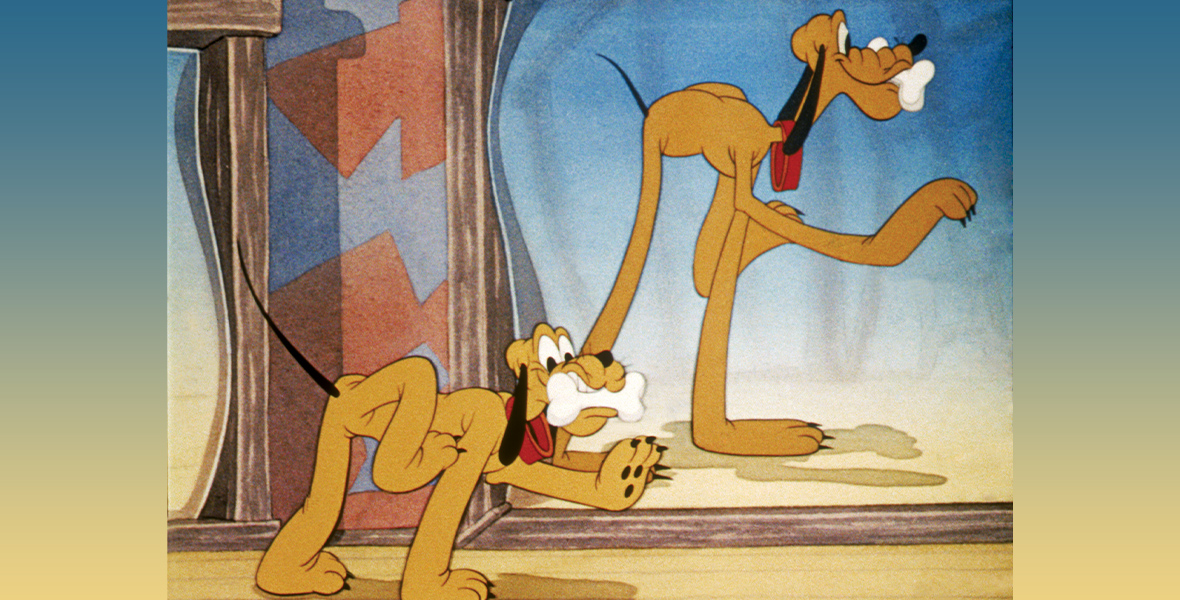 Walt Disney Animation Studios classic shorts (next batch)—now streaming on Disney+
The third batch of hilarious classic animated shorts, from the early days of The Walt Disney Company, will hit the streaming service from Tuesday, September 5, through Friday, September 8. Look for gorgeously restored versions of Trolley Troubles (1927), All Wet (1927), The Barn Dance (1929), Playful Pluto (1934), Mickey's Kangaroo (1935), Merbabies (1938), Bone Trouble (1940), and Pluto, Junior (1942). Hear more about how these restored shorts came to be, thanks to a recent episode of the D23 Inside Disney podcast.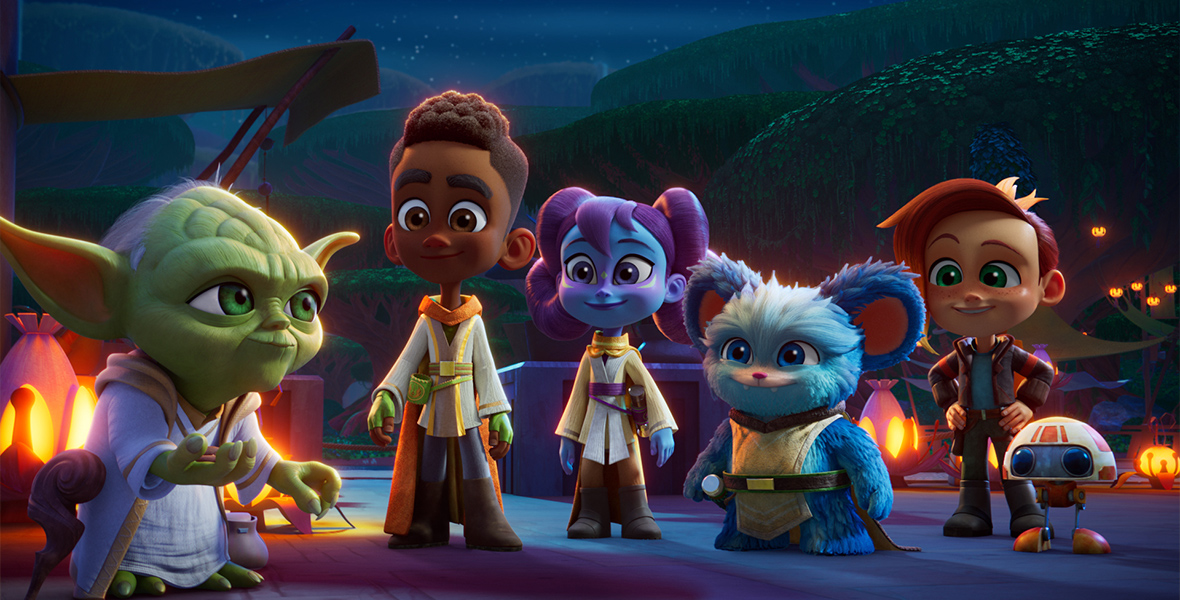 Star Wars: Young Jedi Adventures—Friday, September 8, at 9 a.m. ET on Disney Channel and Disney XD and 7:35 p.m. ET on Disney Junior
The episode's two stories include: "Tree Troubles," in which Nubs (voiced by Dee Bradley Baker) and the Jedi protect his favorite tree; and "Big Brother's Bounty," where the Jedi help a young bounty hunter find her brother.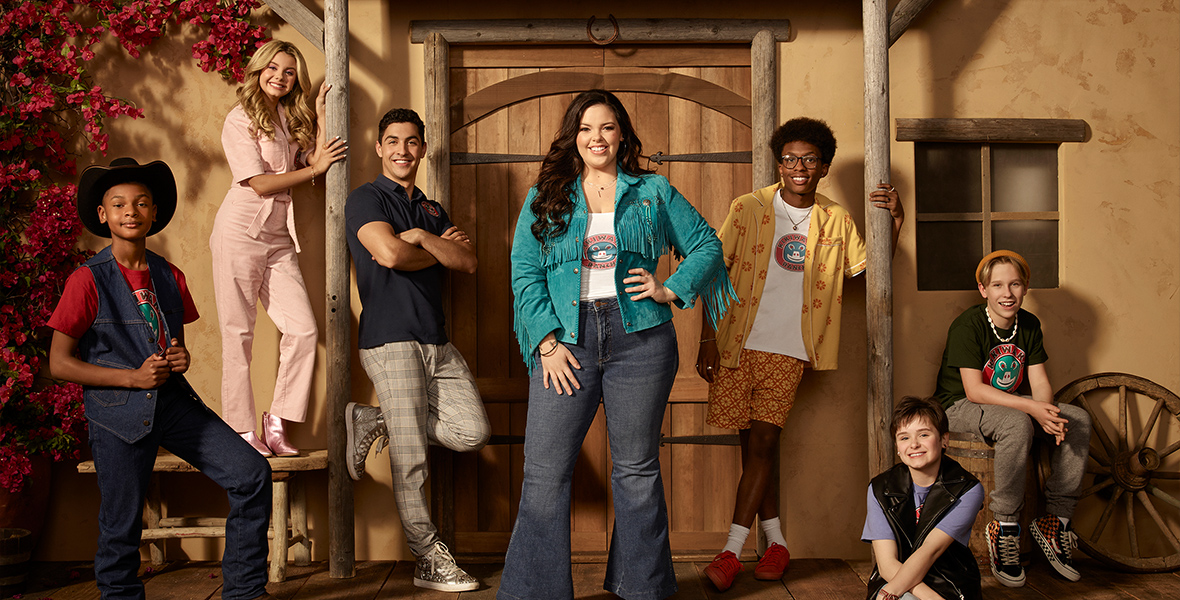 BUNK'D: Learning the Ropes—Sunday, September 10, at 8:30 p.m. ET on Disney Channel
Who says summer's over! Camp's still in session on Disney Channel's BUNK'D: Learning the Ropes… In an episode titled "Don't Hate the Mayor, Hate the Game," Jake (Luke Busey) and Parker (Trevor Tordjman) compete to be mayor; meanwhile, Lou (Miranda May) creates a fake treasure hunt to spend time with Bill (Alfred Lewis) and Destiny (Mallory James Mahoney).