By Courtney Potter
Another weekend is upon us, and we've got a cavalcade of delights to watch from around the worlds of Disney. The choices really run the gamut—from sci-fi adventure to, shall we say, comedy that's fit more for the adults of the household… as well as an incredible new 4K restoration of a beloved Disney animated classic, and so much more! So gather up all your favorite snacks, beat the heat, and/or take a break from homework or that next DIY project you've got on your list, and enjoy. Read on for what to expect: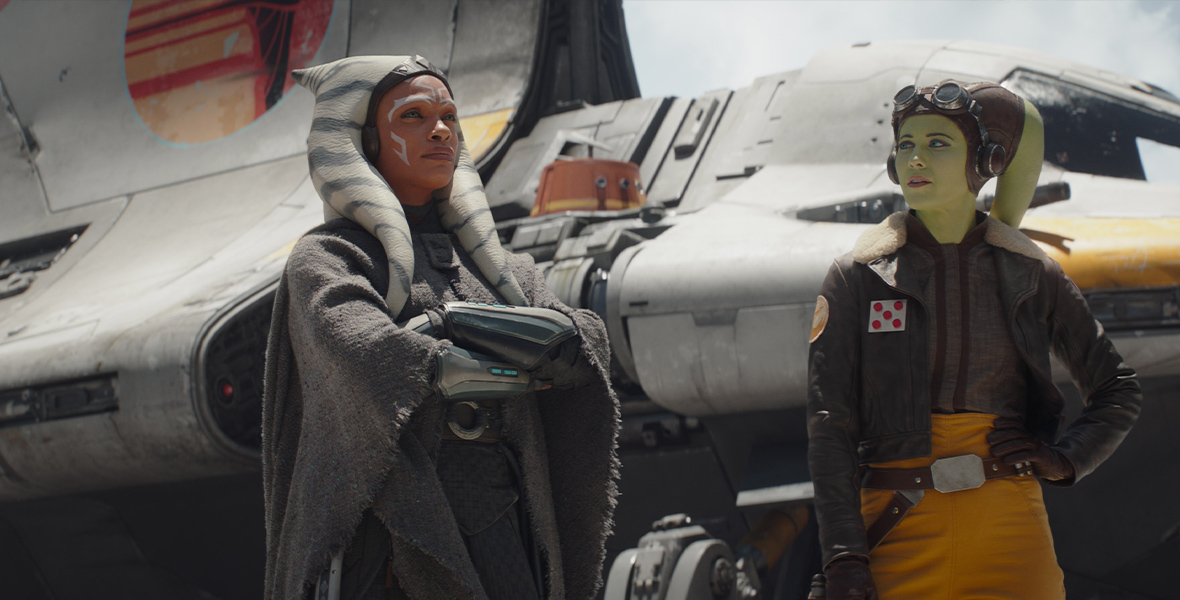 Star Wars: Ahsoka—first two episodes now streaming on Disney+
Unless you've been living offworld for the last few months, you know that Star Wars: Ahsoka premiered this week on Disney+! But perhaps you haven't yet had the chance to check out the incredible action and memorable storytelling… or maybe you just want to watch the first two episodes again before Episode 3 drops next week. Either way, we don't blame you one bit. Fire up your favorite streaming device and have at it! Set after the fall of the Empire, Ahsoka follows the former Jedi Knight Ahsoka Tano (Rosario Dawson) as she investigates an emerging threat to a vulnerable galaxy. Oh, and do check out our exclusive Q&A with Dawson (held back in May) for more about her experience with the series.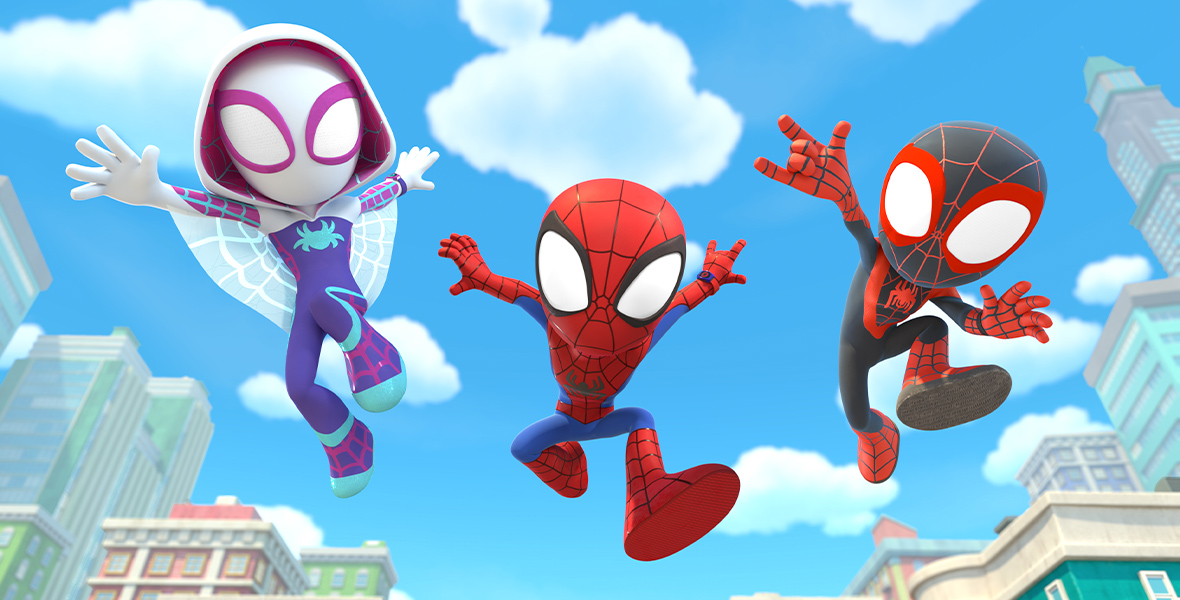 Marvel's Spidey and his Amazing Friends—Friday, August 25, at 8:30 a.m. EDT on Disney Channel and 1 p.m. EDT on Disney Junior
The episode's two stories include: "Hide & Seek," in which Team Spidey and The Thing (voiced by Andy Milder) must stop Gobby (voiced by JP Karliak) from using invisibility to cause trouble in the city; and "Whale of a Time," where Team Spidey is faced with keeping Doc Ock's (voiced by Kelly Ohanian) mechanical whale from disrupting the real whales.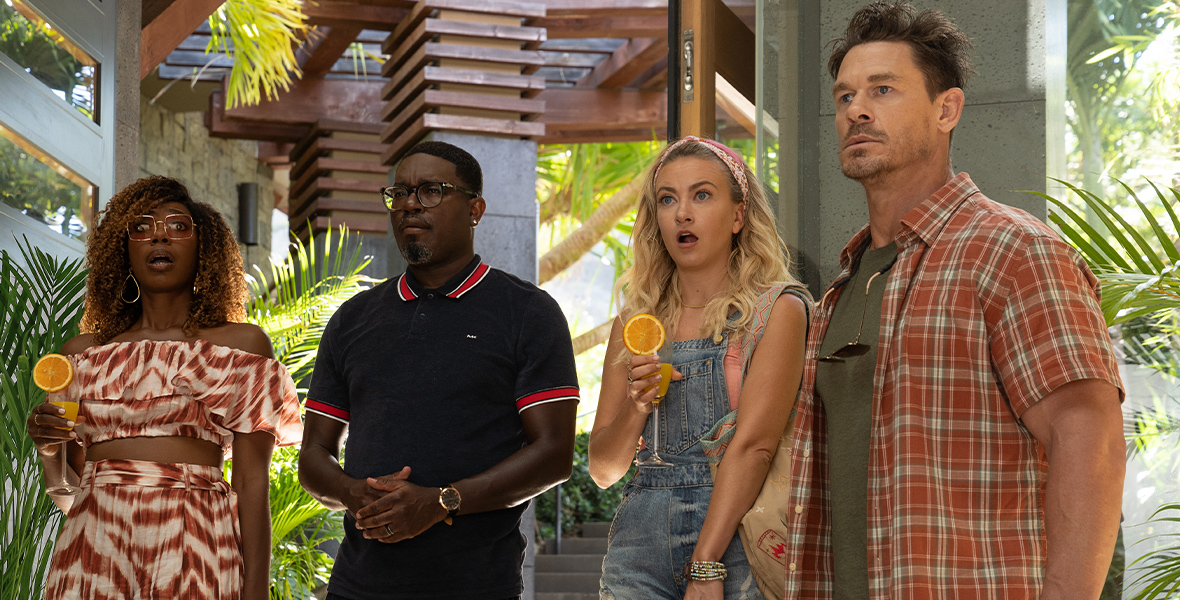 Vacation Friends 2—Friday, August 25, on Hulu
Making its Hulu premiere, this new film—recommended for mature audiences only—picks up a few months after the end of 2021's Vacation Friends… Newly married Marcus (Lil Rey Howery) and Emily (Yvonne Orji) invite their uninhibited BFFs Ron (John Cena) and Kyla (Meredith Hagner), who are also newly married and now have a baby, to join them on vacation when Marcus lands an all-expenses-paid trip to a Caribbean resort. His reason for traveling there in the first place? To meet with the owners of the resort and bid on a construction contract for a hotel they own in Chicago. But when Kyla's incarcerated father Reese (Steve Buscemi) is released from San Quentin and shows up at the resort unannounced—at the worst possible moment—things get out of control, upending Marcus' best laid plans and turning the vacation friends' perfect trip into total chaos.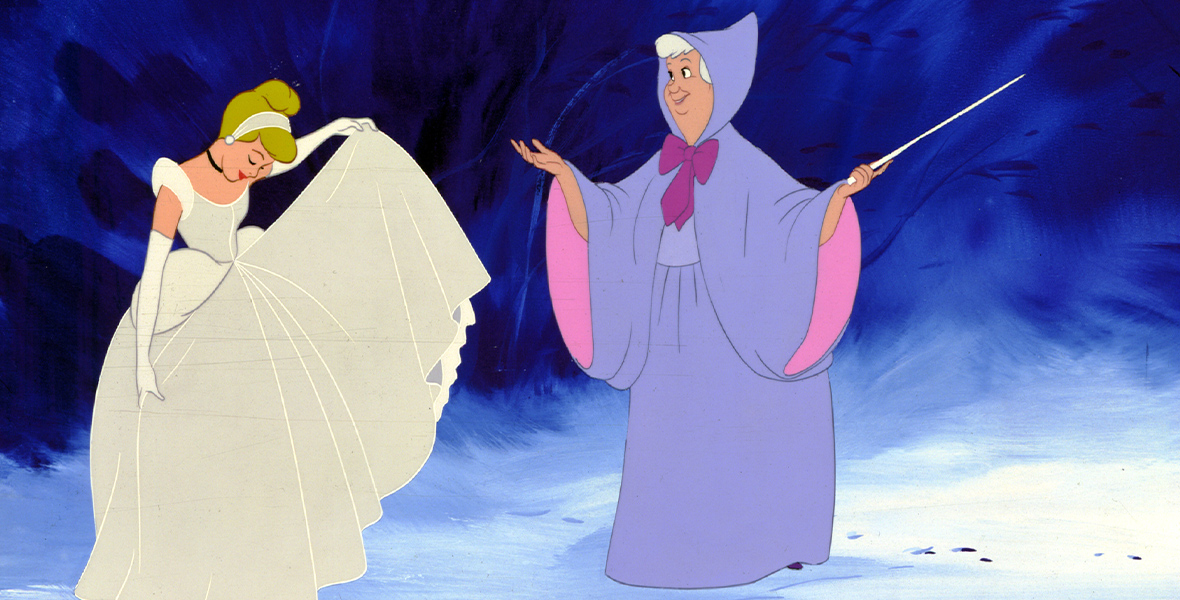 Cinderella in 4K—Friday, August 25, on Disney+
This weekend, as part of World Princess Week and the ongoing Disney100 celebration, Disney+ debuts a stunning new restoration of Walt Disney's 1950 animated classic Cinderella. The all-new restoration of this beloved film represents the first time it'll be available to stream in 4K—and it's also the culmination of a multiyear effort between the Walt Disney Studios Restoration and Preservation team and key players at Walt Disney Animation Studios. The result is a version of the film that's restored to its original grandeur, authentic to the artistic ambitions of the Studios' creative team… not to mention looking and sounding better than ever! The restored film had its festival premiere earlier this year at the Berlin International Film Festival, where it won a Golden Bear Award 52 years earlier in its international debut.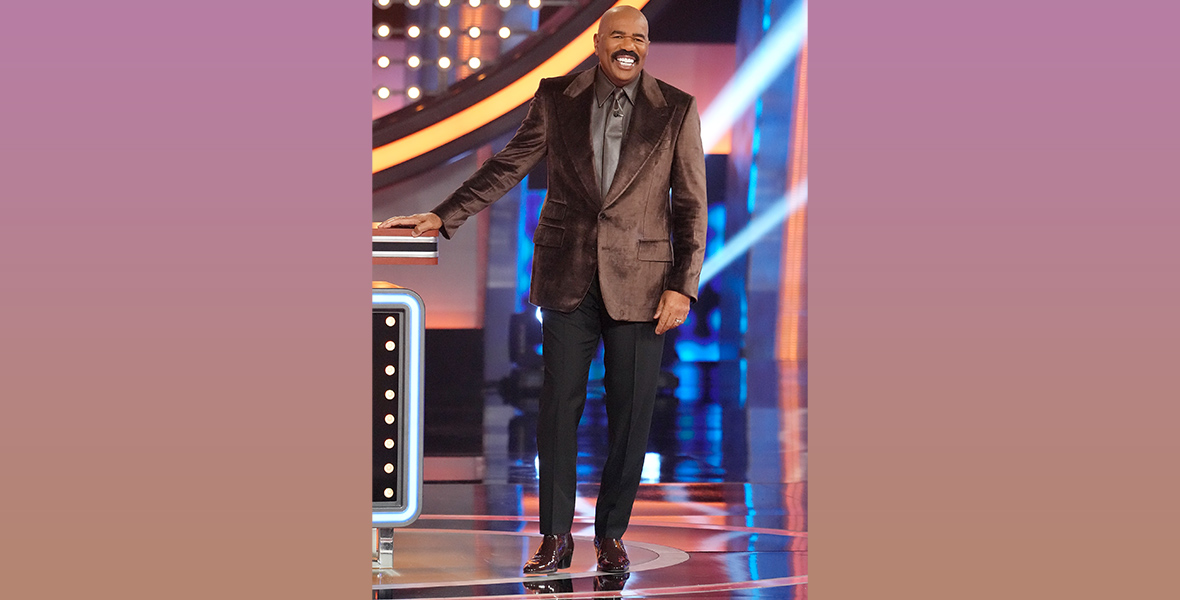 Celebrity Family Feud—Sunday, August 27, at 9 p.m. EDT on ABC
Hosted by Steve Harvey, the casts of ABC's The Rookie and The Rookie: Feds—including Jenna Dewan, Richard T. Jones, Niecy Nash-Betts, and Kevin Zegers—play for the EB Medical Research Foundation and the Amazing Grace Conservatory, respectively; and later, actress Lauren Lapkus and friends (playing for the Crohn's & Colitis Foundation) and actress June Diane Raphael and team (playing for Oceana) battle it out to see who will win the grand prize.