By Andie Hagemann
Our Spidey senses are tingling because an all-new season of Marvel's Spidey and his Amazing Friendsdebuts Friday with guest star John Stamos on Disney Junior and Disney Channel. That same day, the sing-along version of Beauty and the Beast (2017) launches on Disney+. On Saturday, twin villains wreak havoc on a new episode of Hamster & Gretel, airing on Disney Channel, followed by a presentation of Cars 3 on Freeform. Close out the weekend with hilarious game show antics as a new episode of The $100,000 Pyramid premieres Sunday night.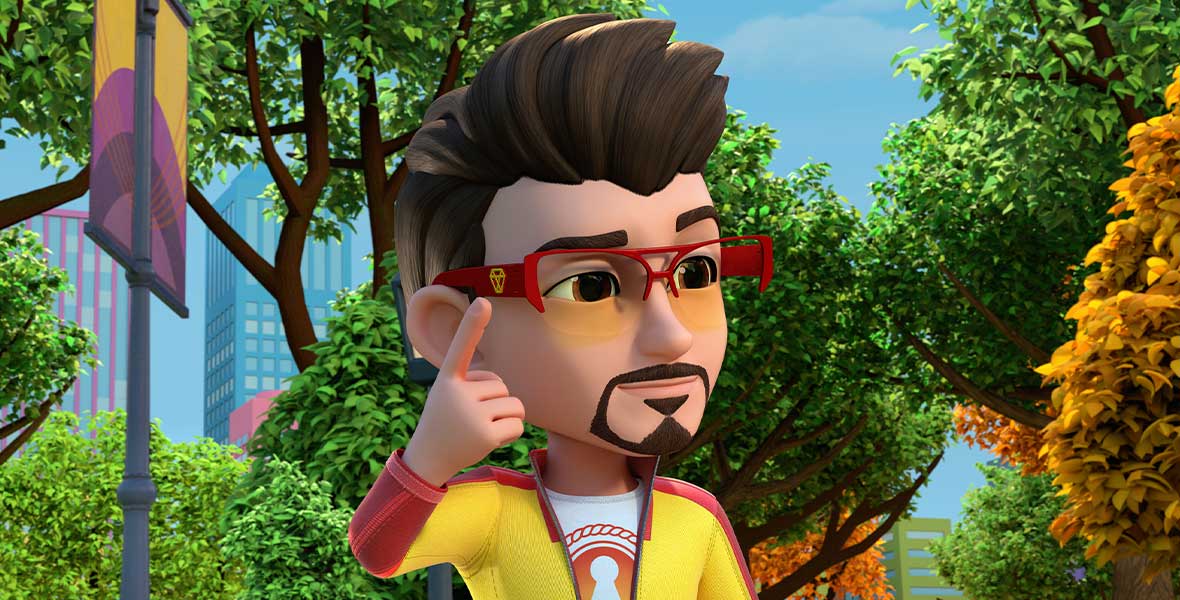 Marvel's Spidey and his Amazing Friends—Friday, August 19, at 8:30 a.m. ET/PT on Disney Junior and Disney Channel
Season 2 of the animated series swings onto your TV this week with all new adventures and a special guest star! In the first story, Team Spidey must use their new glow tech to stop Electro from draining all the power in the city. Then, Spidey (voiced by Benjamin Valic) teams up with Tony Stark aka Iron Man (voiced by Stamos) to stop Black Cat after she steals Iron Man's Armor.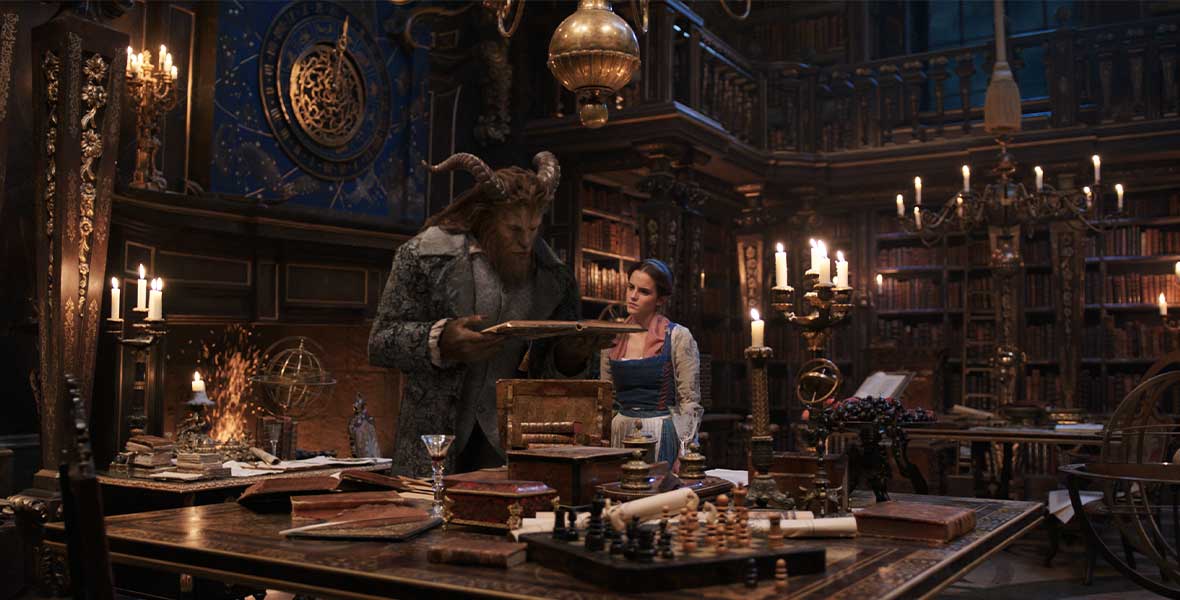 Beauty and the Beast Sing-Along—Friday, August 19, on Disney+
Pull up a chair, as the dining room proudly presents… a new sing-along version of the 2017 live-action retelling of the classic tale. The beloved movie centers around an arrogant prince (Dan Stevens) who is cursed to live as beast until he finds the meaning of true love. The beast captures a clockmaker named Maurice (Kevin Kline) after the weary traveler stumbles onto the castle's grounds. However, Maurice's daughter, Belle (Emma Watson), offers to take her father's place in captivity. With the enchanted servants aching to be "Human Again," Cogsworth (voiced by Ian McKellen), Lumiére (voiced by Ewan McGregor), and Mrs. Potts (voiced by Emma Thompson) team up to set the pair up with the hopes of lifting the curse.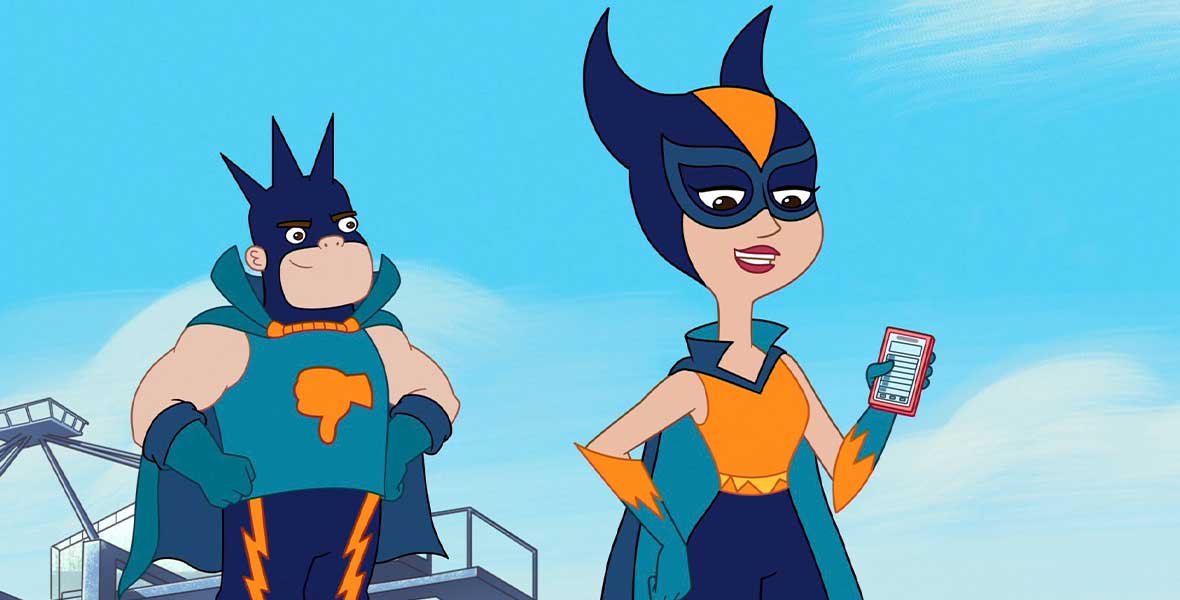 Hamster & Gretel—Saturday, August 22, at 9:30 a.m. ET/PT on Disney Channel
A super hero sibling rivalry blossoms as Gretel (voiced by Meli Povenmire) battles twin villains on her own. Will she be successful sans Hamster (voiced by Beck Bennett)? Then, Gretel's "hero hunch" gets her into trouble.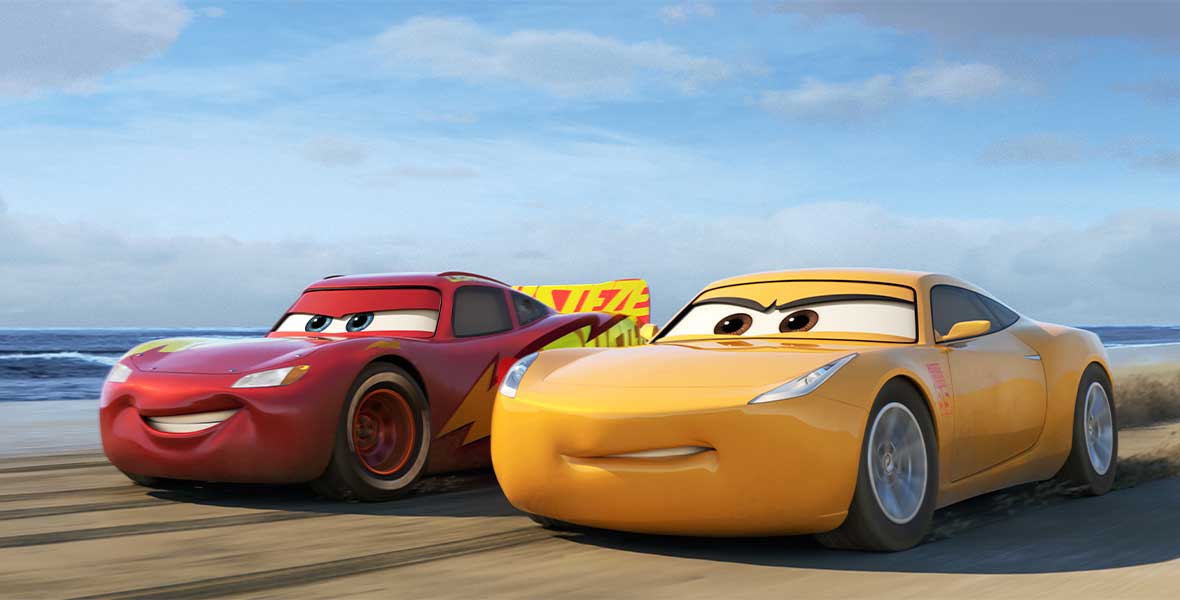 Cars 3—Saturday, August 20, at 10:15 a.m. ET/PT on Freeform
Upon the advent of blazing-fast cars taking over the sport he loves, legendary racecar Lighting McQueen (voiced by Owen Wilson) soon finds himself pushed out of the limelight. McQueen turns to a young technician named Cruz Ramirez (voiced by Cristela Alonzo) to get him back on track—literally—so he can compete for the coveted Piston Cup.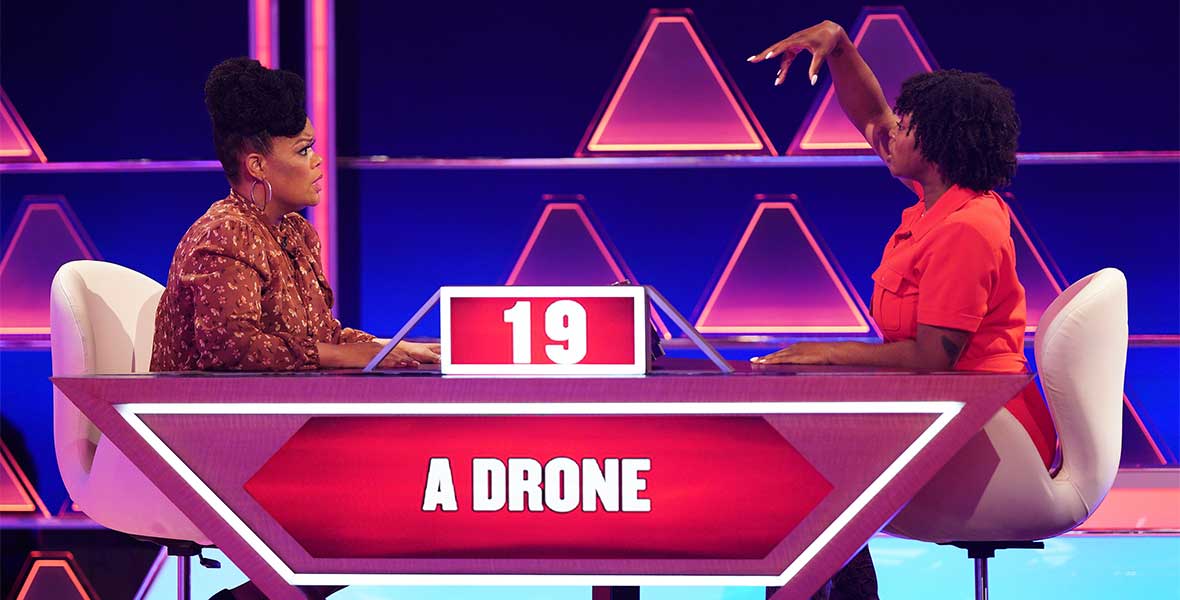 The $100,000 Pyramid—Sunday, August 21, at 9 p.m. ET/PT on ABC
In the all-new episode, four new celebrities test their wits with the hopes of raising big bucks for their respective charities. First up, star of Disney+ series Big Shot and friend of D23 Yvette Nicole Brown plays against actor and comedian Pete Holmes. Then, Boyz II Men's Wanya Morris competes against actor and comedian Jo Koy.