By Andie Hagemann
From a Cinderella-like story to a fantastical competition held after dark at EPCOT, this weekend is chock-full of thrilling content on your TV (and other favorite streaming devices)! Disney's Rise, premiering on Disney+ this Friday, tells the incredible true story of the Antetokounmpo family, the first to produce a trio of NBA championship-winning brothers; that same day, look for an all-new episode of BUNK'D, and a presentation of The Art of Racing in the Rain. Plus, don't miss a brand-new episode of The Ghost and Molly McGee on Saturday, and close out your weekend with Disney's Summer Magic Quest on Sunday!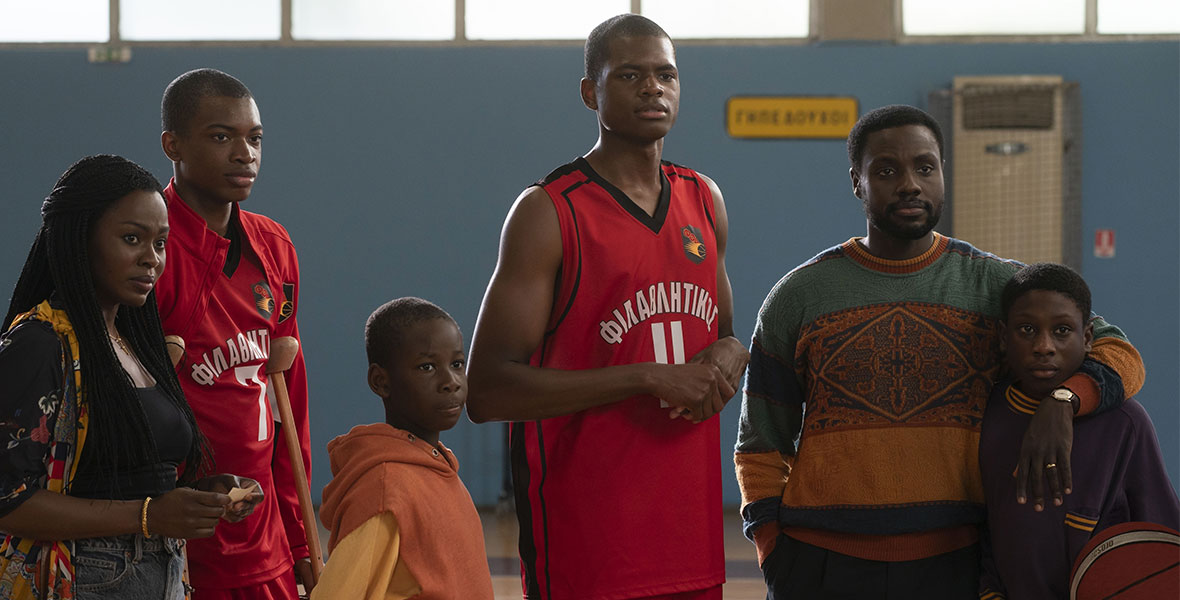 Rise—Friday, June 24, on Disney+
This inspiring story of triumph over adversity is not your average sports movie. After emigrating from Nigeria to Greece, Charles and Vera Antetokounmpo (Dayo Okeniyi and Yetide Badaki, respectively) struggled to survive, taking a slew of jobs to provide for their five children while living under the daily threat of deportation. Their sons Giannis (Uche Agada) and Thanasis (Ral Agad) eventually discovered their aptitude for basketball; ultimately, Giannis entered the 2013 NBA Draft as a long shot prospect and was selected by the Milwaukee Bucks—where he (and, incredibly, Thanasis!) later earned the franchise's first title in 50 years.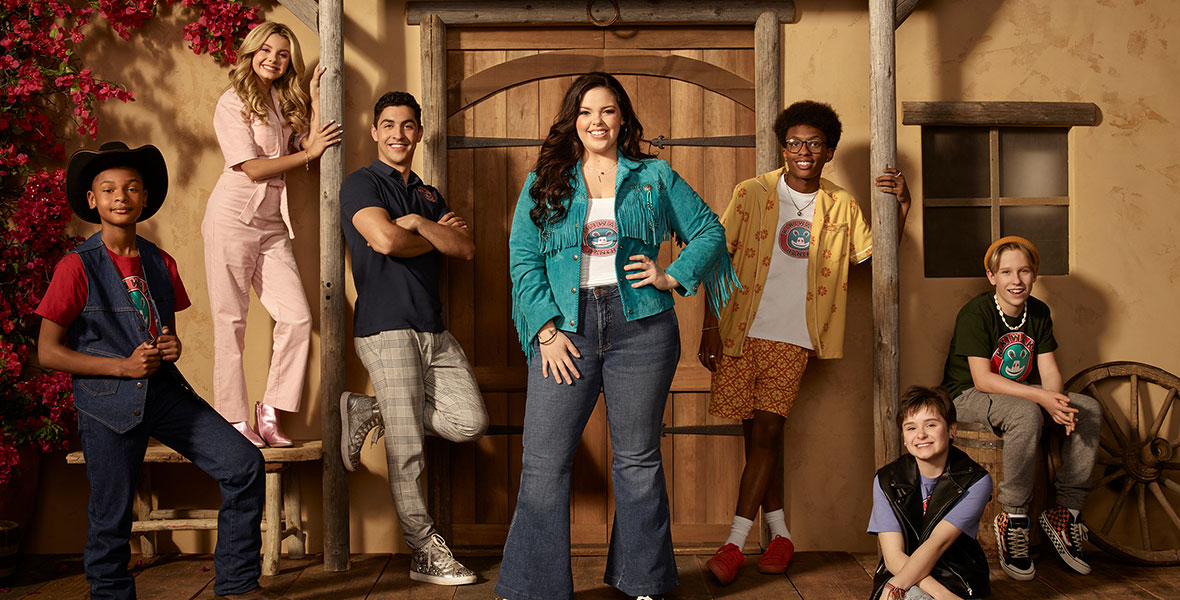 BUNK'D—Friday, June 24, at 7:30 p.m. ET/PT on Disney Channel
Prepare for an episode full of hysterical hijinks as Destiny (Mallory James Mahoney) learns first aid, and Winnie (Shiloh Verrico) plots a risky stunt. Will they both be successful—or should they keep their day jobs?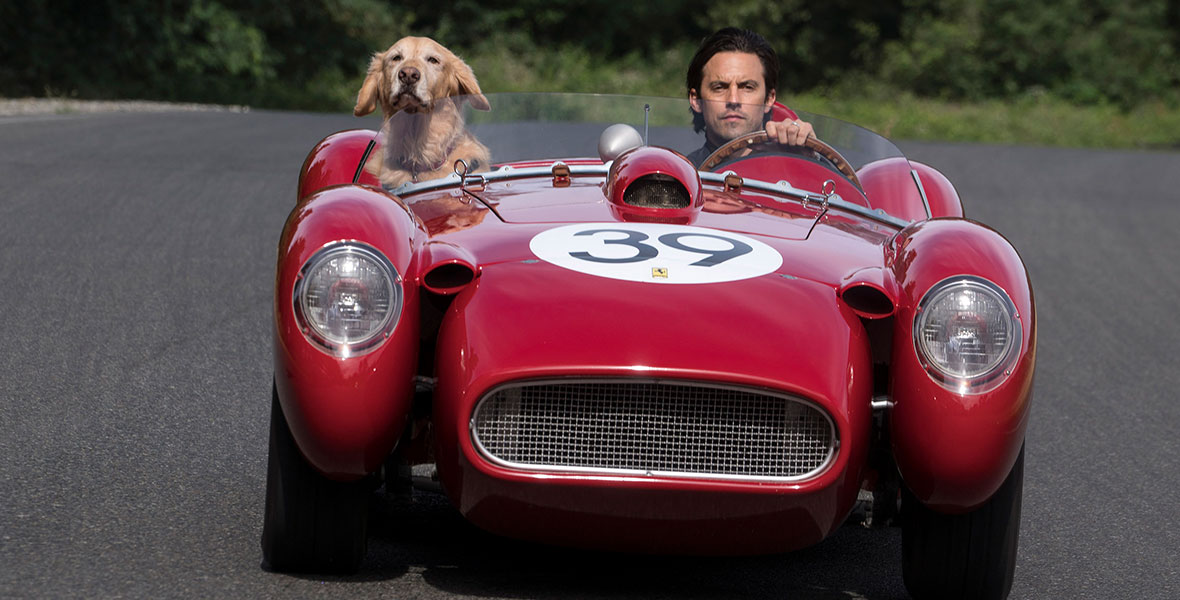 The Art of Racing in the Rain—Friday, June 24, at 9:50 p.m. ET/PT on FXM
The film follows Denny Swift (Milo Ventimiglia), a Formula One race car driver who applies skills from the track to his everyday life. Outside of his high-octane career, Denny boasts three loves he cares deeply about: his wife, his young daughter, and his dog… who wants to be reincarnated as a human.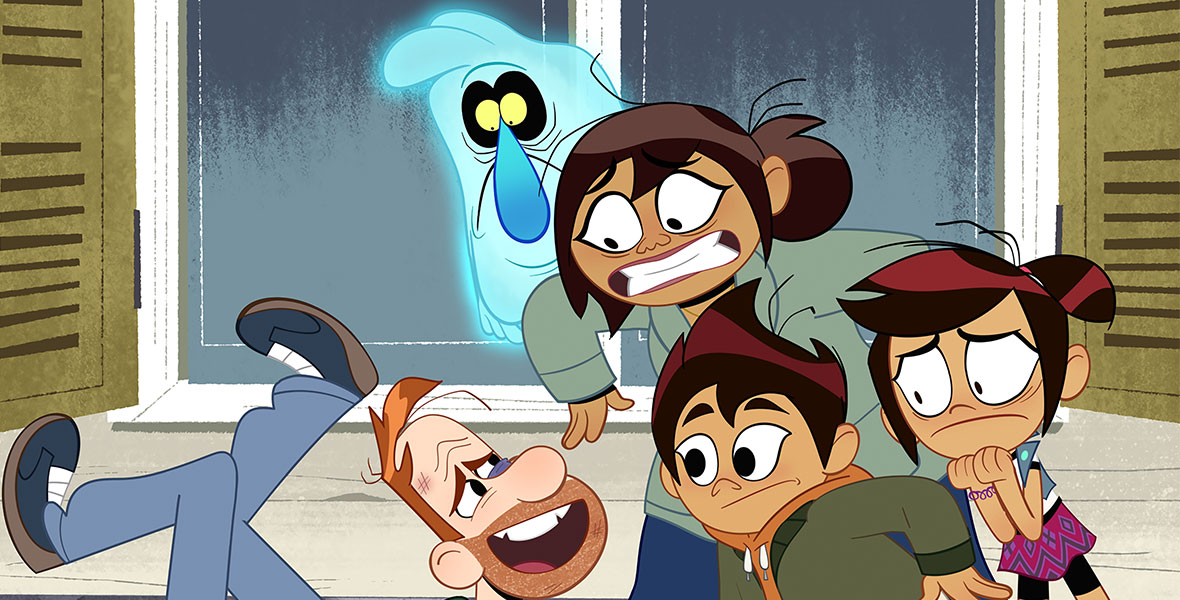 The Ghost and Molly McGee—Saturday, June 25, at 9:30 a.m. ET/PT on Disney Channel
This all-new episode follows the McGees' struggle to make ends meet after a costly hospital visit leaves them nearly broke. Then, Molly (voiced by Ashly Burch) hilariously pretends that the house is normal when a realtor visits, despite the mischief Scratch (voiced by Dana Synder) incites to protect the house.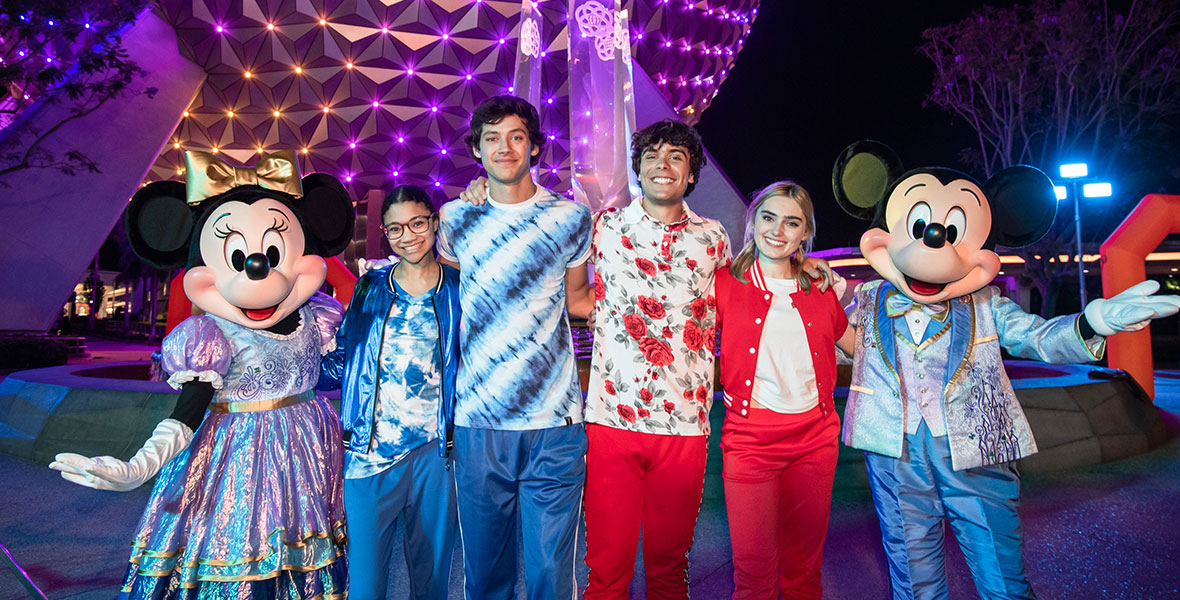 Disney's Summer Magic Quest—Sunday, June 26, at 7 p.m. ET/PT on Disney Channel
The third installment of Disney's popular Magic Quest specials returns with ZOMBIES 3 stars Meg Donnelly, Pearce Joza, Kylee Russell, and Matt Cornett competing in all-new challenges at EPCOT at Walt Disney World Resort. Actress, comedian, and friend of D23 Yvette Nicole Brown hosts the special which includes unique access to stupendous new attractions like Guardians of the Galaxy: Cosmic Rewind. A donation to the Special Olympics will be made in honor of the quest's winners!