By Andie Hagemann
Prepare for fantastical content coming to your TV (and assorted streaming devices) this very weekend! Don't miss the network premiere of 20th Century Studios' Underwater, starring Kristen Stewart, on Saturday; later that day, the Disney Channel animated series Amphibia airs its finale, and The Wonderful World of Disney returns with a presentation of Disney and Pixar's Finding Dory. On Sunday, all 12 episodes of the Hulu Original series Conversations with Friends launch, and your evening plans are all coming together with The Emperor's New Groove airing that night!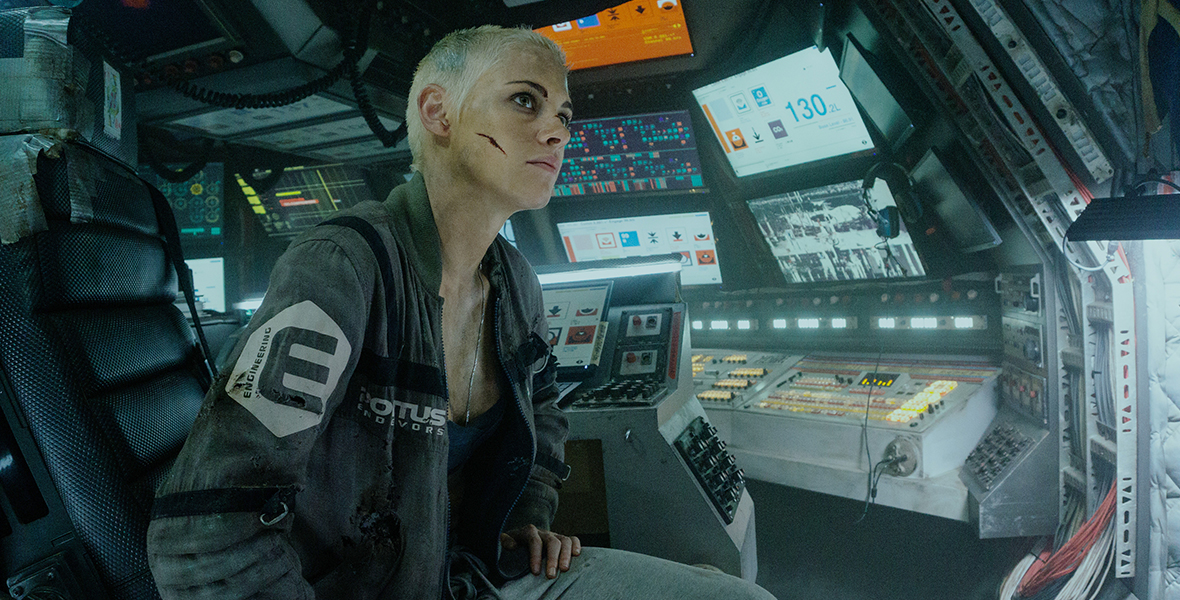 Underwater—Saturday, May 14, at 1 p.m. ET, on FX
You'll be sitting on the edge of your seat with this sci-fi thriller from 20th Century Studios—intended for mature audiences. Kristen Stewart stars as Norah Price, one of oceanic researchers working more than six miles below the ocean surface for a deep-water drilling company. After a massive earthquake devastates the station, the survivors attempt the traverse the sea floor to the main facility while dodging mysterious and deadly ocean creatures.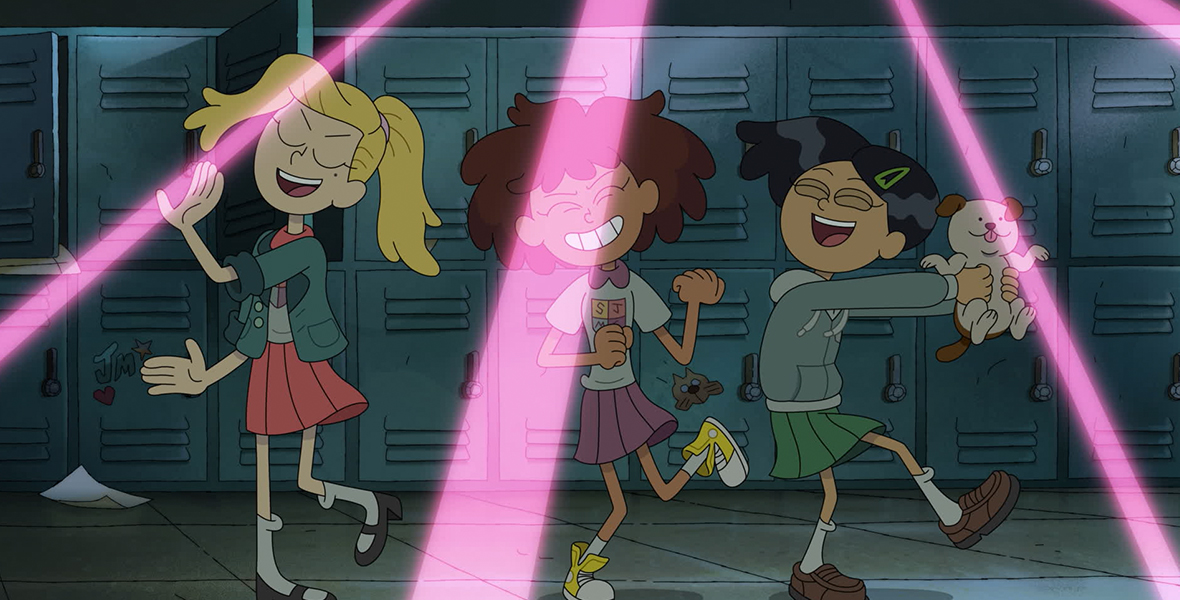 Amphibia—Saturday, May 14, at 8 p.m. ET, on Disney Channel
The animated series concludes after three seasons with an exciting extended-length episode. Prepare to say goodbye to Anne Boonchuy (voiced by Brenda Song) with plenty of "ribbeting" action!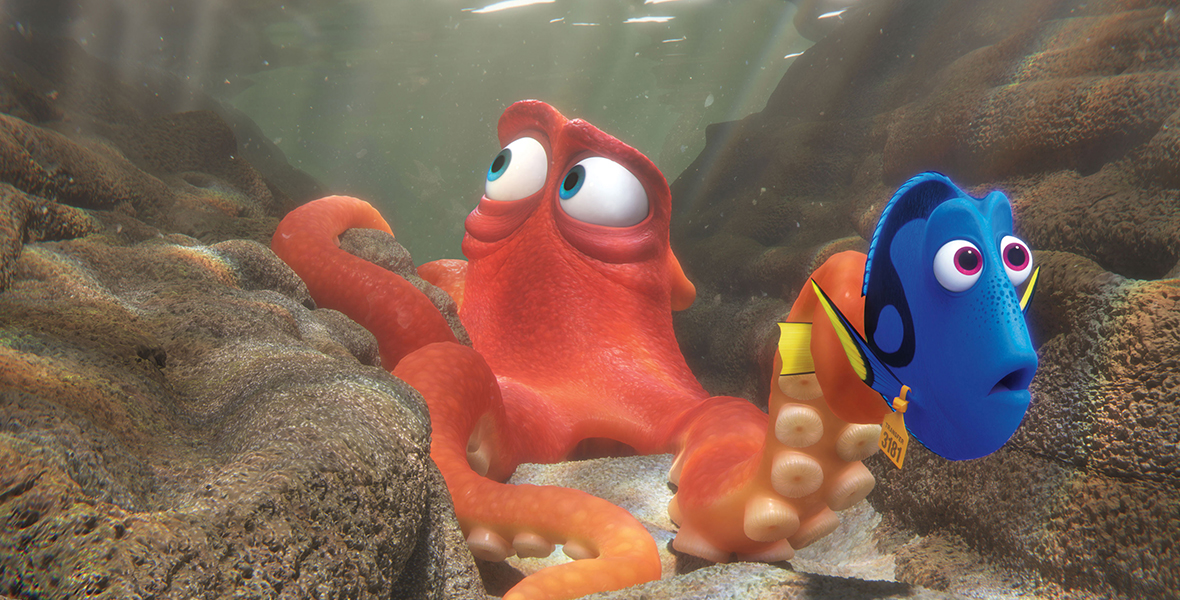 The Wonderful World of Disney: Finding Dory—Saturday, May 14, at 8 p.m. ET, on ABC
Pop some corn: It's the return of ABC's beloved anthology series… When Dory (voiced by Ellen DeGeneres), suddenly remembers that she has a family who may be looking for her, she embarks on a quest with Marlin (voiced by Albert Brooks) and Nemo (voiced by Hayden Rolence) to find them. Of course, no adventure is complete without Dory meeting plenty of new friends along the way–including Hank (voiced by Ed O'Neill), a grouchy octopus; Bailey (voiced by Ty Burrell), a beluga whale who doubts his sonar skills; and Destiny (voiced by Kaitlin Olson), a nearsighted whale shark.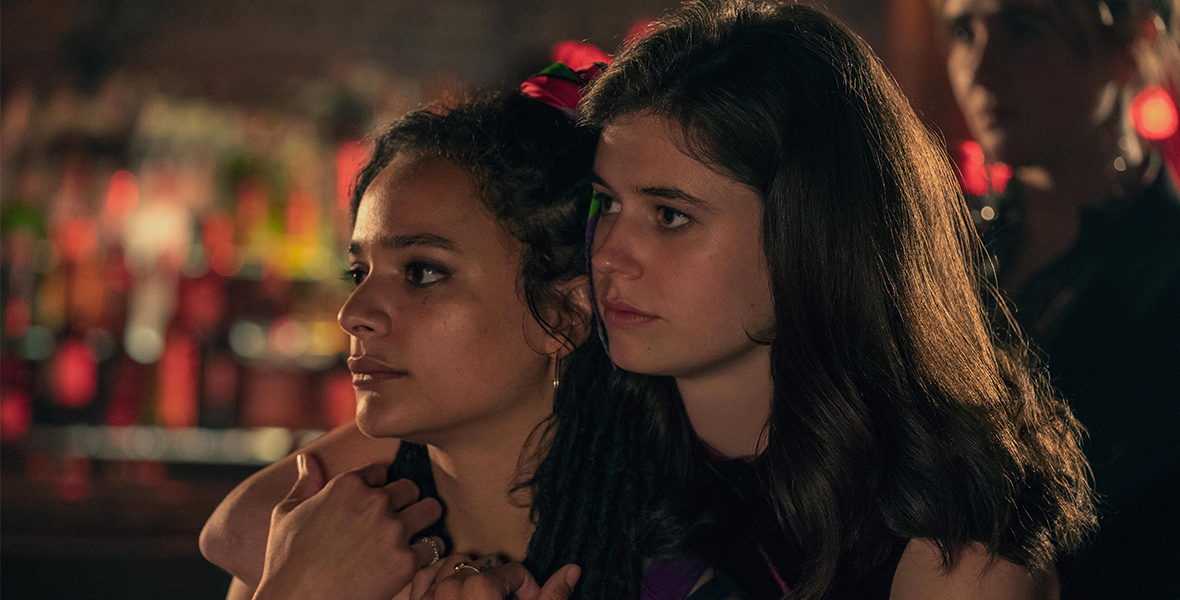 Conversation with Friends—Sunday, May 15, on Hulu
Based on Sally Rooney's best-selling novel, the coming-of-age limited series—intended for mature audiences—follows Frances (Alison Oliver), a 21-year-old college student, as she navigates a series of complicated relationships. While performing spoken-word poetry alongside Bobbi (Sasha Lane), her ex-girlfriend turned best friend, the pair meet Melissa (Jemima Kirke), a writer who instantly becomes fascinated with them. Frances and Bobbi begin spending time with Melissa and her actor husband Nick (Joe Alwyn)—and as new bonds are forged within the quartet, it gets quite complicated. All 12 episodes will be available at launch.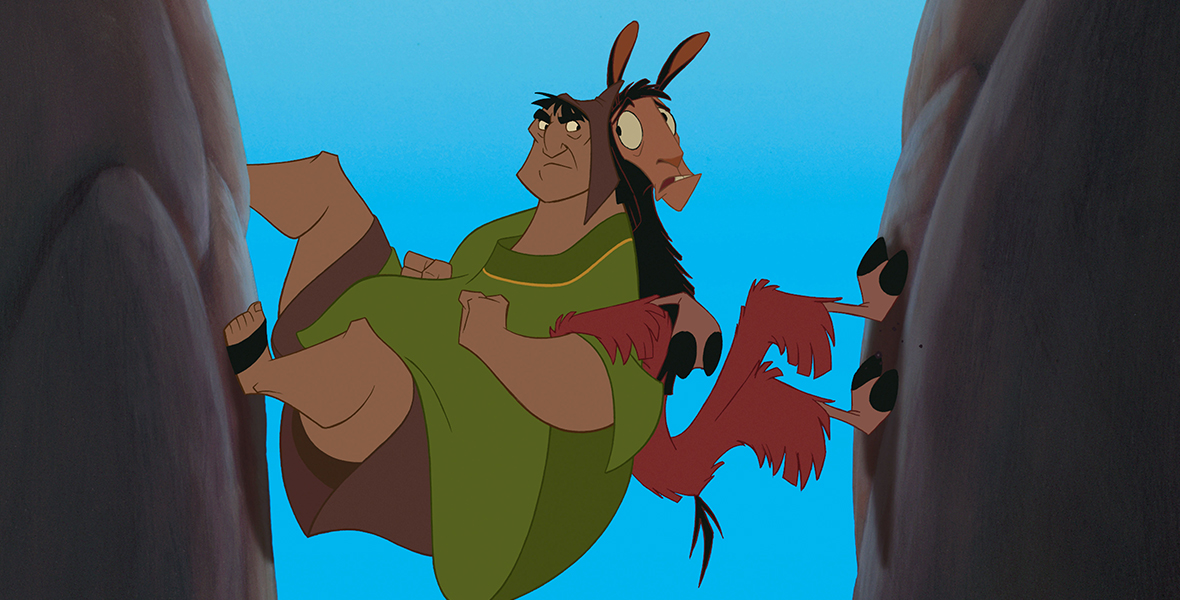 The Emperor's New Groove—Sunday, May 15, at 5 p.m. ET, on Disney Channel
Disney's 2000 fan-fave animated film introduces Emperor Kuzco (voiced by David Spade), a selfish young leader who often abuses his title for personal gain. However, Kuzco's power-hungry advisor Yzma (voiced by Eartha Kitt) wants the throne for herself—so she attempts to poison him… but her halfwit assistant Kronk (voiced by Patrick Warburton) mixes up the potions and the emperor is hilariously transformed into a llama! Abandoned in the jungle with absolutely no life skills, Kuzco turns to a peasant named Pacha (voiced by Disney Legend John Goodman) to return him to the palace.