By Zach Johnson
Want to go on an adventure… without leaving home? Look no further than your computer, smartphone or television! This weekend's viewing fun begins Friday when National Geographic delivers two new episodes of Savage Kingdom. That same day, Disney+ will premiere the original movie Magic Camp and add Disney Channel's ZOMBIES 2 to its impressive collection. Then on Saturday, Freeform will air a modern classic, The Emperor's New Groove, and Disney XD will debut a thrilling episode of Spider-Man: Maximum Venom.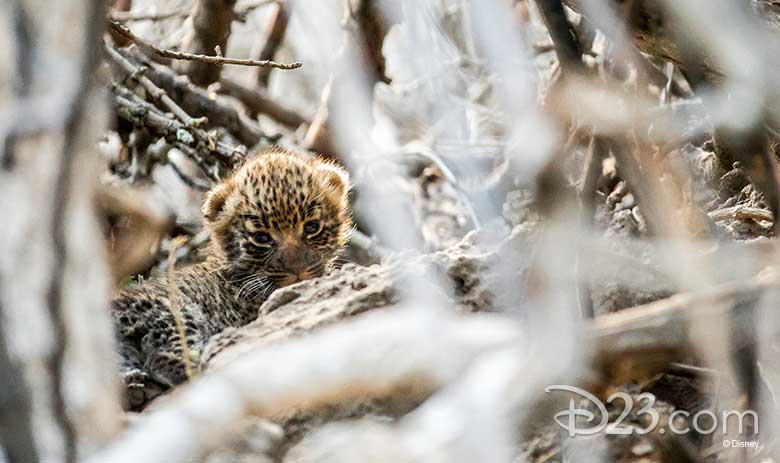 Savage Kingdom—Friday, August 14, at 9 p.m. and 10 p.m. ET on National Geographic
The three-week, six-part event kicks off with back-to-back episodes. Narrated by Charles Dance, the fourth season begins with "A Mother's Sacrifice." Hunted down by the brutal Northern Brothers, lioness Tsebe must choose between her pride's safety and her own freedom. Meanwhile, orphaned leopard Motsidi struggles to take control of her late mother's forest. Matriarch of the African wild dogs, Mogolo, needs to find a worthy successor before her aging failures destroy the pack, and hyena runt Khutlo battles to find his place within an army of thieves. Then, in "The Rebellion," the forest residents turn on Motsidi. Lioness Thata has led the pride out of danger, but now she must find a way to control unruly teen boys who have set out on their own. With the rains coming in late, the hyenas grow stronger and cause havoc, exploiting Mogolo's weakening state. So, Wame, a young African wild dog, is forced to step up… but does she have what it takes to succeed?
Magic Camp—Friday, August 14, on Disney+
In this Disney+ Original, a group of misfit campers help down-on-his-luck magician Andy Duckerman (Adam Devine) rediscover his love of magic. As a boy attending the Institute of Magic, a secluded mountain retreat which hosts aspiring young magicians each summer, Andy was a camp legend. Now, at 35, he's struggling to make ends meet as a professional illusionist. When the Institute invites him to return as a counselor, Andy finds himself in charge of the greenest class of wannabe magicians—not to mention at odds with his ex-partner and current rival, Kristina Darkwood (Gillian Jacobs), who's also a counselor. As Andy slowly gains the respect of his team of ragtag artists, they in turn inspire him to nurture their own unique talents as he trains them to compete against the camp's more experienced magicians in the Institute of Magic's annual Top Hat magic contest. Magic Camp also stars Isabella Crovetti, Izabella Alvarez, Rochelle Aytes, Hayden Crawford, Willie Garson, Bianca Grava, Michael Hitchcock, Nathaniel McIntyre, Cole Sand, and J.J. Totah.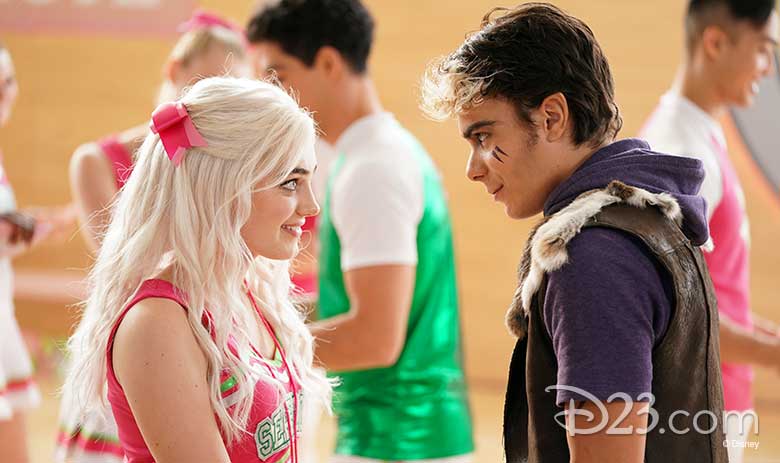 ZOMBIES 2—Friday, August 14, on Disney+
The Disney Channel Original Movie is joining the Disney+ library! The music- and dance-filled sequel to ZOMBIES picks up as cheerleader Addison (Meg Donnelly) and zombie football player Zed (Milo Manheim) are getting ready for Seabrook High's Prawn, the school's super-sized prom. But when a group of mysterious teenage werewolves, led by Willa (Chandler Kinney), Wyatt (Pearce Joza), and Wynter (Ariel Martin), unexpectedly arrive in search of an ancient life source buried somewhere in Seabrook, a fearful city council reenacts Seabrook's anti-monster laws, making it impossible for Addison and Zed to attend Prawn together. Determined to be the first zombie/cheerleader couple to go to the dance, Zed runs for school president. Meanwhile, Addison is drawn into the werewolves' circle, causing a rift between her and Zed. Fearing he might lose Addison to the werewolf pack, Zed sabotages Addison's effort to find out if she really belongs amongst them. When his deception is revealed—and Addison confronts the truth about her identity—zombies, cheerleaders and werewolves all discover the real meaning of community and acceptance.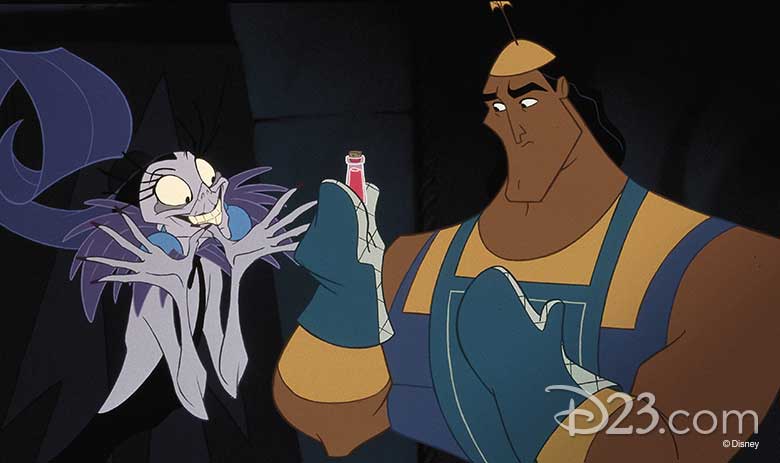 The Emperor's New Groove—Saturday, August 15, at 7 a.m. ET on Freeform
In the 2000 feature film, Emperor Kuzco (voice of David Spade) thinks he has it all: a faithful kingdom, an opulent wardrobe, and an unwavering "groove." But his world is turned upside down after he's turned into a llama by his evil adviser Yzma (voice of Eartha Kitt) and her hunky henchman Kronk (voice of Patrick Wartburton). The puny potentate is forced into an unlikely alliance with pleasant peasant Pacha (voice of John Goodman), and together, they must overcome their differences so they can embark on a groovy adventure.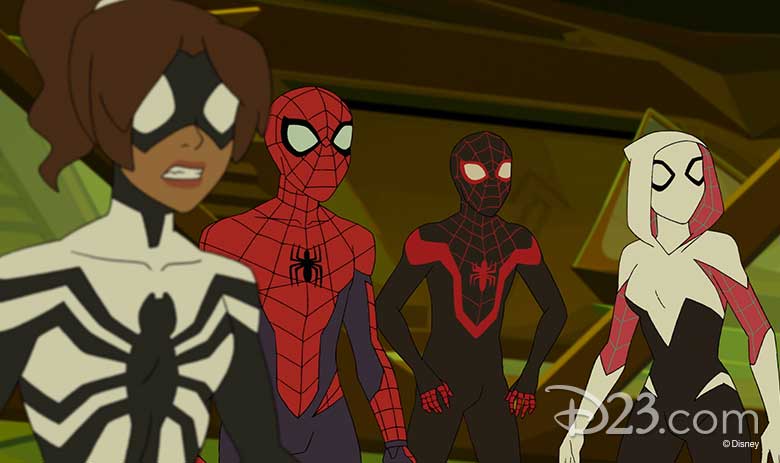 Marvel's Spider-Man: Maximum Venom—Saturday, August 15, at 9 p.m. ET on Disney XD
The brand-new episode "Spider-Man Unmasked" sees Peter Parker/Spider-Man (voice of Robbie Draymond) watching Swarm turn his friend, Aleksei Sytsevich, back into the Rhino (voice of Matthew Mercer). Spidey is also forced to fight for his life in the Underground Monster League contest. Bonus: Yvette Nicole Brown guest stars as Head Administrator!