By Zach Johnson
Immerse yourself in the worlds of spies, spirits, and more this weekend! Disney+ will debut another laugh-out-loud episode of the original series Muppets Now Friday, while FX will air the 2014 blockbuster Kingsman: The Secret Service. On Saturday and Sunday, Freeform will premiere its original four-part limited series Love in the Time of Corona (available the next day on Hulu). Also scheduled for Sunday are the series finale of Elena of Avalor on Disney Junior and DisneyNOW and a new episode of Secrets of the Zoo: Tampa on Nat Geo WILD.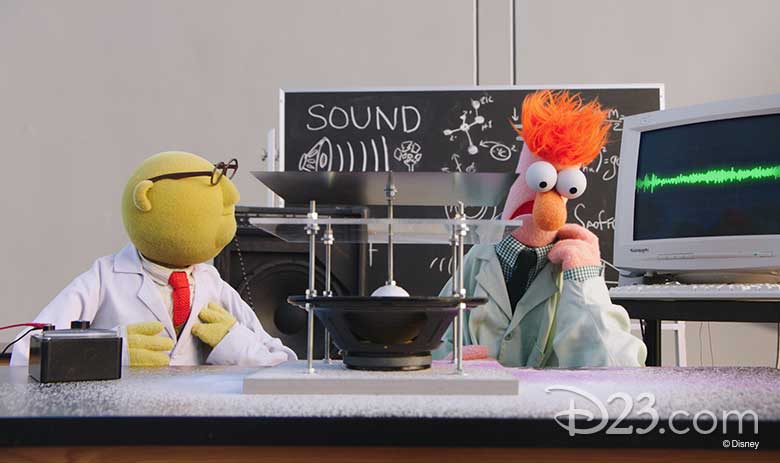 Muppets Now—Friday, August 21, on Disney+
In the fourth episode, Scooter wakes up in horror to discover his all-nighters have finally caught up to him… and now he has only 30 minutes to upload the show! With the clock ticking and his eyelids drooping, he enlists Animal to help him stay awake. Meanwhile, Dr. Bunsen Honeydew and his assistant, Beaker, conduct a series of vibrational experiments with the help of a lonely, outdated computer. As the Swedish Chef uncovers the secrets of spaghetti carbonara when staring down his competitor, Giuseppe Losavio, Miss Piggy sits down with actress Aubrey Plaza to conduct a fabulous one-on-one interview. Later, Miss Piggy looks out for No. 1 as she focuses on self-care with Linda Cardellini and Taye Diggs.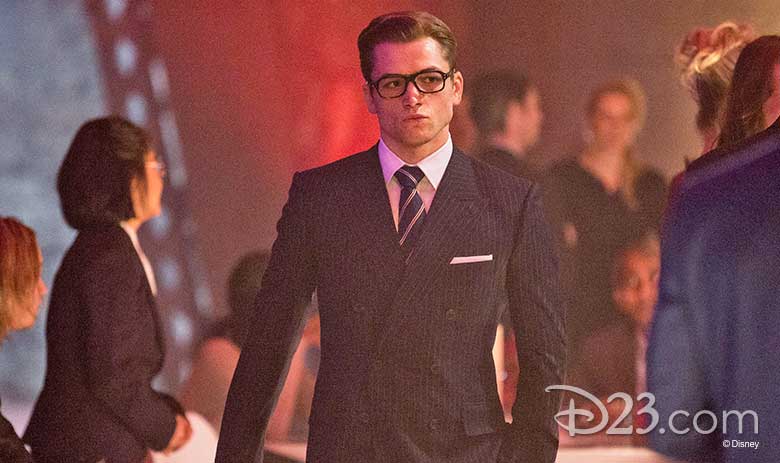 Kingsman: The Secret Service—Friday, August 21, at 4 p.m. ET on FX
Gary "Eggsy" Unwin (Taron Egerton) is a juvenile delinquent living in South London. His world is turned upside down when he discovers his late father secretly worked for a spy organization—and now agent Harry Hart (Colin Firth) wants to recruit him to be a trainee in the secret service! Meanwhile, tech villain Richmond Valentine (Samuel L. Jackson) launches a diabolical plan to solve the problem of climate change… via global genocide! It's up to Eggsy, Harry, and the other spies to thwart the diabolical plan before it's too late.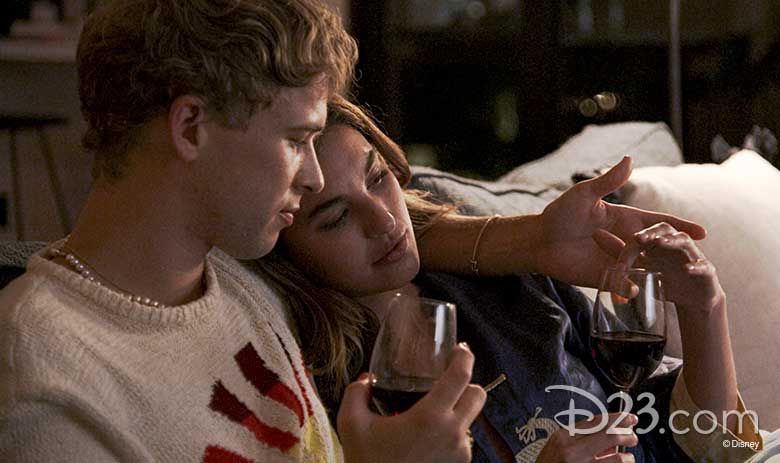 Love in the Time of Corona—Saturday, August 22, and Sunday, August 23, at 8 p.m. ET on Freeform
Filmed using remote technologies and shot in the cast's actual homes, this four-part, limited series follows four interwoven stories about the search for love and connection while in quarantine, covering the early days of the stay-at-home order through the events that ignited the Black Lives Matter protests. James (Leslie Odom Jr.) and Sade (Nicolette Robinson) are a married couple who have been living somewhat separate lives until the pandemic halts his work travel and puts them back under the same roof. Meanwhile, the mostly platonic relationship between roommates Oscar (Tommy Dorfman) and Elle (Rainey Qualley) becomes increasingly complicated as they wonder if they can find love under one roof. Then there's Paul (Gil Bellows) and Sarah (Rya Kihlstedt), who hide their separation from daughter Sophie (Ava Bellows) after she returns home from college. Finally, there's Nanda (L. Scott Caldwell), who is determined to celebrate her 50th wedding anniversary—even if her husband is unable to return home from a rehab facility.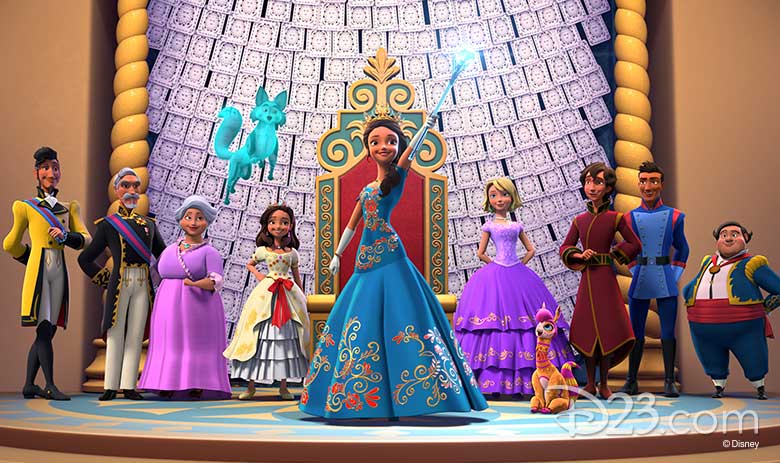 Elena of Avalor: Coronation Day—Sunday, August 23, at 7 p.m. ET on Disney Junior and DisneyNOW
After three seasons, Princess Elena (voice of Aimee Carrero) will embark on one more heroic journey in an epic prime-time finale special. With plans for Elena's coronation underway, Chancellor Esteban (voice of Christian Lanz) and his team of villains unleash legendary spirit misfits: The Four Shades of Awesome (voices of Jenny Slate, Disney Legend Mark Hamill, Fred Armisen, and Andy García). In order to save her kingdom, her family, and her friends, Elena must journey to the Spirit World, where she encounters Grand Macaw (voice of Patrick Warburton), ruler of the dark side of the Spirit World. To make it home and become queen, she must face the ultimate test of courage and character.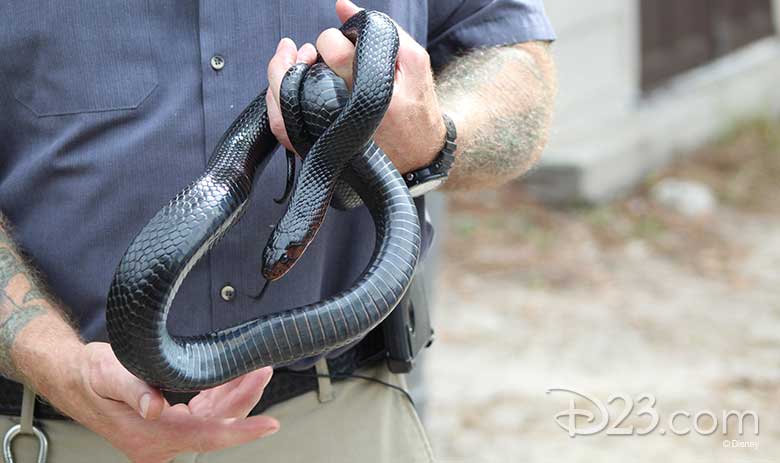 Secrets of the Zoo: Tampa—Sunday, August 23, at 9 p.m. ET on Nat Geo WILD
In the brand-new episode "Kitty Kitty Fang Fang," you'll get to meet the locals of ZooTampa: the Florida wildlife! As the team prepares to relocate two rescued Florida panther cubs, a young manatee has to prove he can survive in the wild. Meanwhile, the reptiles team races against the clock to breed a pair of indigo snakes. And the vet staff has a big problem in a tiny package with a lined seahorse who needs surgery to remove a lump.