By Zach Johnson
The time has come to gather the family 'round the fire and enjoy some Thanksgiving leftovers during your annual viewing of Santa Claus Is Comin' to Town on ABC this Friday. That same night, tune in for part two of The Beatles: Get Back on Disney+, which concludes Saturday. Madagascar: A Little Wild Holiday Goose Chase also premieres on Hulu Friday, adding more holiday cheer to the mix. On Sunday night, tune in for the jolly special The Wonderful World of Disney: Magic Holiday Celebration on ABC. Then, adults can change the channel to National Geographic and watch the first two episodes of The Hot Zone: Anthrax.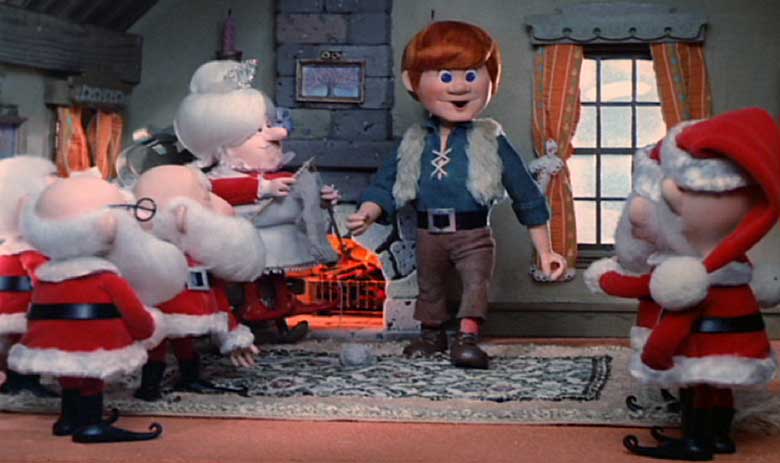 Santa Claus Is Comin' to Town—Friday, November 26, at 8 p.m. ET on ABC
Fred Astaire narrates this timeless holiday tale of Kris Kringle (voiced by Mickey Rooney), a young boy with an immense desire to do good things for other people. Created in 1970 by Rankin-Bass Productions, the perennial stop-motion animated classic also features the voice talents of Keenan Wynn as Winter; Paul Frees as Burgermeister Meisterburger, Grimsby, the soldiers, and the townsmen; Joan Gardner as Tanta Kringle; Robie Lester as Jessica and Andrea Sacino; and Dina Lynn, Greg Thomas, and Gary White as the children.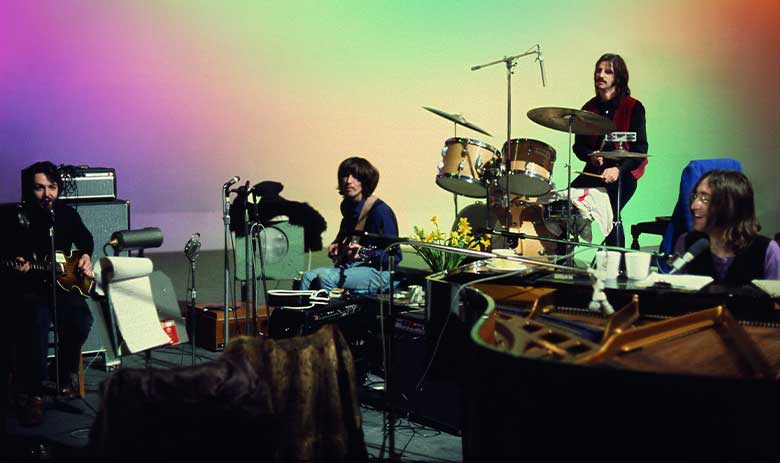 The Beatles: Get Back—Friday, November 26, and Saturday, November 27, on Disney+
Directed by three-time Oscar® winner Peter Jackson, the second and third episodes of this docuseries continues to take audiences back in time to The Beatles' January 1969 recording sessions, which became a pivotal moment in music history. Get an inside look into The Beatles' creative process as they attempt to write 14 new songs in preparation for their first live concert in over two years. How did John Lennon, Paul McCartney, George Harrison, and Ringo Starr do it? The docuseries includes never-before-seen, restored footage that at times includes explicit language, mature themes, and smoking. Viewer discretion is advised.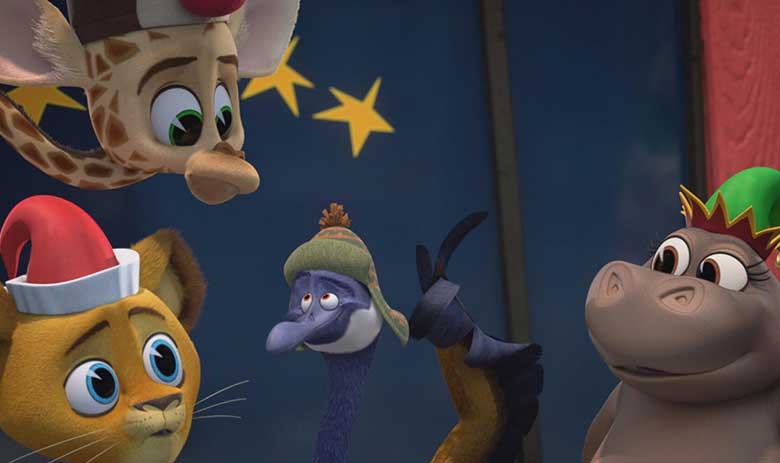 Madagascar: A Little Wild Holiday Goose Chase—Friday, November 26, on Hulu
The holidays are here, and Melman (voiced by Luke Lowe) is determined to add another sticker to his yearly "nice" list! After he meets Hank, who has been separated from his family, he embarks on a literal wild goose chase with Alex (voiced by Tucker Chandler), Marty (voiced by Amir O'Neil), and Gloria (voiced by Shaylin Becton) to the merry flock.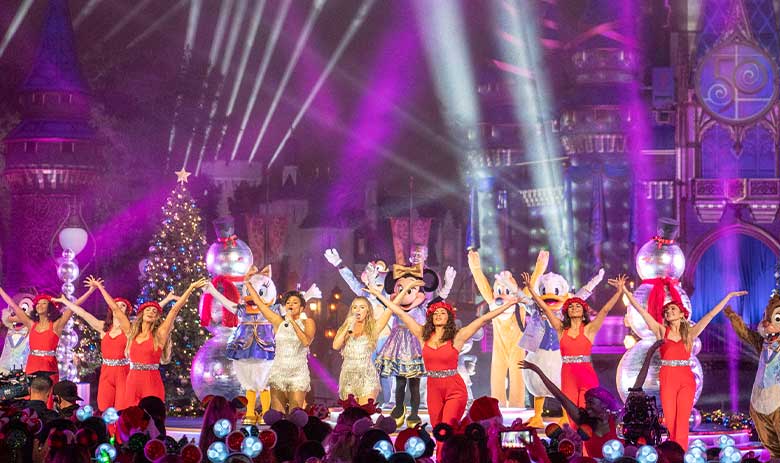 The Wonderful World of Disney: Magic Holiday Celebration—Sunday, November 28, at 7 p.m. ET on ABC
Hosts Derek Hough, Julianne Hough, and Ariana DeBose share heartwarming moments and exclusive sneak peeks at what's new around The Walt Disney Company. From new looks at Star Wars: Galactic Starcruiser and the DisneyWish to special previews of Encanto and West Side Story, this special is the gift that keeps on giving! Not only do Julianne and DeBose perform a holiday medley, but the special includes performances by AFTR PRTY, Jimmie Allen, Kristin Chenoweth, Darren Criss, Brett Eldredge, NEEDTOBREATHE, Norah Jones, Gwen Stefani, and Sebastián Yatra! Oh, and there might be some surprises in store…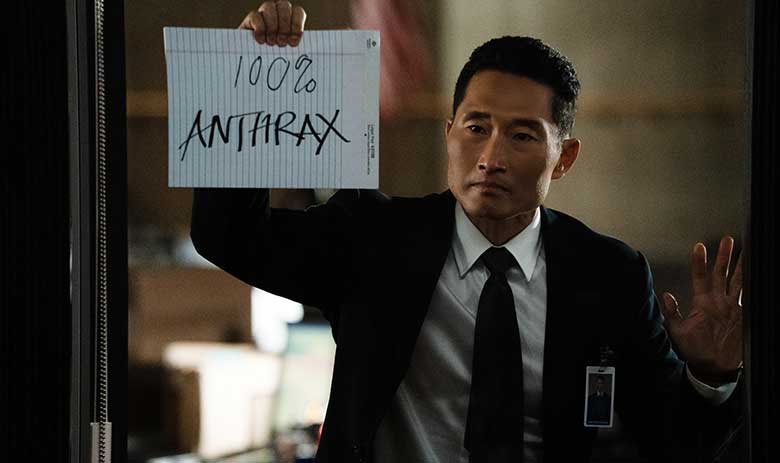 The Hot Zone: Anthrax—Sunday, November 28, at 9 p.m. ET on National Geographic
Intended for mature audiences, the limited series will air over three nights with back-to-back episodes. Inspired by true events, the story is set in 2001 when the United States was rocked by another deadly act of terrorism as letters containing anthrax were sent to unsuspecting victims in Florida, New York, and Washington, D.C. The anonymous assault claimed five lives and caused panic throughout the U.S. Despite many false leads, a team of FBI agents and scientists slowly closed in on a shocking prime suspect. The series follows the parallel stories of Matthew Ryker (Daniel Dae Kim) and Dr. Bruce Ivins (Tony Goldwyn). Ryker, an FBI agent with a specialty in microbiology, risks his career to convince his superiors that the United States is under attack again—just weeks after the 9/11 attacks. Ivins, a brilliant microbiologist who becomes involved in the hunt to find the 2001 anthrax killer, works closely with the FBI to uncover who is behind the deadly anthrax letters—all while his mounting instability and paranoia lead to even deeper and unnerving discoveries.