By Zach Johnson
This weekend has it all: aliens, animals—even a Beatle!
On Friday, Disney Channel will air an all-new, laugh-out-loud episode of Gabby Duran & the Unsittables. That same day, Disney+ will add the 2011 film We Bought a Zoo to its streaming library, just as Hulu will debut a new original series: McCartney 3,2,1. On Saturday afternoon, FXM will broadcast the 1980 comedy 9 to 5, and Freeform will air Disney and Pixar's Academy Award®-winning 2003 film Finding Nemo later that evening.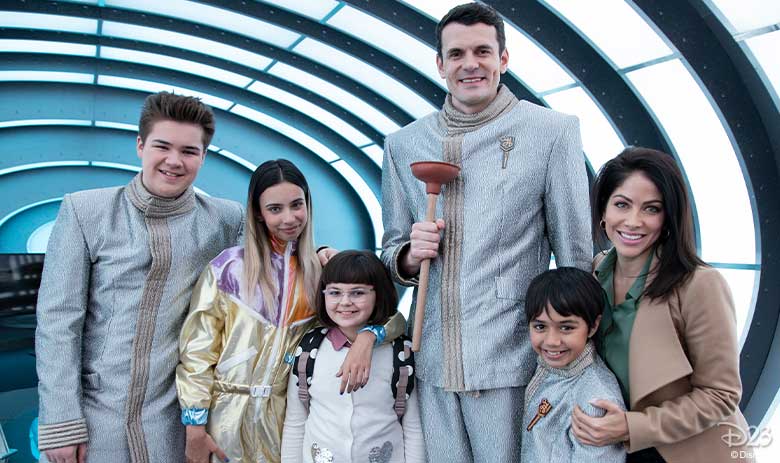 Gabby Duran & the Unsittables—Friday, July 16, at 8:24 p.m. ET on Disney Channel
After Gabby (Kylie Durran) leaves Jeremy (Callan Farris) alone during a babysitting job, she later discovers he lost a bet with Jimbuk (voice of Chris Britton)—and now he's lost Swift's house! Together, they must find the house before Swift (Nathan Lovejoy) returns.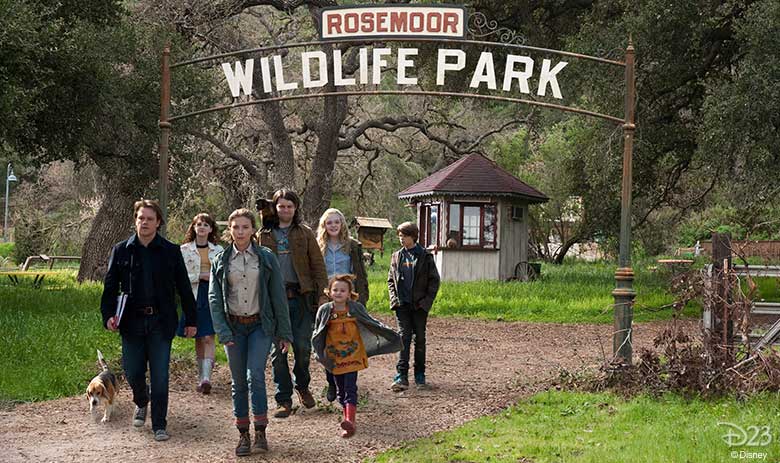 We Bought a Zoo—Friday, July 16, on Disney+
Directed by Cameron Crowe and loosely inspired by Benjamin Mee's memoir of the same name, this inspiring true story stars Matt Damon as a single dad who moves to a home that's situated in the middle of a zoo. The reason for the move? He wants to give his kids a much-needed fresh start. Thomas Haden Church, Elle Fanning, Colin Ford, Patrick Fugit, John Michael Higgins, Scarlett Johansson, and Maggie Elizabeth Jones round out the cast.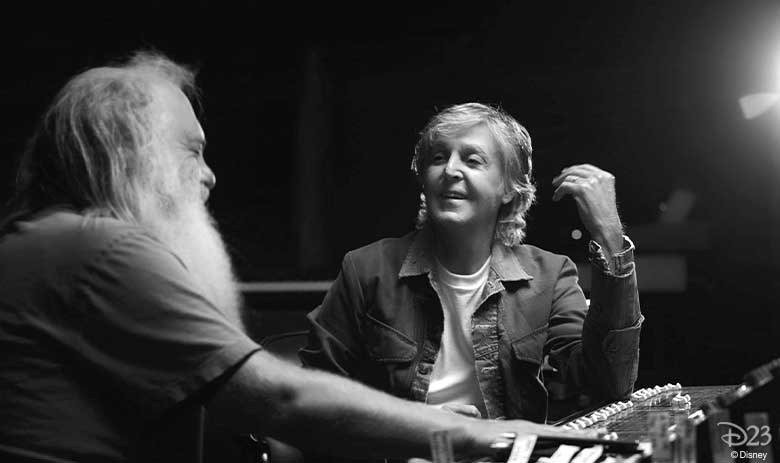 McCartney 3,2,1—Friday, July 16, on Hulu
Paul McCartney sits down for a rare, in-depth, one-on-one interview with legendary producer Rick Rubin to discuss his groundbreaking work with The Beatles, the emblematic '70s arena rock of Wings, and his 50 years and counting as a solo artist. The six-episode series, directed by Zachary Heinzerling, offers new insights into McCartney's relationships with George Harrison, John Lennon, George Martin, and Ringo Starr, as well as how his artistic influences, like Johann Sebastian Bachto and Fela Kuti, inspired his own musicality.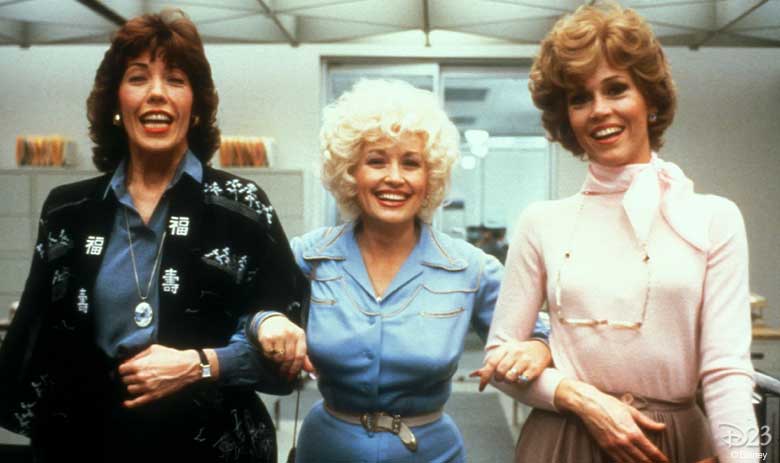 9 to 5—Saturday, July 17, at 12:10 p.m. ET on FXM
Stuck in a dead-end job under a boss (Dabney Coleman) that she trained, Violet Newstead (Lily Tomlin) is at her wit's end. But after the egotistic boss' secretary, Doralee Rhodes (Dolly Parton), and new hire Judy Bernly (Jane Fonda) decide they've had enough, too, their revenge fantasy becomes hilarious reality in a scheme that spins wildly out of control.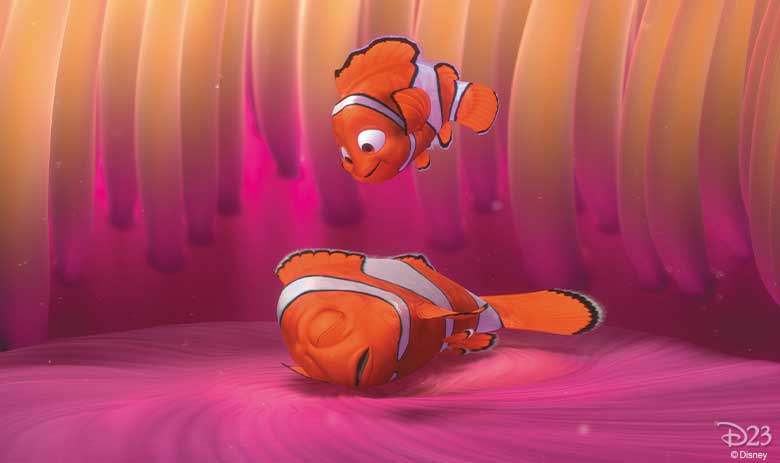 Finding Nemo—Saturday, July 17, at 5:55 p.m. ET on Freeform
Young clownfish Nemo (voice of Alexander Gould) is tragically stolen away from the safety of his undersea home at the Great Barrier Reef, ending up in a dentist's office fish tank overlooking Sydney harbor. Nemo's cautious father, Marlin (voice of Albert Brooks), sets off to rescue him, accompanied by Dory (voice of Ellen DeGeneres), a Regal Blue Tang fish.