By Zach Johnson
There's no shortage of fantastic things to watch this weekend! The fun starts Friday, when the 1967 musical The Happiest Millionaire joins the Disney+ library—the same day the streamer debuts the second season of Zenimation. On Saturday, the second season of The Owl House will debut on Disney Channel. Then, on Sunday, ABC will air a new episode The Chase and National Geographic will broadcast two new episodes of Breaking Bobby Bones.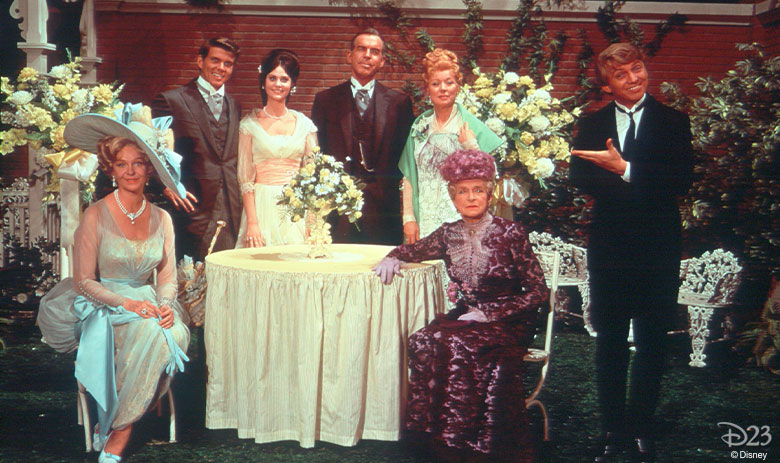 The Happiest Millionaire—Friday, June 11, on Disney+
Based on the true story of nonconformist millionaire Anthony J. Drexel Biddle, portrayed by Disney Legend Fred MacMurray, the film is told through the eyes of the clever but unlucky butler John Lawless (Tommy Steele), who manages their Philadelphia household. After young Cordy Biddle (Lesley Ann Warren) gets engaged to heir Angier Duke (John Davidson), it's up to John to unite the Biddle and Duke families to keep the wedding—dubbed "the social event of the season"—on track. Featuring music by Disney Legends Richard M. Sherman and Robert B. Sherman, the comedy was directed by Norman Tokar.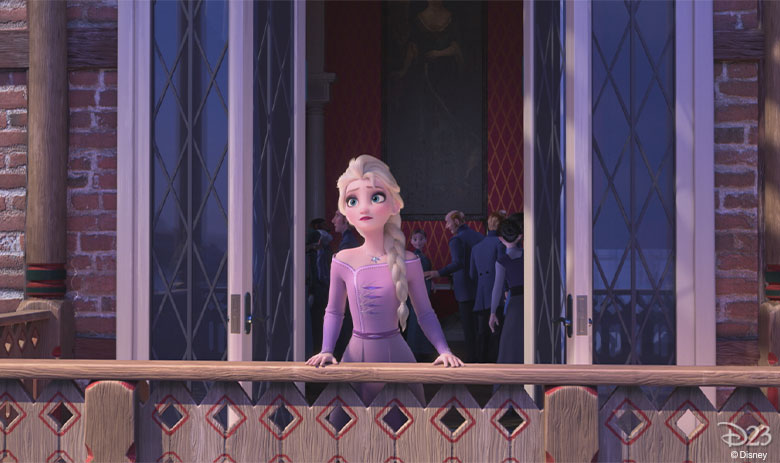 Zenimation—Friday, June 11, on Disney+
The series, which creates a mindfulness soundscape experience featuring unforgettable scenes from Walt Disney Animation Studios' timeless films, is back with new episodes. They include moments from more than 80 years of acclaimed films, including breathtaking scenes from Disney's first feature film, Snow White and the Seven Dwarfs, through never-before-seen moments from Raya and the Last Dragon. Unplug, relax, and refresh your senses with the soundscapes of Zenimation. Episode themes include "Everyday Comforts," "Kindness," "Locales," "Natural Wonders," "Rain," "Snowscapes," "Transformation," and "Waterways."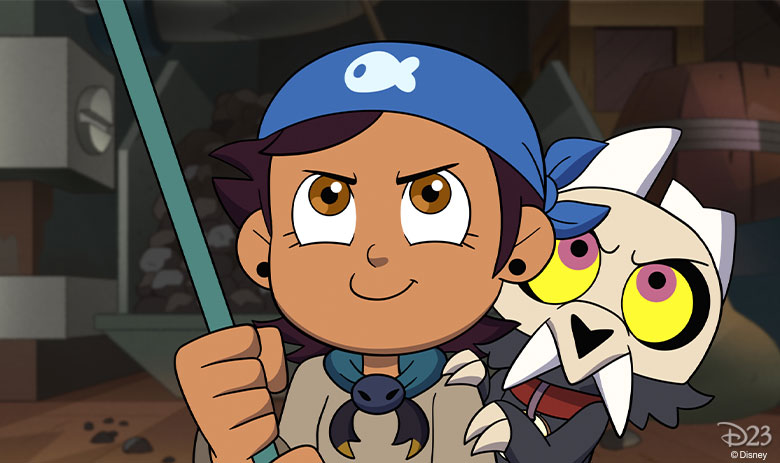 The Owl House—Saturday, June 12, at 10 a.m. ET on Disney Channel
Season two picks up immediately after a confrontation with Emperor Belos (voice of Matthew Rhys) and finds our heroes working together to return Luz (voice of Sarah-Nicole Robles) to the Human Realm; to help Eda (voice of Wendie Malick) confront her inner demons; and to discover the truth about King (voice of Alex Hirsch) and his past. Since Luz feels guilty about Eda losing her powers, she tries to win a bounty that will help her friends.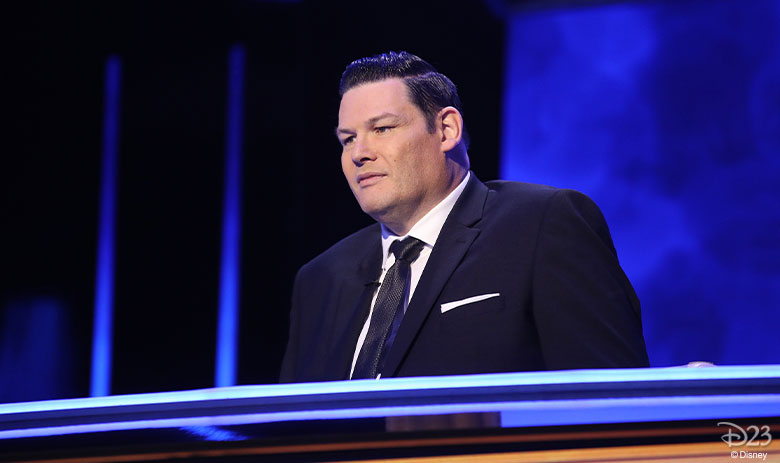 The Chase—Sunday, June 13, at 9 p.m. ET on ABC
ITV's Mark "The Beast" Labbett is the Chaser to beat as three new contestants face off against him in this heart-racing quiz show. JEOPARDY! The Greatest of All Time's James Holzhauer, Ken Jennings, and Brad Rutter are all back as Chasers, with Sara Haines as host.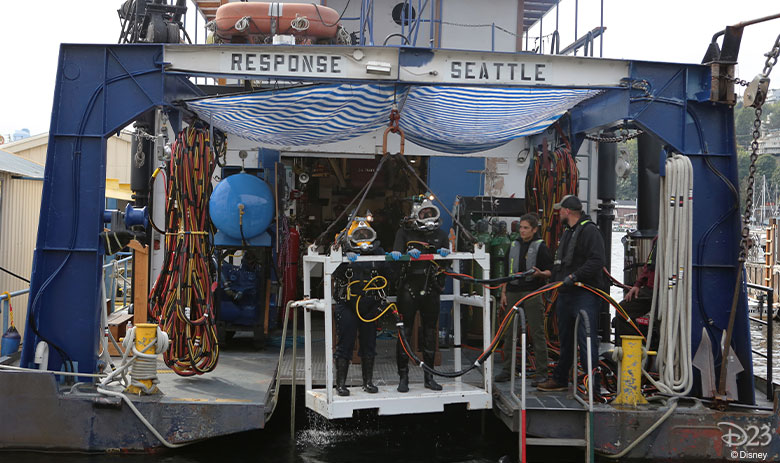 Breaking Bobby Bones—Sunday, June 13, at 10 and 10:30 p.m. ET on National Geographic
The hit series is airing two new episodes back-to-back. First, in "Burning Bobby Bones," Bobby Bones visits Alabama to meet a pipe welder who helps parolees get back on their feet and find careers in the welding industry. He is then challenged to complete a successful weld on a vacuum truck that's vital to local emergency hurricane relief efforts. Then, in "In Too Deep," Bones meets an accomplished commercial diver in Seattle. Like Bones, she has overcome adversities and defied the odds to find success in her industry. Then, he's pushed to his limits as he tries to do heavy industrial construction… underwater!