By Zach Johnson
Get ready for an animated weekend! The fun starts Friday when FXX broadcasts the 2016 film Ice Age: Collision Course. That same day, Disney+ will debut Pixar Popcorn, a collection of mini shorts featuring iconic characters from classic Pixar Animation Studios film. Then, on Saturday, Disney Channel will air an all-new episode of Big City Greens. On the live-action side, Hulu will debut the limited series The Sister Friday, while on the unscripted side, Nat Geo WILD will premiere a brand-new episode of The Incredible Dr. Pol Saturday.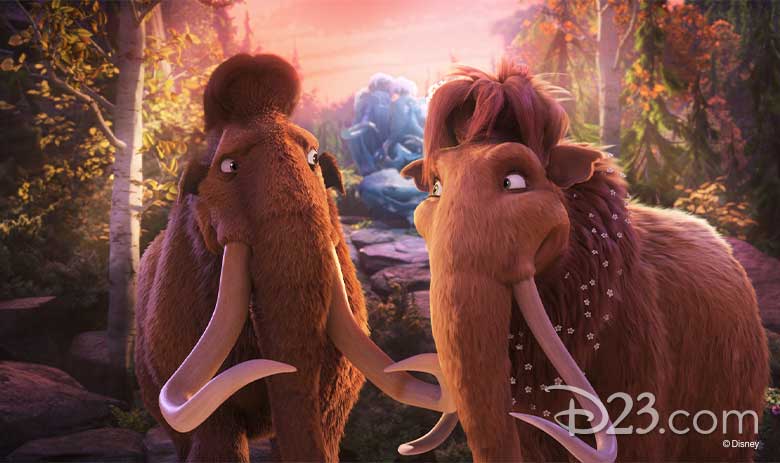 Ice Age: Collision Course—Friday, January 22, at 12 p.m. ET on FXX
Manny (voice of Ray Romano) has some serious concerns after his daughter, Peaches (voice of Keke Palmer), announces her engagement to Julian (voice of Adam DeVine). Still unlucky in love, Sid (voice of John Leguizamo) volunteers to plan the couple's wedding. To Manny's dismay, nothing can stop his daughter's impending nuptials… except maybe the end of the world. After Scrat (voice of Chris Wedge) accidentally launches himself into outer space, he sets off a chain reaction that sends an asteroid hurtling toward Earth. Now, the herd must leave home to explore new lands and save itself from Scrat's major mistake.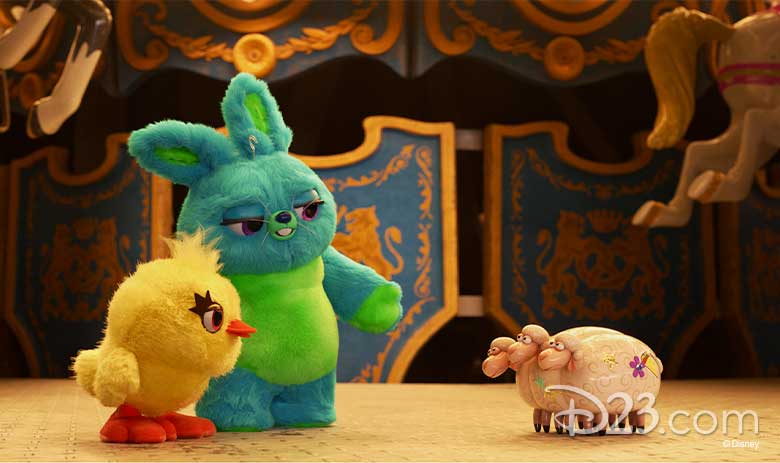 Pixar Popcorn—Friday, January 22, on Disney+
Enjoy a quick pop of Pixar fun with this collection of 10 mini shorts featuring characters from popular Pixar films like Coco and Toy Story in new, bite-size stories created by Pixar Animation Studios' talented animators. Craving more than just a snack? You can watch all of the mini shorts—including A Day in the Life of the Dead, Chore Day the Incredibles Way, Cookie Num Num, Dancing with the Cars, Dory Finding, Fluffy Stuff with Ducky & Bunny, Soul of the City, To Fitness and Beyond, and Unparalleled Parking—back-to-back until you're full.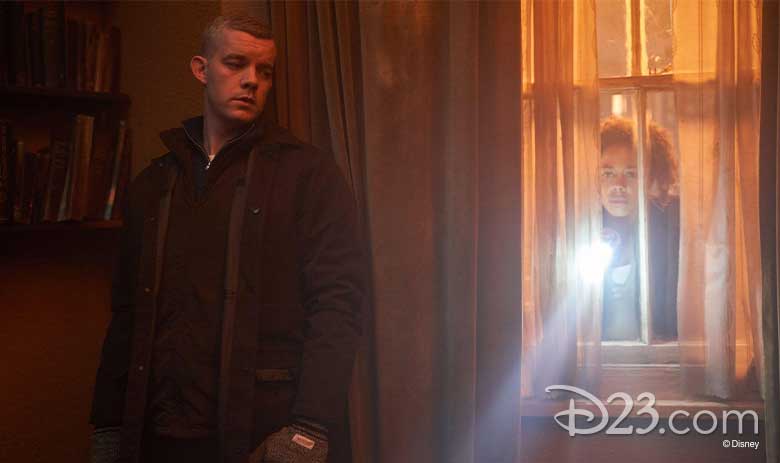 The Sister—Friday, January 22, on Hulu
Written by Neil Cross, this four-part series is inspired by Cross' novel Burial. One rainy evening, Nathan (Russell Tovey) is surprised by an unwelcome visitor from the past. He's never been able to forget the worst night of his life: a party that led to the sudden, shocking death of a young woman. Only he and Bob (Bertie Carvel), an eccentric old acquaintance, know what really happened… and they want to keep it that way. Years later, Bob brings Nathan terrifying news that threatens to tear his world apart… because Nathan has his own secrets now—secrets that threaten the life he's built for himself and his family.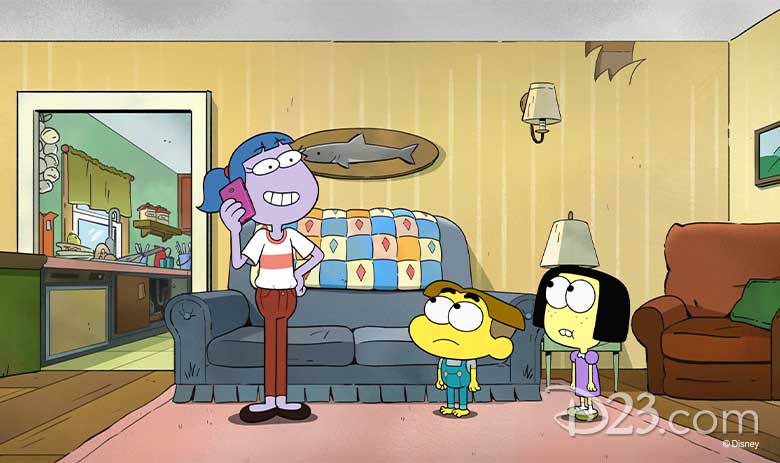 Big City Greens—Saturday, January 23, at 9. a.m. ET on Disney Channel
In the brand-new episode "Rent Control," Gloria (voice of Anna Akana) is preparing for a visit from her parents (voices of guest stars Amy Hill and Keone Young)… and out of insecurity, she ropes the Greens into escalating lies about her success. Then, in "Pool's Gold," Cricket (voice of Chris Houghton) goes on a quest to find the best pool in Big City.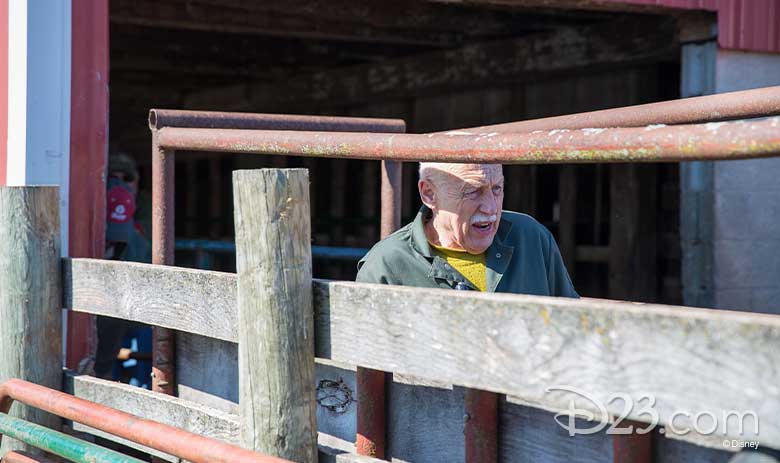 The Incredible Dr. Pol—Saturday, January 23, at 9 p.m. ET on Nat Geo WILD
In the brand-new episode "Marvelous Miss Maisey," Drs. Lisa and Pol are ready and willing to assist during a horse's emergency delivery and Dr. Brenda examines a calf born during subfreezing temperatures. Later, Dr. Lisa takes a look at some 4-H pigs that are running fevers; although diagnosing the problem is easy, treating the squealing pigs is a challenge!