By Zach Johnson
ABC News' weeklong coverage to commemorate the 20th anniversary of the September 11 terrorist attacks will include a special edition of 20/20, Women of 9/11, airing Wednesday, among other planned programming. Also on Wednesday, Disney+ will debut the original series Doogie Kamealoha, M.D. and add all three seasons of Pepper Ann to its library, while Freeform will broadcast the can't-miss finale of Good Trouble. Last but not least, Disney+ on Friday will debut an original short, Twenty Something, from Pixar's SparkShorts program.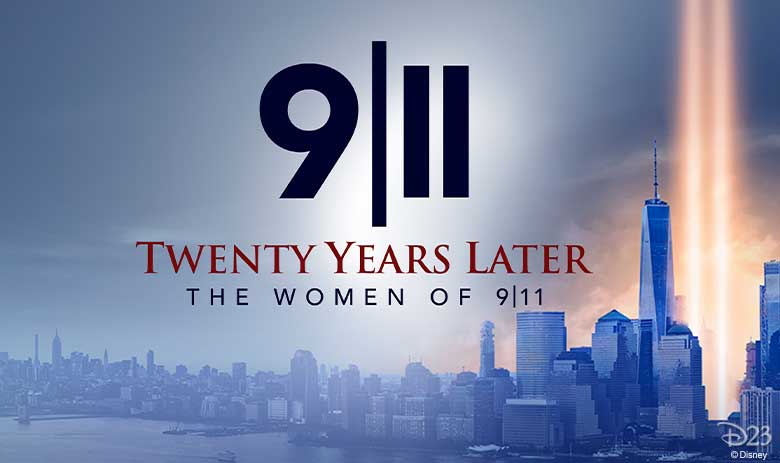 Women of 9/11: A Special Edition of 20/20 with Robin Roberts—Wednesday, September 8, at 9 p.m. ET on ABC
For the first time, several women whose lives changed forever on September 11 tell their stories of survival, pain, and redemption in a two-hour documentary special, hosted and executive produced by Disney Legend Robin Roberts. From the heroic first responders and workers who risked everything at Ground Zero to the miracle survivors, all of the women are bonded in trauma, grief—and, after two decades—remarkable strength and resilience.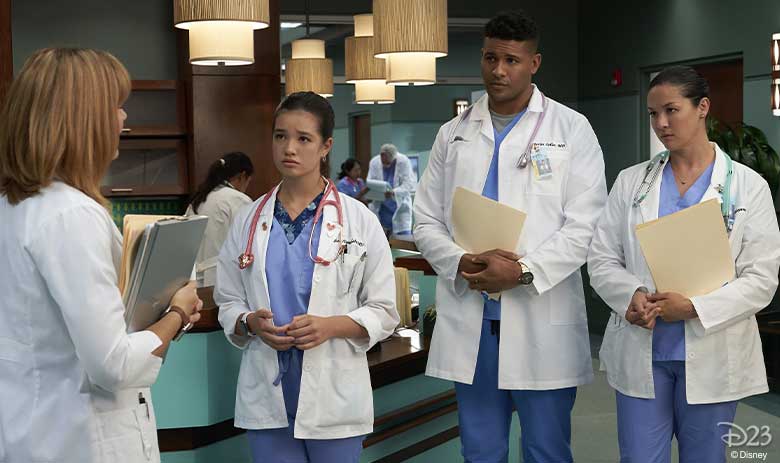 Doogie Kamealoha, M.D.—Wednesday, September 8, on Disney+
Set in modern-day Hawai'i, this coming-of-age dramedy—inspired by the hit medical series Doogie Howser, M.D.—follows Lahela "Doogie" Kamealoha (Peyton Elizabeth Lee), a 16-year-old prodigy juggling a budding medical career and life as a teenager. With the support of her caring and comical 'ohana and friends, Lahela is determined to make the most of her teenage years and forge her own path. Guiding Lahela (and also complicating things) are her career-driven mother, Dr. Clara Hannon (Kathleen Rose Perkins), who's also her supervisor at the hospital; her doting father, Benny Kamealoha (Jason Scott Lee), who helps keep her connected to what matters most; her free-spirited older brother, Kai Kamealoha (Matthew Sato); her gregarious younger brother, Brian Patrick Kamealoha (Wes Tian); her best friend, Steph Denisco (Emma Meisel); her surfer crush, Walter Taumata (Alex Aiono); and her fellow colleagues at the hospital, Dr. Lee (Ronny Chieng), Charles Zeller (Jeffrey Bowyer-Chapman), and Noelani Nakayama (Mapuana Makia).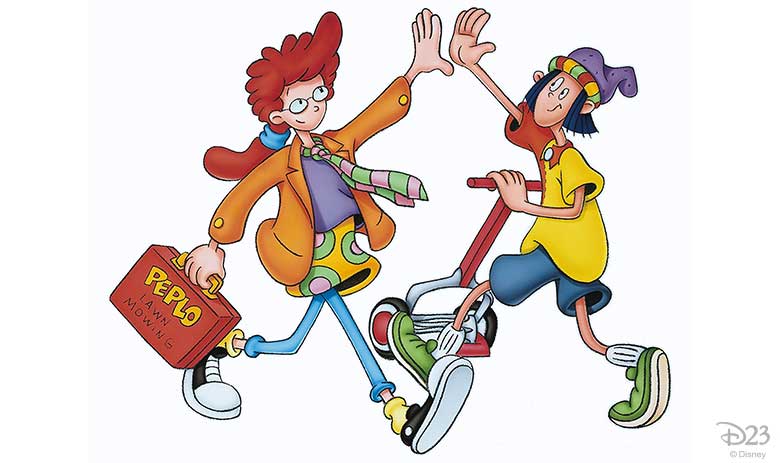 Pepper Ann (Seasons 1-3)—Wednesday, September 8, on Disney+
Who's that girl? What's her name? Is she cool? Is she lame? Find out when all three seasons of the animated series, which aired as part of Disney's One Saturday Morning on ABC from 1997-2000, join the Disney+ library. The series follows the adventures of Pepper Ann (voiced by Kathleen Wilhoite), a quirky 12-year-old girl who's caught in that awkward place between childhood and adulthood. The cast also includes Danny Cooksey as Milo, Clea Lewis as Nicky, Pam Segall as Moose, Jenna von Oy as Trinket, and April Winchell as Lydia.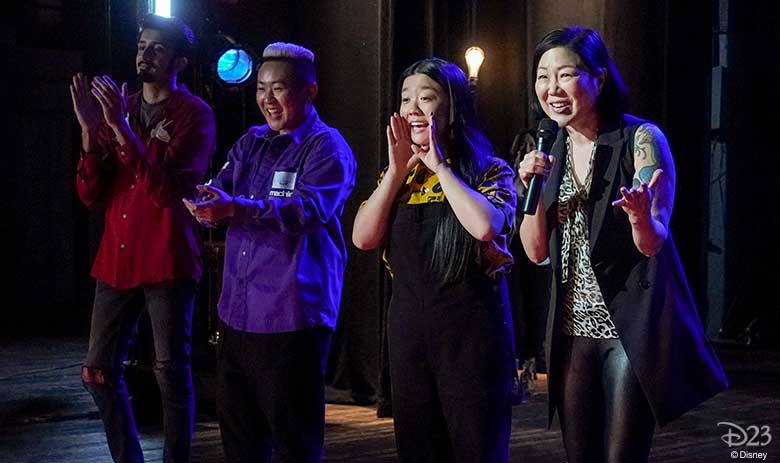 Good Trouble—Wednesday, September 8, at 10 p.m. ET on Freeform
In the 90-minute summer finale, "Closing Arguments," Callie (Maia Mitchell) questions her choices as Mariana (Cierra Ramirez) interviews for a new coding job. Meanwhile, Malika (Zuri Adele) considers a tempting offer away from DPN; Gael (Tommy Martinez) is forced to put his priorities into perspective; and Alice (Sherry Cola) has a tough decision to make.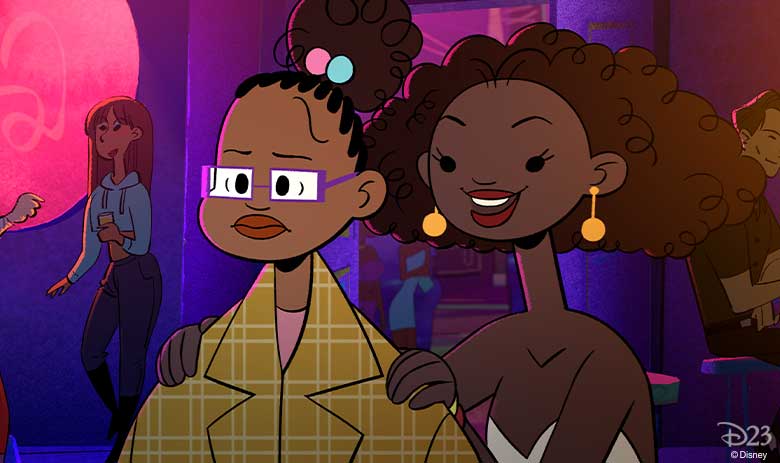 Twenty Something—Friday, September 10, on Disney+
From Pixar Animation Studios' SparkShorts program comes Twenty Something, an original short from director Aphton Corbin and producer Erik Langley. Adulting can be hard: Some days you're nailing it, while other days, you're just a stack of kids hiding in a trench coat hoping no one notices. Gia finds herself in this exact scenario the night of her 21st birthday. This story explores the insecurities of growing up with a "fake it till you make it" mentality.