By Zach Johnson
This week will bring laughter and love when a new season of ABC's The Bachelorette premieres on its new night, moving from Mondays to Tuesdays. The laughs will continue when Disney Channel airs a new episode of Puppy Dog Pals Thursday, followed by a new special, Disney Channel Halloween Party, Friday. Round out the week with two Disney+ originals: Clouds, a feature film, and Meet the Chimps, a series from National Geographic.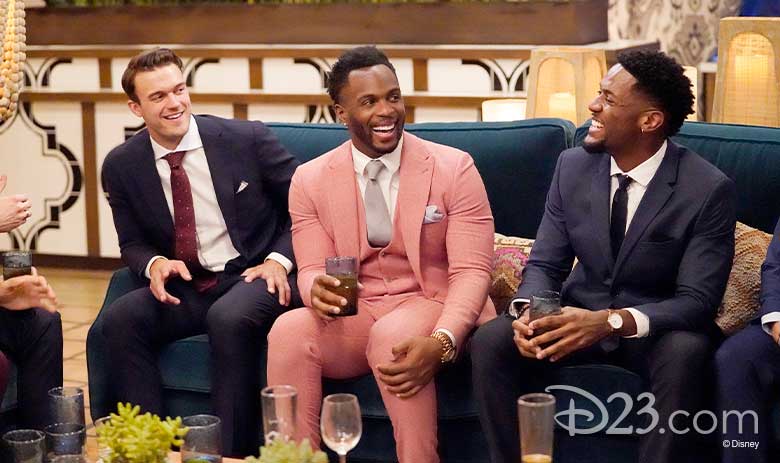 The Bachelorette—Tuesday, October 13, at 8 p.m. ET on ABC
Get ready for a passionate, crazy journey unlike any other in Bachelor Nation history! Follow along as Clare Crawley searches for a soul mate among 31 men who are eager to win her heart and receive her final rose. At the end of a long first night, only 23 men will remain in the hopes of becoming the love of Crawley's life… and viewers will get their first glimpse at the shocking moment that will change the course of the unprecedented season!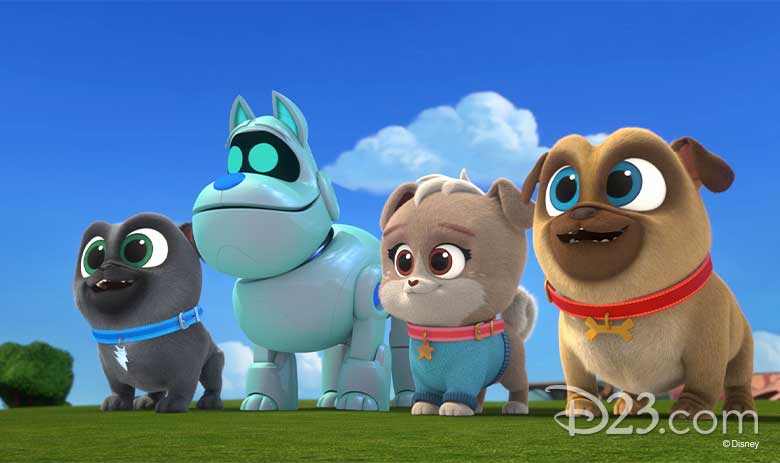 Puppy Dog Pals—Thursday, October 15, at 9:30 a.m. ET on Disney Channel
The fur-bulous returns with two brand-new stories. First, in "ARF's Robot Wish," ARF (voice of Tom Kenny) wishes he had a brother, so Bingo (voice of Issac Ryan Brown) and Rolly (boice of Sam Lavagnino) make it their mission to help him find a robot sibling. Then, in "Missing Collar Mission," Bingo and Rolly's collar accidentally gets mailed to Bonnie (voice of Grey DeLisle-Griffin) in Africa, so the pugs em-bark on a fun adventure to retrieve them.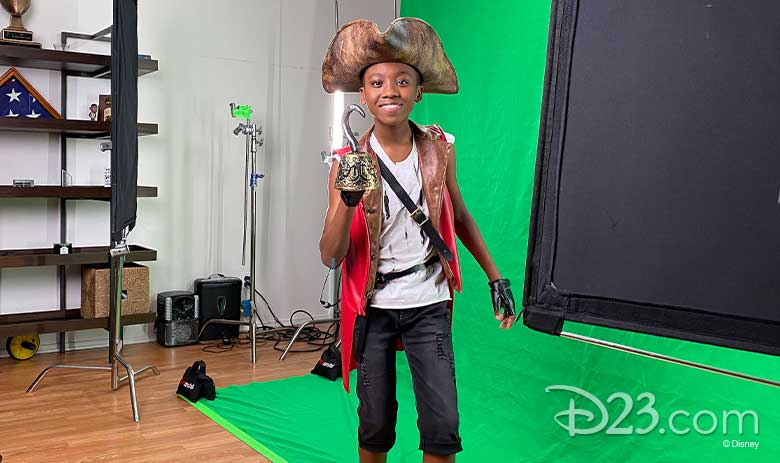 Disney Channel Halloween House Party—Friday, October 16, at 8 p.m. ET on Disney Channel
Fan-favorite stars Raphael Alejandro, Suzi Barrett, Issac Ryan Brown, Kylie Cantrall, Scarlett Estevez, Kaylin Hayman, Ramon Reed, Caroline Rhea, Trevor Tordjman, and Ruby Rose Turner will take on a variety of zany characters and spook-tacular spoofs in this sketch comedy special. Filmed remotely and hosted by Tobie Windham, the actors will transform themselves and their homes for a wicked, fun party with silly sketches and spooky surprises!
Clouds—Friday, October 16, on Disney+
Inspired by an incredible true story, this original movie directed by Justin Baldoni centers on Zach Sobiech (Fin Argus), a high school student living with osteosarcoma, a rare bone cancer. At the beginning of his senior year, Zach is ready to take on the world. But after learning the disease has spread, Zach and his best friend and songwriting partner, Sammy (Sabrina Carpenter), decide to spend his limited time following their musical dreams. With the help of Zach's mentor and teacher, Mr. Weaver (Lil Rel Howery), they sign a record deal. With the support of his girlfriend, Amy (Madison Iseman), and his parents, Rob and Laura (Tom Everett Scott and Neve Campbell), Zach embarks on the journey of a lifetime.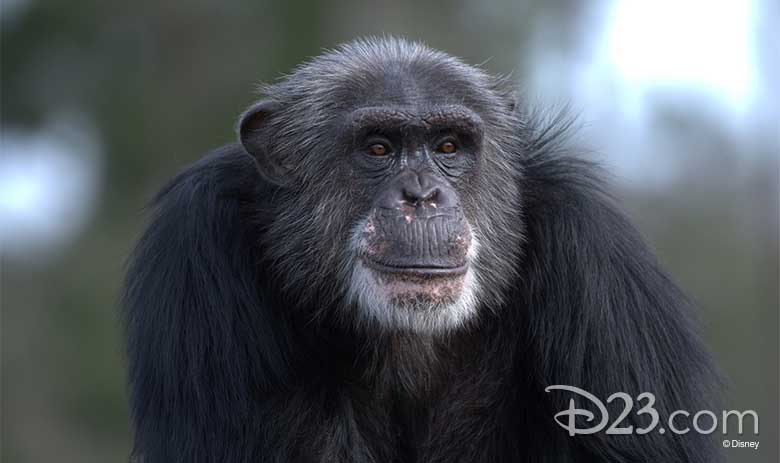 Meet the Chimps—Friday, October 16, on Disney+
Take a peek inside one of the largest and most unique wildlife sanctuaries in the world: Chimp Haven. A 200-acre refuge tucked deep in the heart of Louisiana, it is home to more than 300 chimpanzees. Narrated by Jane Lynch, this six-part original series from National Geographic tracks the ups and downs of this extraordinary group of chimps that are given a second chance at life by a staff whose dedication, compassion, and commitment knows no bounds. Meet the Chimps gives viewers unparalleled access to everything going on at Chimp Haven, including alliances, romances, tantrums—and, of course, monkey business.