By Andie Hagemann
Light! Magic! Action! Check out the brand-new content coming to your TV and assorted streaming devices this week. The competition is FIERCE as the celebrity relatives continue to form alliances on the latest episode of Claim to Fame, airing Monday. It's summertime and the Wildcats are camp bound as season three of High School Musical: The Musical: The Series launches Wednesday, along with the debut of Light & Magic. Friendships and relationships are tested on an-all new episode of Good Trouble, airing Thursday. Find out if Black Scorpion knows best on Friday's latest installment of Ultra Violet & Black Scorpion.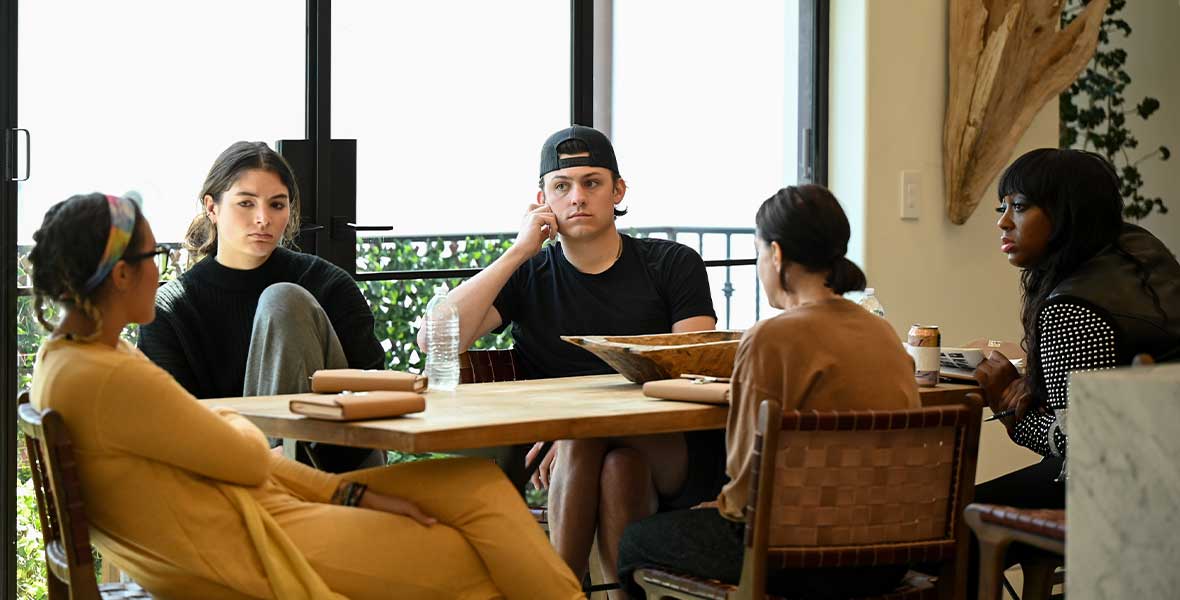 Claim to Fame—Monday, July 25, at 10:01 p.m. ET/PT on ABC
The competition is heating up as 10 contestants remain in the house. As alliances continue to form, this week's challenge has the contestants splitting up into two teams and jumping into the pool. Tune in to find out which contestant says goodbye as more secret identities are revealed!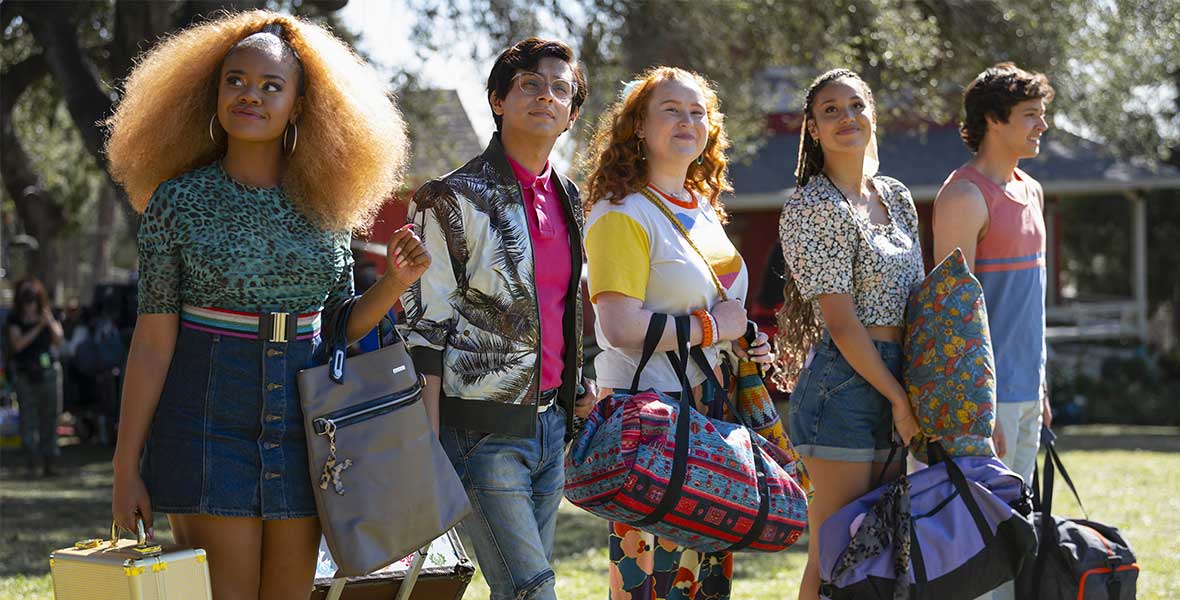 High School Musical: The Musical: The Series—Wednesday, July 27, on Disney+
The season three premiere kicks off with the Wildcats venturing to Camp Shallow Lake—a sleepaway camp in California—for a summer they'll never forget! From budding summer romances and curfew-less nights to a high-stakes production of Frozen, there will be no shortage of drama. Who will prove to be "best in snow"?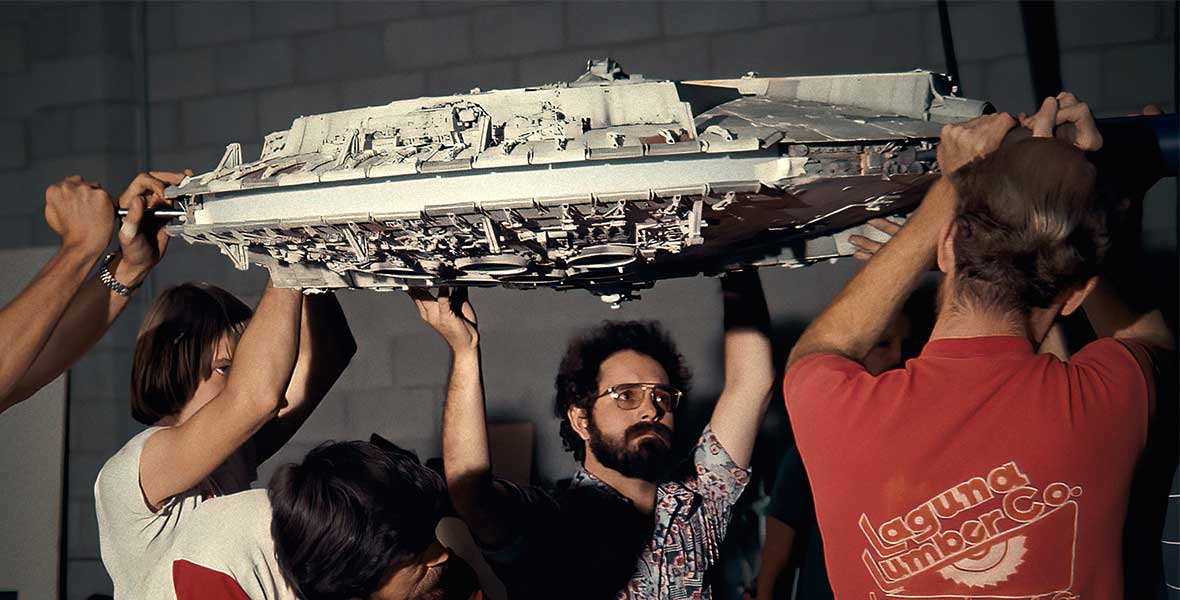 Light & Magic—Wednesday, July 27, on Disney+
Academy Award®-nominated filmmaker Lawrence Kasdan grants viewers unprecedented access to Industrial Light & Magic—the special visual effects, animation, and virtual production division of Lucasfilm—in this immersive documentary series coming exclusively to the streaming service. Embark on the fascinating journey to see how Disney Legend George Lucas brought his vision to life, inspiring the entire visual effects industry. All six episodes will debut at launch.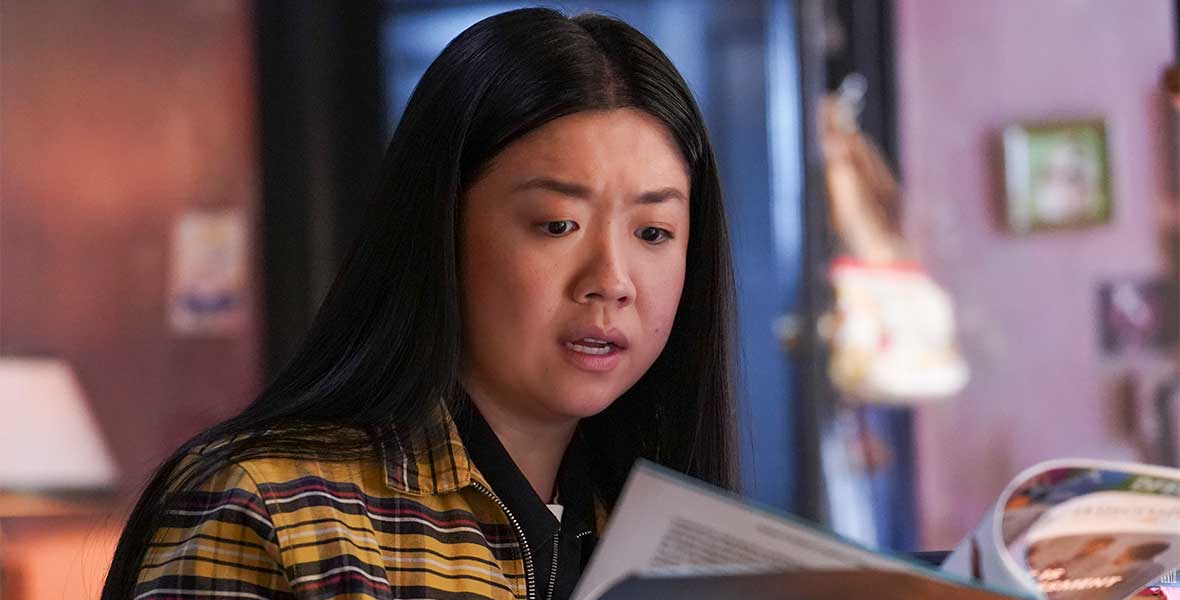 Good Trouble—Thursday, July 28, at 10 p.m. ET/PT on Freeform
The FCG attempt to snag Zelda (Teala Dunn) as a brand influencer while Alice (Sherry Cola) feels her career is stagnant. Malika (Zuri Adele) and Tracey (Marisela Zumbado) work together on the Women's Shelter, and Joaquin Joaquin (Bryan Craig) learns Jenna (Maiara Walsh) may be in a cult. Meanwhile, Gael (Tommy Martinez) struggles with forgiving Isabella (Priscilla Quintana) for her indiscretions.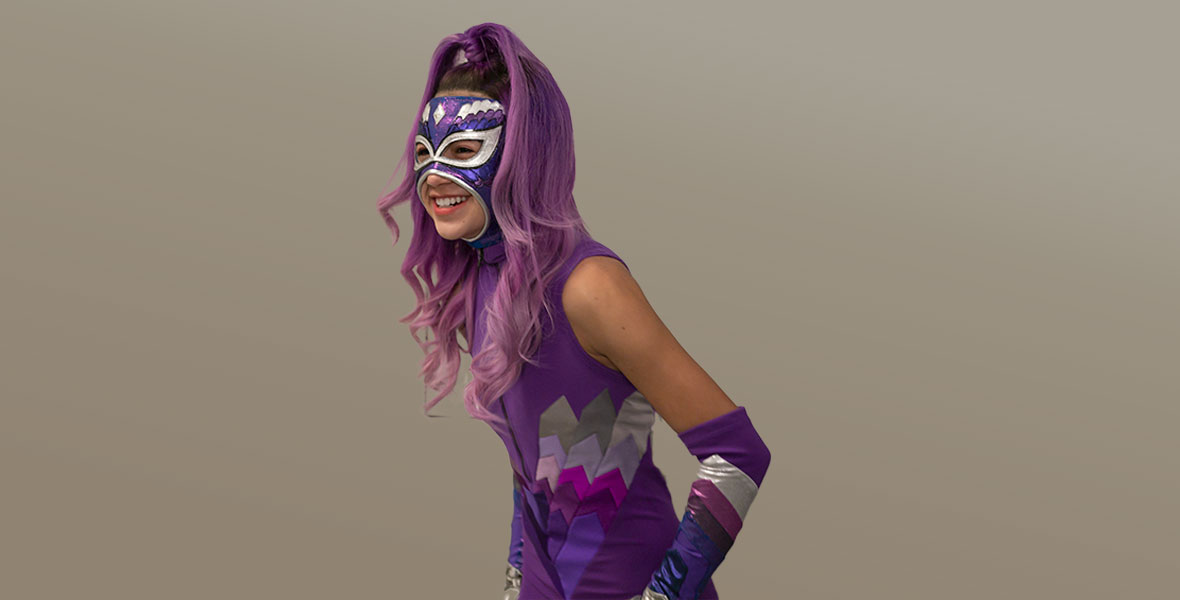 Ultra Violet & Black Scorpion—Friday, July 29, at 8:30 p.m. ET/PT on Disney Channel
After fighting crime with Cascada (Lorena Jorge)—a glamorous super luchadora who blurs the lines between right and wrong—Ultra Violet (Scarlett Estevez) begins to question her training. Is Black Scorpion (J.R. Villarreal) holding her back with his strict rules and methodology?