By Andie Hagemann
Swing into the weekend with these five fantastic titles coming to your TV (and assorted streaming devices). Celebrate the 25th anniversary of the fan-favorite film George of the Jungle on Saturday. Then, on Sunday celebrate the 67th anniversary of Disneyland by watching The Pre-Opening Report from Disneyland; later that day learn how Mike and Sulley became best friends by watching Monsters University, followed by a double dose of game show fun with The Final Straw and The $100,000 Pyramid.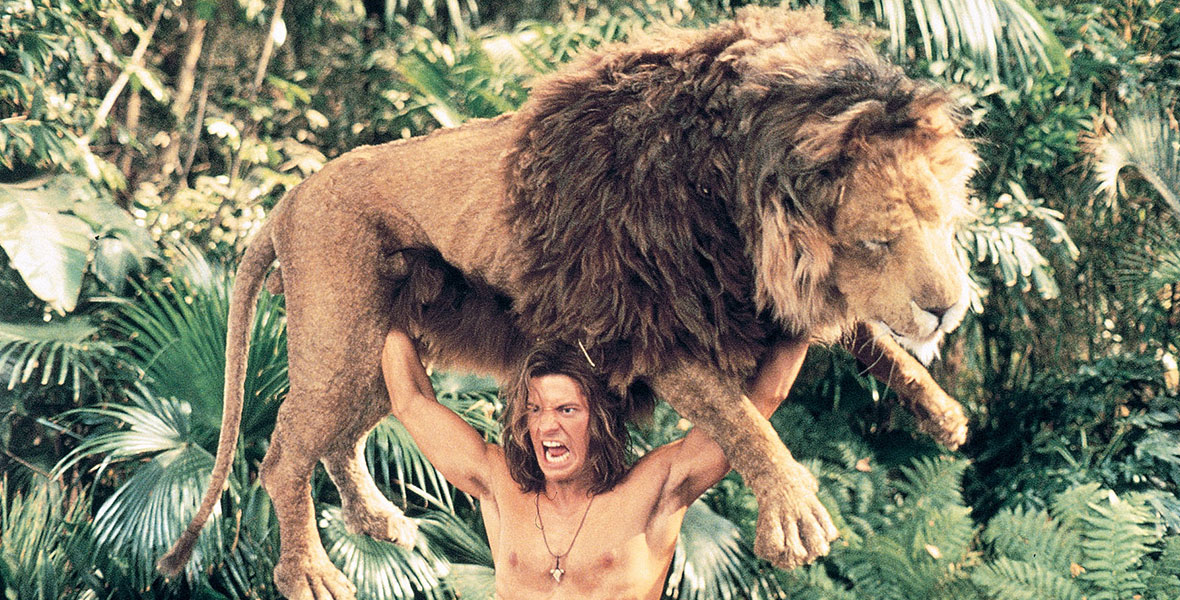 George of the Jungle—25th Anniversary on Saturday, July 16, Available on Disney+
After a plane crash stranded him in the African jungle as a baby, George (Brendan Fraser) raised himself in the wild. Now an adult, he encounters his first human contact in years when he saves an explorer named Ursula (Leslie Mann) from a furious lion. Ursula soon abandons her cantankerous fiancé, Lyle (Thomas Haden Church) in the jungle, and takes the swoon worthy George back to her home in San Francisco. However, after George learns his gorilla pal is in danger, he returns with Ursula to rescue his friend.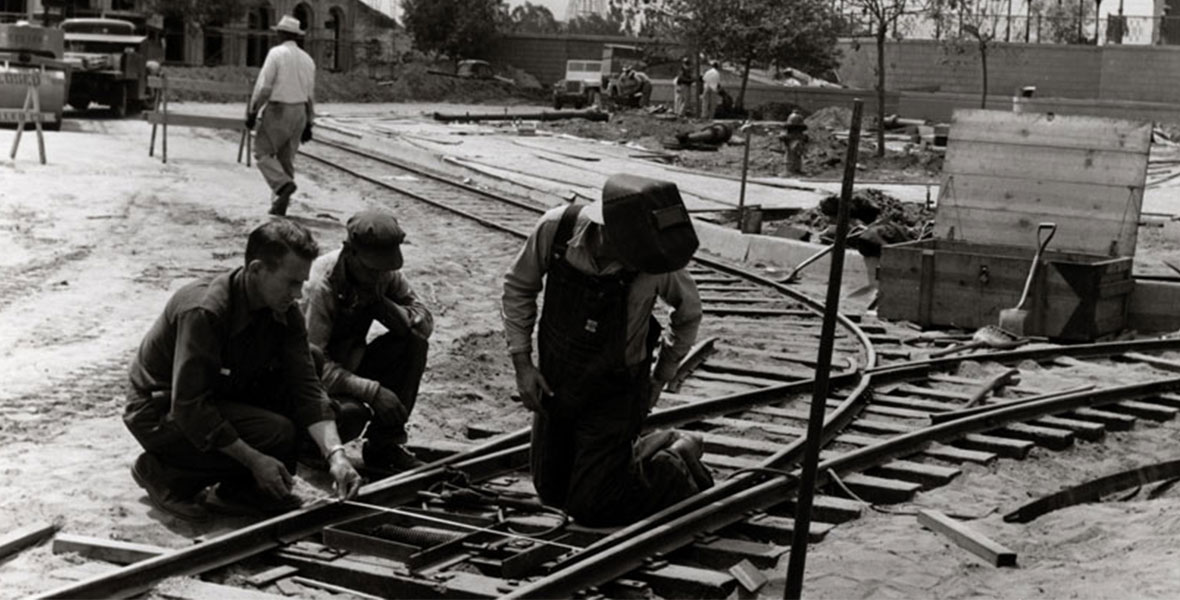 The Pre-Opening Report from Disneyland—67th Anniversary of Disneyland on Sunday, July 17, Available on Disney+
Celebrate the anniversary of Disneyland's opening day with this exclusive special! Days before the opening of Disneyland, Walt Disney shared a final look at the park and coming attractions. Also, narrator and Disney Legend Winston Hibler shows how the attractions are built in this nostalgic retrospective about the creation of the beloved theme park!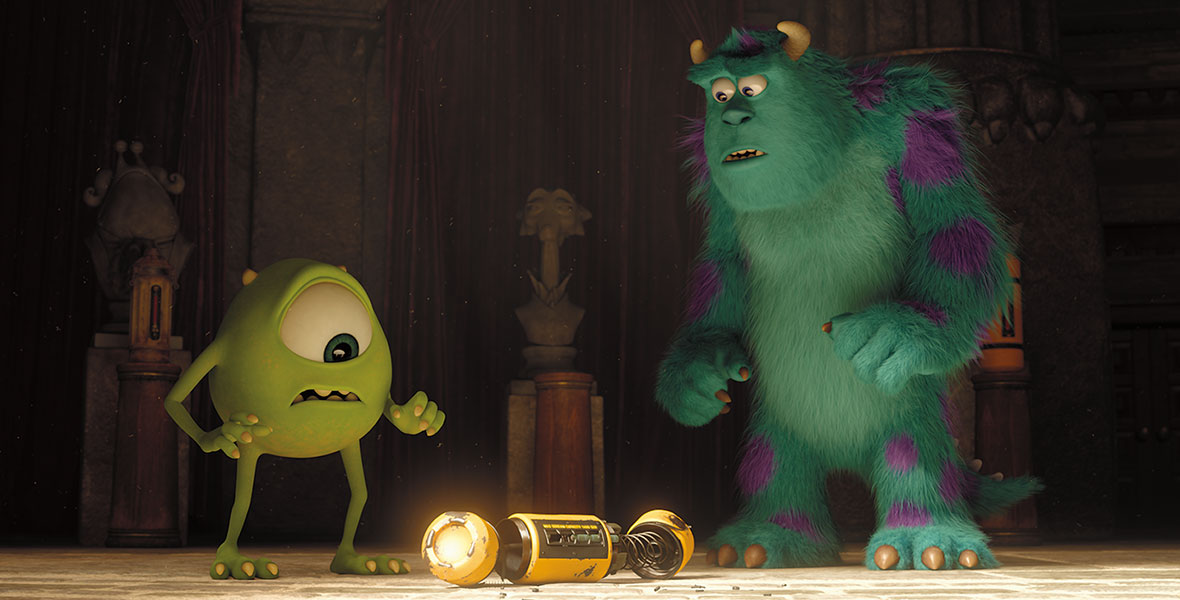 Monsters University—Sunday, July 17, at 5:50 p.m. ET/PT on Freeform
Mike Wazowski (Disney Legend Billy Crystal) has dreamed of becoming a scarer since he was a young monster. Mike enrolls at Monsters University to chase his dream, but soon realizes the odds are stacked against him. During his first semester, he meets Sulley (Disney Legend John Goodman), a legacy scarer, and the two forge a fierce rivalry that ultimately gets them both kicked out of the elite Scare Program. However, Mike and Sulley must put their differences aside and work together to rejoin the scaring program.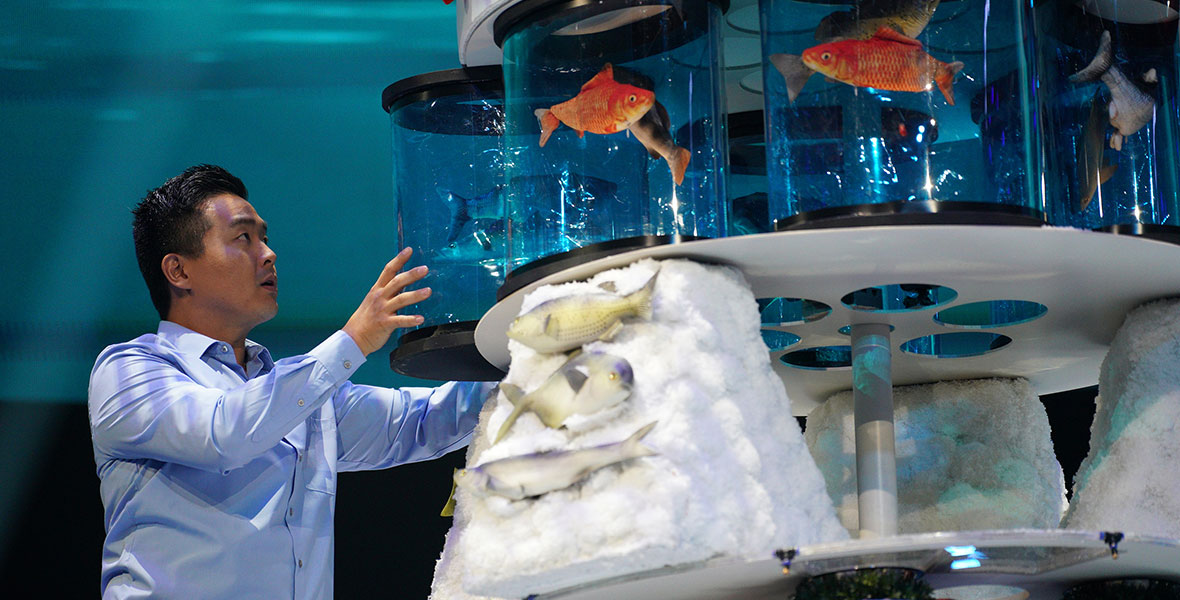 The Final Straw—Sunday, July 17, at 9 p.m. ET/PT on ABC
A new slew of contestants face off in a battle against gravity in this brand-new episode. In the first round, a husband and wife work together to beat a pair of siblings after they take on a seafood stack. Meanwhile, in round two, a newly engaged couple duel a pair of cousins with the western stack. Who will earn a shot at The Mega Stack and the grand prize of $250,000? Tune into the competition series hosted by Abbott Elementary star Janelle James to find out!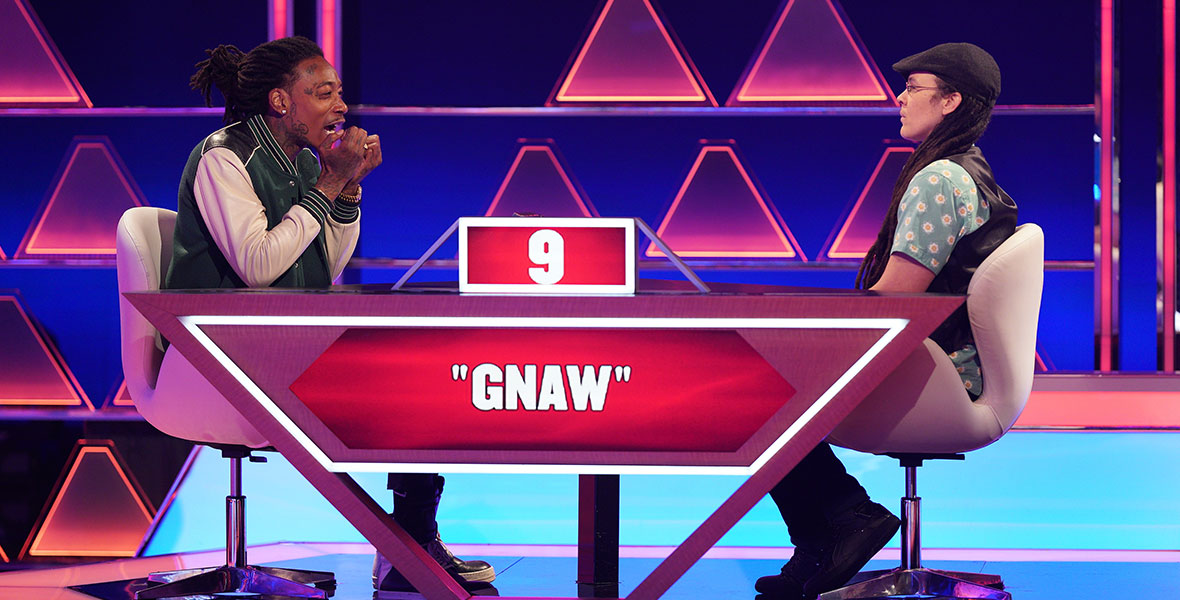 The $100,000 Pyramid—Sunday, July 17, at 10 p.m. ET/PT on ABC
This week, Grammy®-winning recording artists Wiz Khalifa and Ty Dolla $ign compete for the winner's circle. Meanwhile a pair of hilarious comedians—Bobby Moynihan and Ron Funches—face off as the four celebrities compete for their respective charities.