By Andie Hagemann
Will you accept these five marvelous titles? This week you won't want to miss the all-new content coming to your TV (and assorted streaming devices) this week! Rachel and Gabby embark on their journey to find their person in the season premiere of The Bachelorette, airing Monday. Heat up the grill for the sizzling streamer debut of The Bob's Burgers Movie, followed by a new episode of Motherland: Fort Salem, on Tuesday. Plus, Shark Beach with Chris Hemsworth airs Wednesday along with the launch of the Ms. Marvel finale.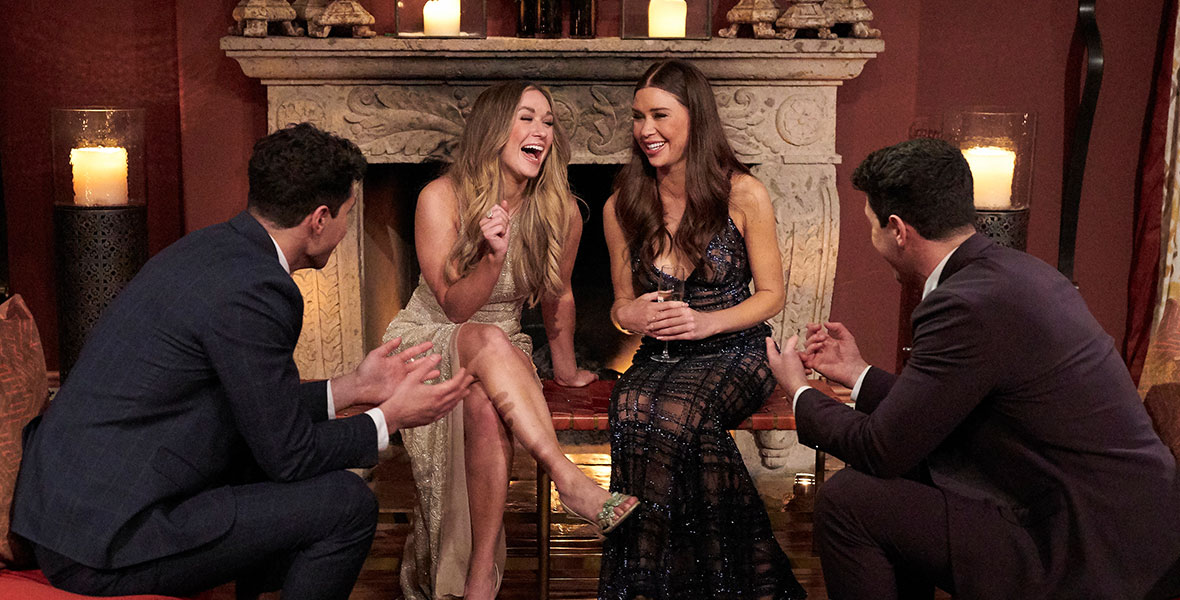 The Bachelorette—Monday, July 11, at 8 p.m. ET/PT on ABC
The new season kicks off with not one but TWO Bachelorettes! Rachel Recchia (left) and Gabby Windey (right) welcome 32 men to the mansion as they attempt to put their breakups in the rearview mirror. Who will secure the "First Impression Rose?" Is everyone there for the right reasons? Tune in to watch Gabby and Rachel search for their Prince Charming. New episodes air weekly on Mondays and will be available to stream the next day on Hulu.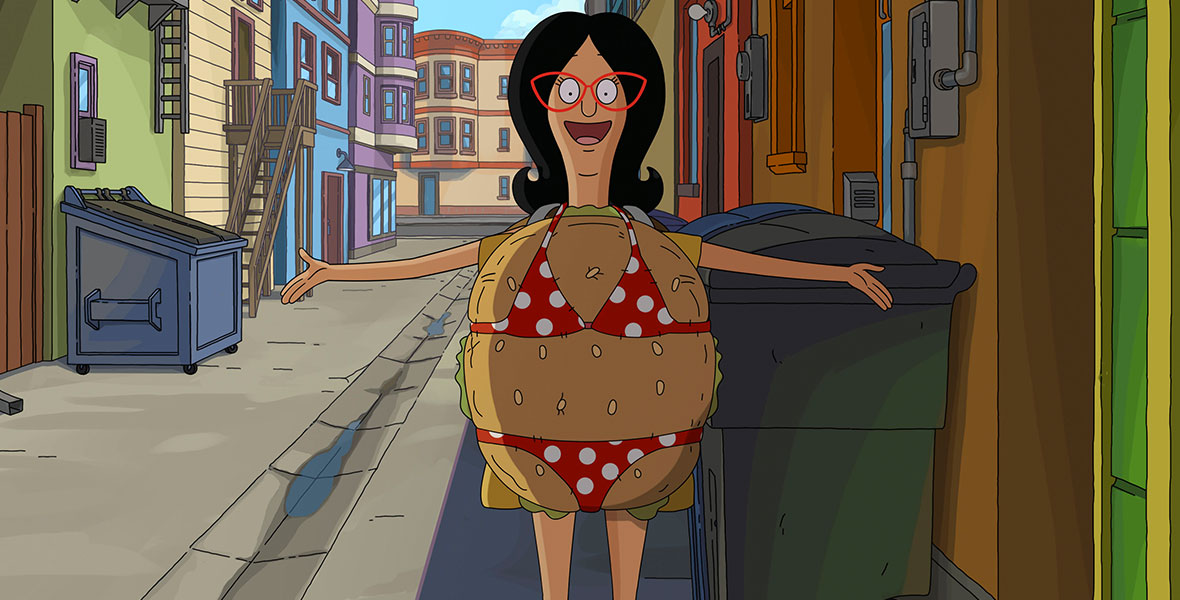 The Bob's Burgers Movie—Tuesday, July 12, on Hulu
Get the patty started this week with the streaming debut of the animated, big-screen, musical-comedy-mystery-adventure movie based on the Emmy® Award-winning series Bob's Burgers. When a ruptured water main creates an enormous sinkhole in front of Bob's Burgers, the Belchers' plans for a profitable summer are in jeopardy. As Bob (voiced by H. Jon Benjamin) and Linda (voiced by John Roberts) try to keep the business afloat, Tina (voiced by Dan Mintz), Gene (voiced by Eugene Mirman), and Louise (voiced by Kristen Schaal) attempt to solve a mystery that could save the restaurant.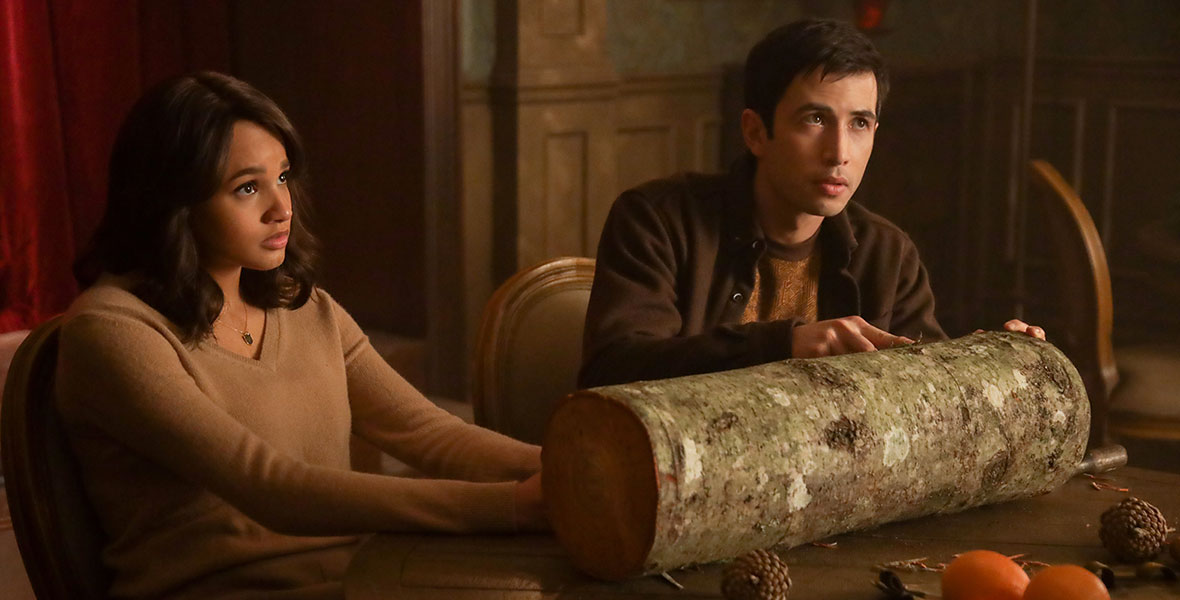 Motherland: Fort Salem—Tuesday, July 12, at 10 p.m. ET/PT on Freeform
The Unit spends the Yule holiday plotting their next steps. Meanwhile, Alder (Lyne Renée) seeks out another steward of the First Song, and Hearst (Bob Frazer), President Silver (Victor Webster), and Kara Brandt (Emilie Ullerup) celebrate a major victory.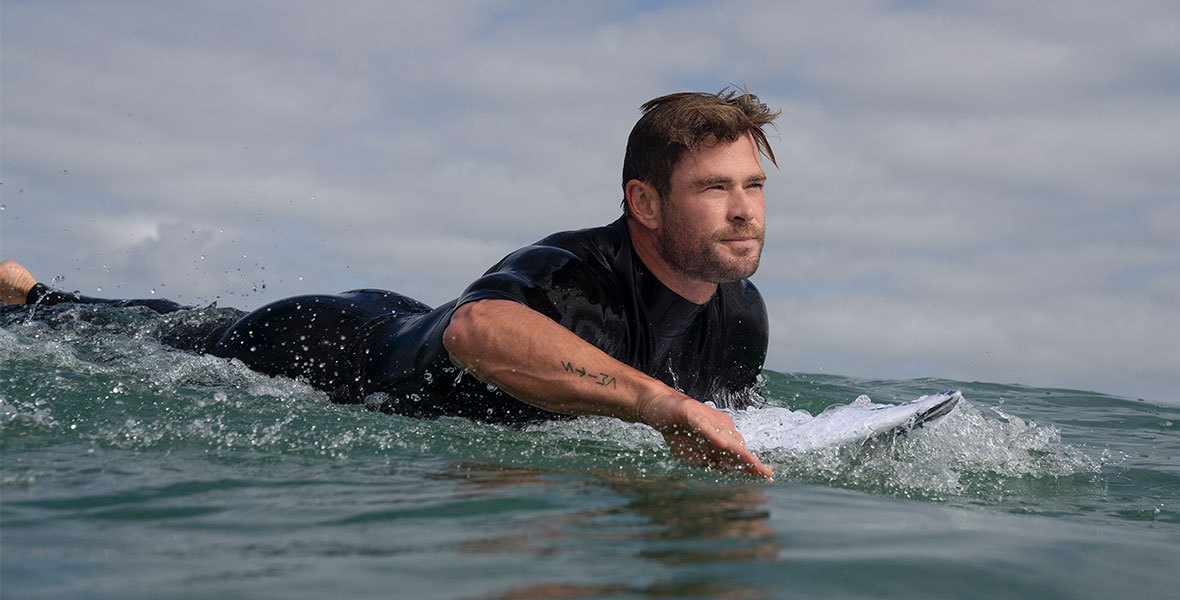 Shark Beach with Chris Hemsworth—Wednesday, July 13, at 8 p.m. ET/PT on ABC
In a network debut, actor Chris Hemsworth embarks on a mission to uncover the science of shark behavior and discover how humans and sharks can safely coexist. The special, which first aired on National Geographic last year, explains the differences between shark species and unveils the latest technology that seeks to stave off future shark-human encounters. Underwater conservationist and legend Valerie Taylor also appears in the program.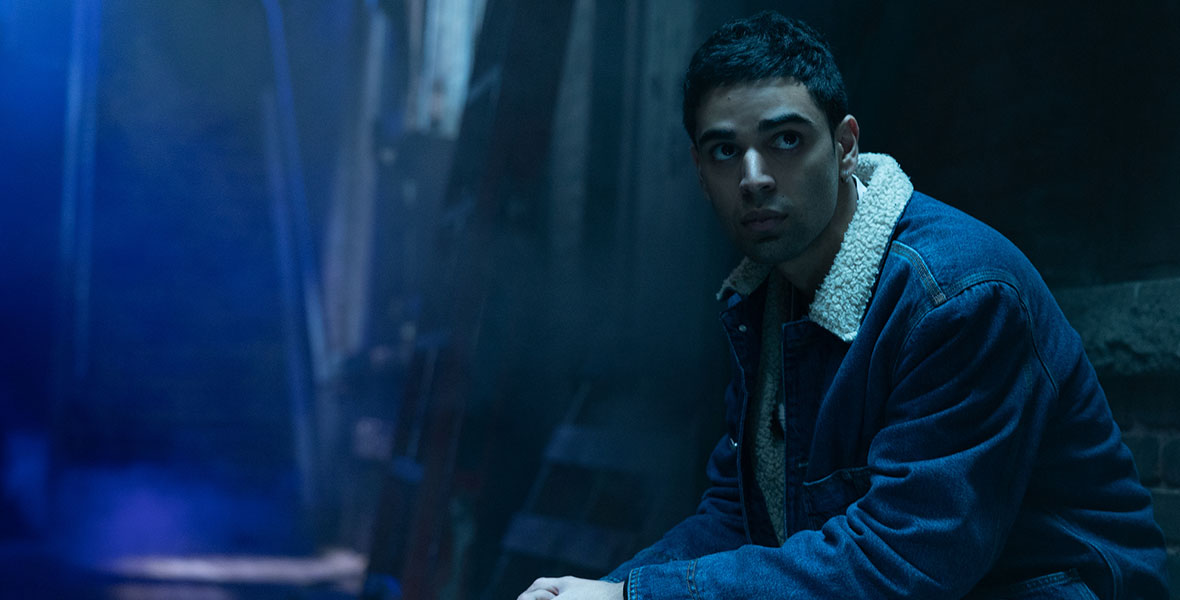 Ms. Marvel—Wednesday, July 13, on Disney+
The finale picks up immediately after episode five's explosive cliffhanger. We've got some big questions leading into the final episode of the Marvel Studios Original series: Did Bruno (Matt Lintz) and Kamran (Rish Shah) escape the explosion in time? Will Kamala (Iman Vellani) evade more chaos upon her return from Karachi? Rest assured, we'll be on the edges of our couches!