By Andie Hagemann
From a superstar baseball player to an aspiring politician and a family of undercover Super Heroes, this week's content is chock-full of super humans! ESPN Films' multi-part documentary series The Captain—which follows former New York Yankee Derek Jeter—debuts on Monday. A brand-new episode of Only Murders in the Building launches Tuesday, and the trio is hot on the trail. The hit series grown-ish returns Wednesday night for its fifth season, followed by an episode of Everything's Trash airing immediately after. Close out the workweek with a new episode of The Villains of Valley View, debuting on Friday.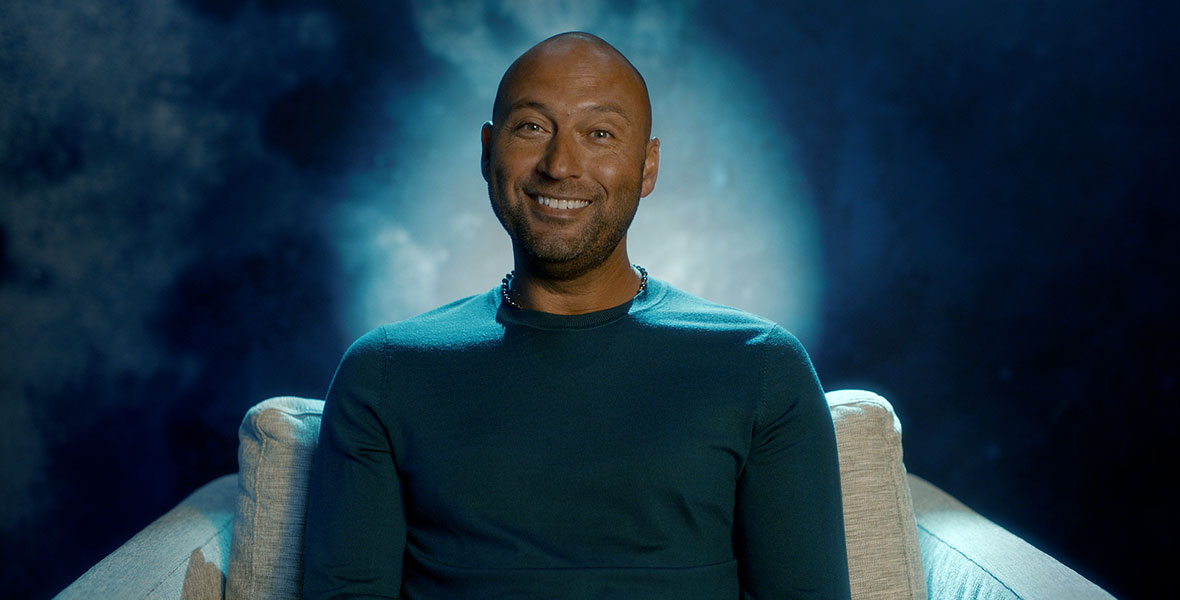 The Captain—Monday, July 18, at 10 p.m. ET/PT on ESPN and ESPN+
The seven-part documentary series from ESPN Films chronicles the extraordinary life of Hall of Fame baseball player Derek Jeter, on and off the field. Watch exclusive, candid interviews with Jeter, his family, and dozens of former teammates, foes, and fans as they recall Jeter's career with the New York Yankees and his cultural impact beyond the sports world. Episode one will debut simultaneously on ESPN and ESPN+ following the conclusion of the MLB All Star Home Run Derby, with new episodes debuting weekly. To read our exclusive interview with director Randy Wilkins, click here.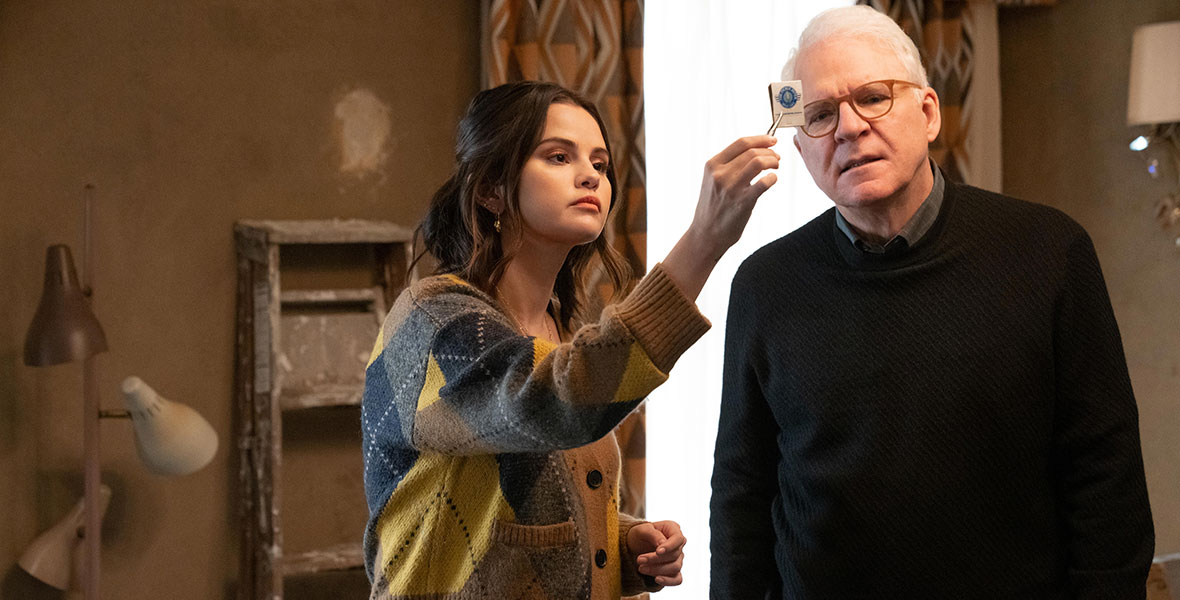 Only Murders in the Building—Tuesday, July 19, on Hulu
Episode five follows Mabel (Selena Gomez) as she hosts a party for an eclectic art crowd. The party also serves as the perfect setting for the trio to smoke out a liar in their midst. Will the threesome get one step closer to finding the murderer?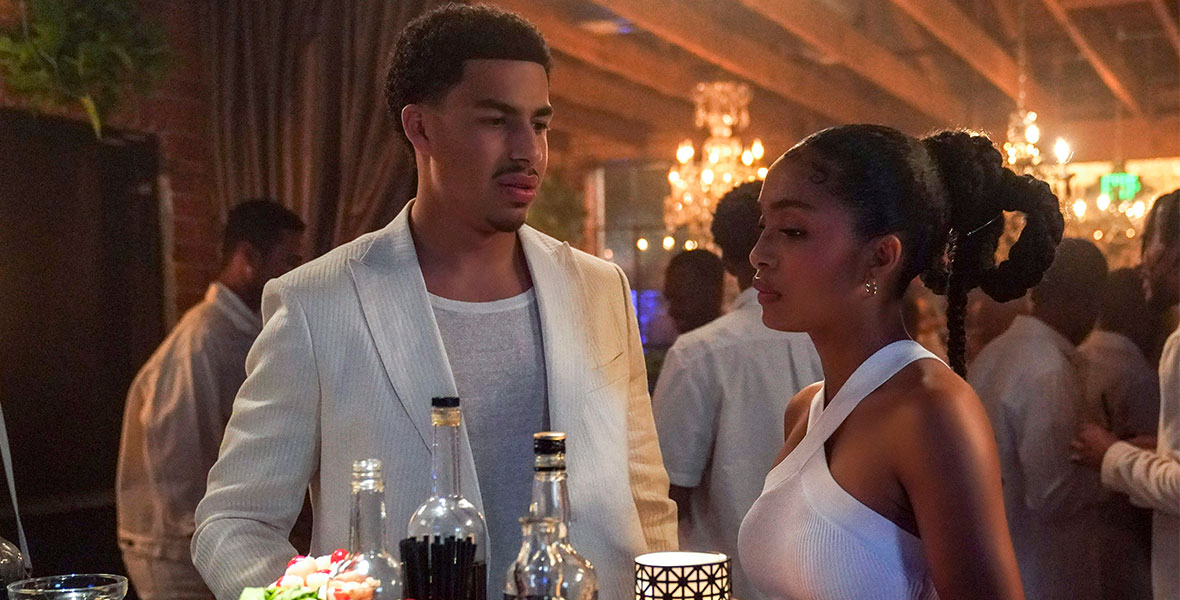 grown-ish—Wednesday, July 20, at 10 p.m. ET/PT on Freeform
The highly anticipated fifth season is here, and a new Johnson family member is roaming the halls of Cal U! Junior (Marcus Scribner) is joined by his big sis, Zoey (Yara Shahidi), on his first day of school and soon escapes dorm life by attending a white-themed party. Meanwhile, Zoey's visit stirs the feeling that she's missing her Cal U days more than she's willing to admit.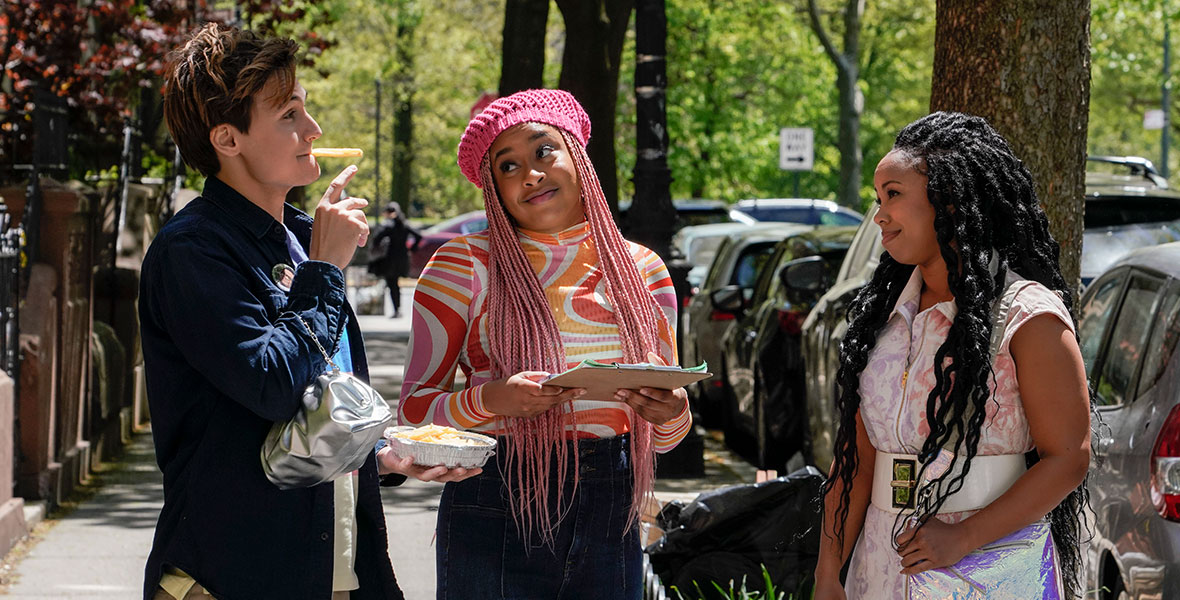 Everything Is Trash—Wednesday, July 20, at 10:30 p.m. ET/PT on Freeform
Phoebe (Phoebe Robinson) and the gang canvass for signatures to get Jayden (Jordan Carlos) on the State Representative ballot. While on the campaign trail, Phoebe relies on the kindness of strangers, and Jayden and Jessie (Nneka Okafor) quickly realize they need to realign their priorities.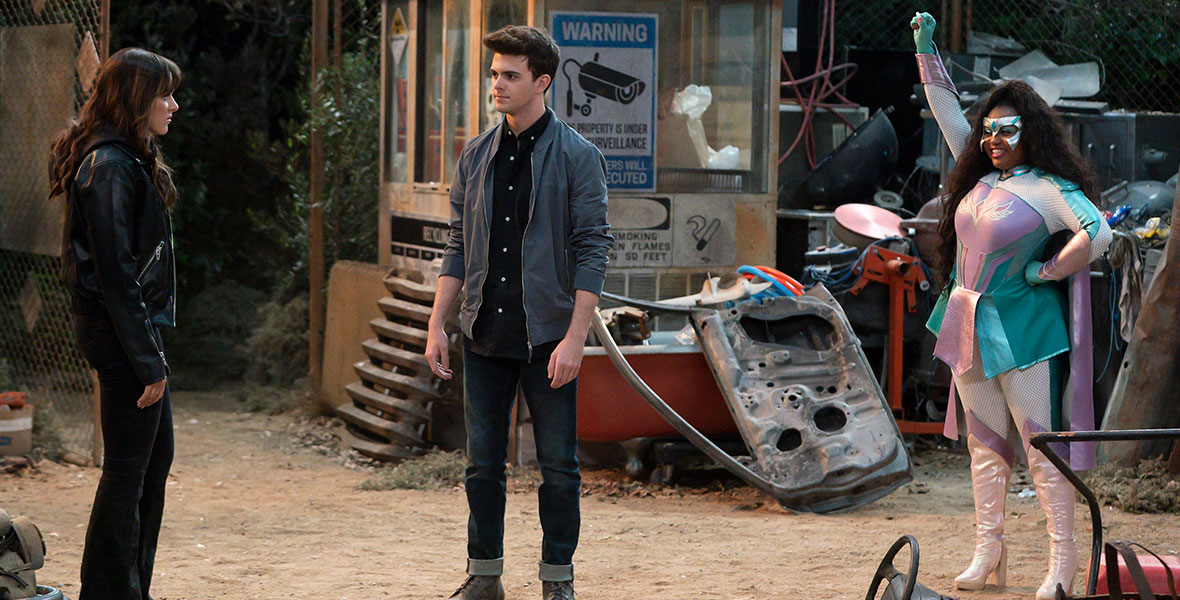 The Villains of Valley View—Friday, July 22, at 8 p.m. ET/PT on Disney Channel
Amy (Isabella Pappas) feels betrayed when she discovers Jake (Reed Horstmann) is hanging out with Starling (Mariah Iman Wilson). Meanwhile, Vic (James Patrick Stewart) attempts to fix Colby (Malachi Barton), but a mishap hilariously transforms Colby into an old man.