By Andie Hagemann
Get those thinking caps on, because this week is jammed-packed with content that's sure to test your wits! An all-new episode of Ms. Marvel launches on Wednesday and picks up after last week's thrilling cliffhanger. On Thursday, Press Your Luck returns for a new season, followed by the series premiere of Generation Gap and the second half of Good Trouble's fourth season. Plus, The Wonderful Summer of Mickey Mouse premieres Friday!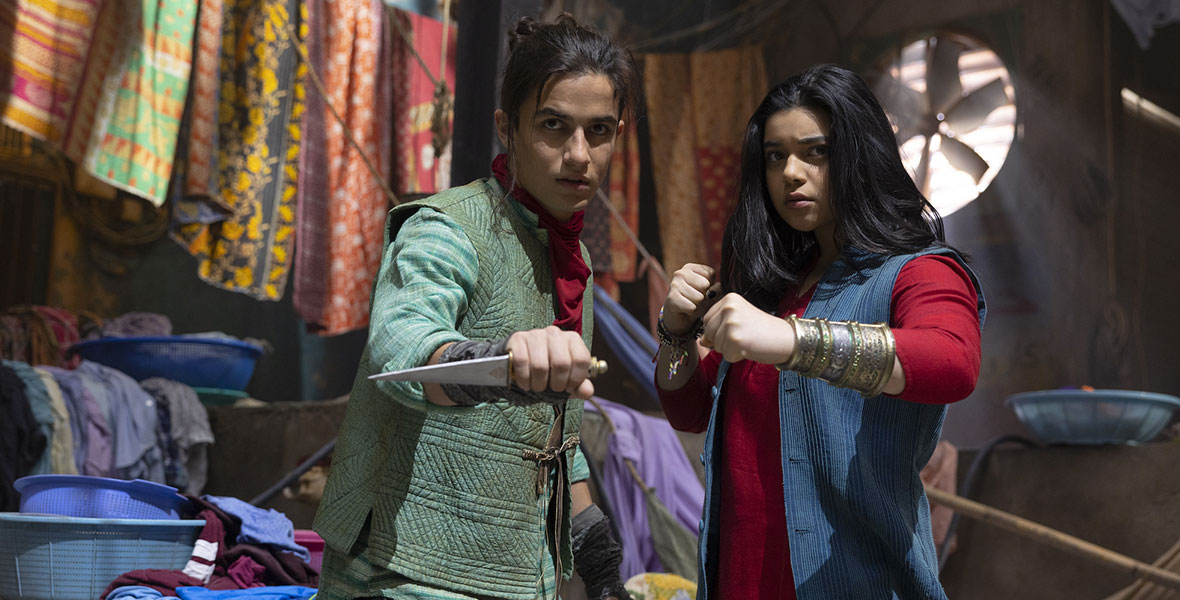 Ms. Marvel—Wednesday, July 6, on Disney+
Last week, Kamala (Iman Vellani) traveled to Karachi with her mother (Zenobia Shroff) to visit Nani (Samina Ahmad), and after a fateful tussle, we're now one step closer to learning what happened to Aisha (Mehwish Hayat). With Kamala transported to the Partition, we'll be on the edge of our seats awaiting what's to come in the penultimate episode!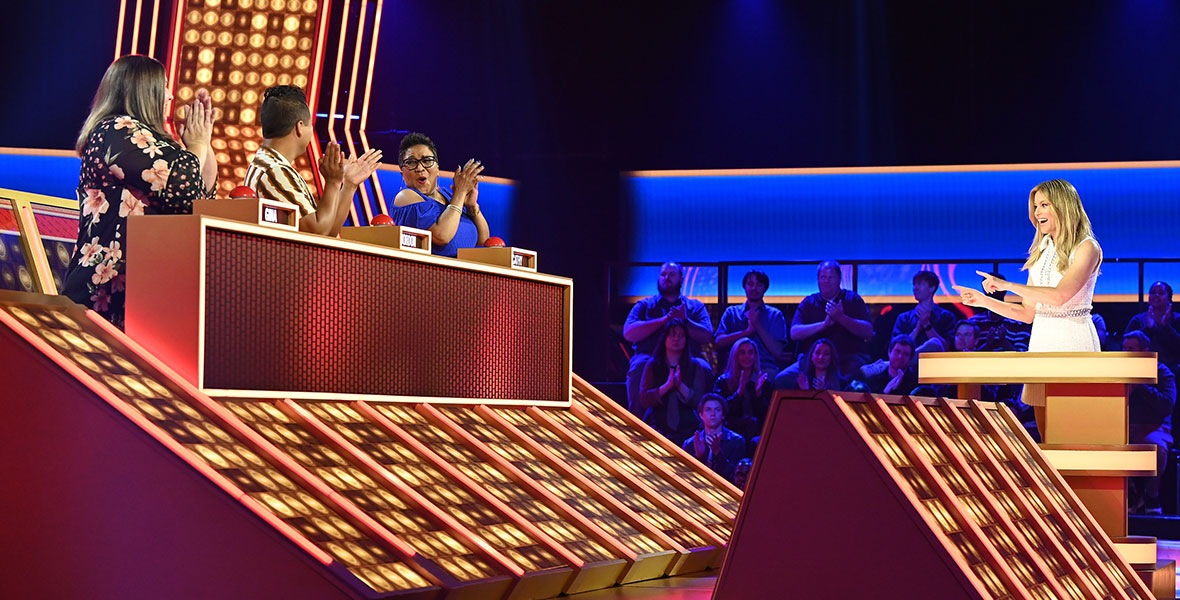 Press Your Luck—Thursday, July 7, at 8 p.m. ET/PT on ABC
The fan-favorite game show returns for an all-new season with host Elizabeth Banks. The stakes have never been higher as contestants try to avoid the iconic and devilish WHAMMY for a chance at cash and prizes. Watch Gina Mertz, from Roseville, California; Jordon Friend, from Sacramento, California; and Cathy Adams, from Tacoma, Washington, kick off the summer fun!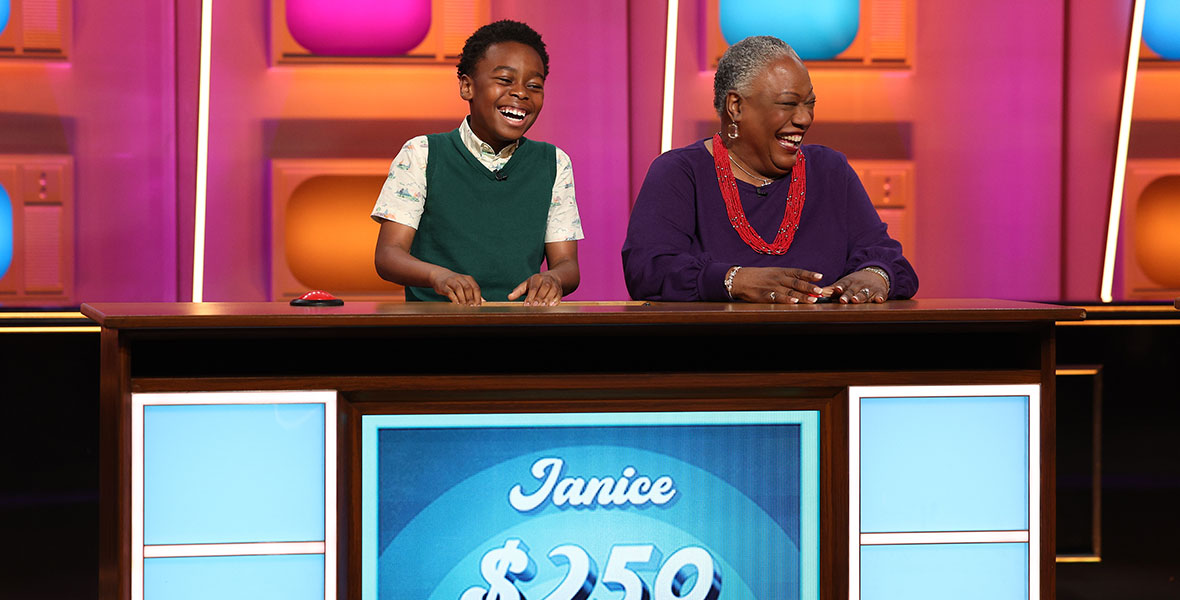 Generation Gap—Thursday, July 7, at 9 p.m. ET/PT on ABC
Kelly Ripa hosts the new comedy quiz game show where teams of seniors and juniors are tasked with answering questions about each other's generations. Which generation will prevail in this battle of pop culture wits?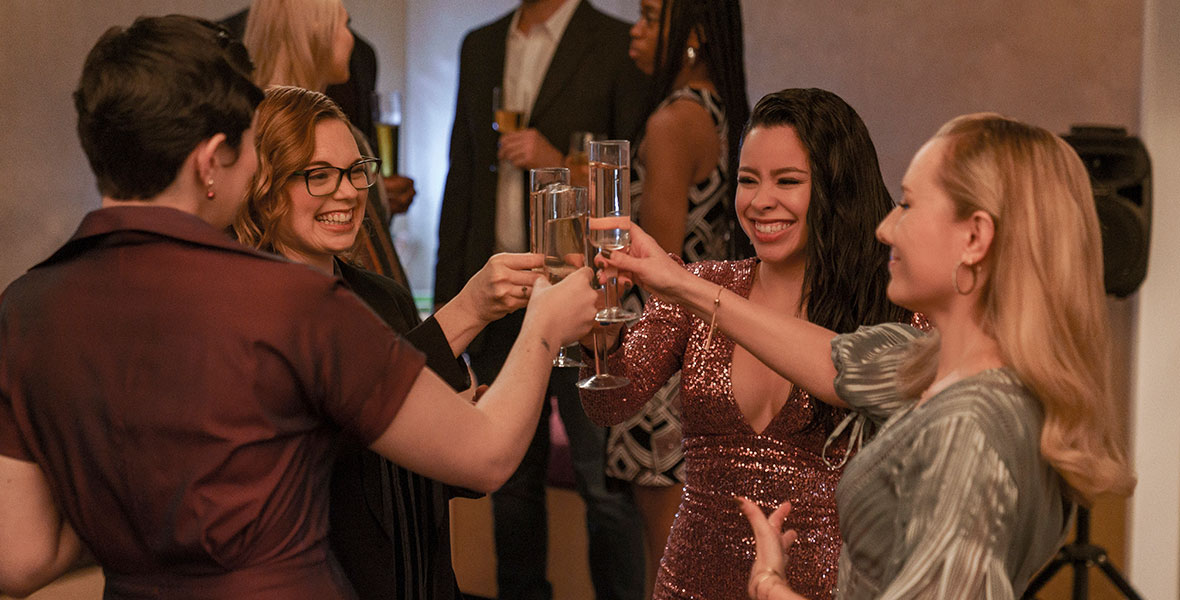 Good Trouble—Thursday, July 7, at 10 p.m. ET/PT on Freeform
The FCG is back for the second part of season four. The next installment kicks off with Davia (Emma Hunton) mustering the courage to tell Dennis (Josh Pence) how she feels while Malika (Zuri Adele) grapples with Angelica (Yasmine Aker) seeing other people. Meanwhile, Alice (Sherry Cola) hires a new manager, and the FCG throw a party to celebrate the launch of their app!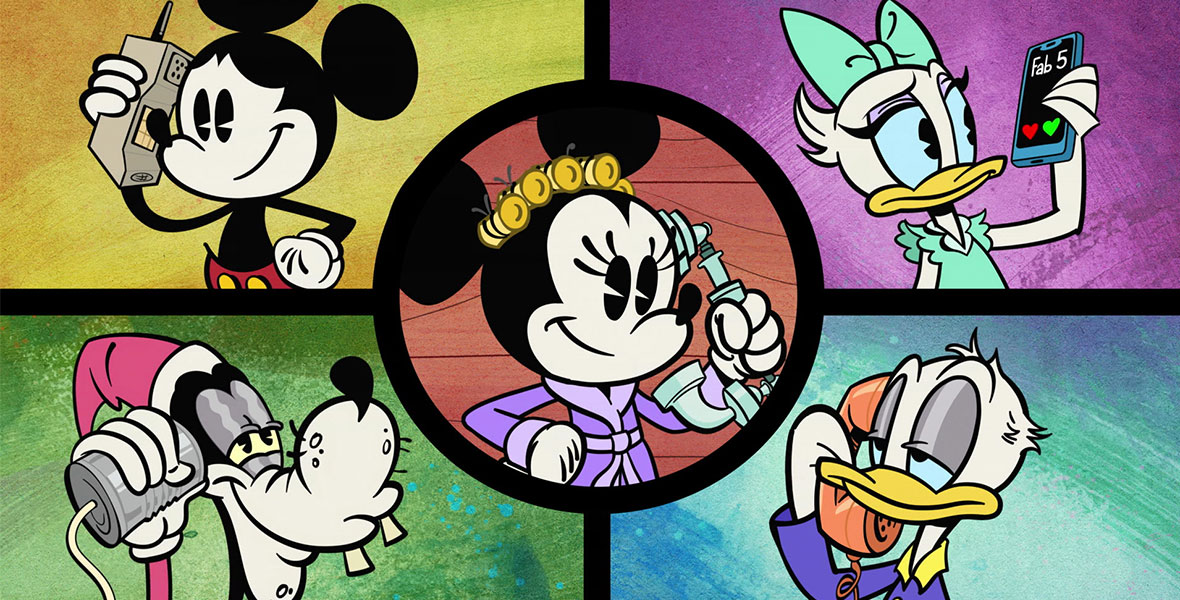 The Wonderful Summer of Mickey Mouse—Friday, July 8, on Disney+
Hot dog! Independence Day festivities may be over with, but this fantastical animated special will keep the summer fun going. Mickey Mouse and his pals recount all the wild moments leading up to the Annual Summer Fireworks Spectacular from their point-of-view.