By Andie Hagemann
Prepare for plenty of marvelous content coming to your TV (and assorted streaming devices) this week. ABC's fan-favorite special The Wonderful World of Disney returns with a presentation of Zootopia on Monday. Learn all about the latest Marvel Super Hero with a brand-new short, A Fan's Guide to Ms. Marvel, detailing everything you need to know before the series premiere, debuting Wednesday. On Friday, catch the premieres of The Villains of Valley View and Ultra Violet & Black Scorpion, followed by the launch of the new Disney+ Original movie Hollywood Stargirl.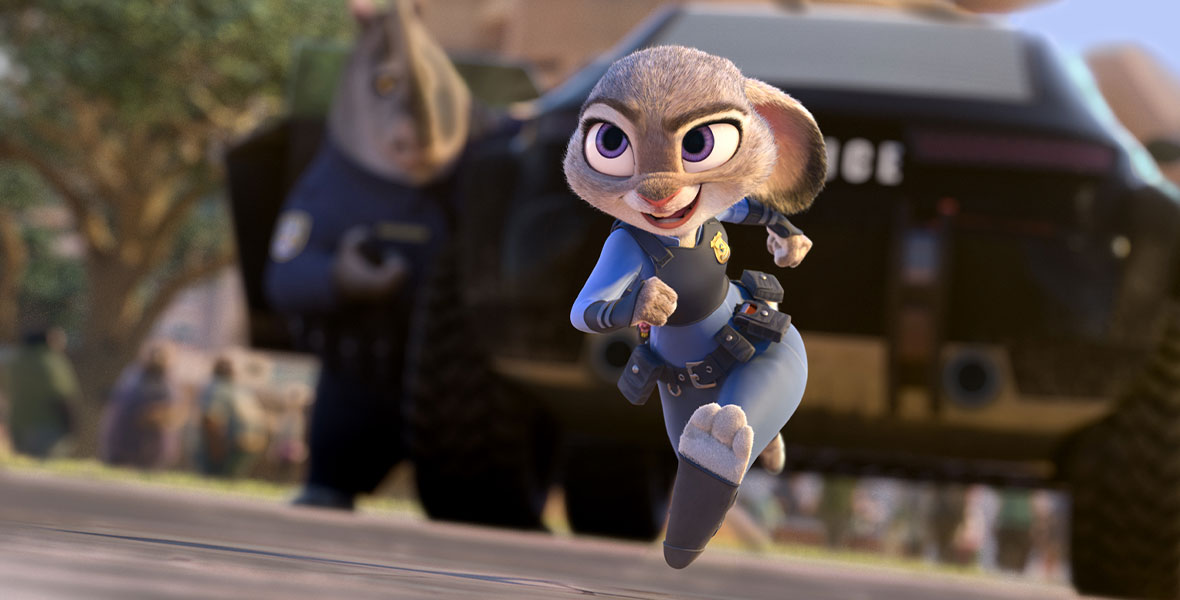 The Wonderful World of Disney: Zootopia—Monday, May 30, at 8 p.m. ET, on ABC
The city of Zootopia is a buzzing metropolis with mammals ranging from the enormous elephants to the smallest shrew—and yoga-practicing yaks. Judy Hopps (voiced by Ginnifer Goodwin) makes history as the first rabbit to join the Zootopia police force, but despite her impressive feat her fellow officers remain unimpressed due to her small stature. Determined to prove them all wrong, Judy takes the lead on a case after several Zootopia residents disappear. She turns to an unlikely ally, a sly fox named Nick Wilde (voiced by Jason Bateman), to crack the case.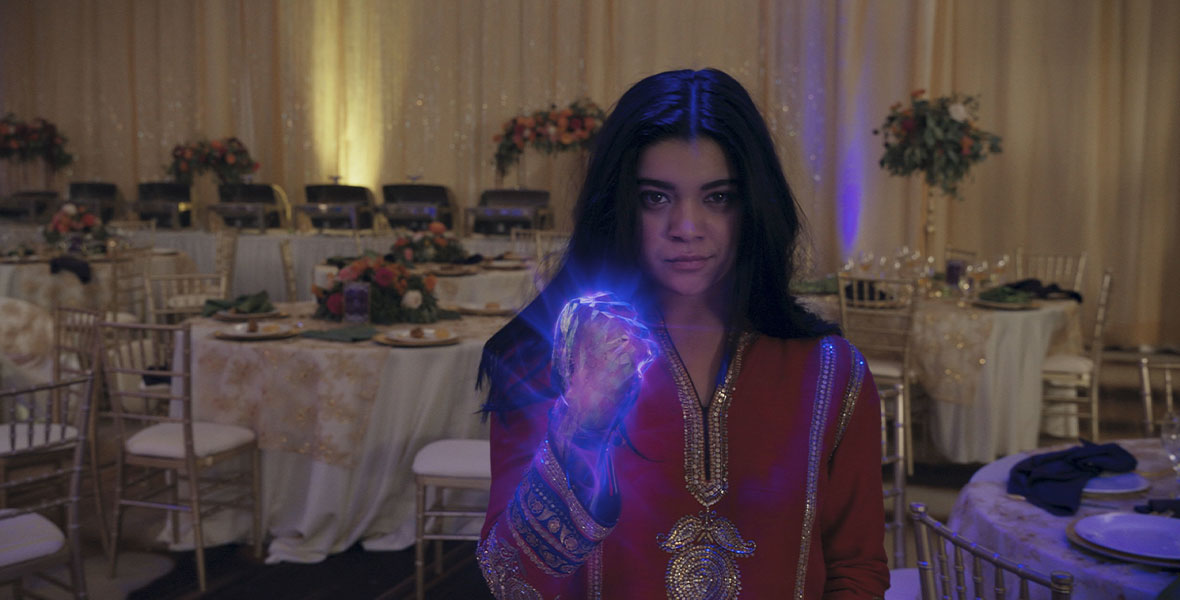 A Fan's Guide to Ms. Marvel—Wednesday, June 1, on Disney+
Before the premiere of Marvel Studios' Ms. Marvel on June 8, watch this documentary short that gives you an exclusive look at the groundbreaking new series coming to Disney+. Learn how the filmmakers brought the character from the comic to the screen and hear behind-the-scenes details from the series star herself, Iman Vellani.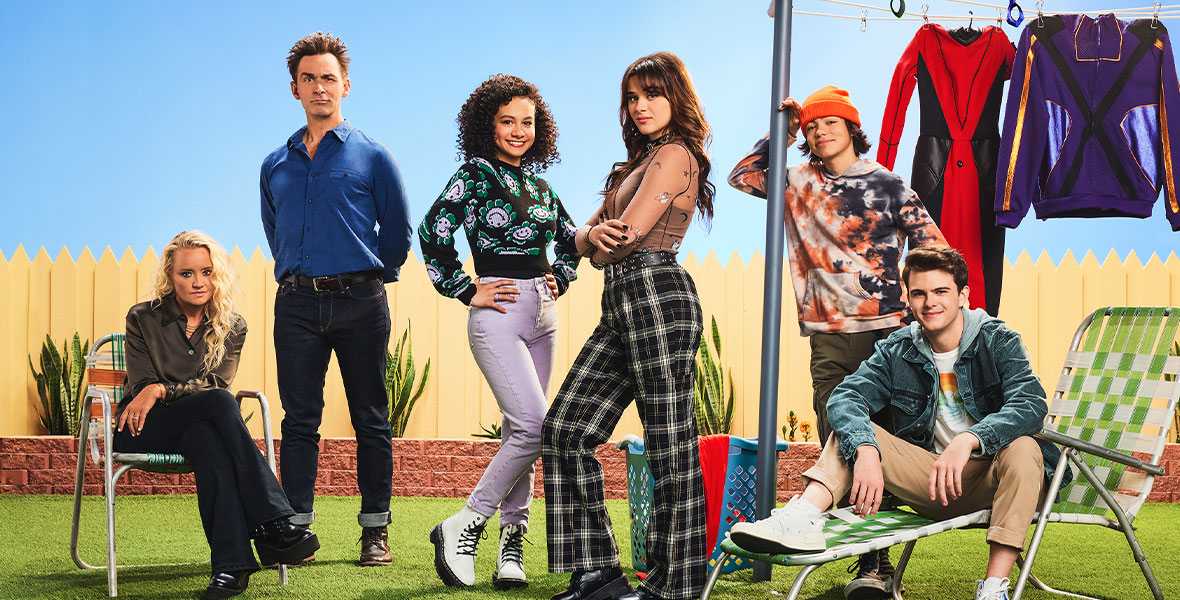 The Villains of Valley View—Friday, June 3, at 8 p.m. ET, on Disney Channel
The brand-new series, which tells the story of a villainous family moving to the suburbs, premieres with two back-to-back episodes. Watch as this mischievous family hilariously attempts to blend in, despite being born to stand out. Things get complicated for their neighbor Hartley (Kayden Muller-Janssen) after Amy (Isabella Pappas) and Jake (Reed Horstmann) get ahold of their dad's evil invention. Fearing Hartley will reveal their true identities, the family decides to blackmail her.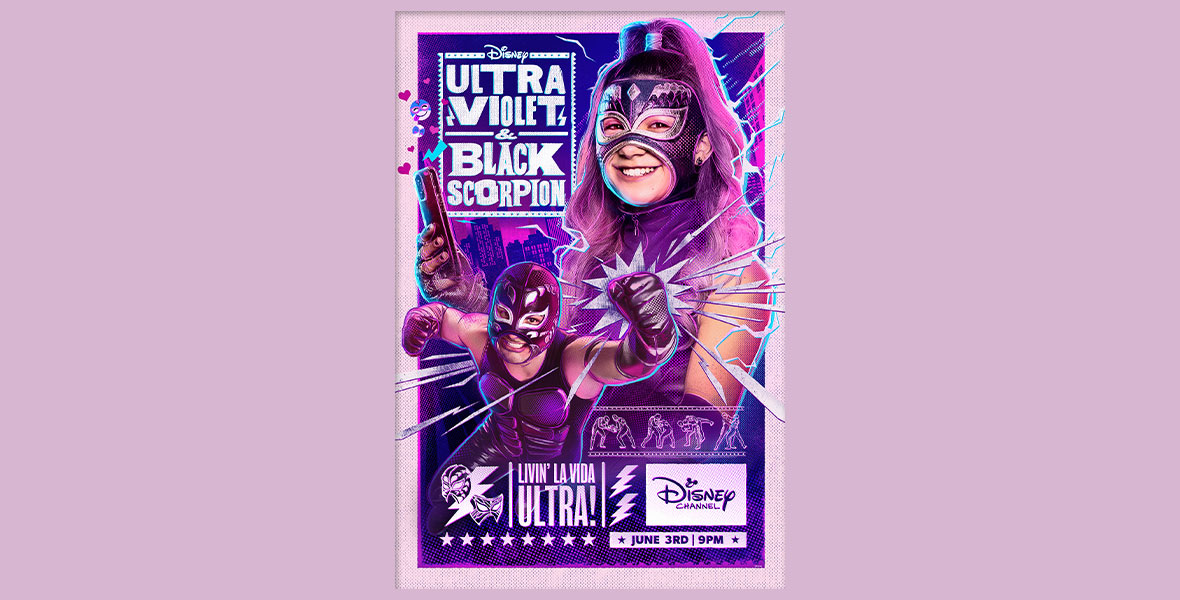 Ultra Violet & Black Scorpion—Friday, June 3, at 9 p.m. ET, on Disney Channel
This new series, debuting with two super-charged episodes, follows an overshadowed girl (Scarlett Estevez) who finally gets her time in the spotlight after a magical luchador mask bestows her with superpowers akin to those of the city's top Super Hero, Black Scorpion (J.R. Villarreal). Meanwhile, Violet grows impatient when she feels her Ultra Violet social media account isn't receiving enough attention.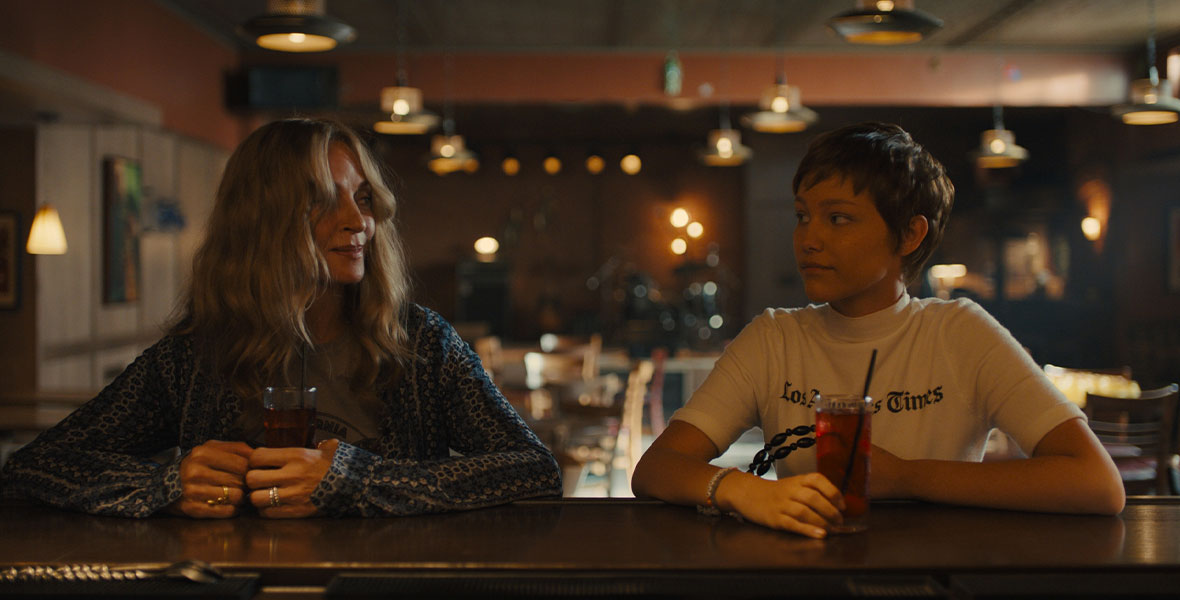 Hollywood Stargirl—Friday, June 3, on Disney+
Free spirit Stargirl Caraway (Grace VanderWaal) is transported to a city of possibility and dreams when she relocates to Los Angeles after her mom Ana (Judy Greer) accepts a new job as a costume designer for a movie. Stargirl quickly becomes friends with an eclectic group of people, who are all chasing their own dreams in Hollywood, and in a world of uncertainty they all "Figure It Out" together.