By Jocelyn Buhlman
Marvel Studios' Moon Knight, a Disney+ limited series, is set to debut next week, and we can't wait to uncover the mysteries the series has in store. Following mild-mannered gift shop employee Stephen Grant, Moon Knight explores his struggles with dissociative identity disorder—and the discovery that shares a body with mercenary Marc Spector! While we can't yet delve into all the action this series promises to deliver, the one mystery we can solve right now is uncovering just who the major characters are in this thrilling new series: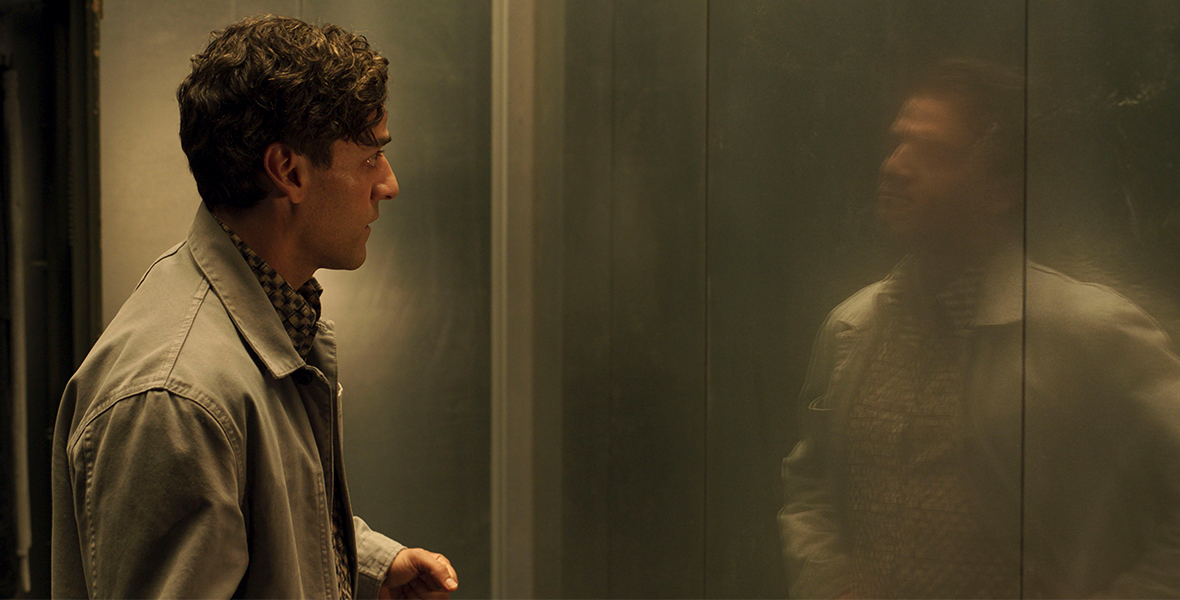 Steven Grant/Marc Spector/Moon Knight (Oscar Isaac)
Nonviolent vegetarian Steven Grant is a socially awkward gift shop employee just trying his best to cope with his mental health struggles—a challenge enough as an average person, but twice as tricky when he shares his body with someone who is his opposite in every way: Marc Spector.
Marc Spector is a former Marine and CIA operative-turned-mercenary (we bet he's not a vegetarian, either) acting as the earthly avatar of the Egyptian moon god, Khonshu. Sometimes he's a hero, but other times he's much more villainous—it's all up to Khonshu. One thing's for certain: he is much better at socializing than Steven.
Sharing a same body means that sometimes Steven's and Marc's lives collide—and if they share a body, that means Steven is also Khonshu's avatar, acting under the alter ego of Mr. Knight… Not to be confused with Marc's Super Hero persona, Moon Knight!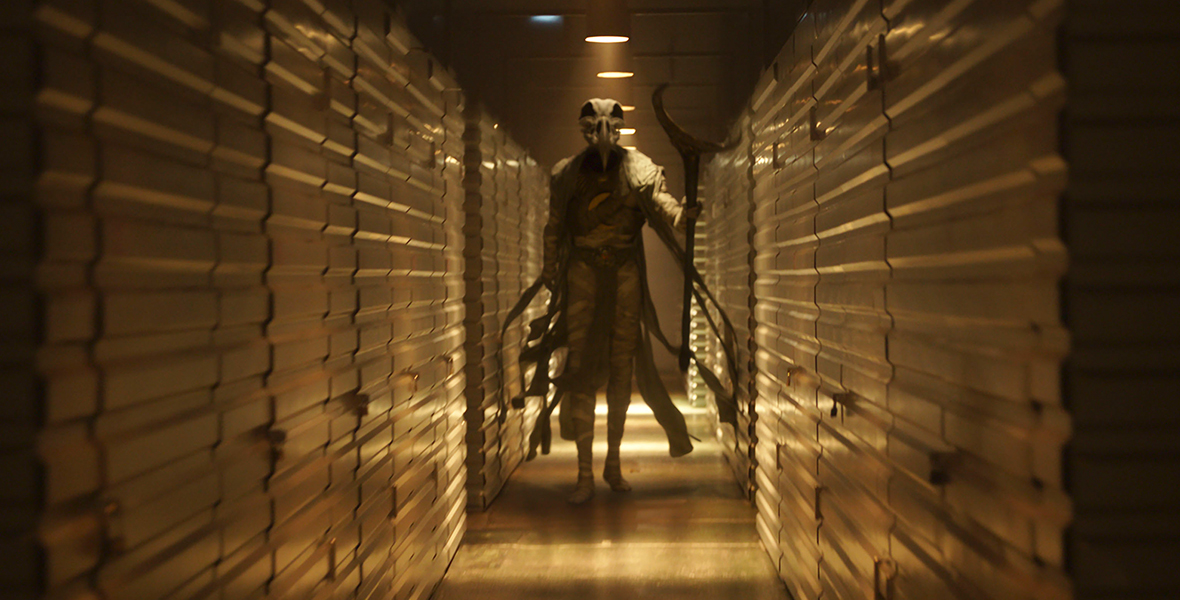 Khonshu (voiced by F. Murray Abraham)
Okay, so who is this Khonshu guy and why does he keep turning people into Super Heroes? As the Egyptian god of the moon and the self-appointed god of vengeance, he's spent centuries doling out divine justice, consequently becoming outcast amongst the other gods—which means he needs his earthly avatar, Marc Spector, now more than ever.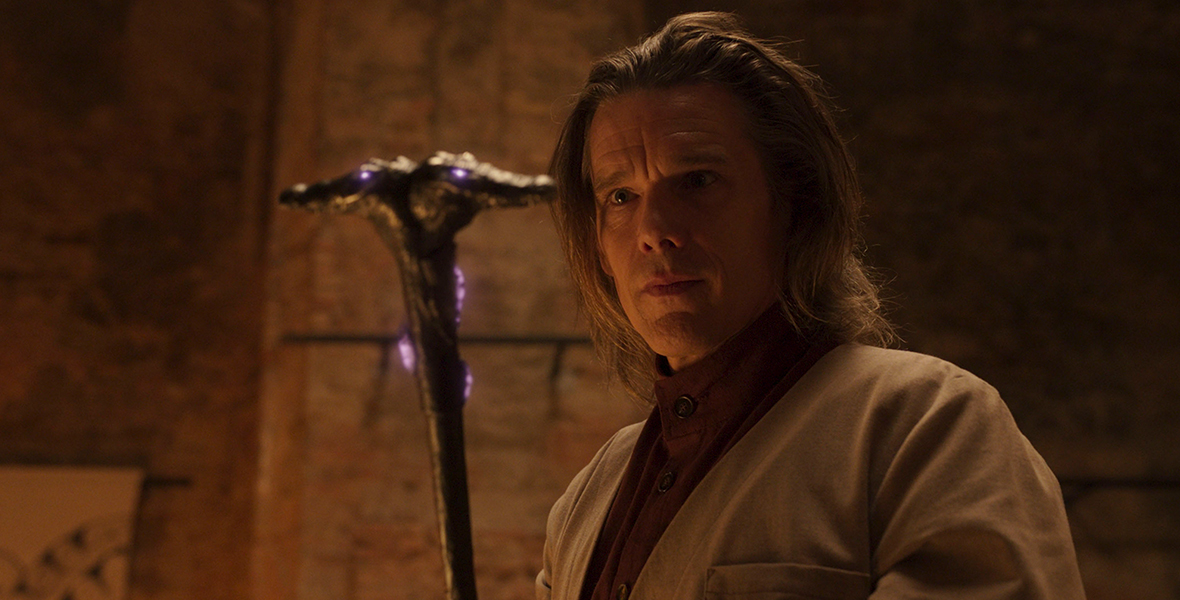 Arthur Harrow (Ethan Hawke)
The cult-like leader Arthur Harrow has ambitiously picked a literal god, Khonshu, as his nemesis. He's out for vengeance—and he's no stranger to the world of gods and avatars. Marc/Steven will have to face off against this skilled and clever adversary as Harrow wages a war against Khonshu and Moon Knight.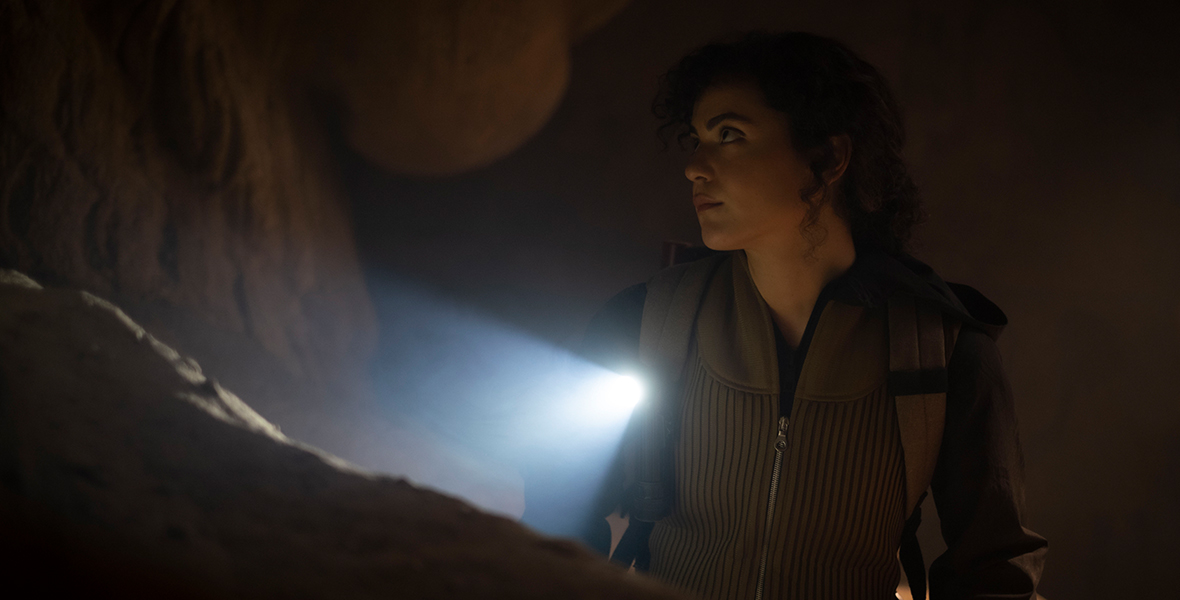 Layla El-Faouly (May Calamawy)
Where there's an adventure with ancient gods and monsters, there's going to be a determined archeologist nearby ready to dive into the mystery. Layla El-Faouly is that archeologist, an adventurer caught up in the chaos and danger of Marc Spector's life. While the two of them don't always see eye-to-eye, it is up to them to work together to survive the dangerous world they are entombed in.
Moon Knight premieres on Disney+ on March 30.